Whilst you can't travel to New York City for year-end festive celebrations, you certainly can take a trip to the Manhattan of the Middle East! That's right, Abu Dhabi will reopen its borders to travellers from 16 countries.
Those travelling from these countries will not have to quarantine upon arrival in Abu Dhabi!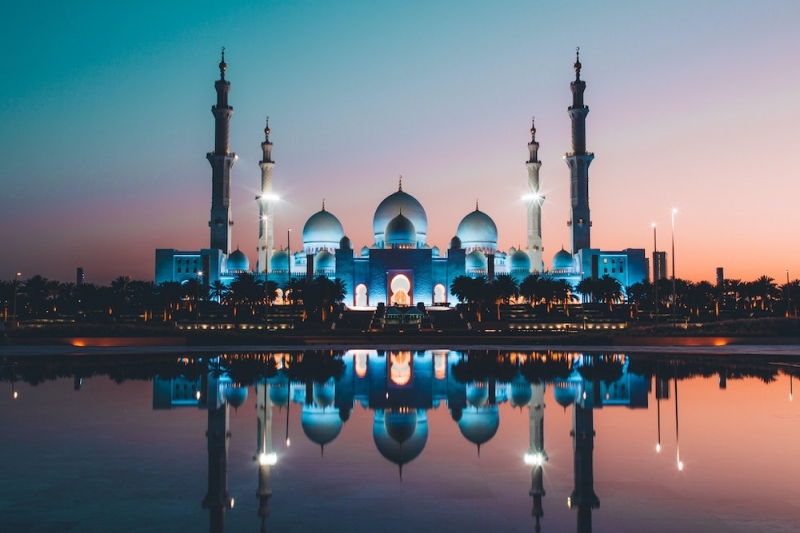 Here's the list of countries
Australia

Brunei

China

Greece

Greenland

Hong Kong

Malaysia

Mauritius

New Zealand

Saudi Arabia

Singapore

Taiwan

Tajikistan

Thailand

Uzbekistan

Vietnam
These will be referred to as the "green" list of countries. Meanwhile, those entering Abu Dhabi from countries that are not a part of the green list will have to serve a quarantine period of 10 days. 
What are the precautions that have been taken?
To facilitate Abu Dhabi reopening its borders, certain precautionary measures have been put in place. 
Upon arriving at the Abu Dhabi International Airport, passengers will have to undergo thermal screening and a COVID-19 PCR test. Everyone except children under the age of 12 will be subjected to this procedure. 
Passengers from the green list can go about their activities in Abu Dhabi upon testing negative for the virus. They will not have to quarantine or wear a medical wristband.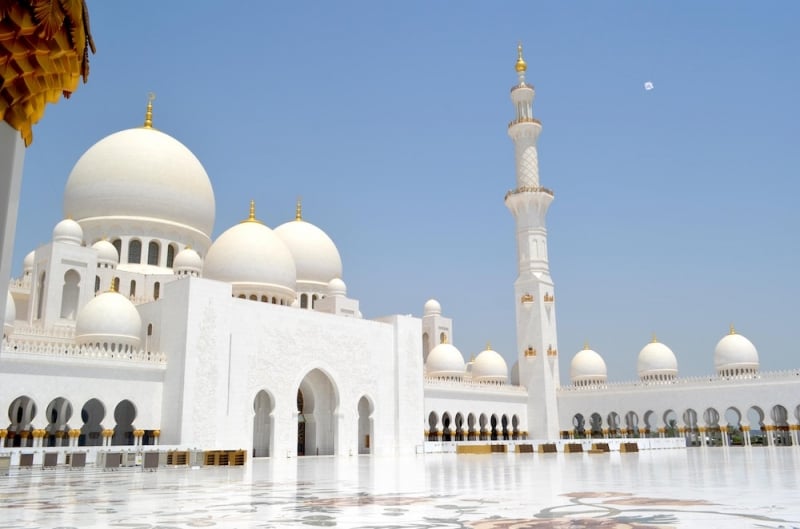 Guests staying for more than six days will have to take another COVID-19 PCR test of the sixth day and again on the 12th day for longer stays. The cost of taking the COVID-19 PCR test will start from AED85 which stands at about SGD31. 
Visitors travelling from destinations outside of the green list will have to follow the quarantine guidelines before proceeding with their activities in Abu Dhabi. 
Also read: Tourists from Singapore Now Allowed to Travel to EU Nations
Abu Dhabi reopening its borders for travel is certainly a great step forward towards the resumption of leisure travel. Slowly but surely, we can soon resume checking off items from our bucket lists!