So many amazing experiences await travellers in Southeast Asia – oh, where do we even begin? This list compiles some of the most unique things to do in these three countries: Vietnam, Thailand and Cambodia.
Whip out your bucket list and fill them up with each and every one of these points. After that, set off to conquer them all.
1. Vietnam: Surf the Sand Dunes of Mui Ne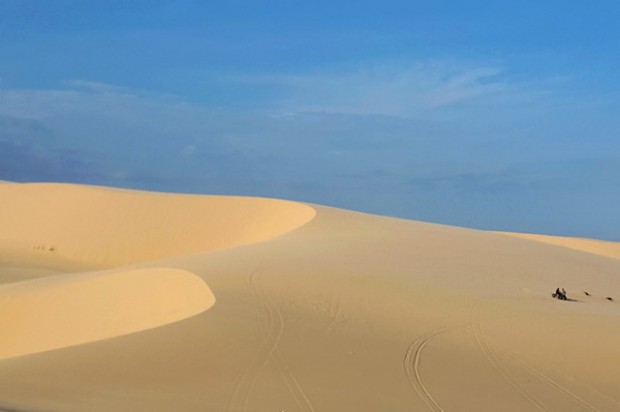 Let us reveal to you one of Southeast Asia's best kept secrets: the sand dunes in Mui Ne.
Yes, you're hearing that right.
You don't have to travel to the Sahara Desert to find yourself in windswept sand dunes – you can find it in Southeast Asia. Mui Ne, just four hours away from Ho Chi Minh City, is home to the spectacular Red Sand Dunes and White Sand Dunes. You have to see it to believe it. [fzPrice]HCM[/fzPrice]
2. Vietnam: Breathe the crisp mountain air in Dalat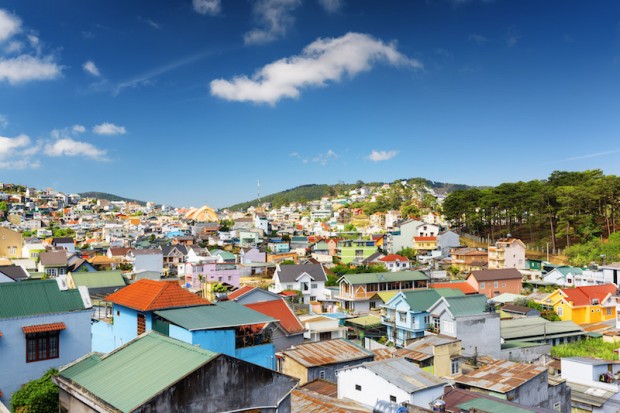 Dalat is the adventure capital of Vietnam, offering biking, canyoning, rafting and hiking opportunities. Dalat is a laid-back, charming town, surrounded by lush hills and lakes.
Breathe in the crisp air and make excursions to Datanla waterfall and the summit of Langbian Mountain. If you love the outdoors, you'll love Dalat.
Also read: 10 Crazy Things that Every Traveller Should Do in Vietnam
3. Vietnam: Cross the streets of Ho Chi Minh City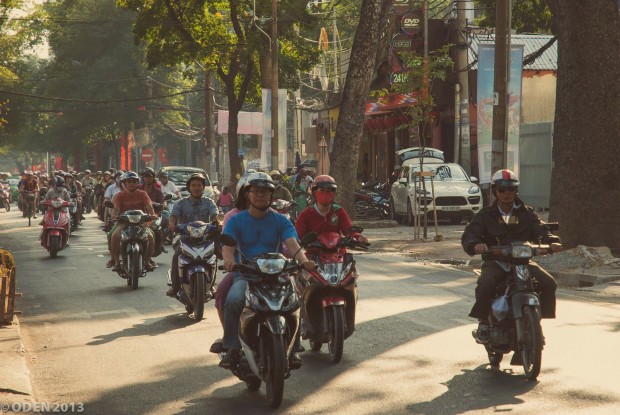 Ho Chi Minh City, often referred to as Saigon, is an incredibly vibrant, exciting and a tad overwhelming destination. If you're looking for something thrilling you don't have to look far – crossing the streets of Ho Chi Minh City will be an adventure unto itself.
Conquer your fears, weave through the traffic, and make your way to the city's attractions like the Ben Thanh Market and the Reunification Palace.
Focal Travel's 6D South Vietnam – Road Less Travelled combines these three destinations – Ho Chi Minh City, Dalat and Mui Ne – into one seamless package. Other than visiting the attractions mentioned above, you can look forward to stays in 3- or 4-star hotels!
4. Vietnam: Visit hill tribes in Sapa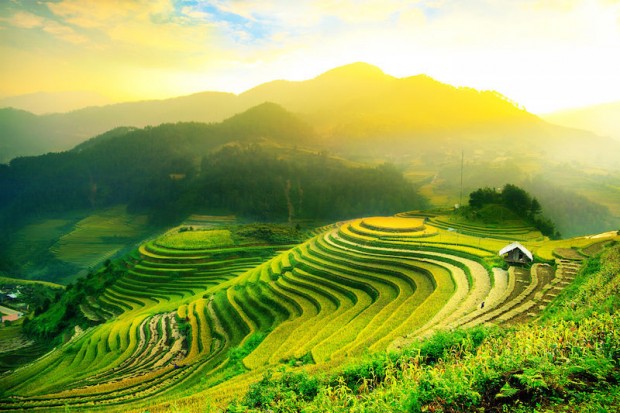 Located in Northern Vietnam, Sapa is gaining popularity as a scenic hiking destination. Trails meander along verdant green hills, and waterfalls and farmhouses dot the landscape. Part of the hiking experience is meeting local hill tribes and learning about their unique way of life.
5. Vietnam: Overnight aboard a cruise in Halong Bay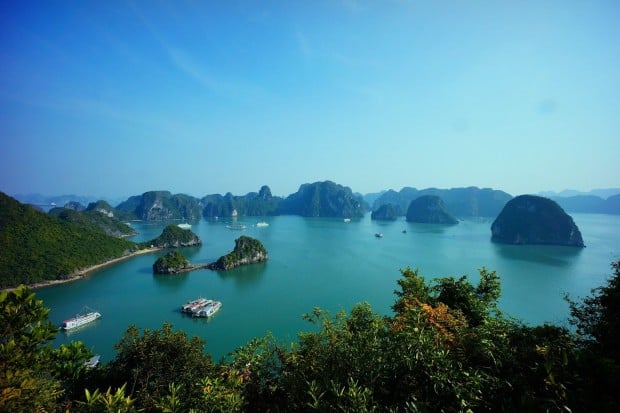 Undoubtedly one of the must-have experiences in Vietnam, cruising Halong Bay might just be the highlight of your trip! The beauty of Halong Bay lies in the magnificence of limestone karsts jutting from the dazzling green sea.
Don't just settle for a short boat ride – hop on a cruise for the full experience! A great cruise tour will bring you to fishing villages, mystical caves and beautiful islands.
Grab the 6D Great North Vietnam Experience Package for a Vietnam tour like no other. Get active and hike to Cat Cat hill Village in the Lao Cai Province in Sapa, taking in marvellous sceneries along the way. You'll also have the chance to overnight on not only the luxurious Livitrans Train from Sapa to Hanoi, but also a 4-star Syrena cruise in Halong Bay!
6. Thailand: Feel like royalty in Bangkok's Grand Palace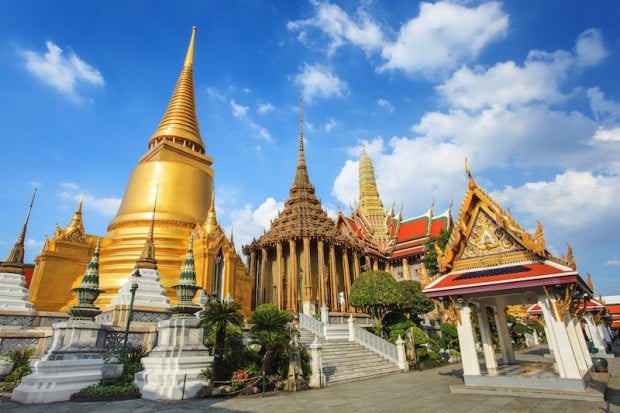 Marvel in awe at the Grand Palace in Bangkok, which used to be the home of the King and the government's administration. The sections open to the public include the Outer Court, the Central Court and also the Temple of the Emerald Buddha.
Take a guided tour to make the most of your trip to the Grand Palace!
7. Thailand: Cruise through Chao Phraya River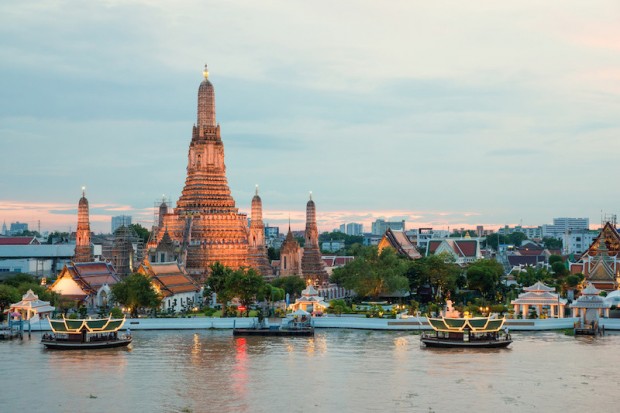 A uniquely-Bangkok experience is cruising through the heart of the city, along Chao Phraya River.
Hop on a night cruise, where you can enjoy dinner and live performances while Bangkok's historic landmarks like Wat Arun and the Royal Palace unfold in the background.
Make your way to The Land of a Thousand Smiles with Focal Travel's 4D Charms of Bangkok. This package includes a Chao Phraya Princess Cruise dinner with performance, a visit to Damnoen Saduak Floating Market and an excursion to Dreamworld or Safari World. You are also given a few tour options for the second half of your trip, ranging from a Grand Palace Guided tour, to visiting Hua Hin, Pattaya, Ayutthaya or Kanchanaburi!
8. Thailand: Experience Greece and Switzerland in Hua Hin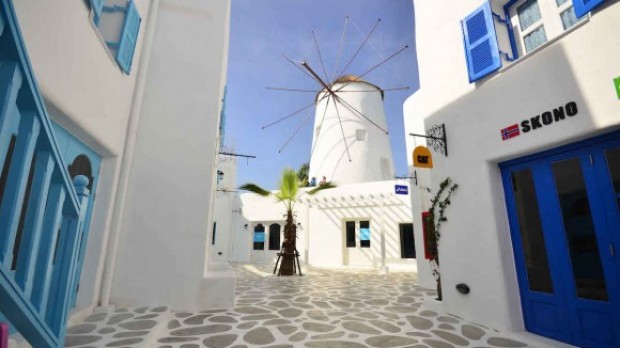 Image Credit: Santorini Park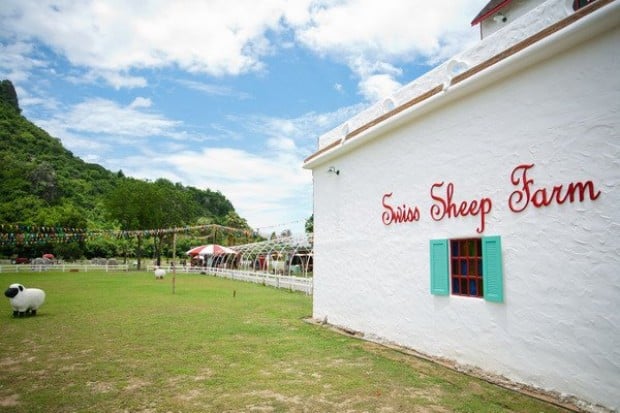 Image Credit: Swiss Sheep Farm
Europe in Hua Hin? What are we talking about?
Get a taste of Greece in Santorini Park, which is an amusement park that is extremely photogenic. Explore the labyrinthine alleys and discover the quintessential Santorini sights – whitewashed buildings, blue windows and pretty pots of flowers! A stone's throw away is the Swiss sheep farm, yet another European-themed attraction in Hua Hin. Interact with your newfound wooly friends, enjoy the view of the vast meadows and get busy snapping photos!
Combine your Bangkok trip with a visit to Hua Hin with this 5D Bangkok & Hua Hin Family Getaway package! Other than Santorini Park and Swiss Sheep Farm, you'll visit the local night bazaar, Plearnwan Old Town, Hua Hin Old Train Station, and spend a whole day in the biggest water theme park in Thailand, Vana Nava! If your family is not the water-loving sort, trade this experience with a two-hour massage. Sounds like a dream family getaway, doesn't it?
9. Thailand: Climb the long flight of steps to Doi Suthep Temple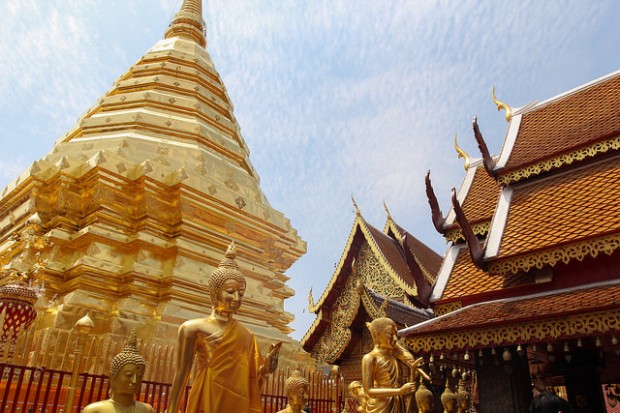 Image Credit: Whyyan
Just like how you can't leave Bangkok without visiting the Grand Palace, you can't leave Chiang Mai without visiting Doi Suthep Temple. This highly sacred site is located 15 kilometres outside the city of Chiang Mai, atop a mountain.
Ditch the funicular and tackle the 306 steps to get to the top! 
Also read: 10 Best Day Trips from Central Bangkok
10. Thailand: Watch an elephant show in Chiang Mai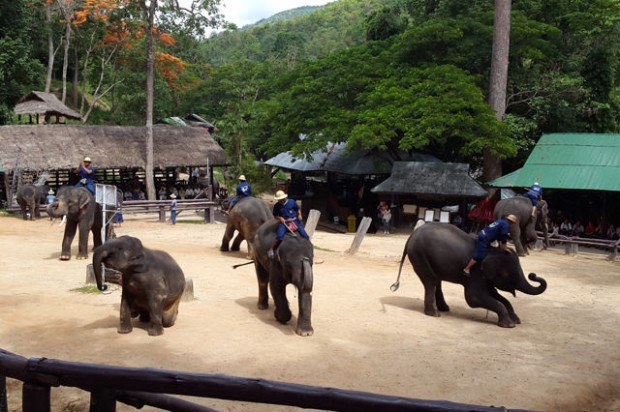 Elephants are highly revered in Thailand. These highly-intelligent creatures were once used for battles; nowadays, they are considered endangered animals, and quite a number of them work in the tourism industry.
Catch them in action in an Elephant Camp in Chiang Mai, and be prepared for an eye-opening show!
11. Thailand: Step on the Golden Triangle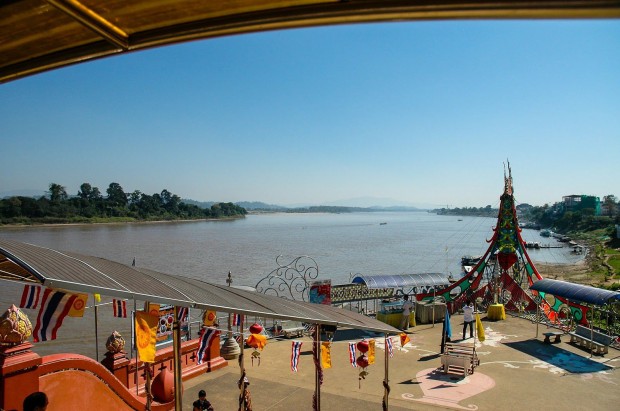 The Golden Triangle is historically famous as the area where poppy was mass produced. It is also where Thailand, Laos and Myanmar meet, and where the Mekong River and Ruak River converge. For travellers, the main draw of the Golden Triangle lies in the beauty of the surrounding landscapes.
Experience a good slice of Northern Thailand with Focal Travel's 5D Best of Chiang Mai and Chiang Rai. You'll get to conquer all three attractions above – Doi Suthep Temple, elephant show, the Golden Triangle – and on top of that, enjoy a classic Khantoke Dinner, visit Mix Hill Tribes and so much more!
12. Cambodia: Visit the killing fields of Cambodia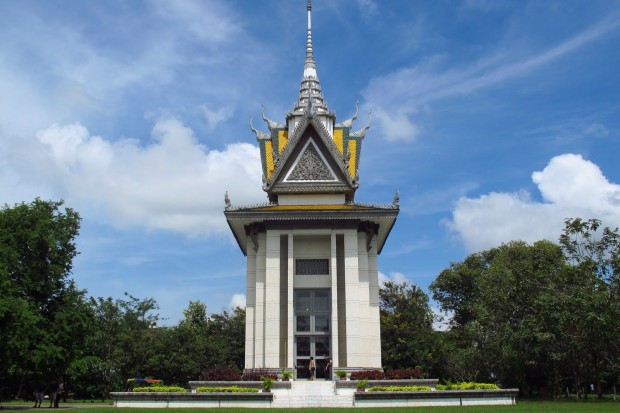 Image Credit: Timgrey200
Delve into the dark history of Cambodia by making an educational trip to Choeung Ek Killing Fields. The monstrous Pol Pot regime during 1975 to 1979 caused approximately 1.7 million people to lose their lives, and the effects of this genocide can still be felt today.
Mass graves, human bones and thousands of skulls – all these are a reality in Choeung Ek Killing Fields.
13. Cambodia: Marvel at the grandeur of Angkor Wat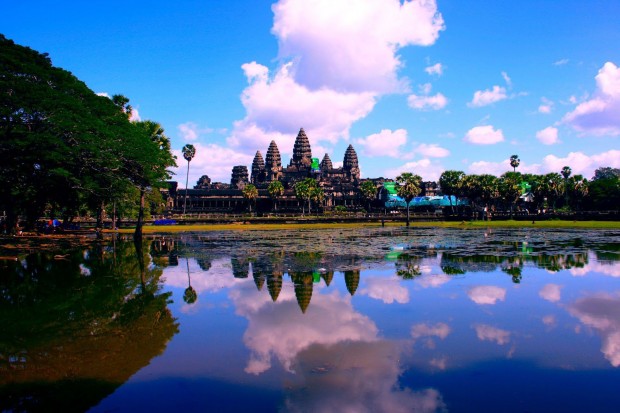 Angkor Wat is the world's largest religious monument, and its grandeur and beauty will captivate you. This UNESCO World Heritage Site is truly an archeological wonder, originally built during the Khmer Empire as a Hindu temple. It is one of the many temple complexes accessible from Siem Reap, including Angkor Thom and Bayon Temples.
Hand your planning over to the experts, and just grab the 5 Days Best of Cambodia package! Other than the aforementioned two attractions, you'll visit various landmarks in Phnom Penh and Siem Reap. All accommodations will be in four-star hotels or resorts.
Any other top Southeast Asia experiences that deserve to be on this list? Share it with us in the comments section below!