You've probably heard of great things about Vietnam — serene environment, breathtaking landscapes, thrilling adventures, yummy food and a lot more! There are endless reasons to hop on a flight to Hanoi or Ho Chi Minh City and travel down or up the country by train, plane, bus or — the preferred method of transport — motorbike.
However, there are still many things you certainly don't know about Vietnam. I tell you, don't ever attempt to visit my country — you'll just waste your time and money! Let me show the REALITY here.
Also read: 12 Experiences Every Traveller Should Have in Vietnam
1. Traffic jams happen all the time

2. Driving a motorbike is dangerous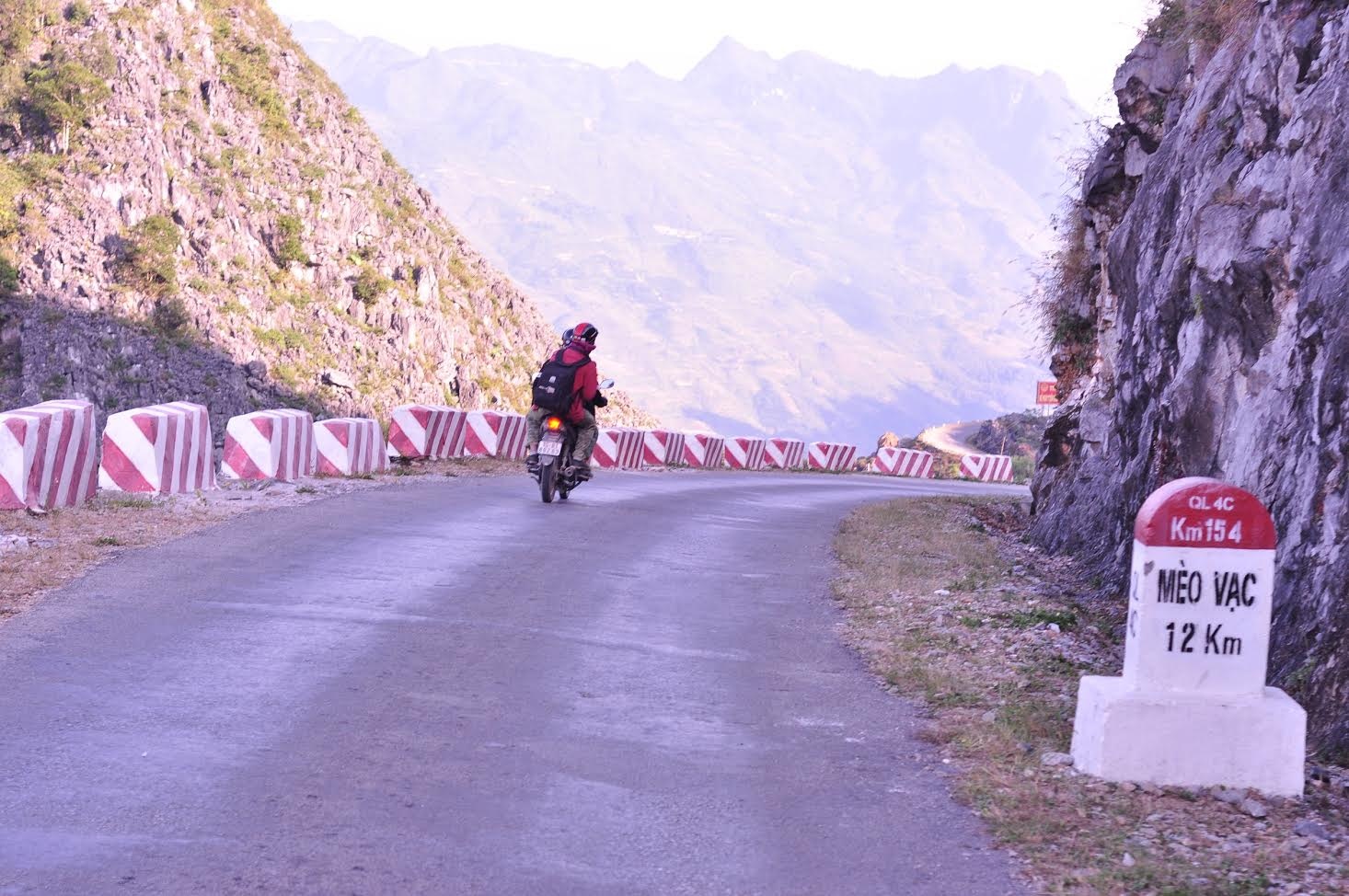 3. It is full of tourists and too noisy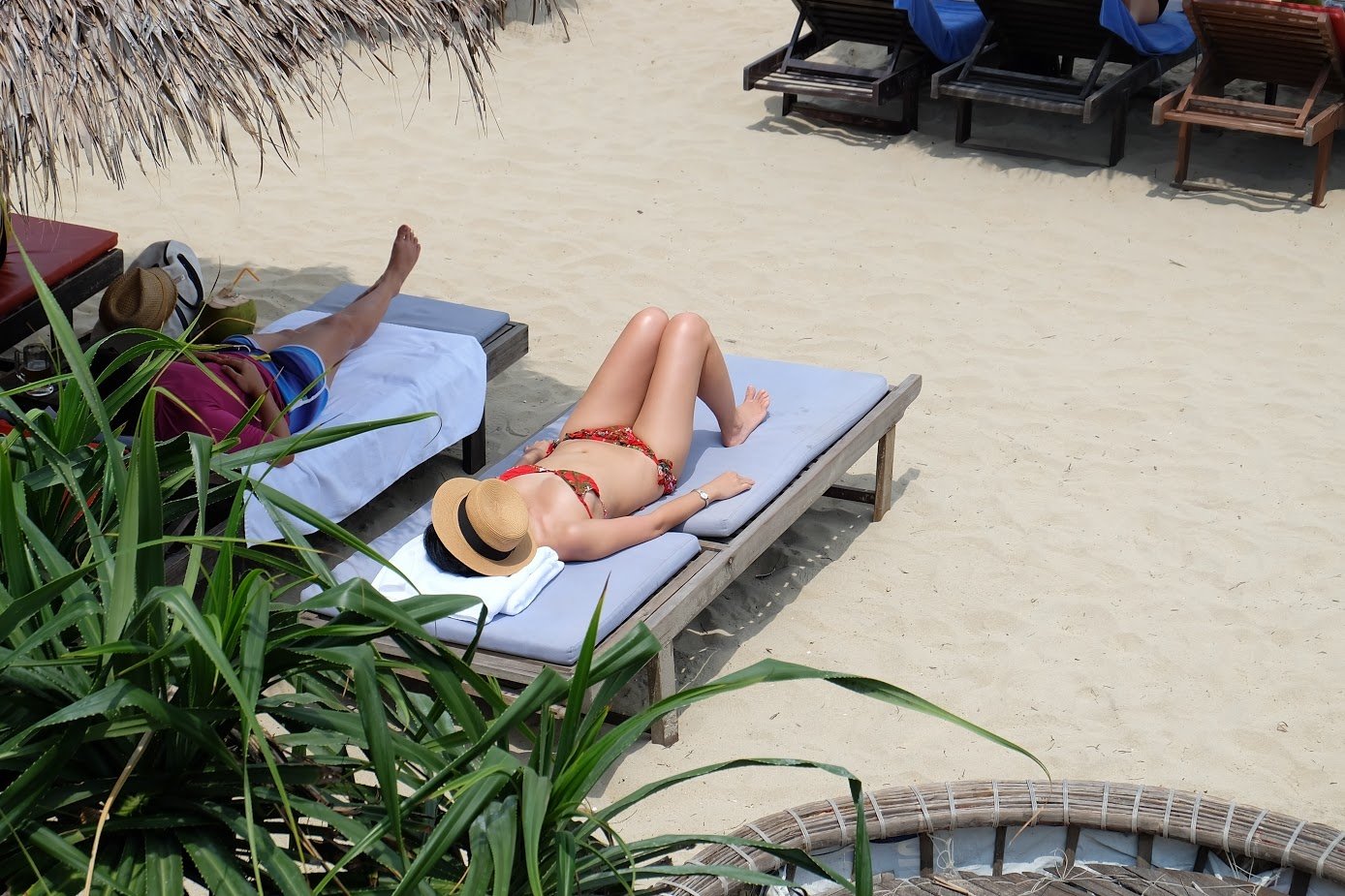 4. It's hot, humid and you can't even breathe fresh air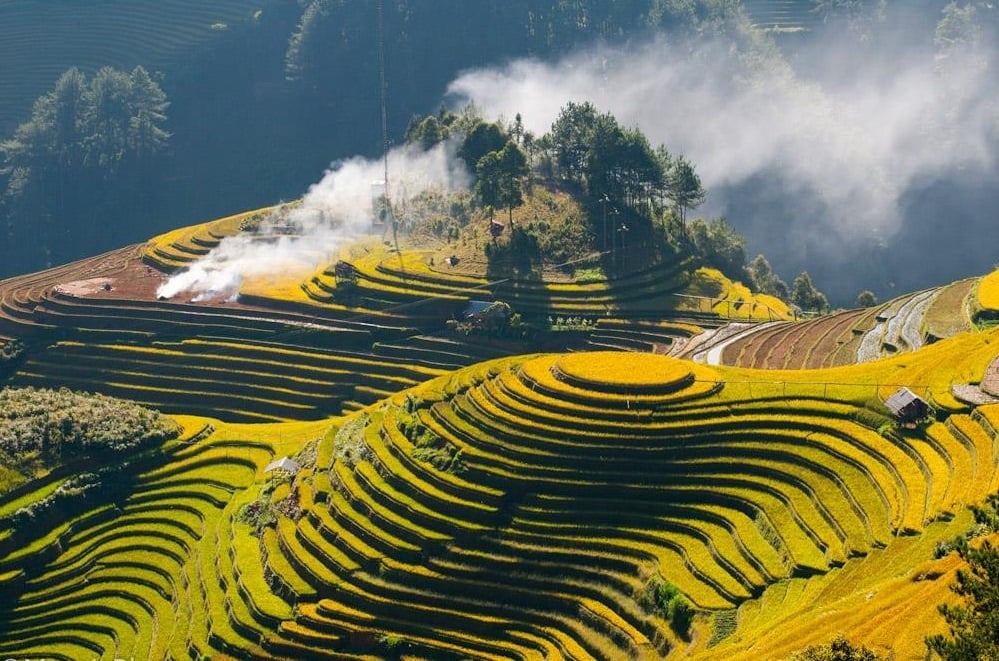 5. Pollution in everywhere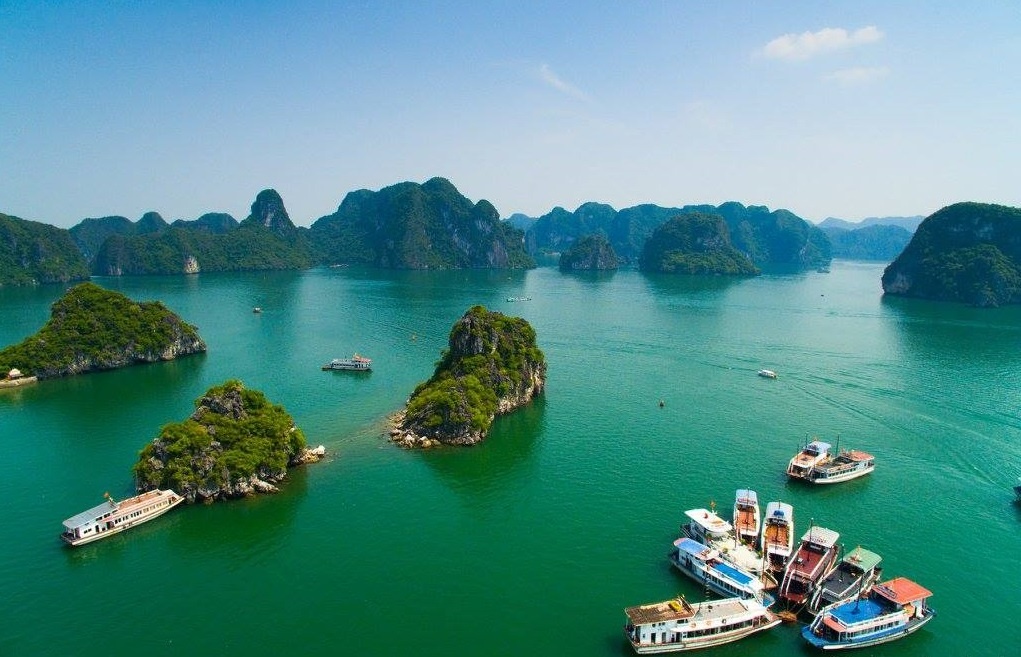 6. It's like you're in a war zone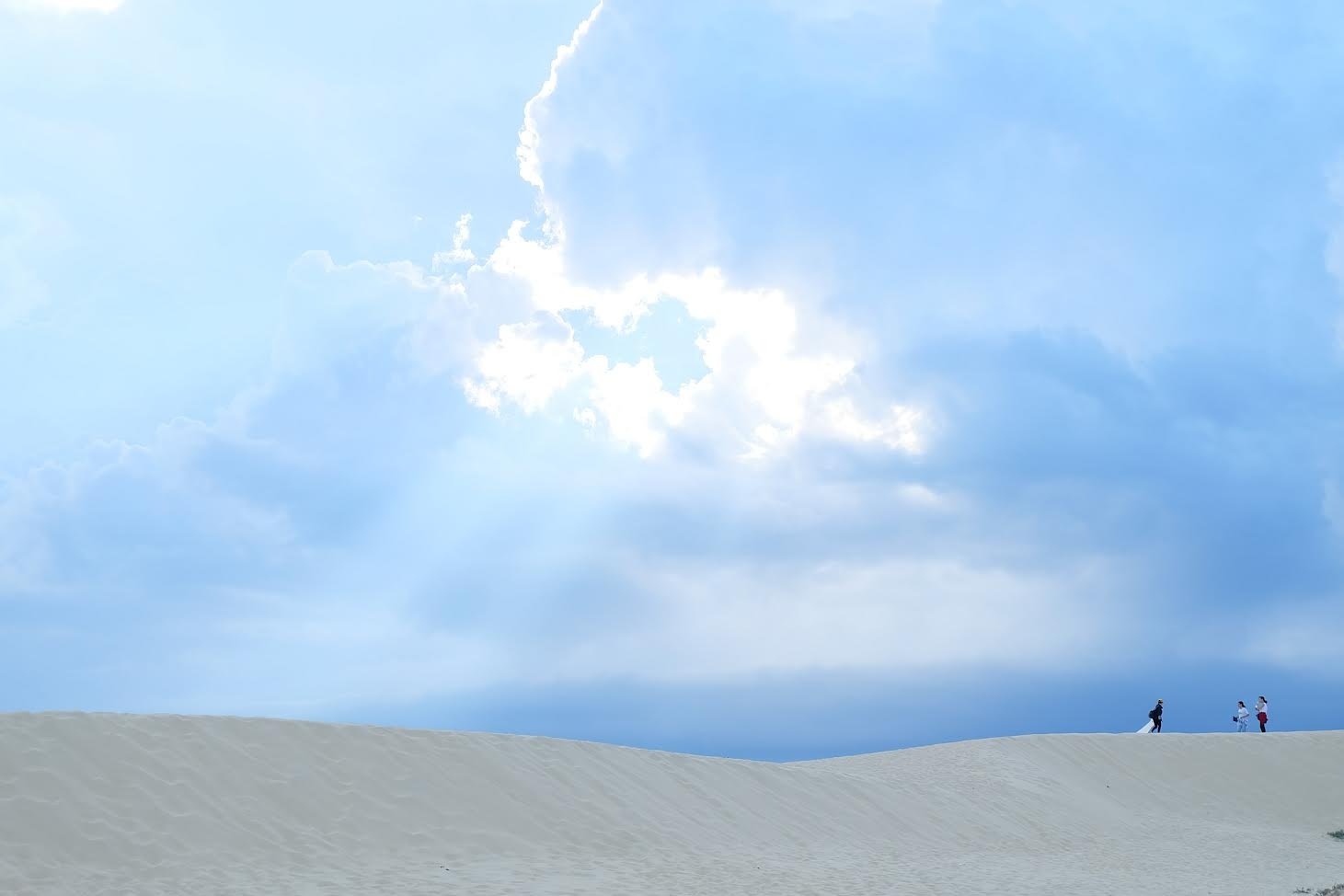 7. The beaches are NOT spectacular enough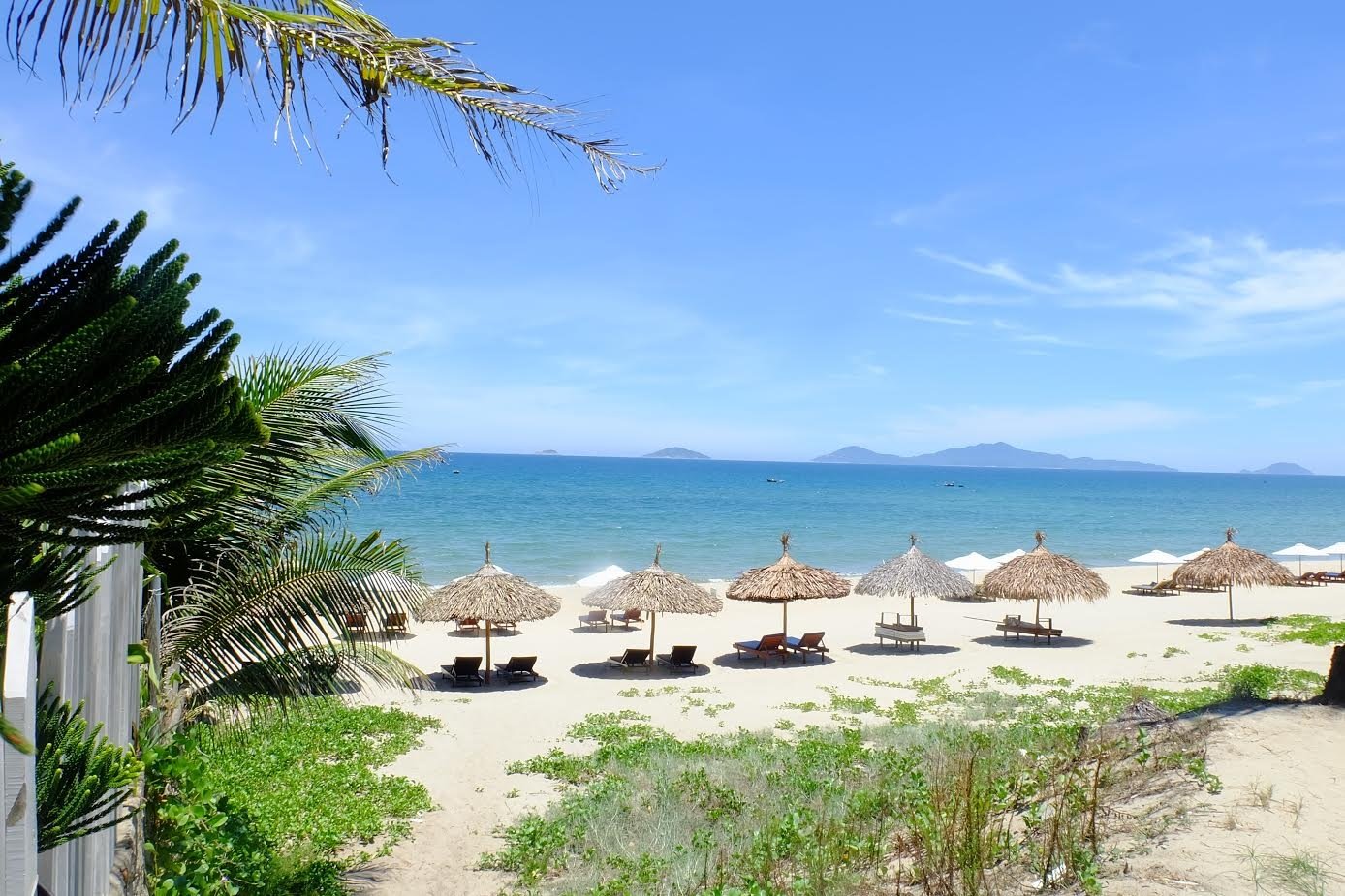 8. The whole country is totally the same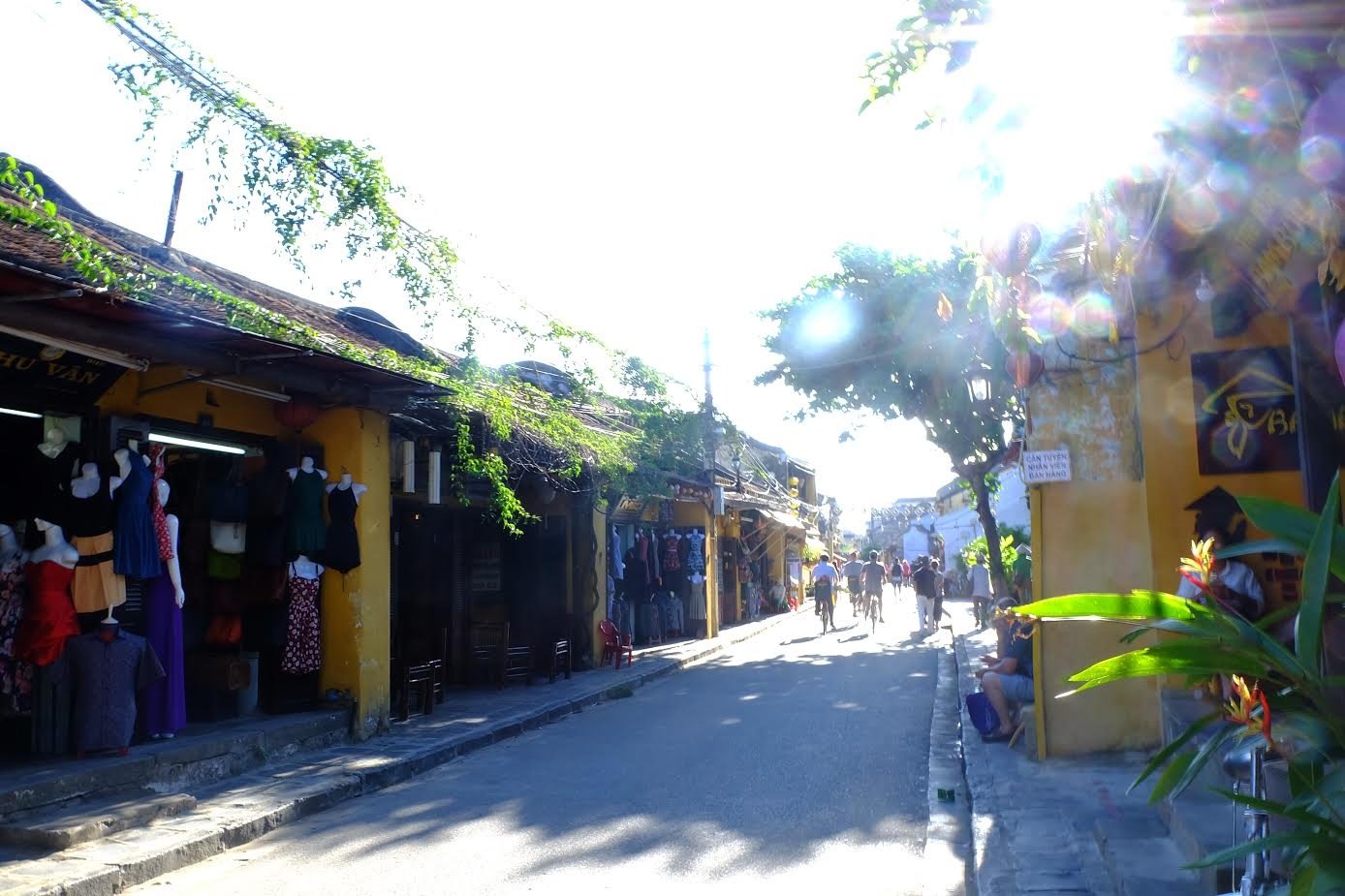 9. Just rice fields and markets everywhere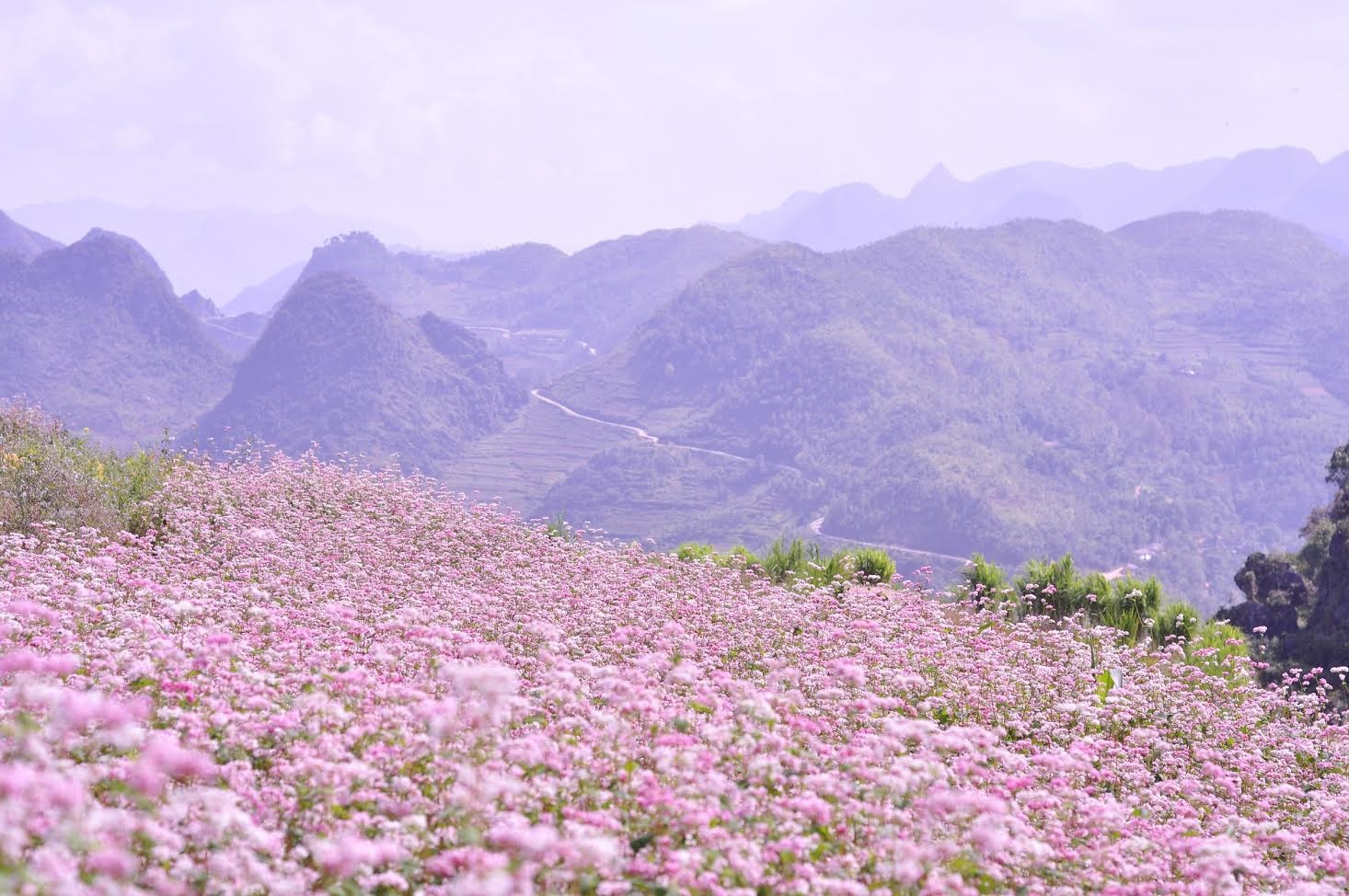 10. You'll feel like you're just in China or any other Asian country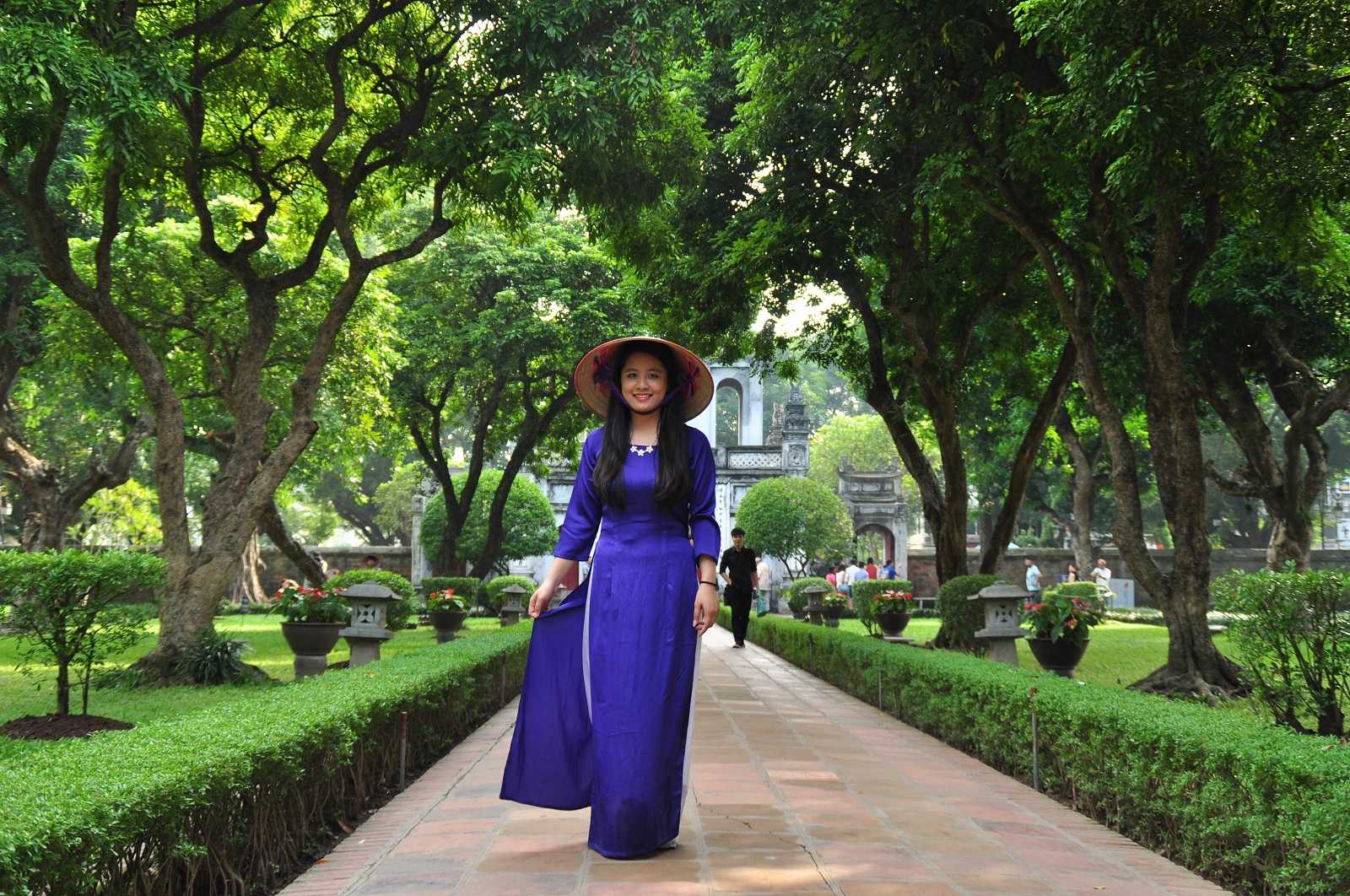 11.There's nothing special about its art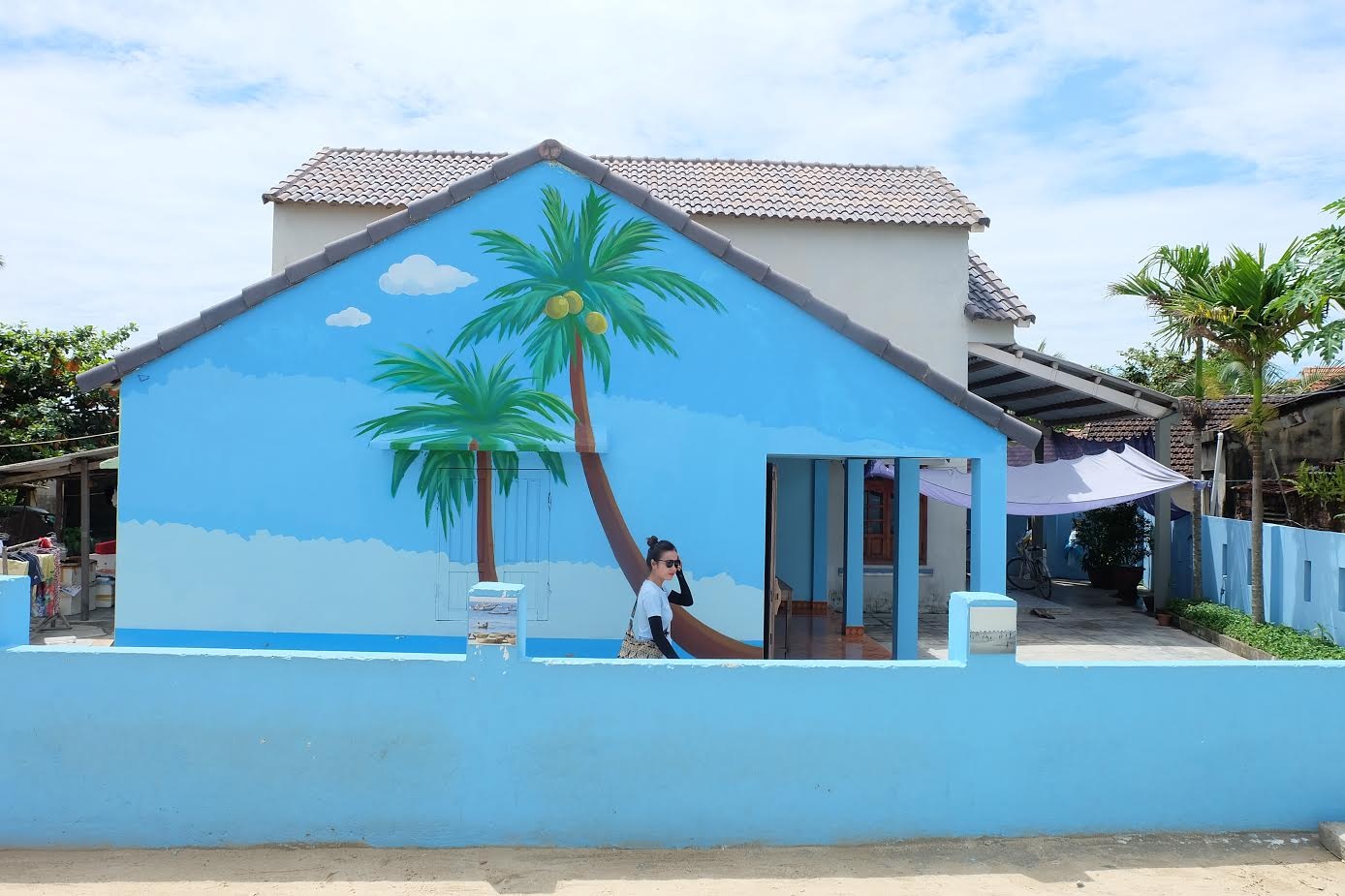 12. No unique culture — the Americans and the French influenced almost everything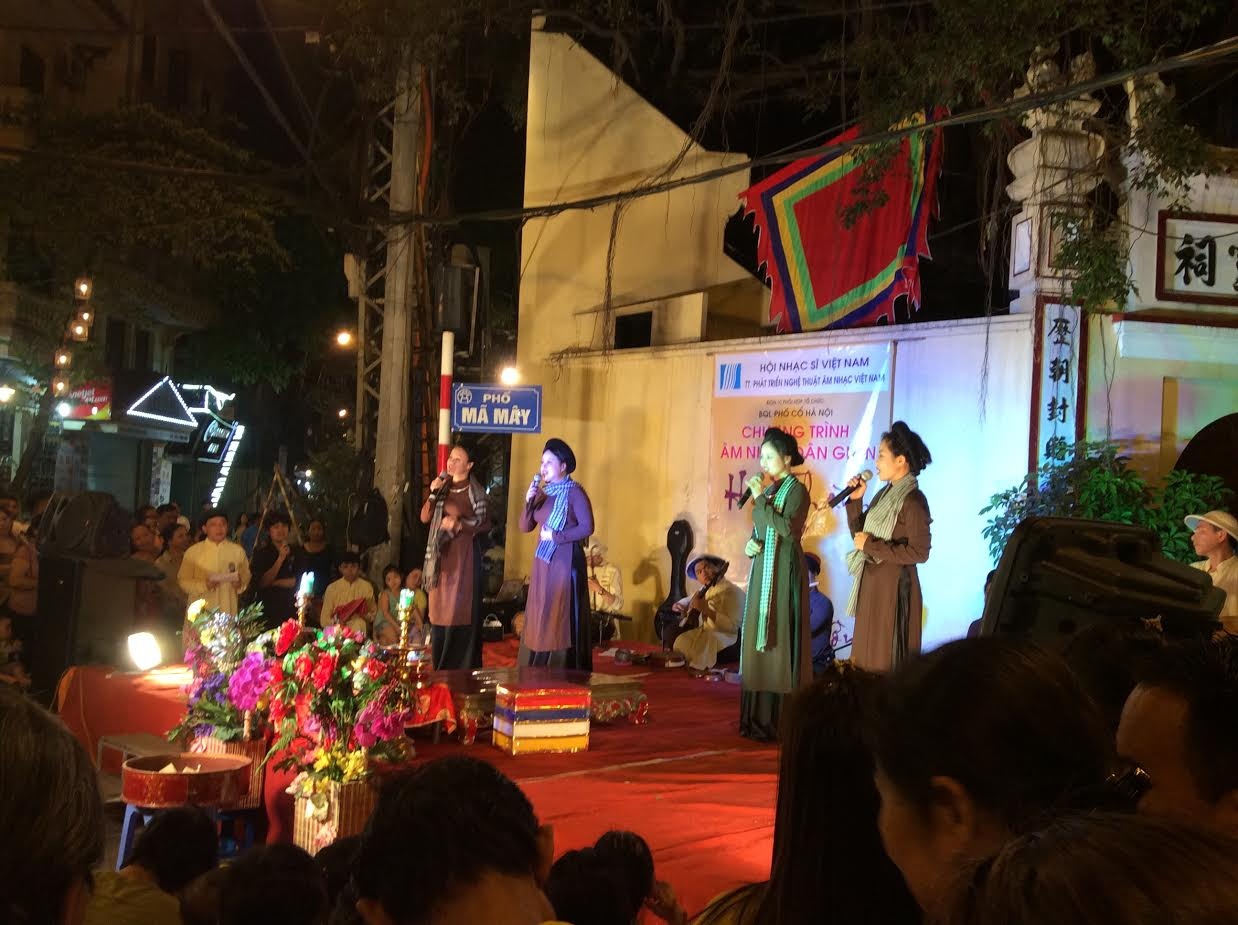 13. There is no interesting food for you to eat here — you'll starve to death!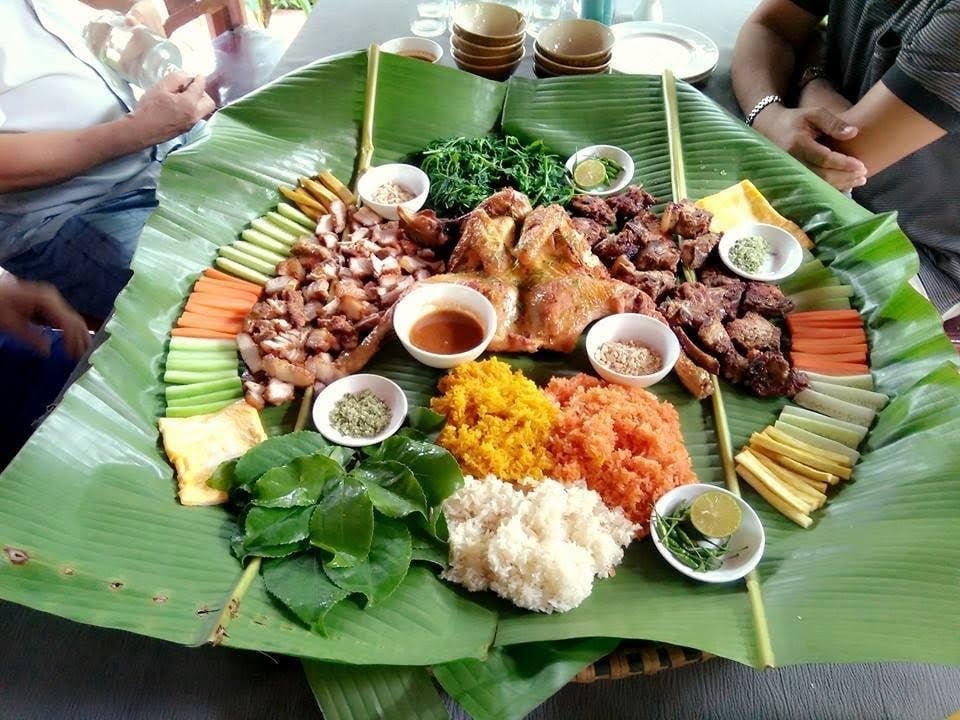 14. And the coffee? Too strong for anyone's liking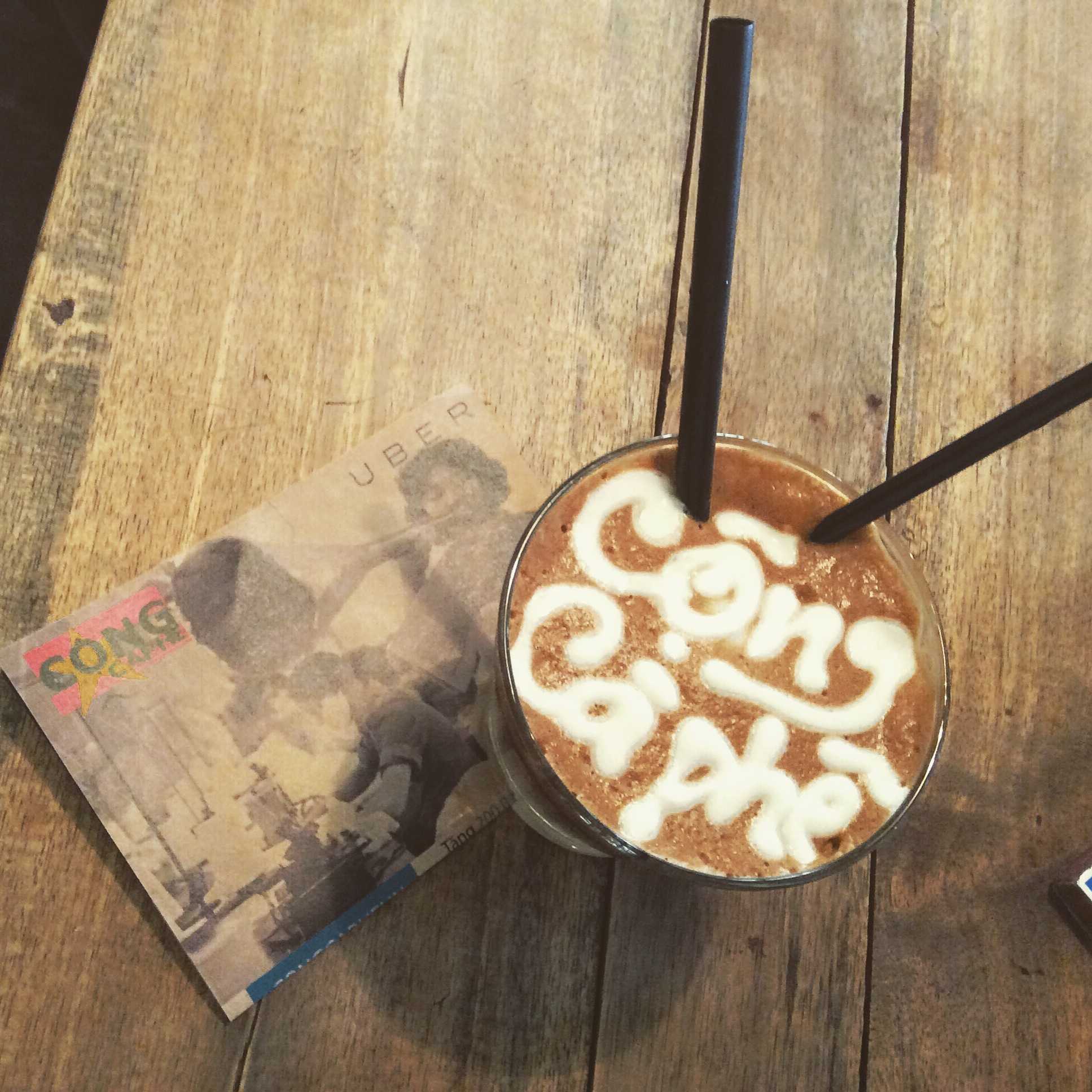 15. Everything's expensive in here
16. The cities are boring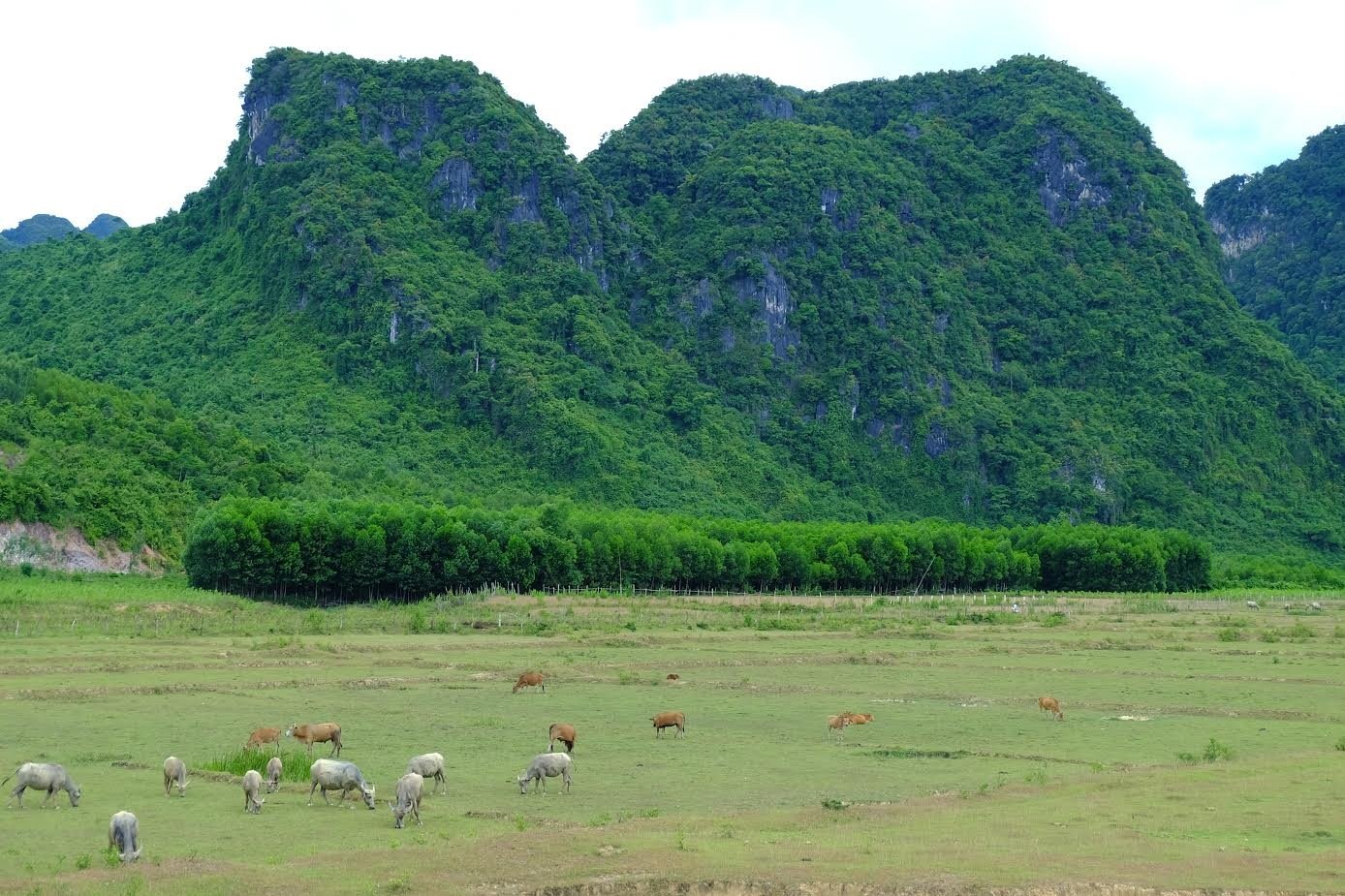 17. Where nightlife is non-existent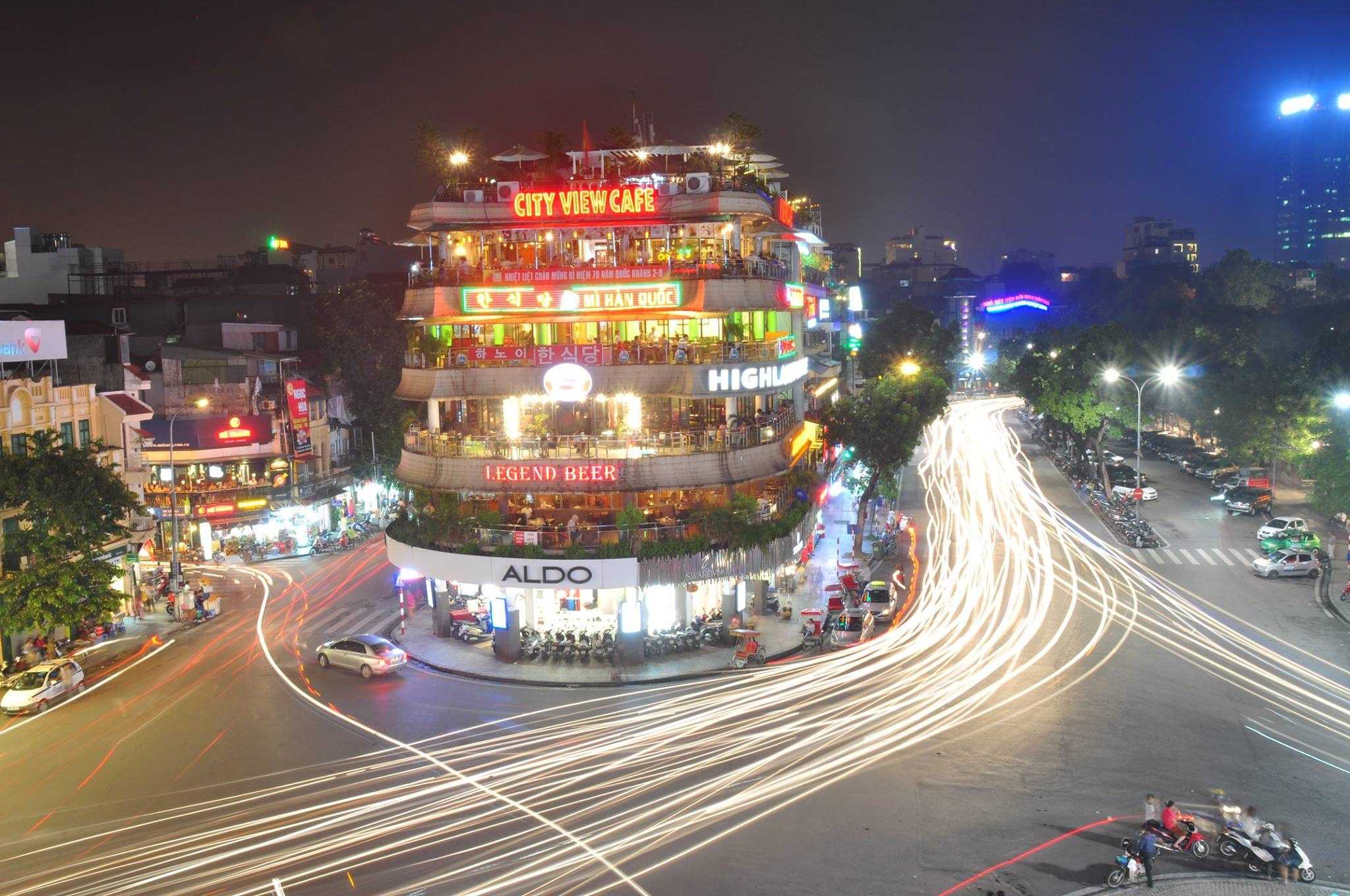 18. I tell you, the people are so rude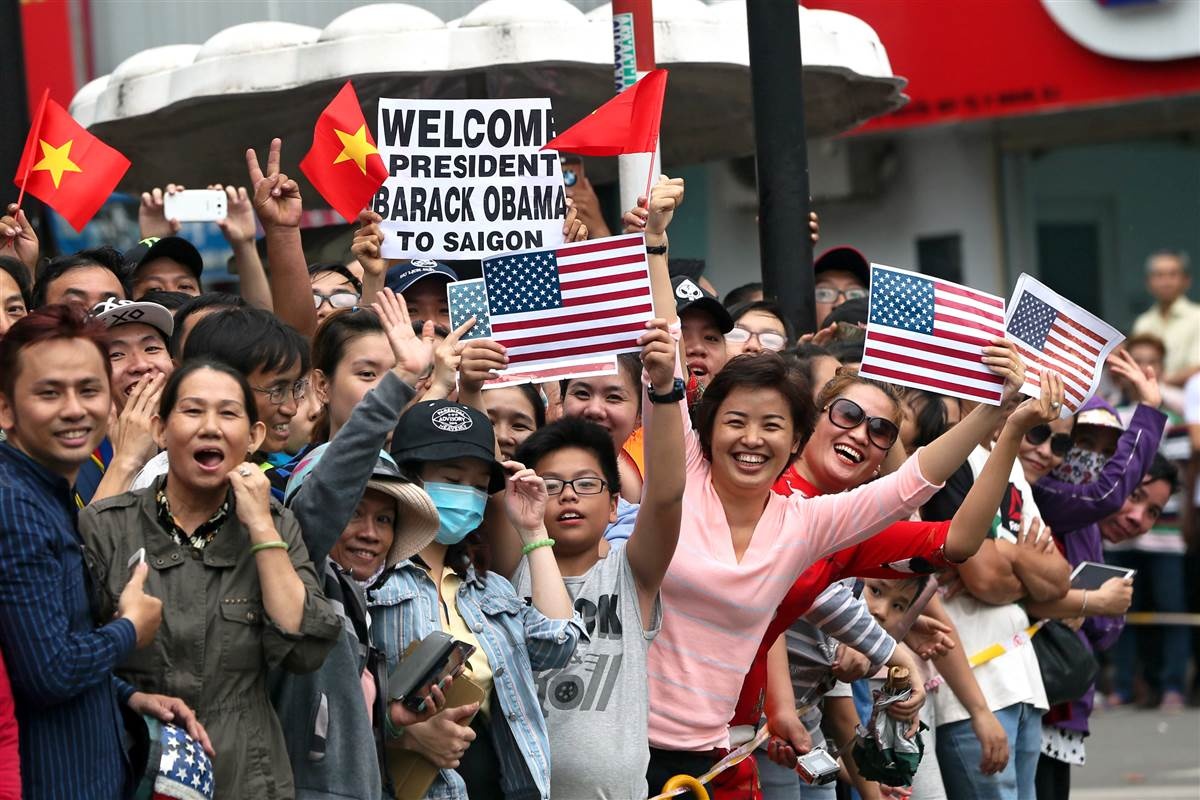 19. That travellers never feel welcomed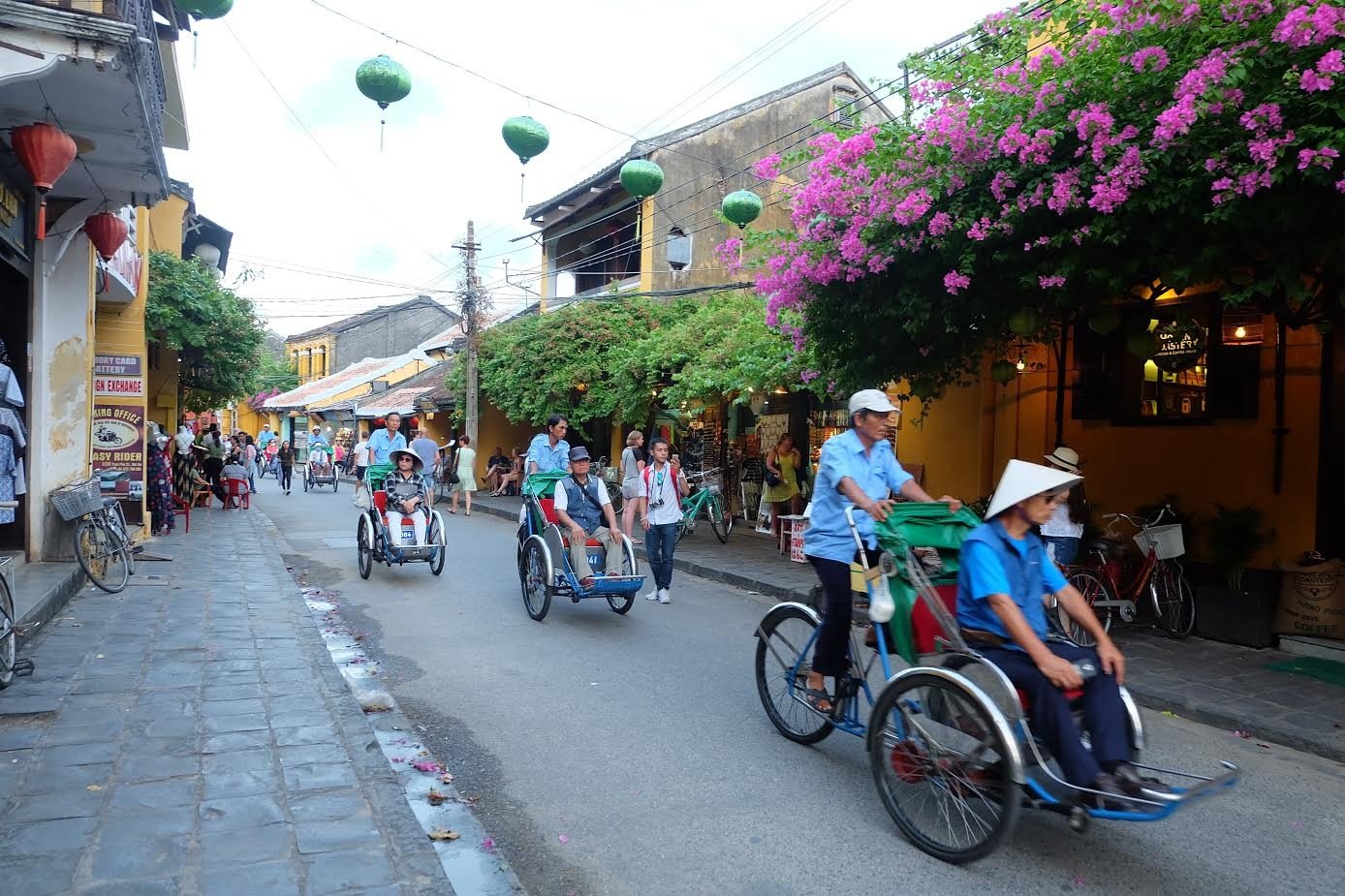 You'd definitely regret coming here…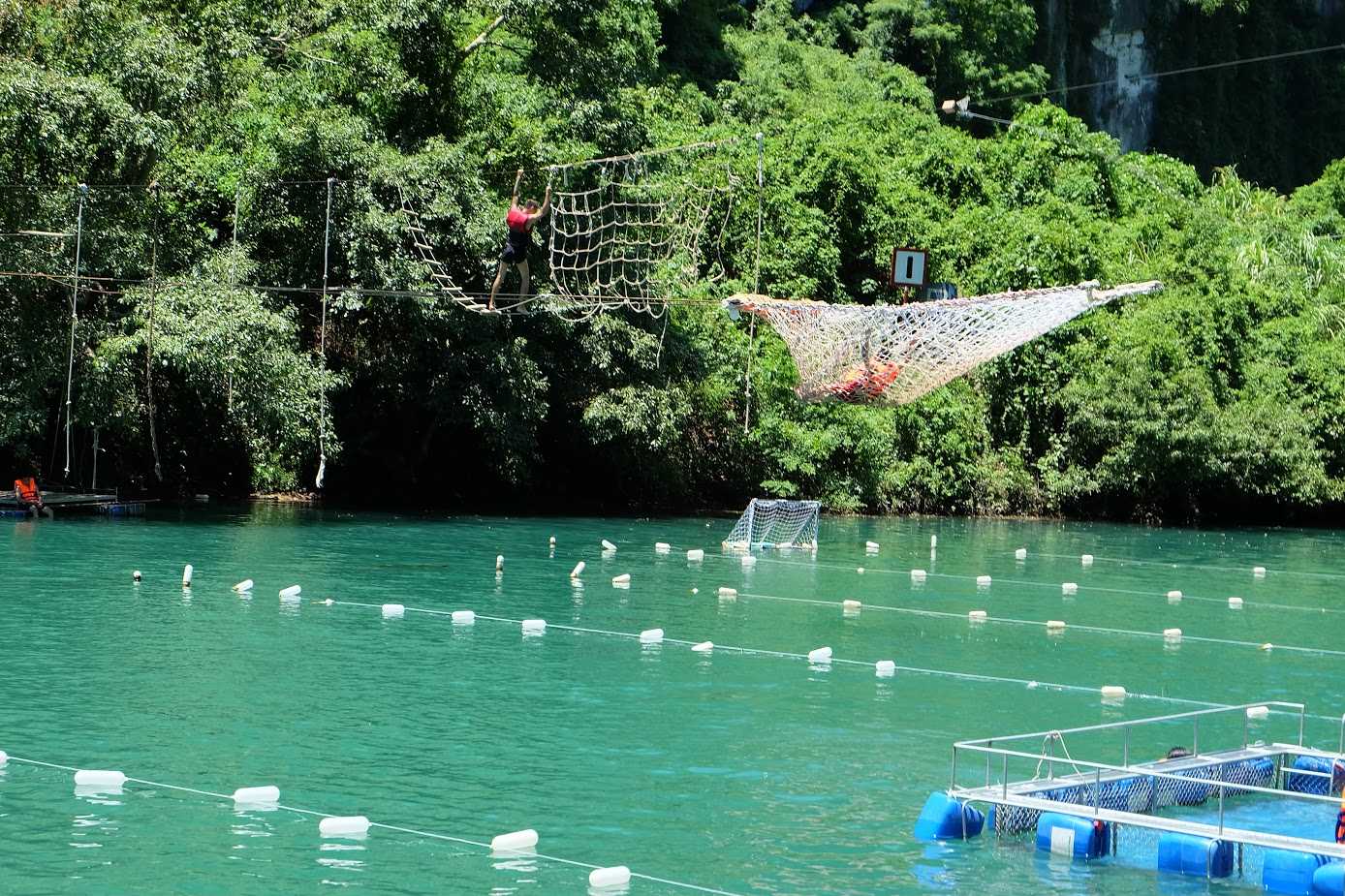 20. … because you might just want to live here for good!
Also read: The Breathtaking Splendour of Vietnam in Pictures