"What can I do to be a more responsible traveller?" – Costas Christ, National Geographic Traveler, Travel with Heart.  
I recently read an article that opened my eyes.  Sure, travellers have their own agenda but that doesn't mean we can't do something worthwhile during the course of our trip. It doesn't have to be a full scale volunteer project or mission. Sometimes, even a simple act can go a long way. The little things we do can have a positive impact on our destination country and its people. In today's world of selfies, how do we be selfless?
Here are five words to remember the next time you hop on a plane (train, bus, boat…you get the picture) and head off to your next adventure and journey.
1. Respect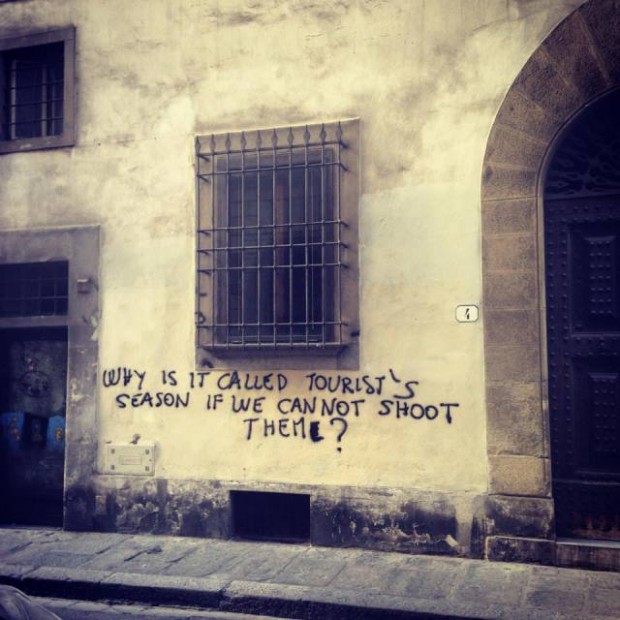 Get on the locals' good graces for the sake of your health (Florence, Italy)
Each country has its own culture. Keep in mind that you are a guest. Respect the locals. Respect their traditions. Don't be offensive. Don't insult anyone. Dress properly. Act accordingly. Don't be one of those tourists that locals hate with a passion.
Also read: How to Travel less like a Tourist and more like a Local
2. Sustain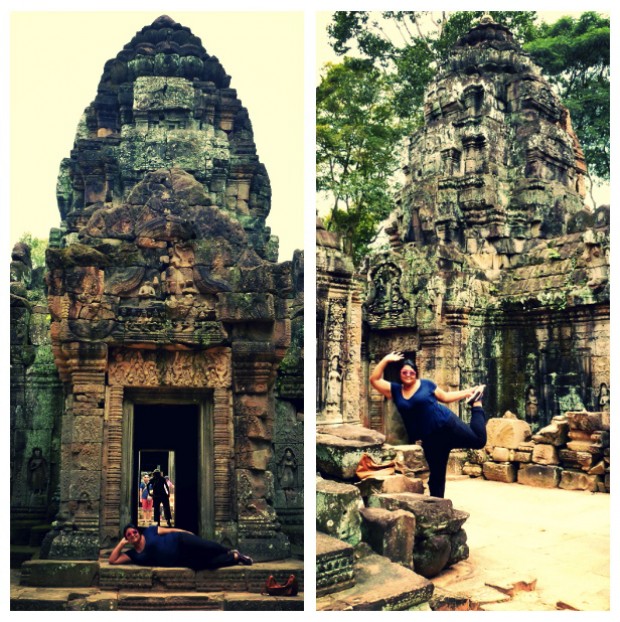 Promoting temples, one pose at a time (Siem Reap, Cambodia)
Do your part. Be active in a country's efforts to promote their culture. Tourism is part of a country's lifeblood. It is also a way of ensuring the conservation and preservation of a country's history, heritage sites, traditions and natural wonders. Sure, shopping might be no.1 on your to-do list but do drop by museums and other historic places.
3. Protect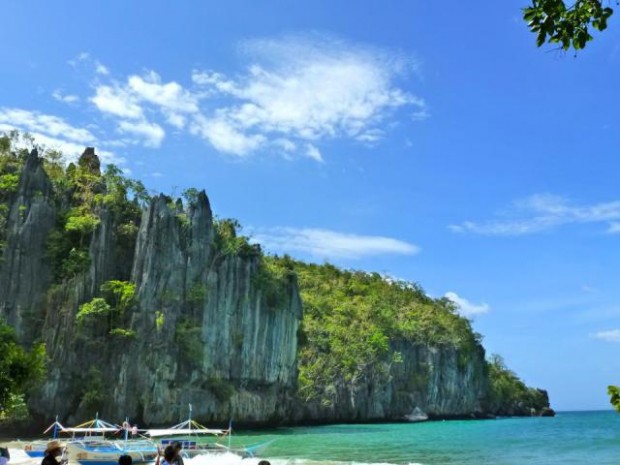 Puerto Princesa Subterranean River National Park – one of the world's new Seven Wonders of Nature (Palawan, Philippines)
Don't litter. Be environment-friendly. Reduce your carbon footprint. Cut back on plastic. Don't add to the country's landfill problem by using and discarding so many plastic bottles and containers. Don't destroy anything and never buy wildlife products.
4. Support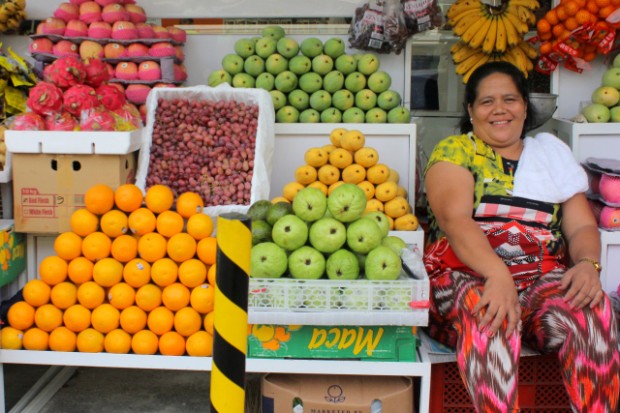 A smiling vendor and her pretty and colourful fruits in season (Cebu, Philippines)
Buy local. Eat local. Supporting local artisans and craftsmen can improve their lives and the people who depend on them. To quote  Costas Christ, "locally-made crafts, souvenirs and products are not always cheaper but purchasing them ensures your contribution to the economy will have a more direct and positive impact".
5. Help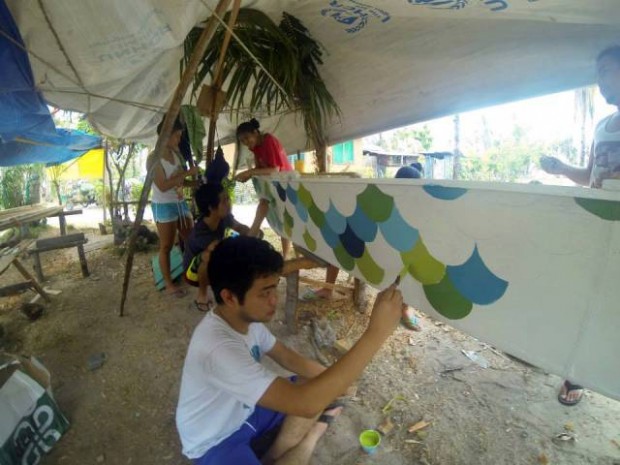 Volunteers painting boats for Yolanda Victims in Bantayan, Cebu (Philippines)
If you can, do something that gives back to the community. Be a volunteer. There are lots of countries that have suffered calamities and could use a helping hand. You can join Habitat for Humanity to help build homes in your destination country. It won't just enrich your life but the lives around you too.
Also read: Why Volunteer Abroad?
In our quest of living life to the fullest, how can we be modern day heroes?
This article is inspired by Costas Christ's "7 Steps of Becoming a Better Traveler".
Contributed by Jeepney Stop Chillin'.