A road trip is a great way to travel, granting you freedom to explore at your own pace. It can also be a cost-effective choice for families and friends as compared to travelling by public transportation. However, if you are not careful, the cost of a road trip can be higher than you thought it would be.
Here are nine great ways to save money on a road trip, so you can stick to your budget without having to curtail your adventure:
Choose a car with good fuel economy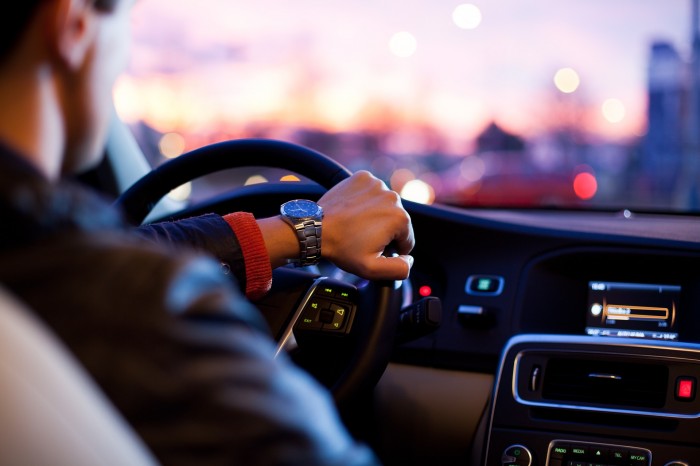 If you are travelling on a road trip in your own car then obviously you are limited in this regard. If, however, you are hiring a car in order to take a road trip then you can keep costs right down by choosing a car with good fuel economy. Hybrids are a good choice and obviously, you should go for the smallest car that suits your needs; there is no point going for a larger and more powerful car when you are looking to cover the largest distance for the lowest possible fuel cost. It could perhaps go without saying, but of course, a flashy, sporty convertible would be cool but not the most cost-effective choice.
Also Read: Ultimate Road Trips for 2016
Keep the windows rolled up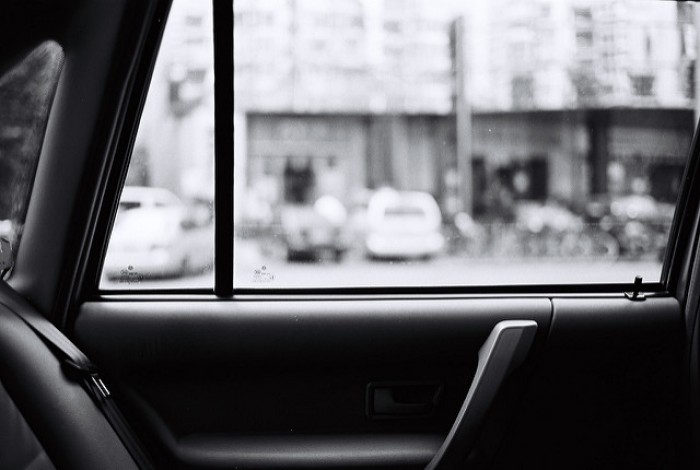 Image credit: Charlie Ma
When trying to keep the fuel costs down on your road trip, every little bit will help. If you have all the windows wide open when travelling at speed, you will be using more fuel than you would with the windows closed – so keep them closed whenever it is practicable to do so and you could spare precious pennies!
Only use air conditioning when you really need it
Likewise, having your air conditioning blasting away the whole time will not be good for fuel economy. Do not get into the habit of keeping it switched on at all times, even when you do not really need it. Take your coats off and settle down for the ride, keep the car at a comfortable temperature, but do not blast the air con when you do not have to do so.
Do not carry more luggage than you need to
Another thing that will save you money on your fuel bill for the trip is keeping your luggage to a minimum. All these little things really can add up when it comes to how often you have to refuel. Look through your cases or packs before you go and really think about whether you need to bring so much with you. You can travel for a week or two with far less luggage than you might imagine.
Plan your route carefully before you go
If you are prepared and have carefully researched your road trip before you set off, then you will already know the optimum route, any known traffic hot spots and how to avoid them. You will know what you can expect from the roads and are less likely to waste fuel idling in traffic or getting lost and adding unnecessary mileage to your trip. Planning can also help you to decide when and where you will stop for the night, and if you decide that ahead of time, you will be able to save money on your accommodation by making affordable choices rather than just pitching up somewhere random and hoping for the best. A certain amount of spontaneity is fun, but spontaneity can cost.
Bring a map and know how to use it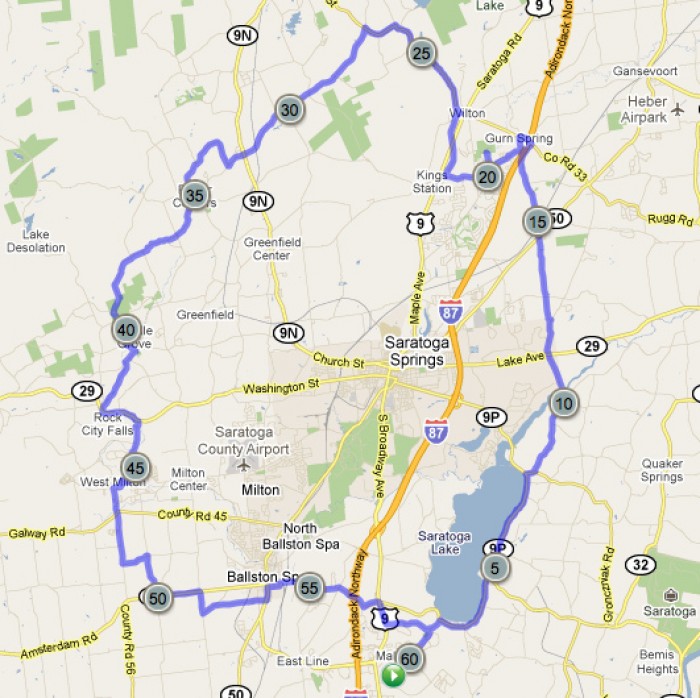 Image credit: Higginskurt
Again, being prepared can save you from getting lost and adding mileage that you did not want to do. Even if you have a satellite navigation device, you should still bring an old fashioned paper map as a backup plan. Never rely exclusively on technology or you can easily come a cropper and end up spending a lot more money than you meant to.
Fuel up outside big cities and away from major attractions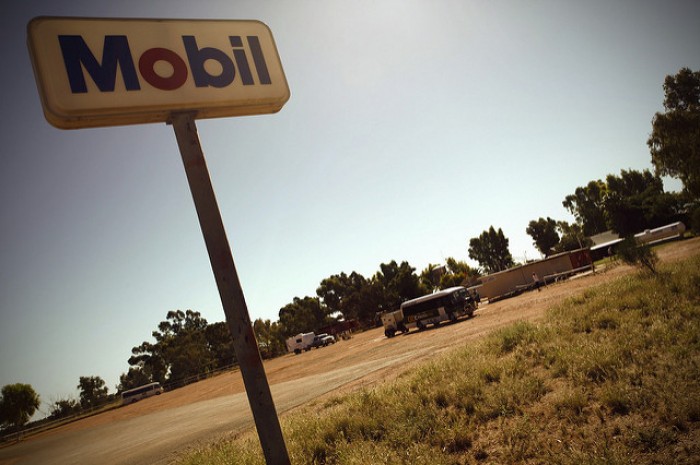 Image credit: Andy Tyler
It is not just how much fuel you use that will have an impact on the overall cost of your road trip but also where you buy that fuel. In major settlements and near major tourist attractions, fuel will often cost a lot more than it does in quiet backwaters. Plan ahead and try to buy fuel from places where it is cheaper when possible. If you pass somewhere and see that the fuel is cheap, go in and top up, even if you do not really have to get more fuel just yet.
Always bring plenty of water with you
It is a good idea on a road trip to make sure that you can always meet your most basic needs. If you make sure that you always have lots of fresh drinking water in the car, you and your family will be less tempted to pick up a drink at each fuel stop – that can save you quite a bit of money over the course of the trip. It is also a good idea from a health and safety point of view to always have drinking water on hand.
Also Read: Australia Road Trip: Highlights of the Legendary Pacific Coast Drive
Pack a good picnic each day and plenty of snacks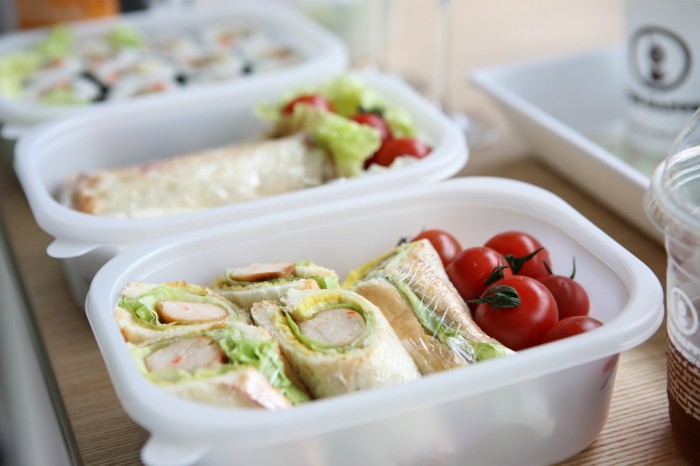 Likewise, it is a good idea to bring your own food with you so you do not have to buy refreshments from over-priced roadside service areas along your route. Shop at supermarkets and fresh food markets, not service stations and you will be able to have some lovely picnics, and save a lot on your food costs while you are on the go.