Singapore is but a small red dot on a vast planet, but it truly is an exciting one. However, there are certain things that one simply cannot experience in Singapore due to its geographical, cultural and historical circumstances. New experiences are exactly what makes travelling so exciting, and it is no wonder that Singaporeans love to travel so much.
Let's check out some of the things that Singaporeans would simply love to have in the backyard… but don't.
1. Snow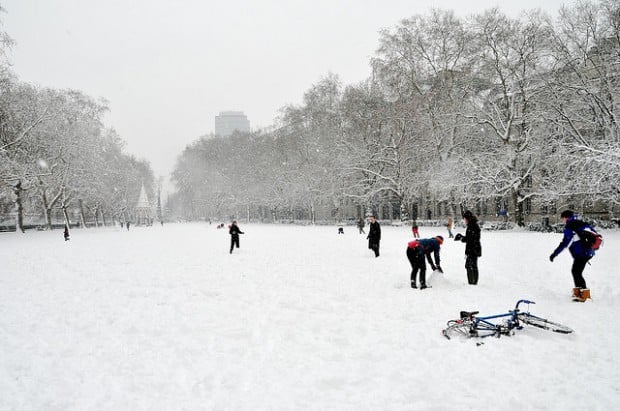 Image credit: Paul
Or basically all four seasons.
2. Castles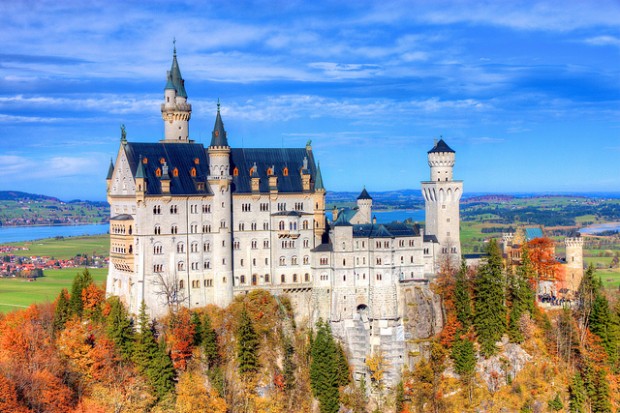 Image credit: Jiuguang Wang
3. Natural waterfalls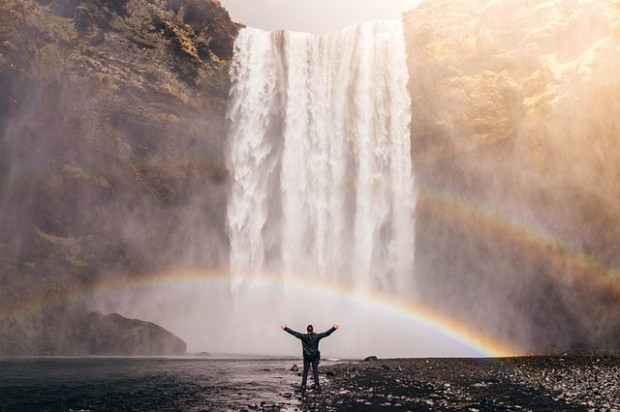 4. Hot air balloons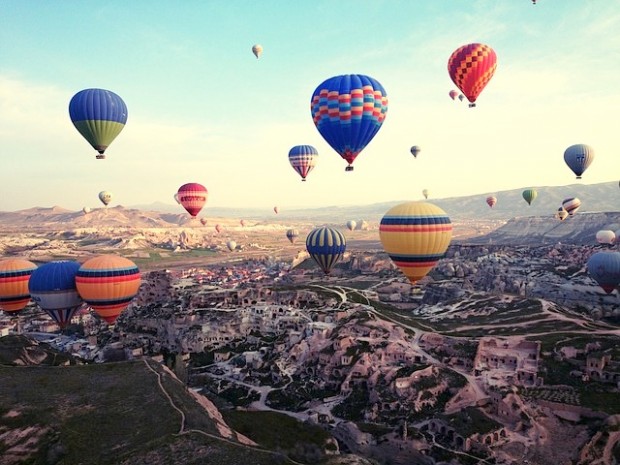 5. Wide open spaces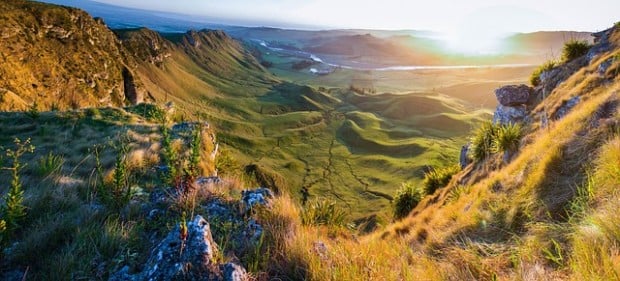 6. Crystal clear waters
7. Hot springs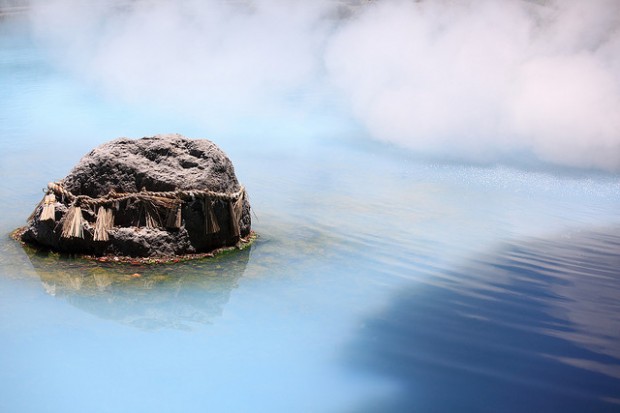 Image credit: TANAKA Juuyoh
8. Legit hiking on an actual mountain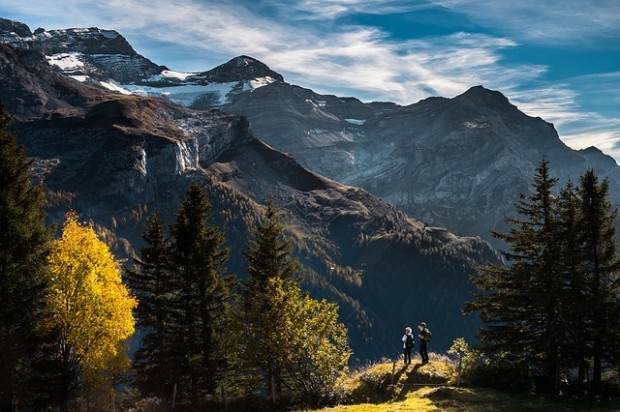 Also read: 12 Places Near Singapore To Explore The Great Outdoors
9. Flower meadows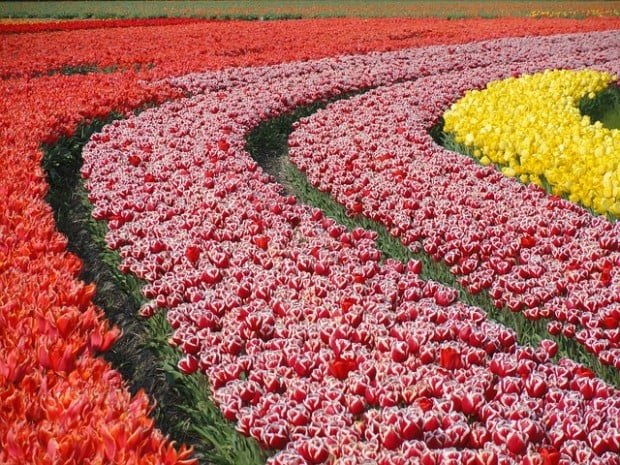 10. Starry night sky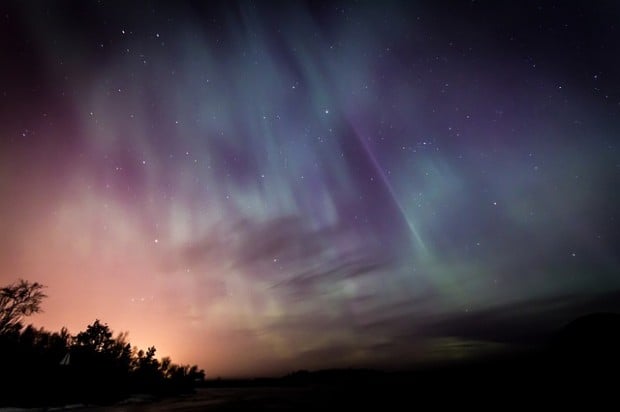 And while we're at it, might as well wish to see the Northern Lights too!
11. Scenic road trips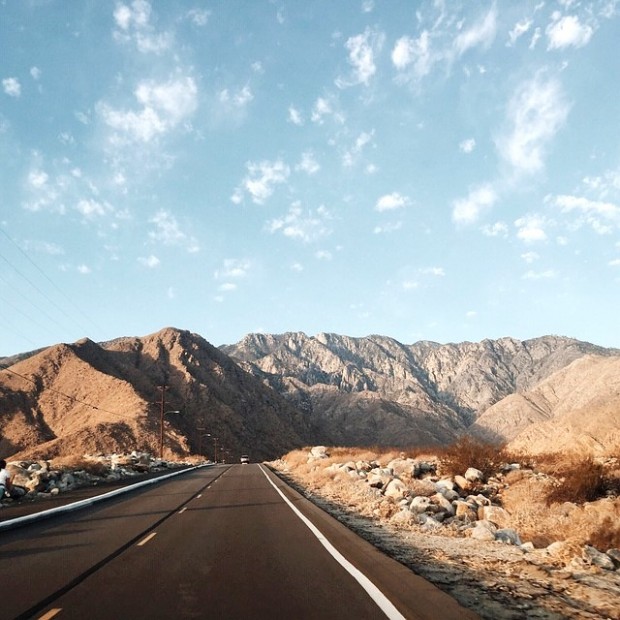 12. Wild animal sightings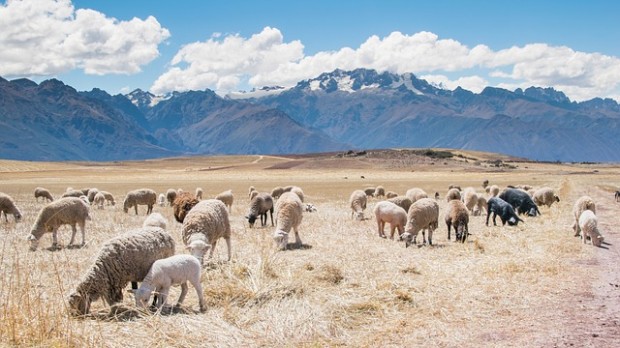 Wouldn't it be nice to drive by a herd of sheep just going about doing their own thing?!
13. Safari where we can walk alongside animals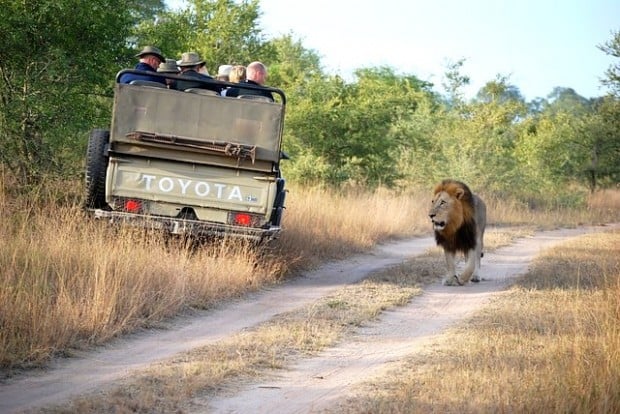 Because it isn't enough until we get super close to them…
14. Steam locomotive trains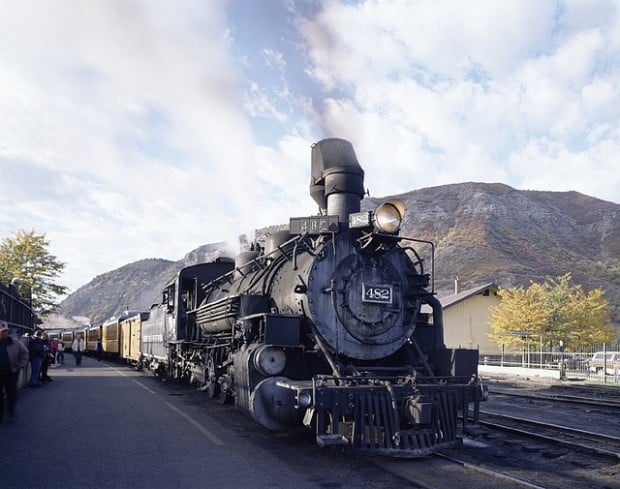 There's something strangely comforting and hypnotic about the chugging sounds.
15. Bullet trains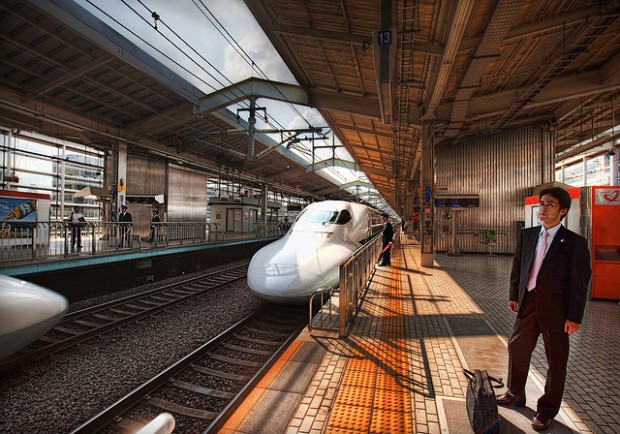 Image credit: Trey Ratcliff
Imagine if we could travel from Jurong to Pasir Ris in 20 minutes. Because as Singaporeans, there's never such a thing as getting somewhere too fast.
Also read: Staycation Ideas: 10 Hotels In Singapore With Bubblicious Bathtubs
16. Underground houses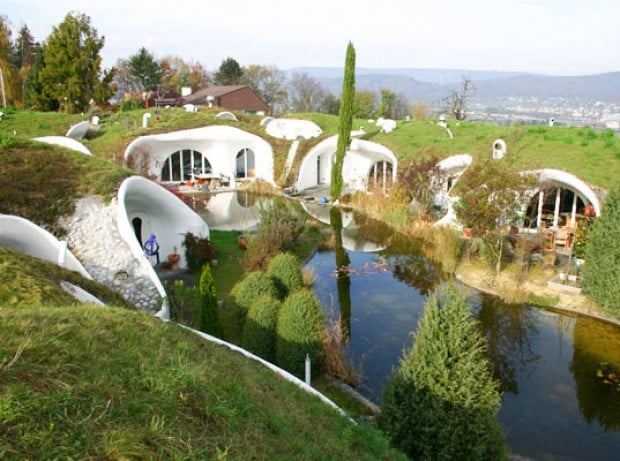 Image credit: inhabitat
17. Street food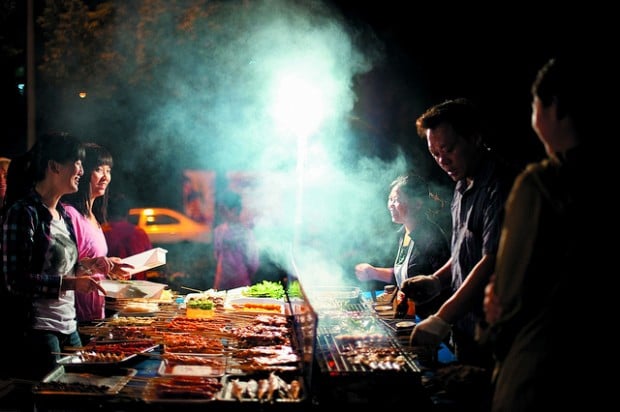 Image credit: University of Nottingham
Apart from in pasar malams, we rarely have the luxury of having authentic street food. Face it, there is a different kind of atmosphere when hawkers line up the streets with their booths, selling all sorts of tasty food. We want our own street food culture!
18. Cheap alcohol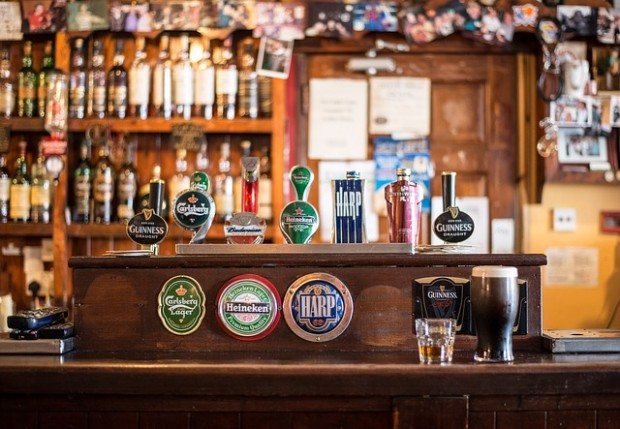 Like how it is in Prague, we wish beer would be cheaper than water!
19. Holi festivals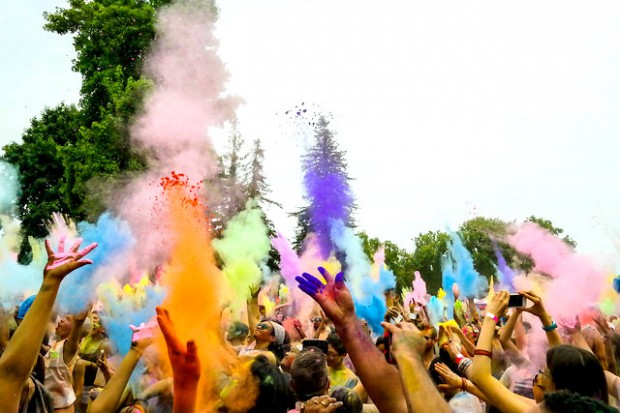 Image credit: Steffane lui
20. Legit music festivals that don't cost a bomb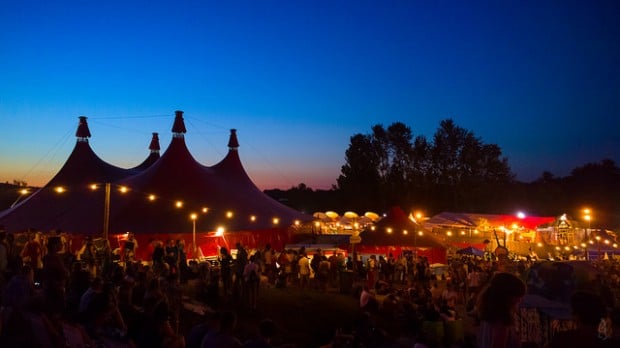 Image credit: der LichtKlicker
Or at least music festivals that play real music (not throwing shade at EDMs)!
21. Premium factory outlets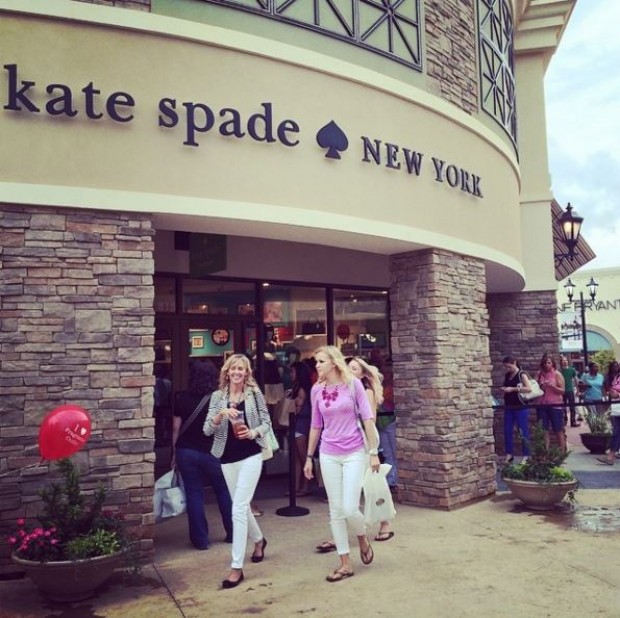 Image credit: premiumoutlets
22. 6-hour work days
Just like how Spain has siesta, wouldn't it be great if we could have scheduled nap times in between working hours? I think we'll all be much happier.
But instead of b*tching and moaning about how we don't have all these things, get out there! Experience snow in Hokkaido, go on a road trip in Canada and get coloured silly in a Holi Festival in India! We've already got a lot more to be thankful for in Singapore, like clean drinking water and an amazing transport infrastructure. Why should we allow what we don't have get in the way of living life to the fullest and experiencing all these wonderful things?