Women, generally, are more inclined to travelling than most men. According to studies, 80% of all travel decisions are made by women and that women control over $15 trillion in spending power (Bond, n.d.).
Also read: 15 Struggles of a Travel Junkie with an Office Job
Because ladies love to travel, they also like to tag their boyfriends along with with them, that includes myself. However, some boyfriends are not very keen about travelling especially with some of our habits. Here are 10 things boyfriends of travel junkies usually complain about.
1. My girlfriend puts way too many stuff in her bag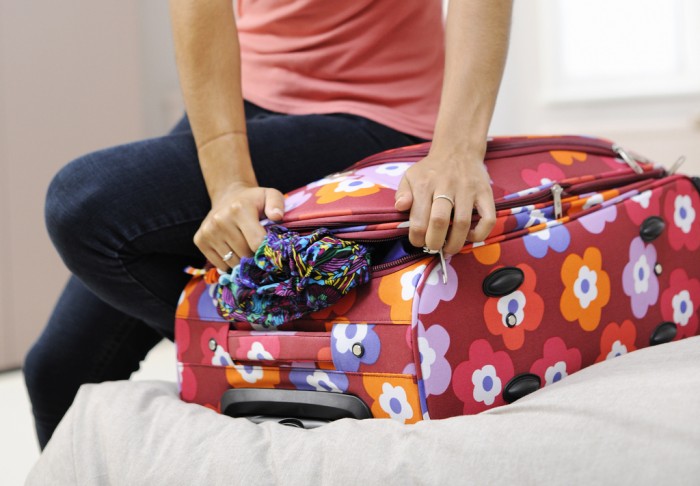 Image credit: Highways Englang
Uh, duh? Hairdryer, napkins, lotion, makeup! Just kidding. Not everybody really brings all of those. But I have to admit, I have tendencies of over packing just because I always bring stuff for "emergency" cases like what if we get stranded somewhere and I won't have any extra panties left? You know, those kind of things. On a more serious note, boyfriends complain about their ladies' over packing habits because they do not want to end up carrying the bags for them. Since they care too much, they'll have no choice but be gentlemen and carry the heavier bag. C'mon ladies, admit it, you sometimes do it on purpose.
2. She spends so much money on travelling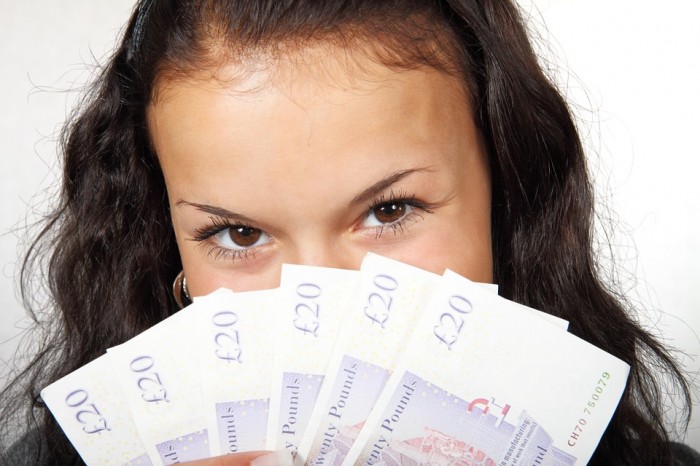 My mom and I think alike when we travel, that is to not hold back when we're in another place. If there's an activity that we want to do, we'll do it. Delicious food? We'll eat it. We don't like to mind our wallets as long as we get the full experience. But boyfriends? Oh boy. They hate this habit. I can say it's common both with my dad and my boyfriend. As much as possible, they would not want to spend too much on what they think are "extravagant." However, this could mean that they are just more concerned with long term financial management (?).
3. I hate it when she has her period when travelling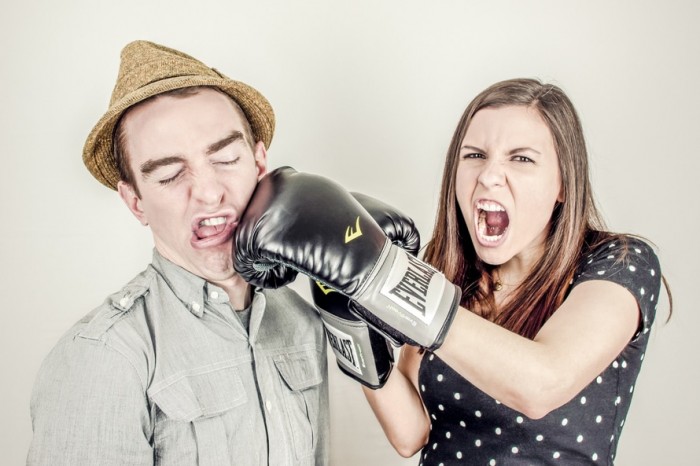 No, it's not about s**. We, women, are generally more irritable and sensitive when we have our periods. When we travel, we experience stressful things especially when it's a DIY trip. So if we have our periods while travelling, this means our boyfriends would have to endure both the hassles of tours and our oversensitivity.
Also read: This is How a Relationship Falls Apart When Lovers Travel Together…
4. She takes so many photos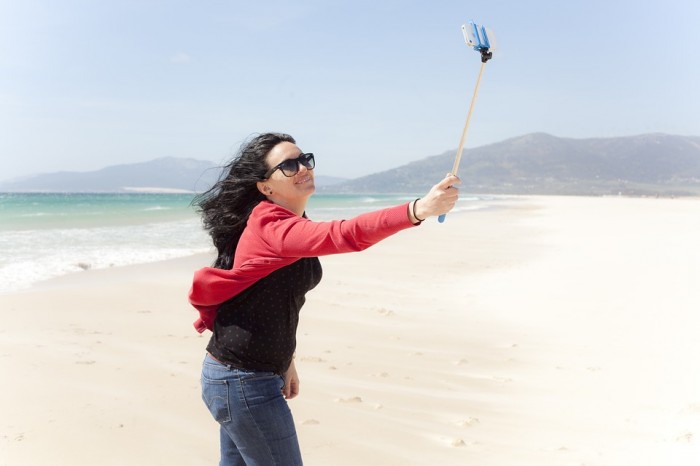 My mom always says that when you travel, you have to seize the moment so take as many photos as you can. Either that or you're just vain. But really, most of us love taking photos of just about anything especially selfies. Some boyfriends are not very fond of photos and selfies but what they dislike most is being your personal photographer. Taking a photo once in a destination is fine. But because we are perfectionists and we want to look our best, we'd want our men to take multiple shots of different angles and poses.
5. She always tries to jam-pack all activities in just one day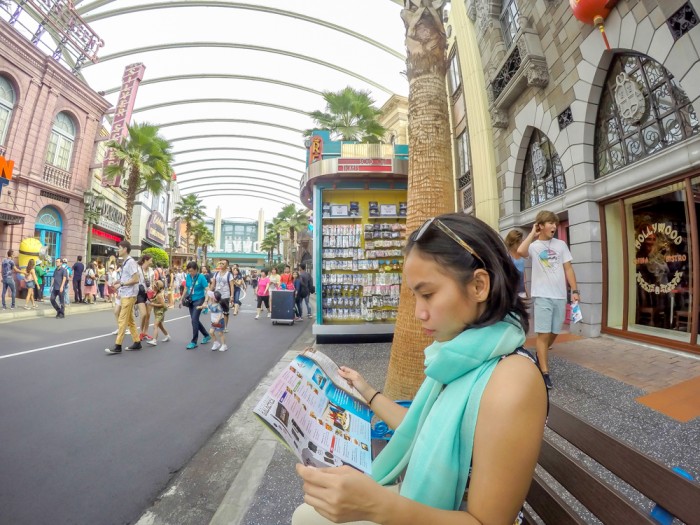 Image credit: Camera and Cheese
Being economical that we are, we'd want to visit all destinations in just one day. We can endure long walks on tours, we might complain every now and then, but we are too focused on crossing the destinations off our bucket lists; the sooner, the better! Our boyfriends, on the other hand, hate being always in the rush. They sometimes do not have the same kind of sense of urgency when it comes to wanting to go to as many tourist spots as you can.
6. She loves to do DIY trips than go for the easy and more convenient paid tours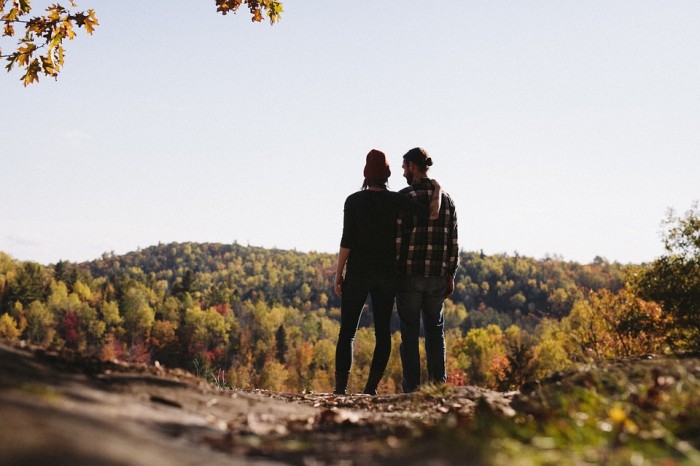 Most boyfriends prefer the more convenient way to travel and that is to hire a tour agency. Why? Because one, they don't like to rush; two, they don't want to have to carry your bags around; and three, they don't want to stress about where to go next and how to get there. I mean, who doesn't want all those things? Women, however, are just generally more tolerant. We sometimes think that going on DIY trips is easier and cheaper.
7. I don't like it when she takes a long time to get ready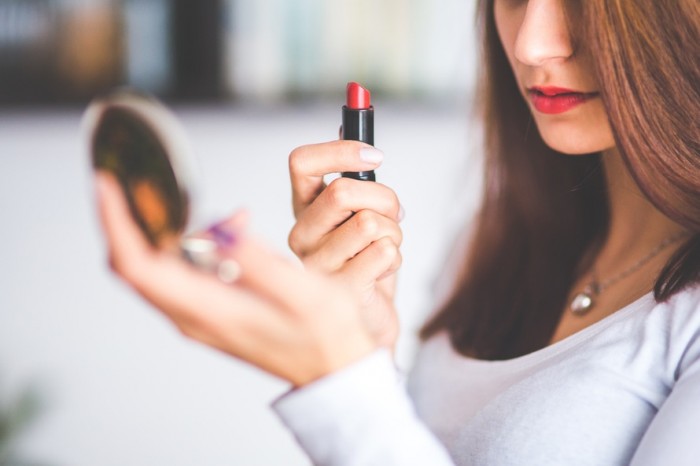 Shampoo, conditioner, loofah and body soap, feminine wash, facial wash, lotion, foundation, blush, lipstick, blah blah blah. Most women take forever to get ready! But only because we want to look perfect when we're with our boyfriends and also because we have to look our best on photographs.
8. My girlfriend gets overly excited and hyper when she finds seat promos on airlines' websites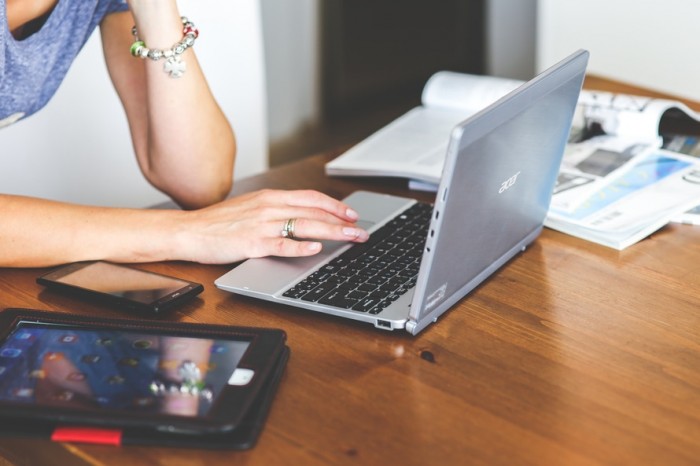 This is so classic! At home, at work, on dates; all we could ever think about are promo fares and discounted tours. Flight promotions are the root of all "evil" for a lot of men. Because of the idea of travelling for cheap costs, women are more encouraged to do just that.
Also read: How to Score Free Airline Tickets
9. And she just cannot get enough of travelling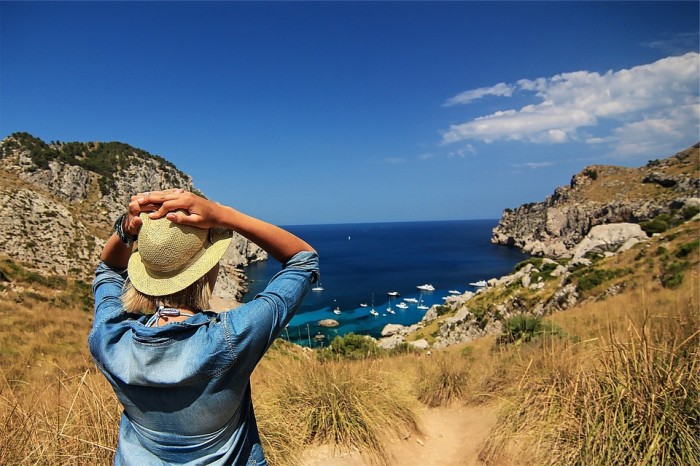 We itch to go places where we can only see on photographs. We live and breathe to travel. We feel that we are at our best when we are travelling. Most boyfriends just like to watch NBA, play Dota 2 and sleep.
10. She always wants me to tag along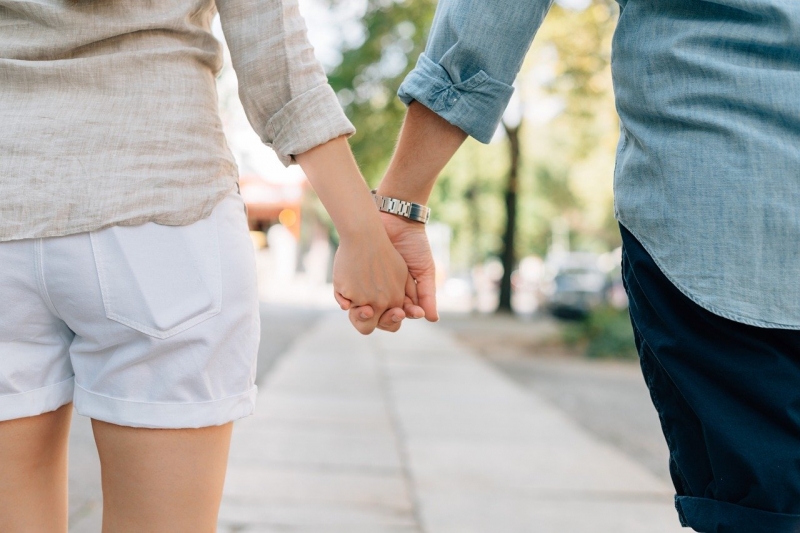 Ladies love to travel with our partners mainly because we think we won't enjoy as much as we could if we travelled alone. Call us clingy but we think that any place would be more beautiful and any activity more enjoyable if we are with our other halves.
Also read: How to Survive Travelling with Your Partner
In the end, even if boyfriends complain about these things, they cannot say NO to us because they want to see us happy; even if it means carrying our bags for us, enduring the long day tours and having to listen to our rants about wanting to travel more.