If colliding elbows and noisy neighbouring passengers onboard your flight peeve you to no end, then here's something to get you excited:
Starting 3 July 2017, Etihad will be selling its economy class passengers neighbour-free seats – a new service that allows the purchase of up to three seats adjacent to the passengers' assigned seat. That means goodbye neck cramps, hello lie-flat napping.
Bids for neighbour-free seats can be made at the time of booking and offers will be confirmed 30 hours before departure. Passengers are allowed to bid up to three seats beside theirs, though the extra seats are subjected to availability and cabin configuration.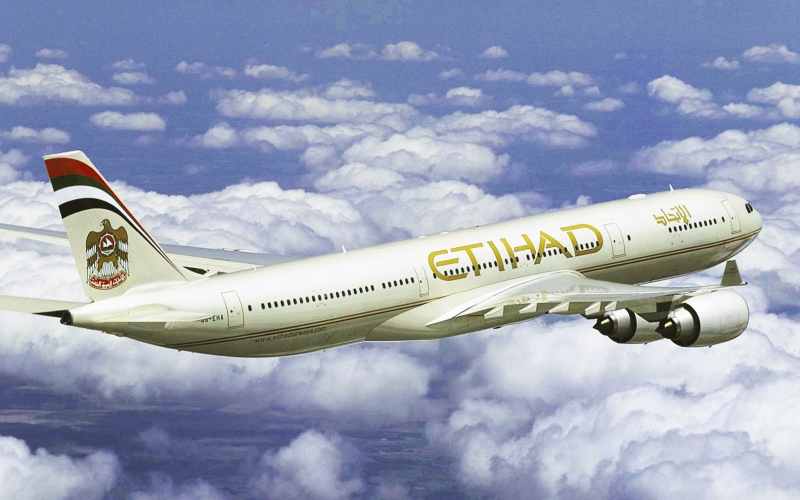 This initiative aims to provide Etihad's passengers with the option of increased comfort and privacy at an affordable price tag. Something to consider for your next flight?