Family holidays don't need to be just the same old thing, time after time. Be brave, head on out there on a journey of exploration – outdoor excitement brings families together and these sorts of holidays don't need to cost the earth. Here are 15 amazing family holiday ideas for you to consider all around Europe. Adventure lies in wait – which one will you choose?
Agrotourism in Italy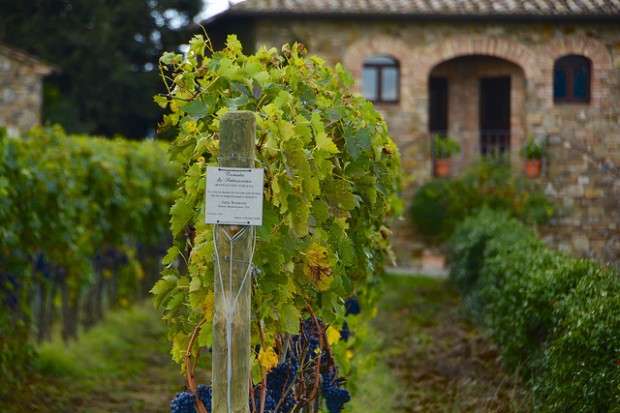 Image Credit: Antonio Cinotti
In Italy and indeed all across Europe, ethical travellers are choosing to stay on organic farms. This growing tourist sector is perfect for those with children – fun for all the family can be had helping out and staying on a working farm.
Glamping in Spain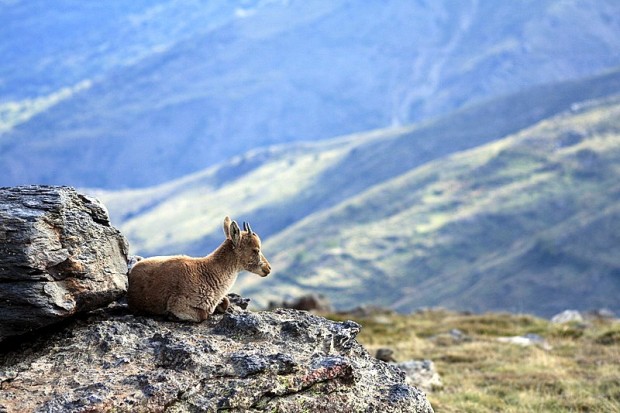 Image Credit: Tomasz Kulbowski
Camping does not need to be uncomfortable. Experience luxury, glamorous camping in sunny Spain. How does staying in gypsy caravans near Alicante sound? How about an eco lodge in the Sierra Nevada mountains? Or a yurt in Andalusia? Kids will love the novelty of unusual accommodations and whether in the mountains or by the beach, can get in touch with the beautiful natural world around them.
Wild camping in Scotland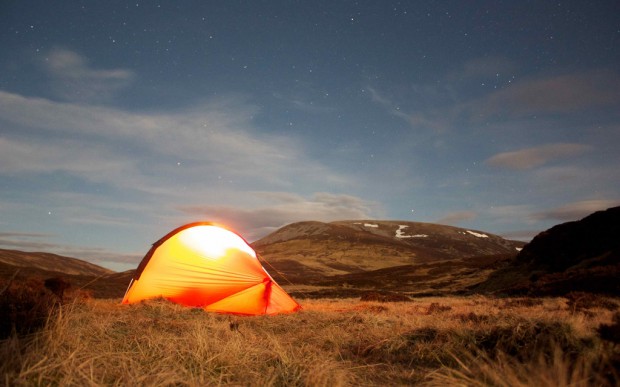 Image Credit: Nick Bramhall
Feel like having a real adventure in the wilds? Wild camping is permitted in most of Scotland as long as you are considerate, leave things as you find them and follow the outdoors access code, so why not head off with your backpacks on and pitch up on a mountain ridge, secluded beach or in an ancient forest? The natural beauty of the landscape is worth the effort to get it all to yourselves. You could even kayak to camp across a loch or down a river – the ultimate outdoors adventure.
Also Read: 5 Signs Your Family Needs a Vacation
Treehouses in England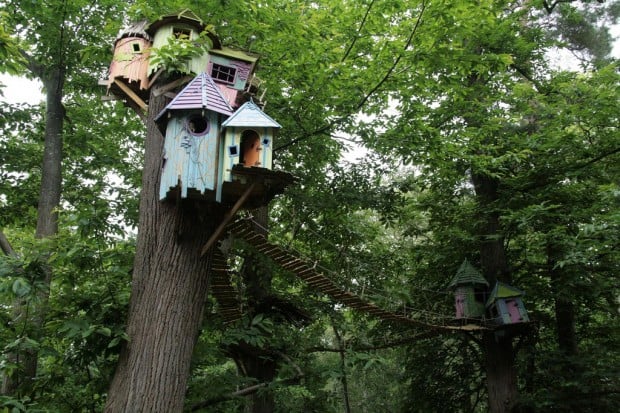 Image Credit: Karen Roe
Children and adults alike will enjoy the novelty of sleeping in the tree canopy and there are quite a few places in England where you can do just that. Stay in a tree house in a 250 year old oak tree in Devon, walk in the footsteps of Harry Potter in the Forest of Dean or pretend to be Robin Hood, robbing the rich and giving to the poor in Sherwood Forest.
Cycling in France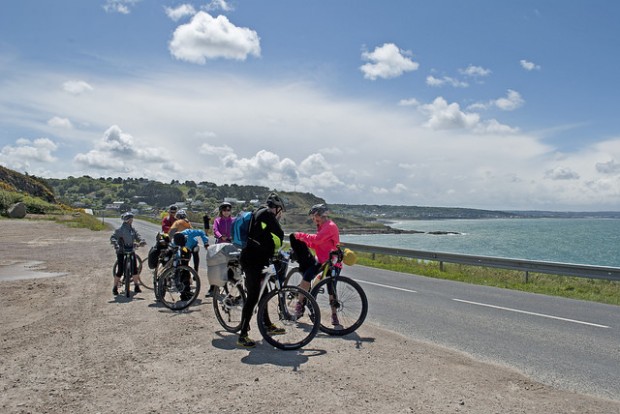 Image Credit: Simon
France's small lanes and green ways are perfect for a cycling holiday. There are plenty of routes you can take where you will not see a motor vehicle for miles, but even when you are on the roads you will find drivers in this country are courteous and respectful of other road users.
Sailing in Croatia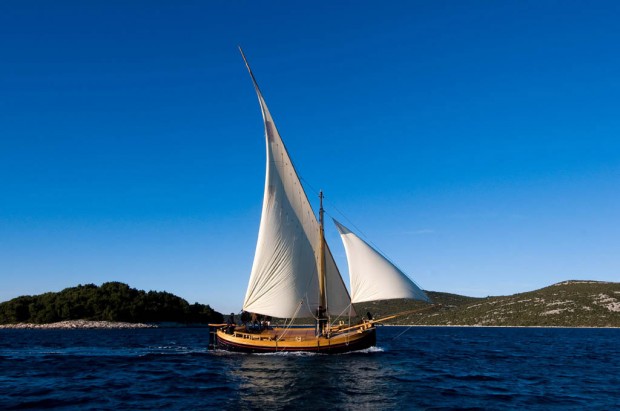 Image Credit: Ljubo Gamulin
With hundreds of islands to visit off the Croatian coast, and plenty of yacht hire companies with boats to hire, this could be the perfect place for an exciting sailing holiday in the sun. Find secluded bays for fun picnics, swim in the sea and explore island idylls.
Ziplining in Wales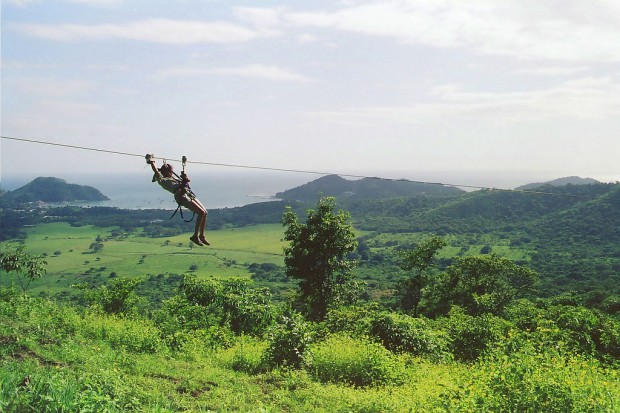 Image Credit: Rick Rowland
For adults and older kids, Wales is positioning itself as an adventure capital of Europe. Here in and near the dramatic Snowdonia National Park you can try out a selection of thrilling ziplines and other adventure attractions both above and beneath the ground.
River Rafting in Montenegro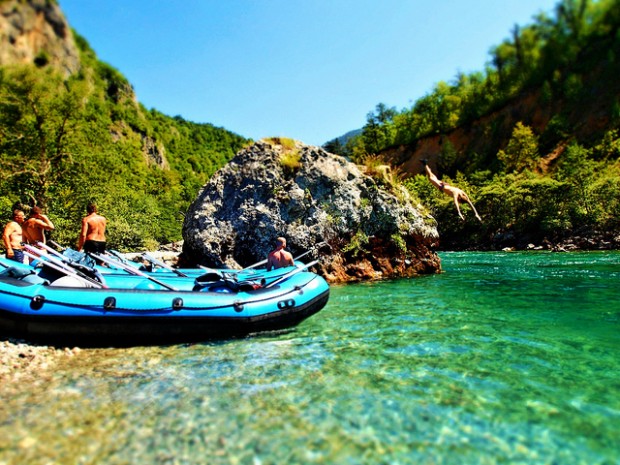 Image Credit: Sarah Tzineris
The Tara River in Durmitor National Park in Montenegro is one of the best places in the whole of Europe for the high adrenaline pursuit of white water rafting. Take to the rushing river and bond as a family as you hurtle downstream.
Also Read: How to Plan a Successful Family Road Trip
A Railway Journey in Norway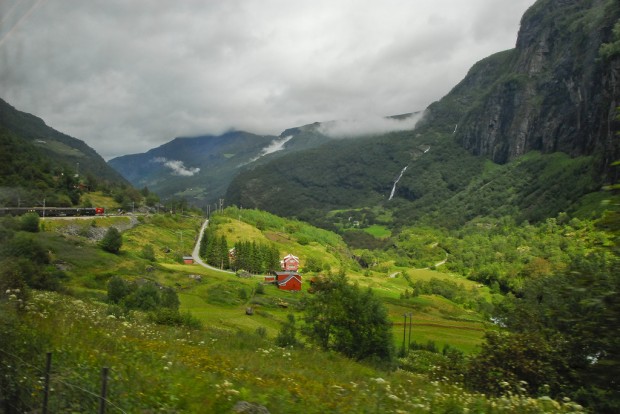 Image Credit: Superblinkymac
Some of the most spectacular and beautiful railway journeys in the world must be those that take you up the fjord-filled coast of Norway. Be sure to take steep Flam railway for amazing views out over the deep fjords towards the North Sea.
A Baltic Cruise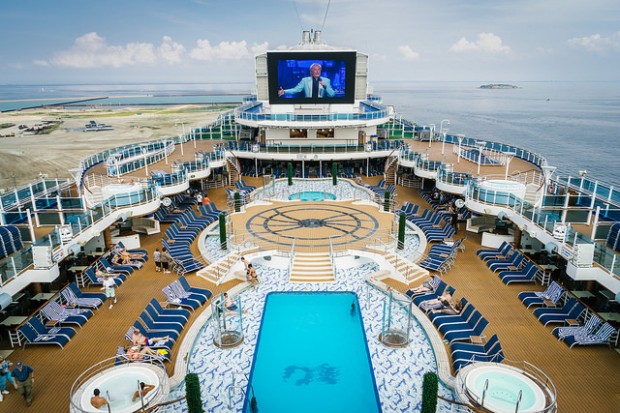 Image Credit: Benson Kua
Modern cruises often have plenty on board to entertain the kids and a Baltic cruise with plenty of stops to explore art historical cities could just be the perfect family holiday. See Copenhagen, Stockholm, Oslo, Helsinki, St. Petersburg, Talinn, Riga, Bruges, or at least some of the above. There is so much to see and do, plus fun time on board ship.
Buckets and Spades in Greece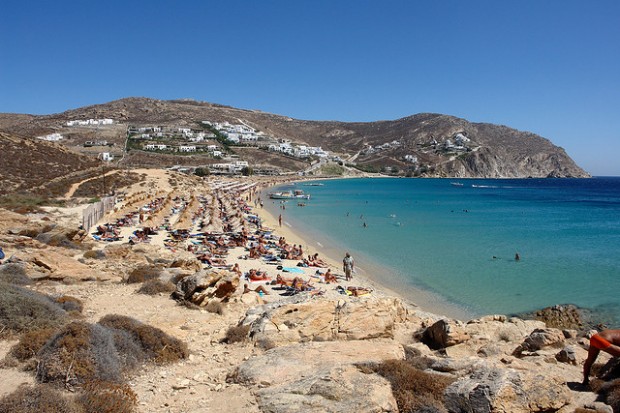 Image Credit: Mike
There is something to be said, especially for those with younger children, for the good old-fashioned buckets and spades beach holiday. Greece's many islands are the perfect place to relax or play on the sand. If you tire of lounging you can always try out some water sports or see some historic sites.
Alien Landscapes in Turkey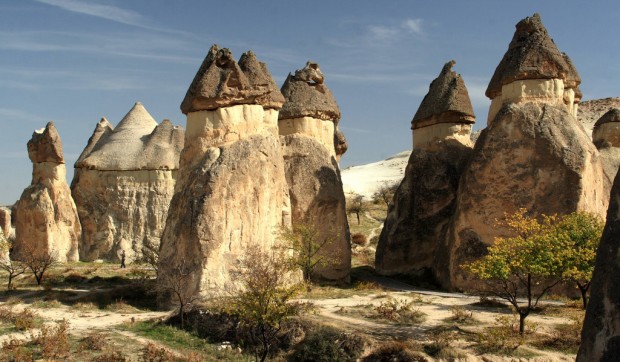 Image Credit: Frank Kovalchek
Why not take your family to a landscape that is out of this world? The strange rock formations and cave-homes of Cappadocia look truly strange and the whole family will enjoy the sights found in this part of Turkey. For an exciting adventure, why not take a hot air balloon ride to see this region from the air?
Also Read: 10 Family Friendly Destinations to Bring Your Kids to
Hiking in Switzerland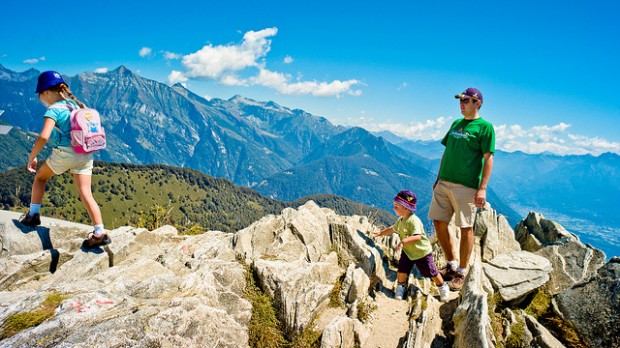 Image Credit: Ding Yuin Shan
Fresh mountain air, alpine meadows, chocolate box villages and miles and miles of hiking trails to explore. Take the kids on cable cars or gondolas high into the mountain peaks, see the waterfalls – even one that falls dramatically within the rock, the Trummelbach Falls. Try out an amazing summer toboggan run – if you are brave enough but be sure you have a good head for heights.
Chocolate in Austria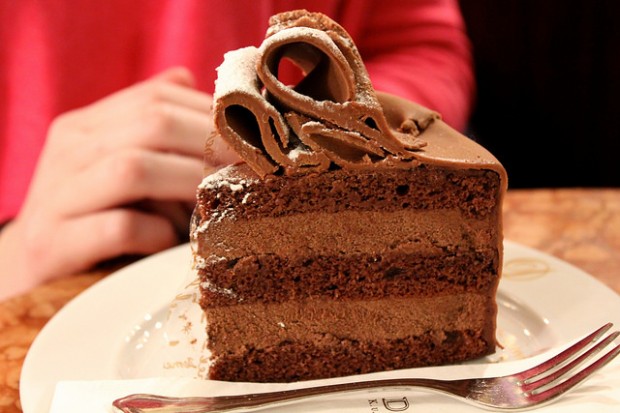 Image Credit: Danny Huizinga
Austria too has mountain walks in abundance, as well as many castles and other interesting sites to see. But families will also enjoy the chocolate for which the country is well-known, whether it is a box from a Salzburg store or a hot chocolate after hiking or skiing in the mountains. Real chocoholics should visit the Chocolate Museum in Vienna before sampling some traditional Viennese chocolate cakes and other confectioneries in the city.
Skiing in the Alps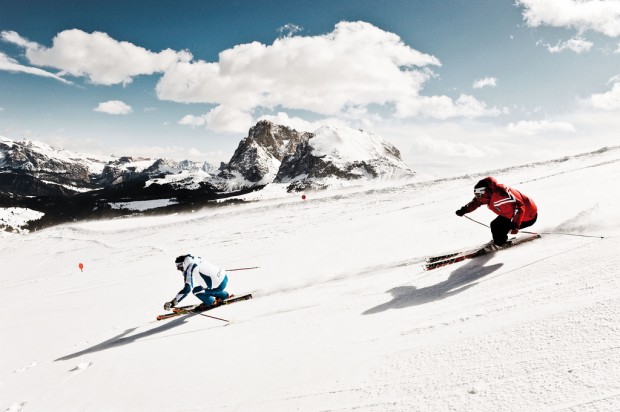 Image Credit: Gunther Sader
Whether you are in France, Switzerland, Germany, Austria or Italy, the skiing to be found in the Alps is amongst the best found anywhere in the world. Whether you are expert skiers with many black runs under your belts or complete beginners giving it a go for the first time, you will be sure to have lots of fun as a family in the snow and ice.