It's no news to anyone if I say that Japan is a strange place.
Although most of us have heard about the 'weird' customs and habits of the Japanese, there are still many faux pas to be made. Even though you consider yourself to be a polite person, you might still upset someone without knowing. But as the Japanese are extremely polite, they might not even tell you.
So be prepared for your travel and consider these 10 things that are rude to a Japanese, but not to you. Nobody is perfect – but let's see what we can do.
[fzPrice]NRT[/fzPrice]
Also read: 13 Experiences Every Traveller Must Have in Japan
1. Chopsticks and death
Let's start with one of the most common mistakes of all. I have seen it over and over again – most travellers really don't realise the significance of this faux pas.
When eating a bowl of rice with your chopsticks, don't you ever stick them into the rice. Place them on top of the bowl or on the table. It is called tsukitate-bashi and is extremely rude, as it simply means death. It will remind the Japanese around you of funerals. It also brings bad luck.
Unfortunately, it seems to make a lot of sense for foreigners to stick them right in. Don't be one of them.
2. Blowing your nose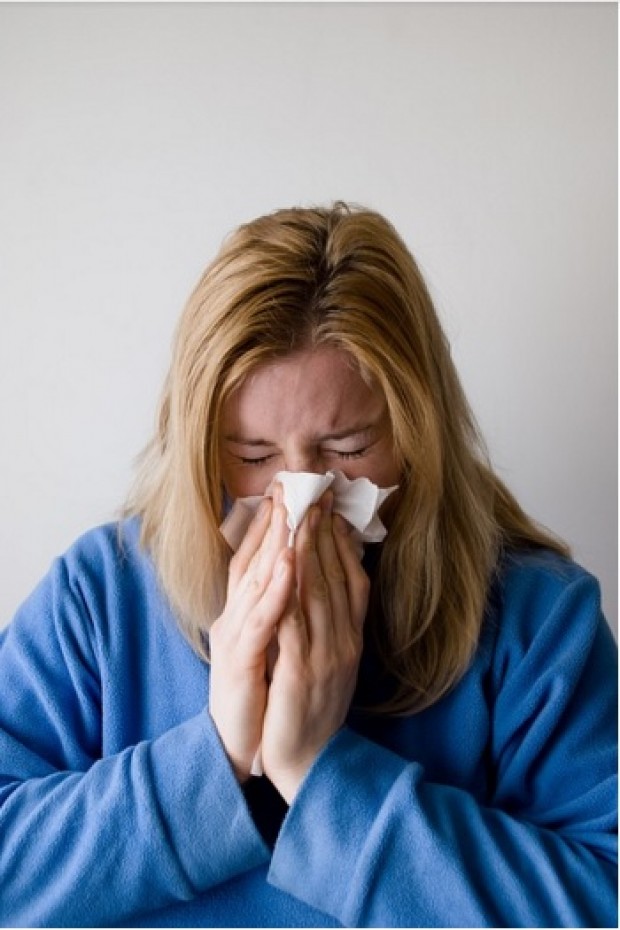 Some people might consider this an old-fashioned no-go. Don't do it, because you could offend somebody. Perhaps it seems trivial, but blowing your nose is considered to be something very private. Most Japanese will go to the bathroom to do it – definitely not in public. As this isn't a big deal in many other parts of the world, you will see a lot of foreigners do it.
I say: avoid it if you can.
3. Talking and laughing loudly
People from certain countries tend to speak very loudly, such as the Spanish or the Filipinos. In general there isn't anything wrong with that – but try to limit it when in public places, such as a train. It's easy to get excited when travelling in Japan, but try to minimise the volume level when riding the Shinkansen, for example.
4. Hot spring bath with clothes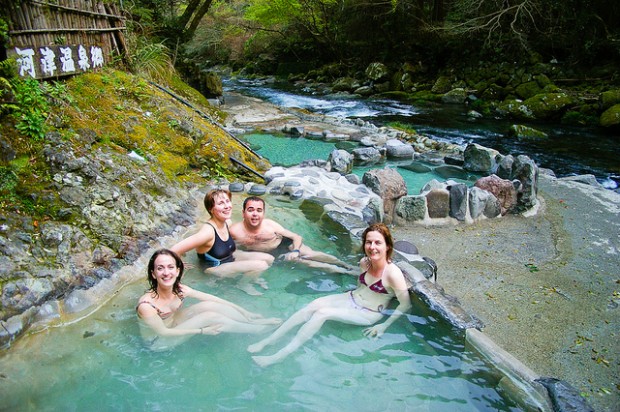 Image credit: Ippei & Janine Naoi
Most hot springs (onsen) are private establishments, and you can't enter without following the rules – going in naked. However, you will occasionally find public hot springs, especially in smaller villages, such as Yubara near Okayama.
Just get over it and go in naked. Entering the bath with your swimsuit is considered rude. You might feel uncomfortable with any of your proportions, but I promise you that no one cares and no one will check you out. Rather, you will make a fool of yourself by going in with your clothes on.
5. Splitting sushi
When travelling to Japan, you will probably want to go to a sushi restaurant like everybody else. No problem with that at all. Many people say that one can't get the same quality of sushi abroad.
However, don't ever split a piece of sushi in half. It is one of the rudest things you can do to a sushi chef – spitting it out might be the only thing that is worse. Making sushi is a serious art in Japan and should be valued by travellers as such.
6. Sweet green tea
Have you ever heard, seen or even took part in a tea ceremony? If not, let me tell you that sugar isn't part of it.
Green tea, similarly to sushi, is considered something special. There are certain cultures that happily drink tea with several teaspoons of sugar. However, the Japanese are not part of that group.
When ordering a green tea with sugar, you will most likely stir a little controversy, as green tea is simply not served with sugar. I am pretty sure that most places will not serve it to you, even if you insist. So just forget about it.
7. Serving yourself alcohol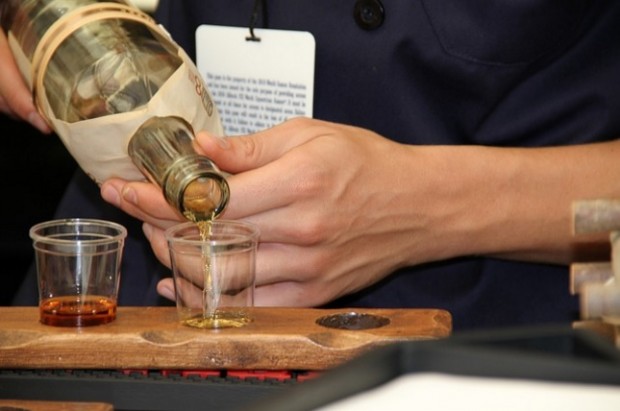 Should you be a guest in someone's house or go out with some Japanese people, you probably will share some beer or sake at some point.
The bottle is often placed in the middle of the table, but resist the urge to serve yourself. People might consider you an alcoholic.
This entire situation is a game of respect and superiority. Should you be serving, you have to serve everyone else first before you pour for yourself. Alternatively, you wait to be served.
Also read: 11 Awesome Breweries in Japan for Alcohol Lovers
8. Making out in public
Most young couples like to embrace their love wherever they go – especially when travelling together. But hold your horses, as showing too much affection to your partner in public isn't seen as being very romantic.
Don't worry, you still can hold hands, but restrict yourself with anything else. Affection amongst couples is considered very private.
9. Lashing out at strangers
When travelling in a strange country, one can get frustrated and stressed for various reasons (which is totally normal). However, don't let out your stress and lash out at anybody. This is very rude, doesn't get you anywhere and will make you lose your face.
10. No tipping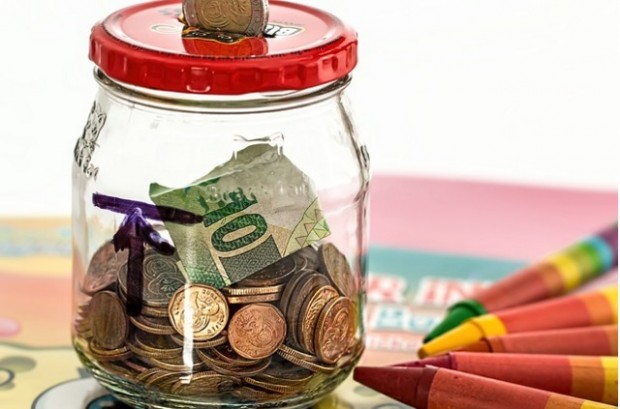 It isn't strictly rude, but really not necessary and can lead to misunderstandings. While in America and other places it is standard to tip, you don't need to do so in Japan. If you leave some extra money, the waiter or cashier will probably run after you, wanting to return your money.
This can easily lead to misunderstanding, especially if you don't speak any Japanese. Just imagine you and the waiter pushing money to each other until it falls all over the floor. That's really embarrassing.
Now you're all set for your vacation to Japan!