The World Travel & Tourism Council (WTTC), which represents the global private sector of the tourism industry, recently unveiled new protocols focused on promoting the health, safety, and hygiene of travellers in light of the COVID-19 pandemic. 
The new protocols, collectively called "Safe Travels", are meant to provide a consistent guide to destinations and travellers in regards to safety and hygiene practices that should be observed post-pandemic. Safe Travels will apply and branch out to nine sectors, namely, the hospitality industry, outdoor retail, aviation industry, cruise industry, tour operators, convention centres and MICE, car rentals, insurance, and most importantly, airports. 
The protocols were drafted in alignment with The World Health Organization's (WHO) studies, as well as the Centers for Disease Control and Prevention's (CDC) guidelines. 
According to WTTC, Safe Travels is divided into five pillars: Restarting operations, ensuring travel experience is safe and secure, rebuilding trust and confidence with travellers, innovation, and implementing policies. The list below includes the protocols WTTC has released thus far for the following industries.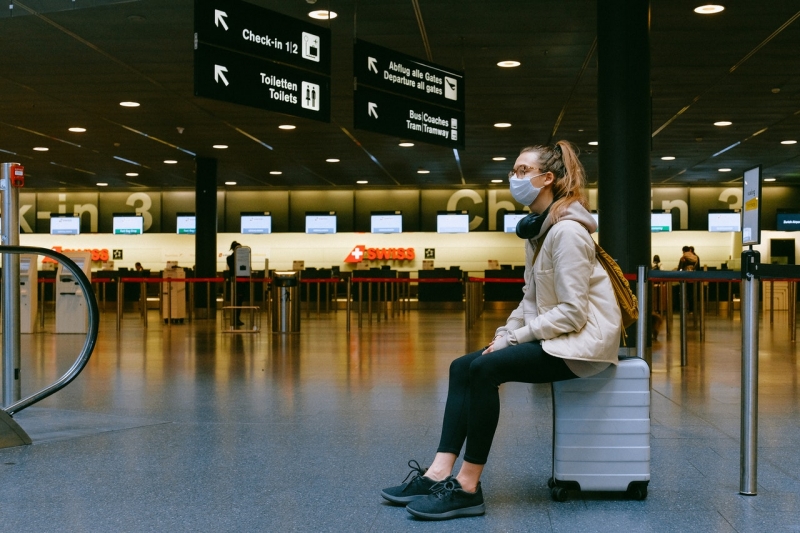 Safety protocols for the hospitality industry: 
Revisit guidance for cleaning teams for all areas of the hotel, with a specific focus on high-frequency touchpoints, such as room key cards.

Ensure social distancing for guests through signage and guidelines, including lifts.

Retrain staff in infection control, social distancing, and enhanced hygiene measures, including handwashing and the use of masks and gloves.

All extraneous items should be removed throughout the hotel.

Integrate technologies to enable automation, such as introducing contactless payments where possible.

Offer room service using no-contact delivery methods.

Have clear, consistent, and enhanced communication with customers on new health and hygiene safety protocols, both digitally and physically at hotels.

Safely reopen food and beverage outlets, as well as meeting and events spaces while ensuring social distancing, disinfection and food safety.
Safety protocols for the retail industry: 
Deep cleaning regimes

Staff should be fully familiar and trained in the new policies, including social distancing, the use of thermal scanning, and the wearing of face masks.

Social distancing should be observed in stores through special visual markers.

Minimise touchpoints by introducing digital maps, digital queue management, e-menus, virtual personal shopping and roving concierges.

Promote contactless payments and email receipts wherever possible by providing complimentary WiFi to encourage take-up.

Place hand sanitisers at shop entrances and exits, as well as at intervals inside premises and in bathrooms.

In cafés, restaurants, and other food outlets, all menus should be available digitally.

Focus on seating and queue management to achieve social distancing.

Capacity limits should be introduced in retail car parks to prevent overcrowding.
Safety protocols for the remaining businesses are yet to be announced. To stay updated, check out WTTC's website here.
Also read: The Deadliest Pandemics in Human History And How We Survived
It will definitely take time for us all to adjust when these Safe Travels protocols are strictly implemented by all the businesses involved with the travel industry. But we remain optimistic that travel will once again be a safe and happy activity for us all one day. Until then, stay at home!