Stand a chance to win a trip to the "Land of the Thunder Dragon"! Druk Asia, a travel agency based in Bhutan, has released a series of trivia questions about Bhutan. These questions will educate tourists with fun facts and provide travel information to the most isolated kingdom in the world.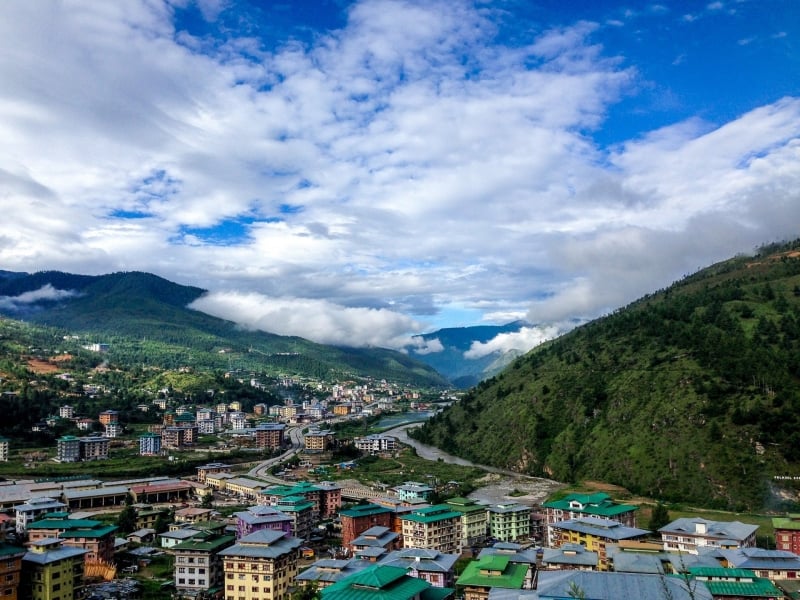 What's more? One lucky winner will walk away with a pair of return flight tickets to Bhutan at the end of the campaign! Sounds exciting, right? Don't worry about the current closure of borders; these flight tickets will be valid until borders reopen. Participants are encouraged to "Play Now, Travel Later"! 
Also read: Travelling in Bhutan: The 5 Senses Experience
Tourist spots in Bhutan
For many travellers, Bhutan is definitely at the top of their bucket lists. The country is home to some of the happiest people in the world! Adventurers visit this place most often to experience deep spirituality, a strong cultural identity, and to photograph breathtaking landscapes.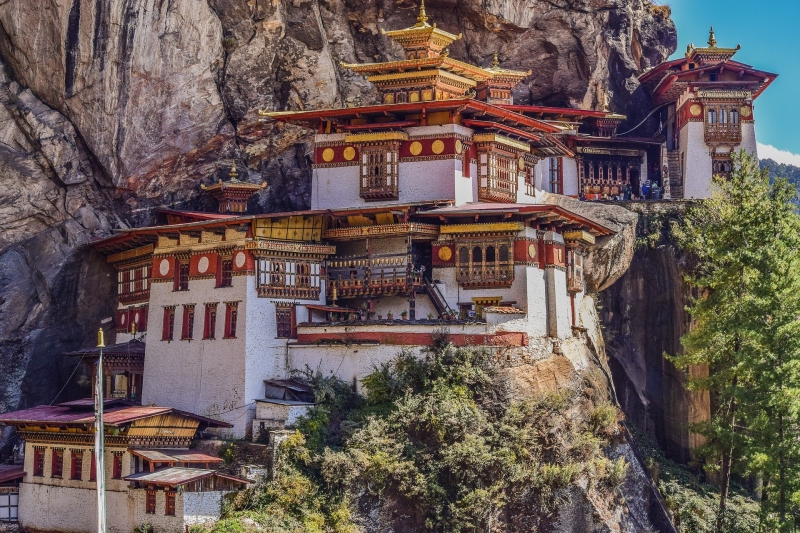 Regarded by many tourists as a lost paradise on earth, Bhutan is indeed the place to completely revitalise the mind, body, and soul. 
A great place to travel to all year round, Bhutan has much to offer to different kinds of travellers. From venerable pilgrimage sites such as the Paro Taktsang or Tiger's Nest Monastery to panoramic views of the majestic Himalayan mountains, travellers will never find themselves out of activities to do in Bhutan. Other prominent highlights in Bhutan include the centuries-old fortresses and the traditional local tsechu or masked dance festivals.
Also read: 17 Things to Do in Bhutan on Your First Trip
How has COVID-19 affected Bhutan tourism?
The tourism council of Bhutan initially projected that 324,000 tourists would visit the country in 2020. But only around 22,000 tourists have visited so far as a result of the closure of borders in March. The tourism sector is one of the country's main sources of income and the lack of tourists coming into the country severely affected the economy.
Bhutan hopes to restart its tourism sector soon and this trivia promo by Druk Asia is a step forward in doing so.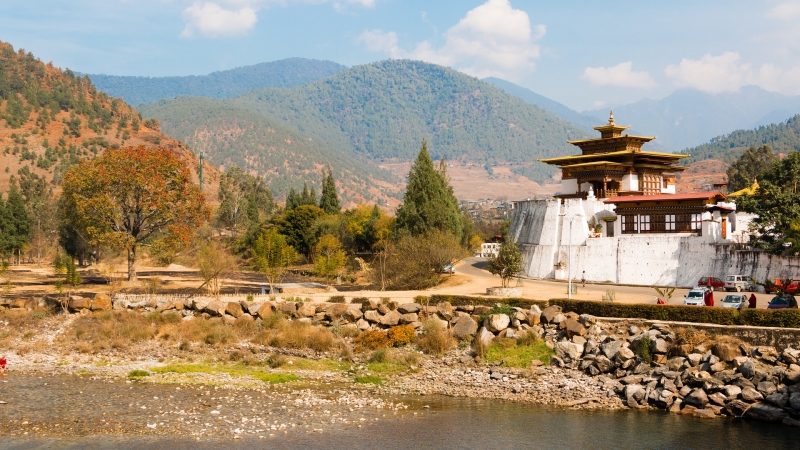 Bhutan has been highly praised for handling the COVID-19 pandemic well due to its swift response. With safe distancing measures, mandatory quarantine periods, and border controls, Bhutan has been able to tackle the pandemic quite effectively.
Also read: This Website Tracks COVID-19 Travel Restrictions For You
How is Bhutan preparing to reopen its borders?
In preparation for the reopening of tourism, the Tourism Council of Bhutan will be focusing its efforts on promoting the country as a wellness and well-being destination. Promising to provide their tourists with "High Value, Low Volume" tourism, Bhutan will ensure complete safety of its tourists. 
With a population of only around 7,770,000 people, safe distancing is easily possible due to the luxury of space. Furthermore, Bhutan avoids mass tourism at all costs to provide tourists with the best experience possible. The country has been known to control tourist foot traffic long before the pandemic, to effectively protect its many heritage sites.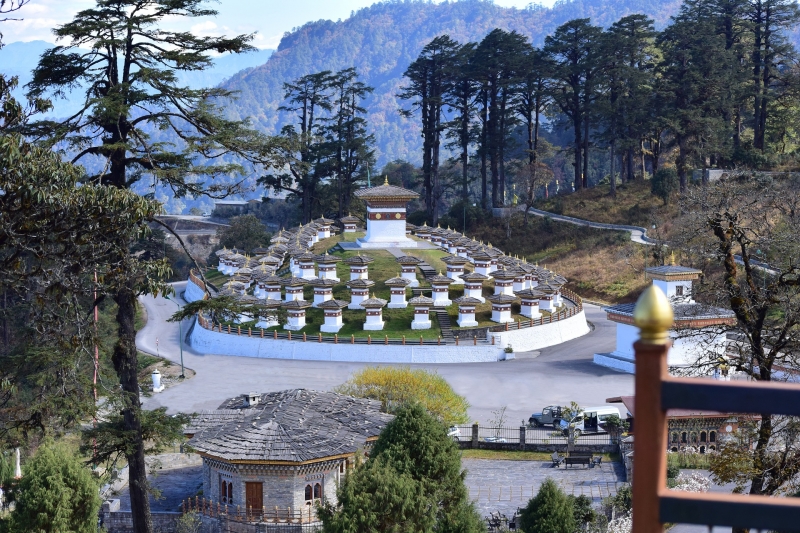 While we can't travel just yet, joining this promo will be a great way to learn more about this fascinating country!
Those interested to participate have to log into Druk Asia's website, fill in required details,  and complete the trivia series. The trivia campaign will end on 30 Nov 2020 and the winner will be announced on 1 Dec 2020. 
So what are you waiting for? Complete the trivia now and visit this enchanting country as soon as leisure travel and tourism resume!