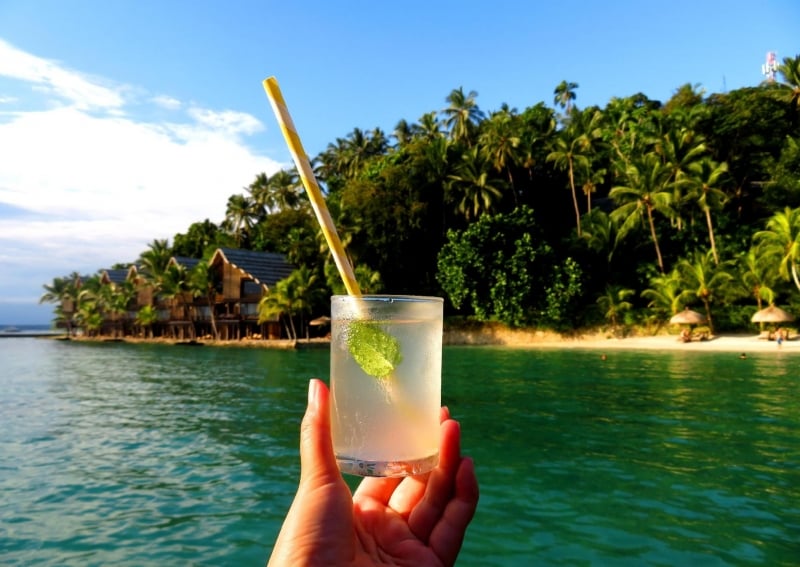 With over 7,000 islands, the Philippines is no stranger to playing the perfect host to beach vacationers. As well as giving you the best mix of local delicacies and beautiful sunsets to fill your Instagram galleries.
While throngs of tourists flock to islands such Boracay and Cebu to get their share of palm trees, white sandy beaches and island vibes, we ventured slightly off the beaten path this time to discover Davao, a gem of a city located in the Mindanao region of the Philippines.
Here's why this unexplored jewel makes the perfectly refreshing getaway destination for just about anyone:
For the adventure junkies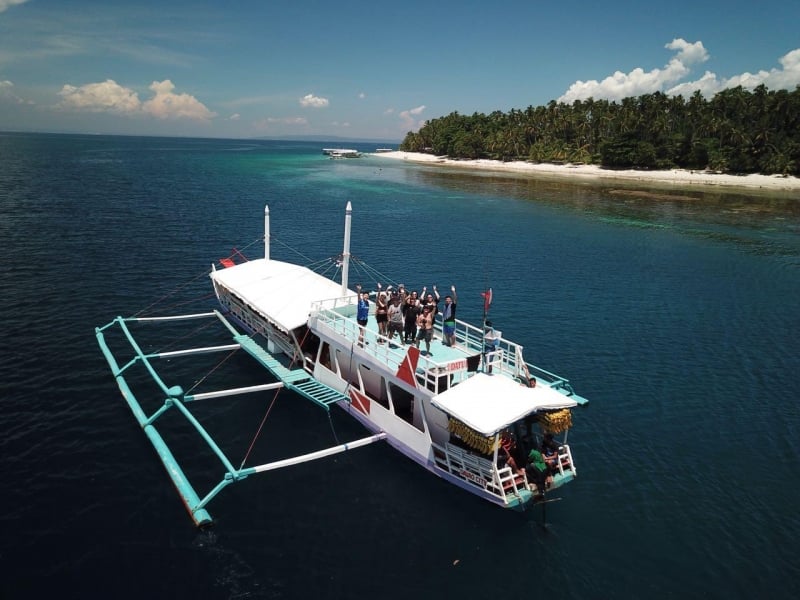 The Samal islands is a playground for snorkelers and divers alike. With countless snorkeling spots, hopping on a day trip to check some of them out could not get any easier. I definitely could not get enough of the clear blue waters and colorful marine life of the Samal islands.
For the animal lovers
Davao is home to the Philippine Eagle which is unfortunately highly endangered at present. But you can still see these majestic birds in the conservation centre in Davao, which has dedicated the last 30 years to rehabilitating and protecting the country's national bird.
For the island hoppers and water babies, there is the Taklobo Giant Clam Sanctuary where you can snorkel up close to these giants. These clams can grow up to 1m in diameter! Diving and snorkeling activities are aplenty around the Samal islands with tropical fishes and clear blue waters for days.
Davao is also home to the biggest bat cave in the Philippines, where you can get up close to approximately 2.5 million bats. It is quite the sight to behold, especially at dusk when they head out in search of food.
For the forever foodies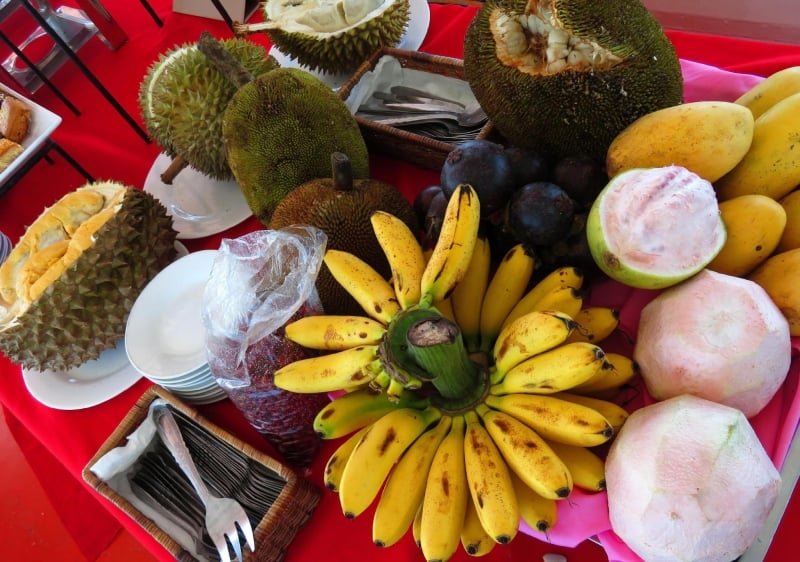 Sample everything from local Philippine favourites such as Adobo, Sisig, and Lechon, to the abundance of fruits that can be found in Davao. Durian, Mangosteen, Pomelo, you name it, Davao has it. They're also significantly cheaper than those in Malaysia and Singapore.  
There is also the Roxas Street night market located nightly in front of the Marco Polo Hotel in Davao where you can get street eats, instant barbeques and drinks on the cheap.
For the coffee lovers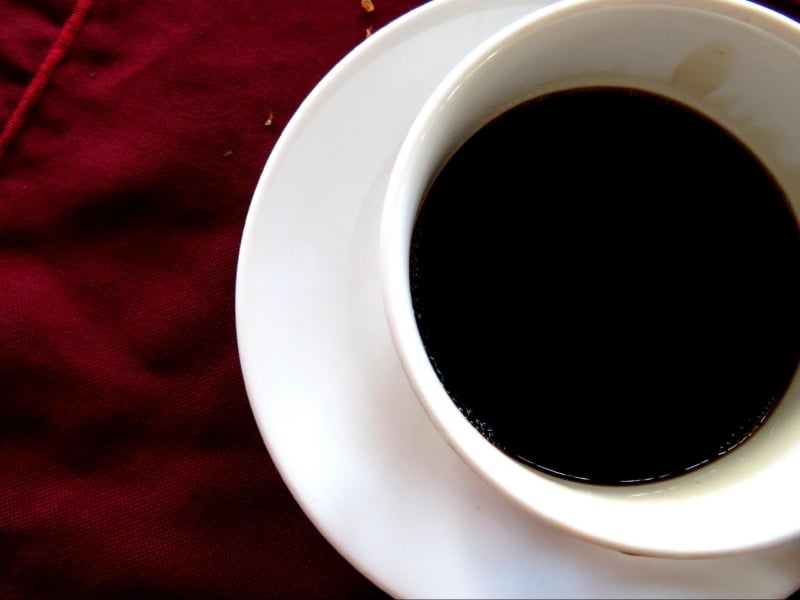 Tepik coffee is unique to the Mindanao region and a particularly great cuppa can be found at Hijo Resorts Restaurant in Davao. I am usually a coffee with milk person, but this was definitely unique and tasty enough to have it black. It is definitely unlike any other coffee you can get in the South East Asian region.
For the sunset chasers
The sun sets differently everywhere in the world. And if you are like me, a chronic sunset chaser, Davao will have you captive at sunset hour. From fiery reds to gentle pink and purple hues, the sun puts on a show every evening which you will not want to miss. Do note though that the sun does set as early at 5.15pm in the afternoon certain times of the year.
For the chill-seekers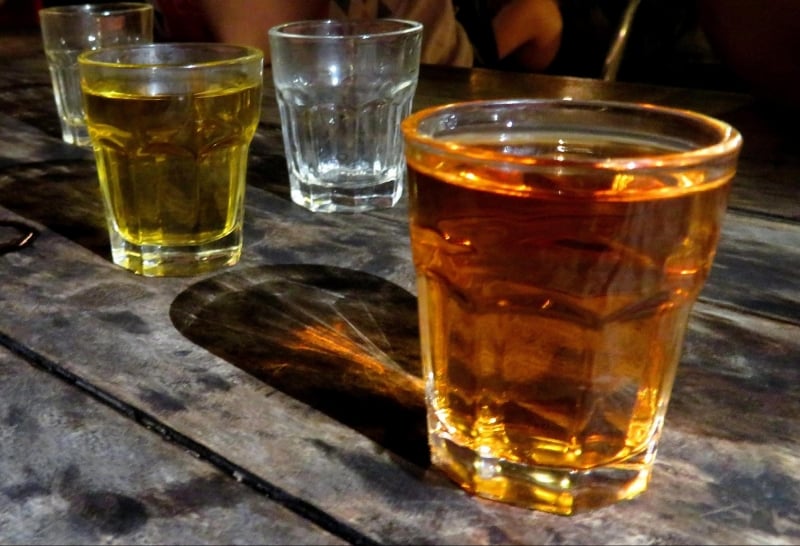 Aside from indulging in the extensive array of street food that Davao offers, there are also cool hideout spots. What once used to be old colonial houses have now been converted to social hangouts and chill bars like Huckleberry with outdoor seating. Or head to #deq rooftop bar for some live music, some fruit rum and even a durian and vodka cocktail.
Getting to Davao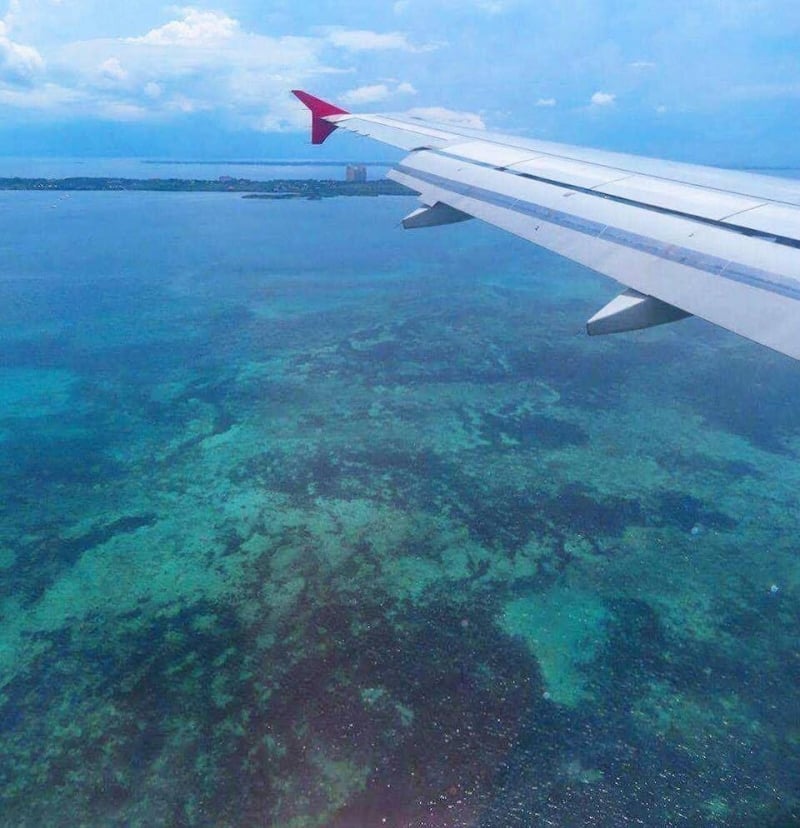 Getting to Davao used to be slightly more challenging with often delayed transfers in Manila, but starting 21 December 2017, AirAsia offers direct flights from Kuala Lumpur to Davao. Time to get the year-end getaway planning started!
Many thanks to AirAsia for their hospitality and for making this memorable trip to Davao, Philippines happen.