About four years ago I visited the Philippines for the very first time.
When I told my friends about my plan to fly to Manila and then to Cebu, they told me that it would be too dangerous. And how did my parents react? The moment I told my mother about my plan, she started Googling for health insurances.
You have to understand one thing: When you are born and raised in a Western country, you get conditioned to believe that you will die as soon as you leave the Western hemisphere. Everything out there is foreign, dangerous and will probably kill you.
Thank God I didn't listen to the naysayers. And as you can see, I didn't get killed. The truth is that my travel adventure to the Philippines was anything but a negative experience. It shaped me and my future path.
The Philippines is the place where I met a wonderful woman who showed me what it really means to support each other and to care for each other. When I embarked on this journey I had no idea that landing in Cebu would change my life forever.
Also read: 23 Photos That Will Make You Fall In Love with the Philippines
The moment I landed in Cebu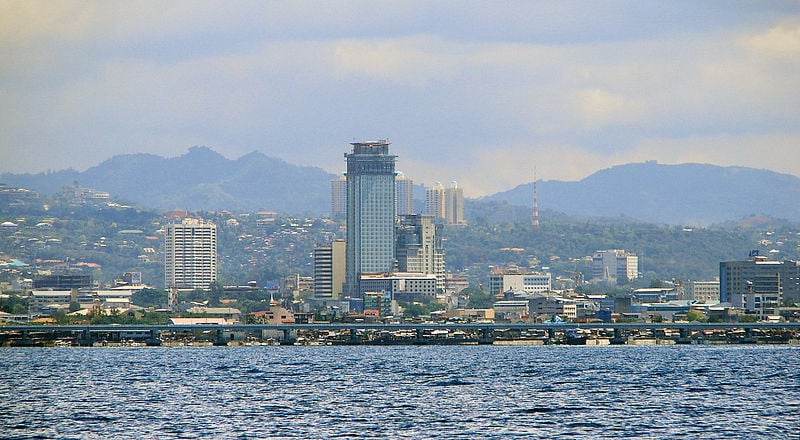 The moment I landed in Cebu, I knew that this place is magical. I can't really explain it but there's something about this city that makes you want to stay forever. But maybe I was just happy that I was far away from the pollution, the noise and the deafening honking of Manila.
The moment I landed in Cebu, my heart felt at home. A couple of hours after my arrival, I felt even more welcome. The people in Cebu are so friendly. It's incredible. Even though a lot of these people have less material wealth than anyone in a Western country, their smiles are invigorating.
But there was only one smile that made me stop and stare.
When I saw Joy for the very first time my heart started beating. The closer I came, the more I could hear the sound of my beating heart. She was beautiful. God, she was so beautiful. Her long black hair, her hazelnut brown eyes and her dark skin made me want to ask her out.
Also read: This is How You'll Fall in Love When You Travel
And that's exactly what I did. Or let's say it like this. I stuttered a couple of weird words, smiled awkwardly and held my phone under her nose. The two other shop assistants next to her giggled while she was looking at me as if I had a huge spider on my head.
I think she was a bit shocked. As it turned out, I was the first white guy who ever talked to her. She also told me that she needed a short break after she typed her number into my phone. My direct attitude overwhelmed her.
Today I know enough about the Pinoy culture to know that telling a Filipina that she is the most beautiful girl in the world is not a good idea, at least when two of her colleagues stand next to her.
Anyway, it worked.
I called her two hours later and asked her if she wanted to join me for dinner. She said yes. I smiled.
My fears when I met Joy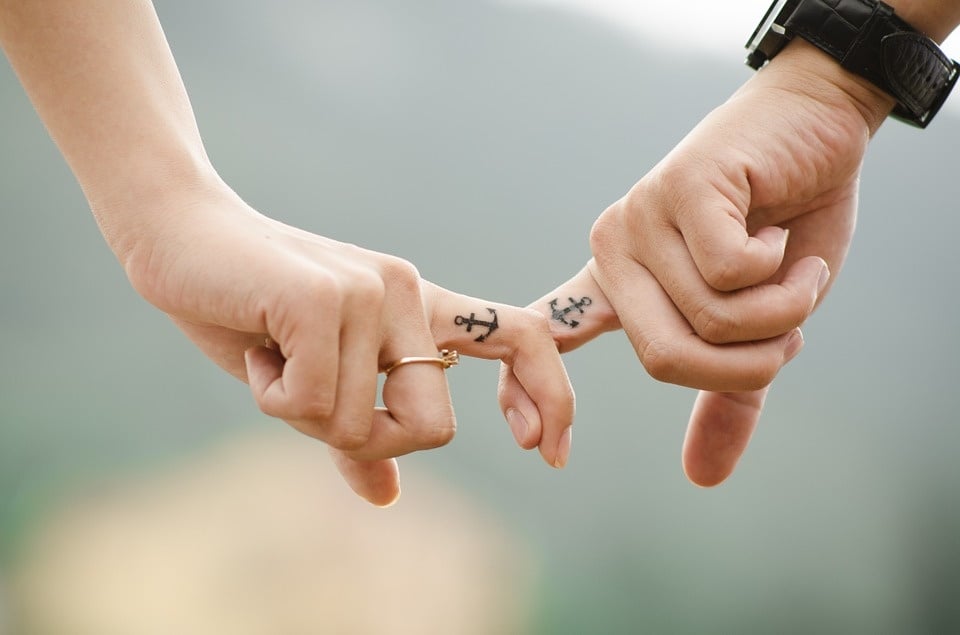 The dinner led to a walk in the park the next day. The walk in the park led to an incredibly fun evening in the Ayala Mall. This evening led to an unforgettable night and this night led to four weeks that turned my world upside down.
Even though we came from two different worlds and were raised with completely different cultural values, we got along great. I told her about my dreams, she told me about her. It was beautiful.
But not everything was beautiful. I was afraid of dating this beautiful Filipina. I couldn't get rid of the fear that she was one of the Filipinas that my parents warned me about. My friends and family members had conditioned me to believe that every Filipina is a bar girl.
Of course, that's not true. But I believed it. I was afraid that Joy just pretended to like me and that she actually wanted my money.
I'm a very direct person. That's why I told her about my fears. She just laughed, gave me a kiss and said that she will pay for our next meal. My fear was gone and my perception of Filipinas changed to the better.
How dating Joy changed the way I look at relationships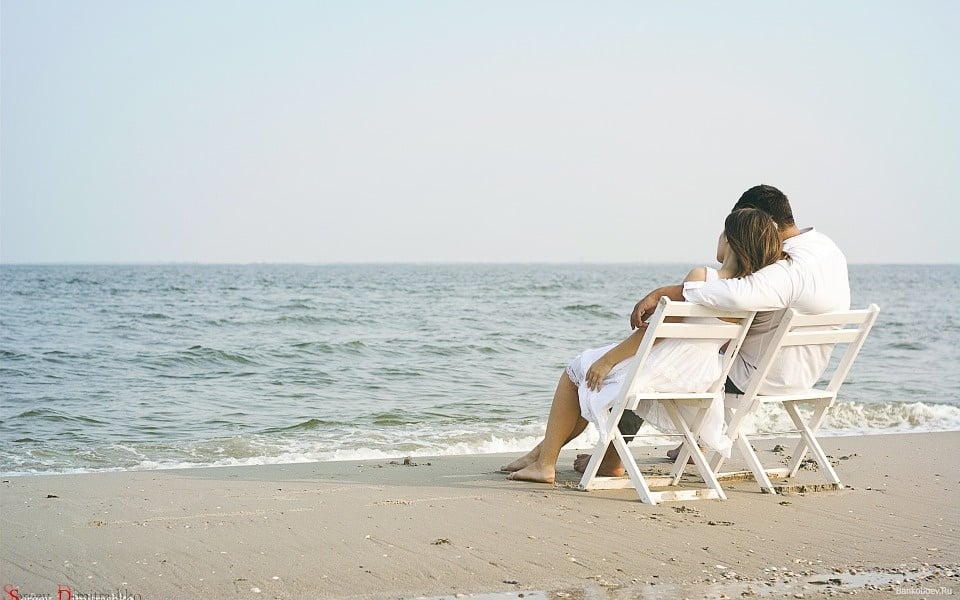 Sometimes I still imagine what would have happened if I had stayed together with Joy. She was the first girl who showed me how fulfilling it can be to be together with a woman who embraces her femininity.
As a German man, I was used to women who tried to be as masculine as possible in order to compete with men and to achieve their career goals. I was used to women who believed in feminism, but not in femininity.
It's hard to describe it but the way Joy moved, talked, and thought was a pure expression of femininity. I know that it sounds cheesy, but she made me fall in love with women. She showed me how amazing it is to be together with a feminine woman.
And she also showed me how fulfilling it can be to be in a relationship that is based on the male-female polarity. I mean, let's be honest. Every man loves it when a woman follows his lead. Not in a submissive way, but in a way that says "I appreciate you as my partner and my tower of strength".
Joy told me that Filipinas expect men to be the leader in the relationship. She also told me that they dream about being together with a gentleman. I enjoyed being both and she enjoyed it too.
I tell you the truth when I say that this beautiful Filipina changed the way I look at relationships. The only thing I lied about is her name. Her real name is not Joy. Before I wrote this article I had to promise her to use a fake name.
And even though Joy is not her real name, the experience that I just shared with you is our true story.
Also read: Why I'm Not Falling in Love with a Fellow Traveller