Contributed by How to Getaway with Ched
The northernmost province in the Philippines is now one of the top emerging tourist destinations in the country. More and more people are coming to witness the breathtaking beauty it has, as it becomes more accessible to tourists. If you want a preview of Batanes' charm, here I listed different ways to make your stay worthwhile. Okay I admit it, there are more ways than the ones listed here, but I promise these are the best ever!
Also read: How I Travelled Solo in Batanes for 5 Days with Only PHP 8,000 Budget
1. Tour around Basco with a bike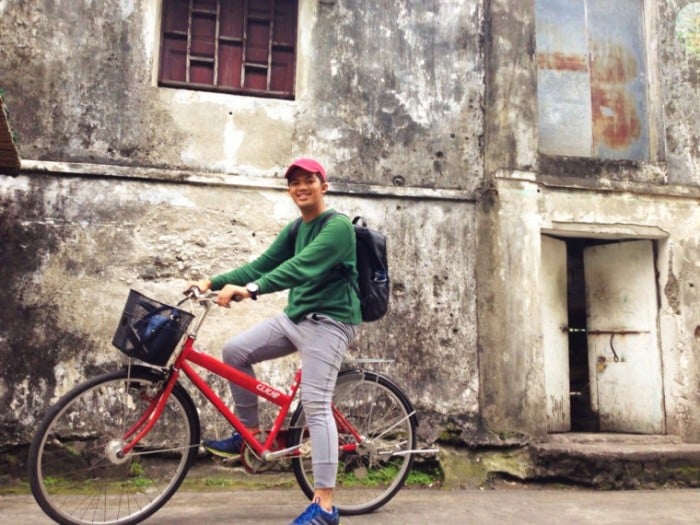 Usually, bike rental is only PHP 20 per hour.
2. Taste a delicious cup of coffee or hot chocolate at Phil's Brew Coffee Shop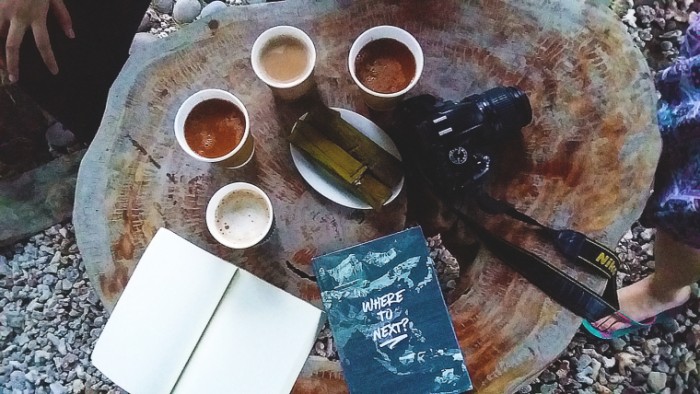 Bonus: Try their glutinous rice delicacy (suman) that goes perfectly with your cup of hot chocolate (which I highly recommend).
3. Feel the cold breeze all day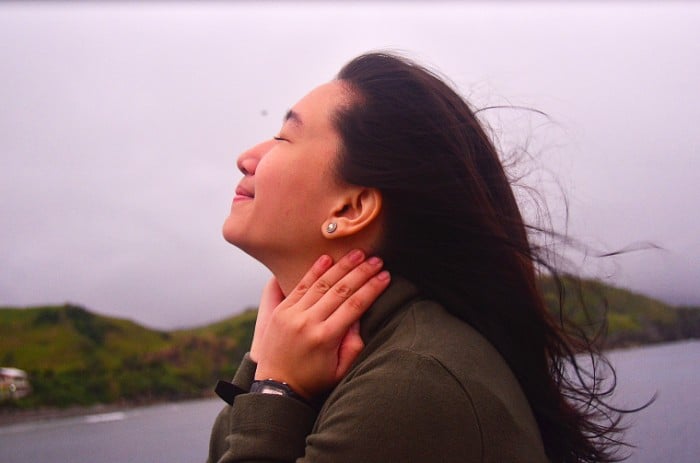 4. Try this barbeque stall in front of Pension Ivatan (for appetizer yes!)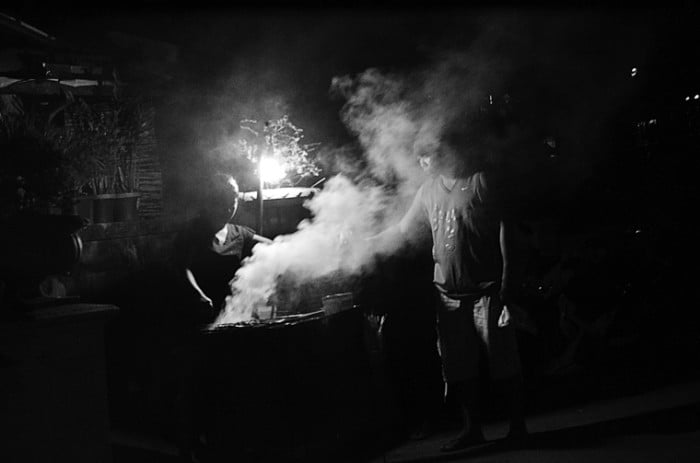 5. …then dine in at Pension Ivatan (the most famous in Batanes)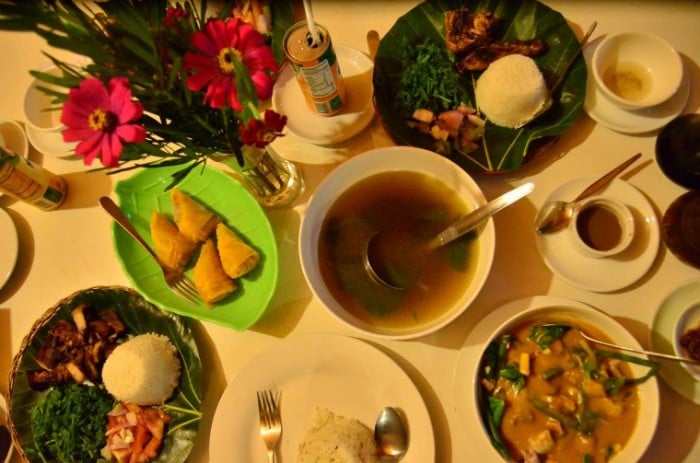 Must try: Seafood Kare-kare and Bulalo
6. Who wouldn't want to experience buying at the Honesty Shop?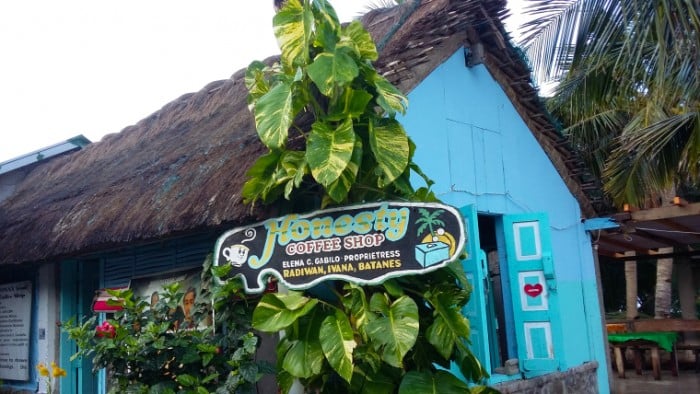 7. Rent these vakul (headgear) and kanayi (vest) for ₱40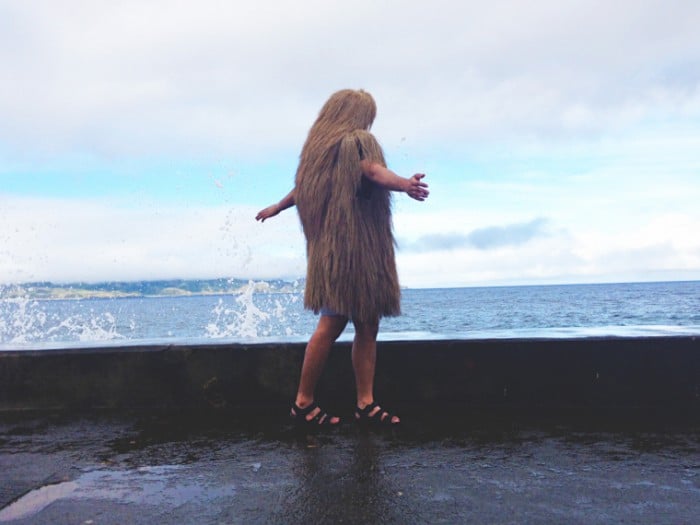 Please wear with care!
8. Pay a visit to the PAG-ASA complex built on a hill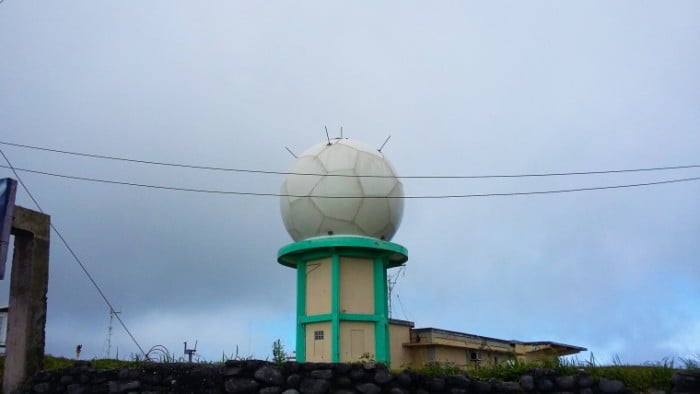 9. Then attend a holy mass at San Jose el Obrero Church in Ivana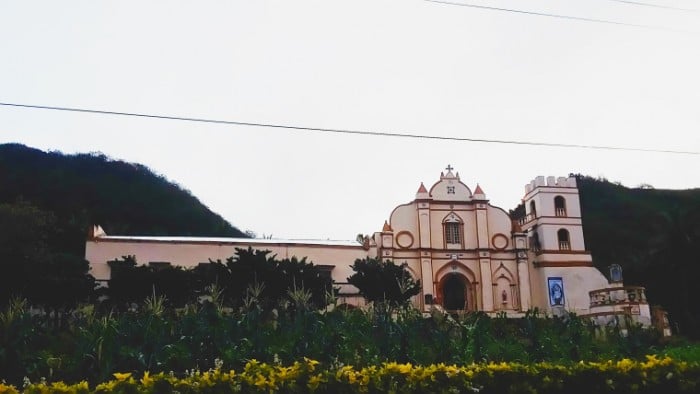 10. Never miss the 4:00 PM mass in Tukon Chapel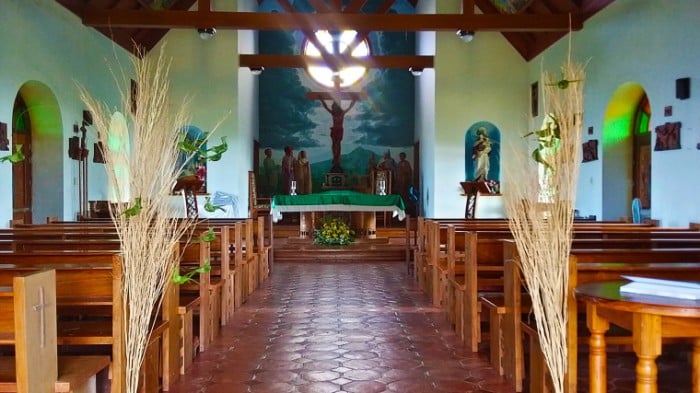 11. Have you ever been into a Japanese tunnel?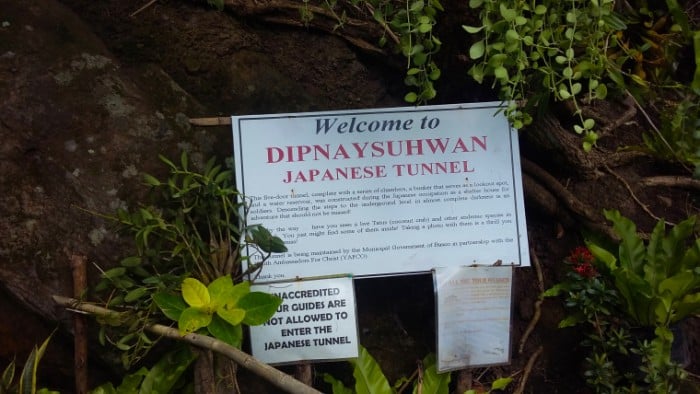 12. Brave a rocky boat ride going to Sabtang Island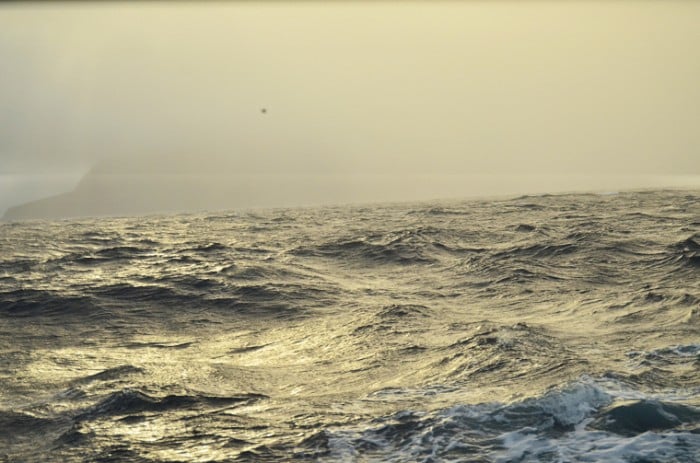 Oops, catch your breath. Hold on, there's more!
13. …and Itbayat Island (more extreme and longer ride)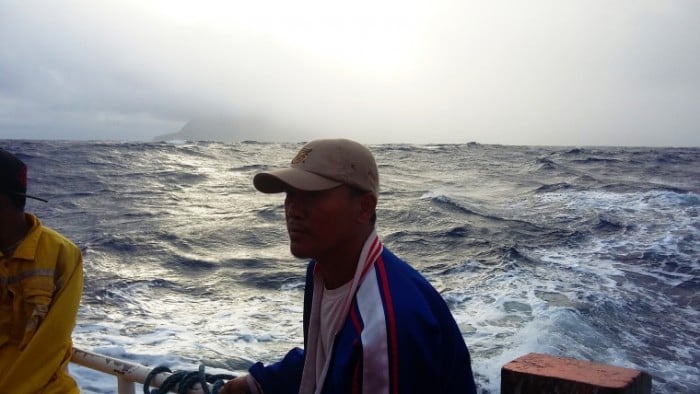 14. See yourself rollin' (they hatin') on the Naidi Rolling Hills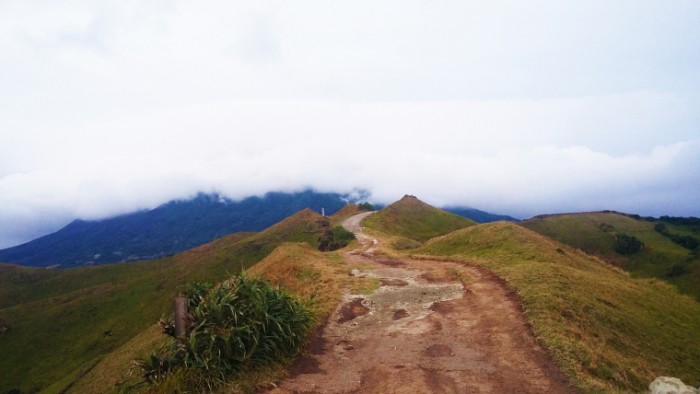 15. And on Marlboro Country, Vayang Rolling Hills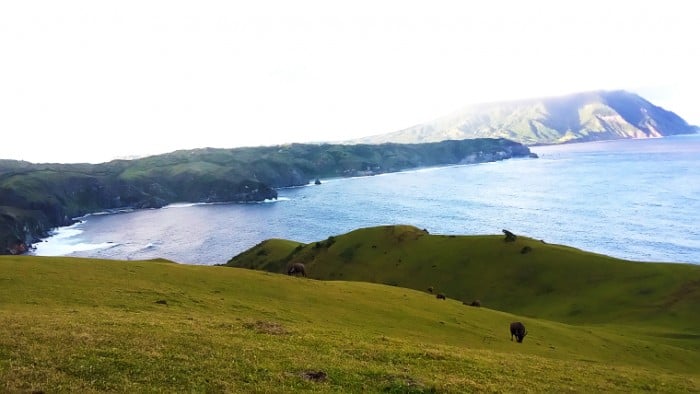 16. Then meet your new friends!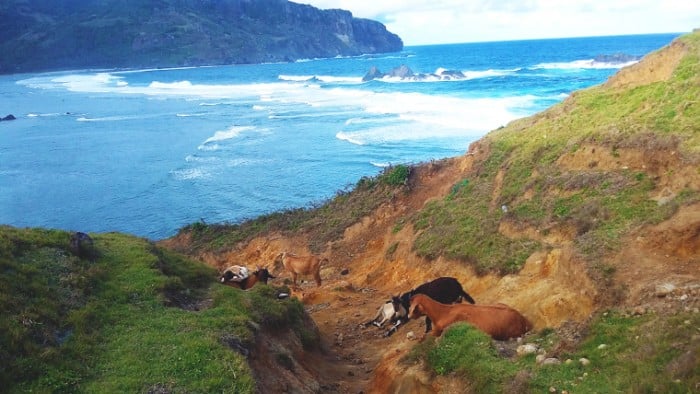 17. A perfect 360˚ panoramic view at the Basco Lighthouse, yes?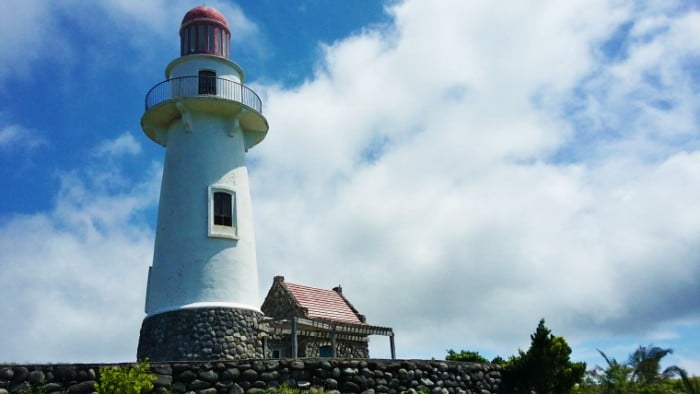 18. Hmm how about a peaceful view from the Tayid Lighthouse in Mahatao?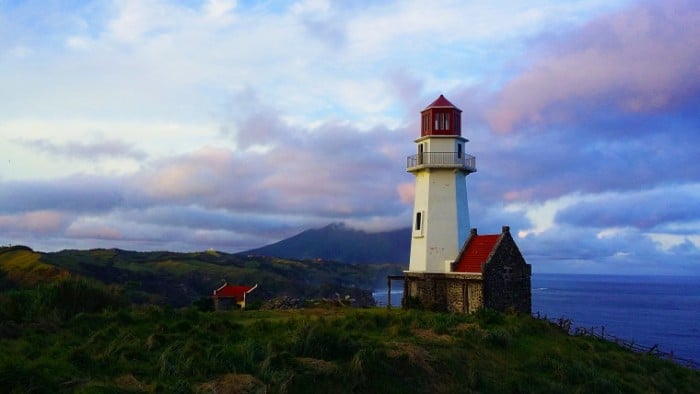 19. Of course, let's not forget Sabtang Lighthouse!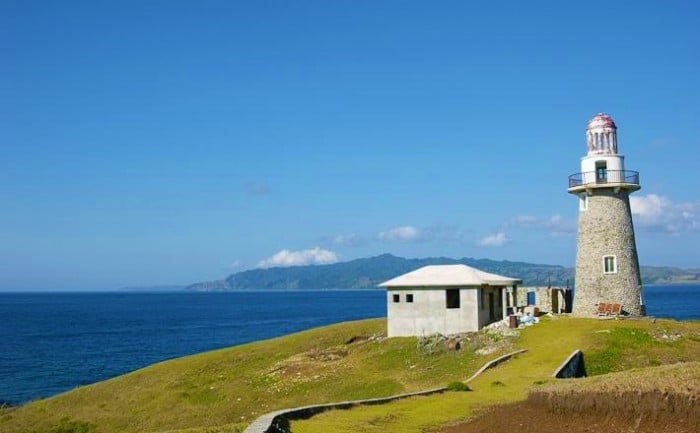 20. Be mesmerised by these towering cliffs of Itbayat Island
Also read: 8 Reasons Why I Fell in Love With Batanes
21. Walk through centuries-old Savidug village stone houses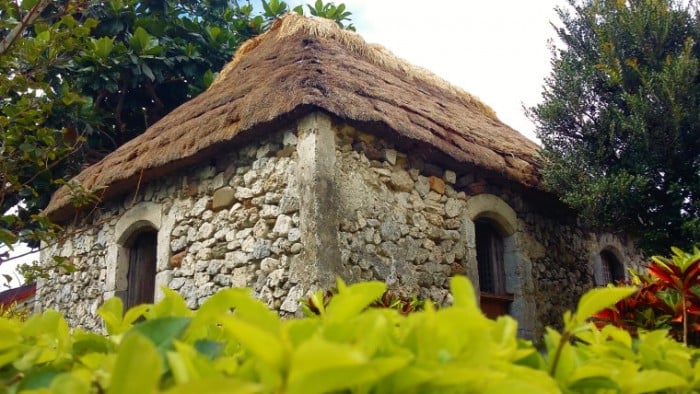 22. Be captivated by the sunset view in this stopover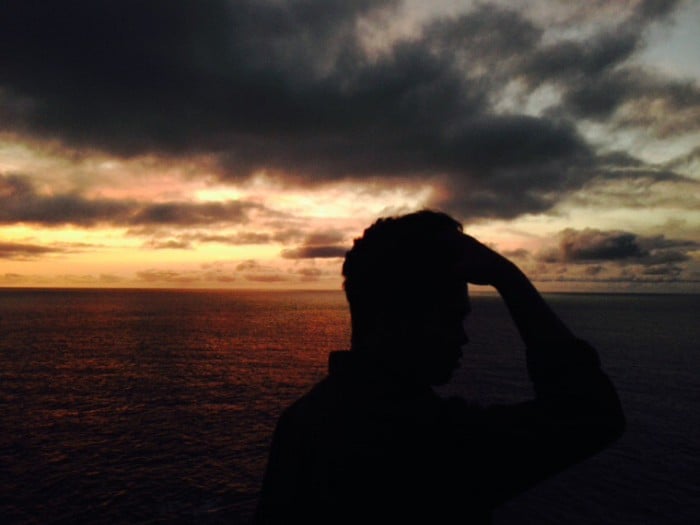 23. Feel the serenity at Valugan Boulder Beach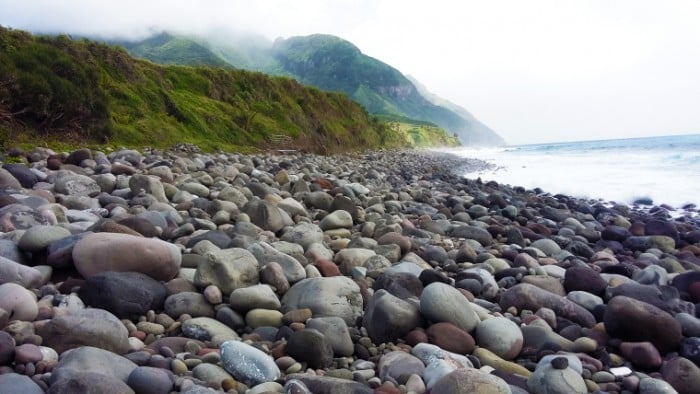 24. Last but not the least, experience the incontestable and genuine hospitality of Ivatans!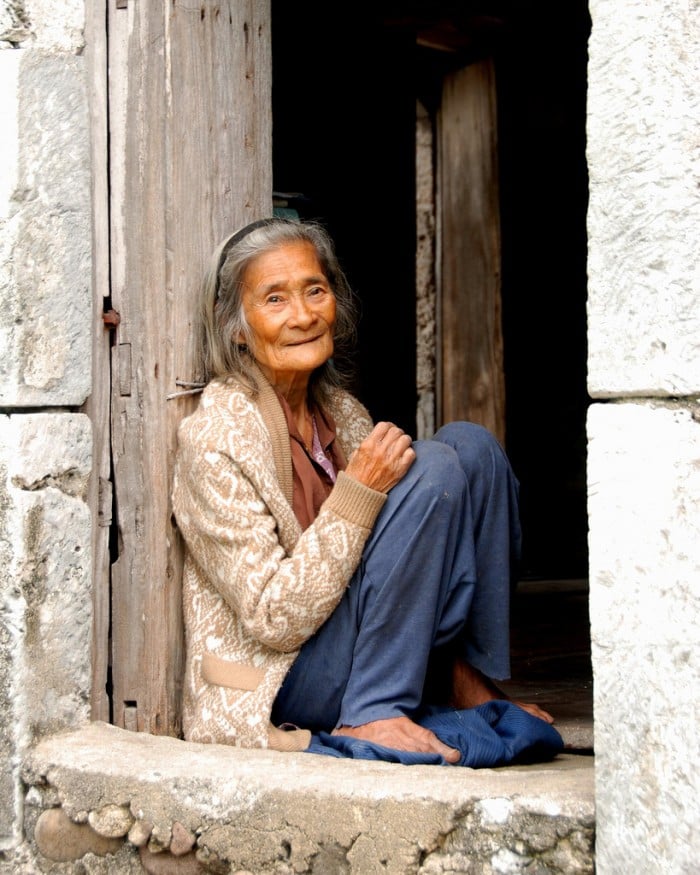 Image credit: Anne Jimenes
Everything is picture-perfect. Anywhere you look in Batanes is postcard-worthy! If these photos didn't satisfy you, then go see it for yourself!
So, did I prove you wrong?
Also read: Why You Should Go and Visit Batanes Now