Did you know that Kyoto, the former capital of Japan, is home to a whopping 2,000 temples and shrines? 
And while this might sound impressive on paper, once you try to break it down into what is physically possible to see in one trip, things can quickly become overwhelming. But fret not!
Before you is a list of temples and shrines that you might want to consider visiting based on your personal preferences, whether that's awe-inspiring architecture, immaculate landscape design or simply a moment of calmness in the midst of tourist rush.
For the adventure: Fushimi Inari-taisha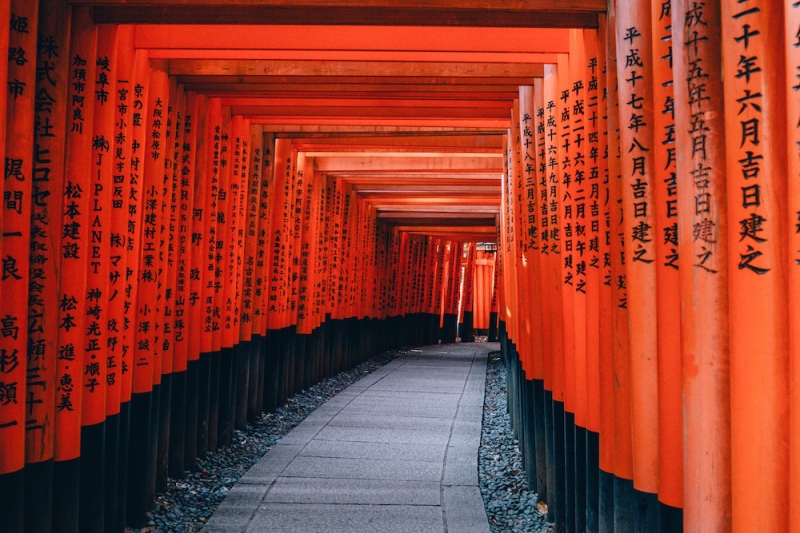 Perhaps best known for its seemingly endless row of vividly orange torii gates, this 8th-century shrine is one of the most popular tourist sights in Kyoto. Fushimi Inari is great if you feel like wandering into the unknown for a couple of hours – the mountain behind the central premise is riddled with trails that lead to many more miniature shrines.
For the otherworldly experience: Kinkaku-ji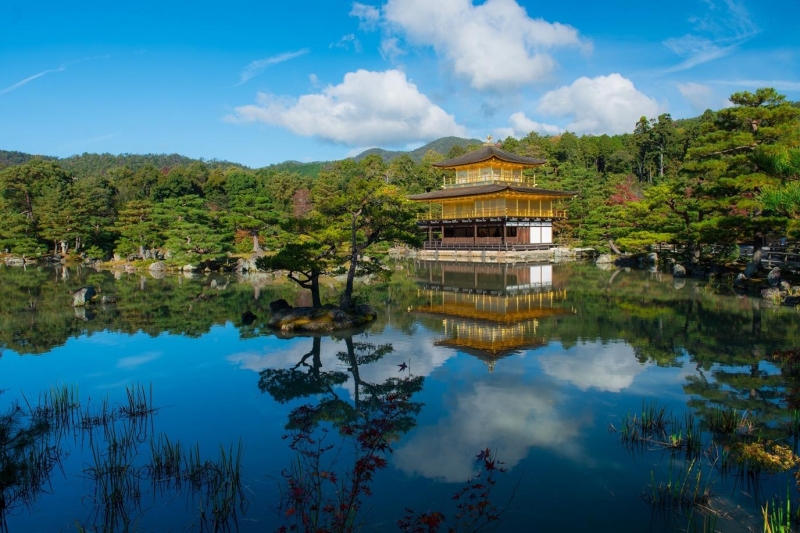 The breathtaking Golden Pavilion is one stop that should definitely be at the very top of your Kyoto checklist. As you walk around the temple grounds, you will undoubtedly be mesmerised by the stunning façade of the main building and the equally ethereal reflection in the pond surrounding it.
For peace and quiet: Ryōan-ji
This somewhat mysterious temple is best known for its so-called "dry landscape" garden, which consists of 15 moss-covered boulders laid out on a gravel bed, placed strategically so you can only see 14 at a time. This sacred, yet quizzical spot might provide you with a much needed moment of tranquillity, especially if you've spent your day roaming around busy tourist sights.
For the views: Kiyomizu-dera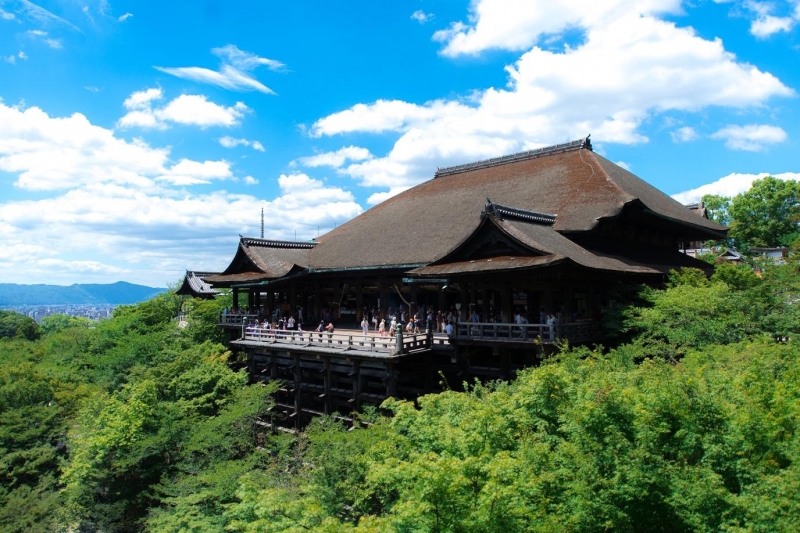 Situated on the steep hillside overlooking Kyoto, Kiyomizu-dera boasts an enormous wooden hall and a vast pillar-supported veranda that was built without a single nail. Standing on its deck, you will be able to take in some of the most spectacular views of the city. The surrounding nature is also exceptionally beautiful, especially during fall foliage season.
For the gardens: Ginkaku-ji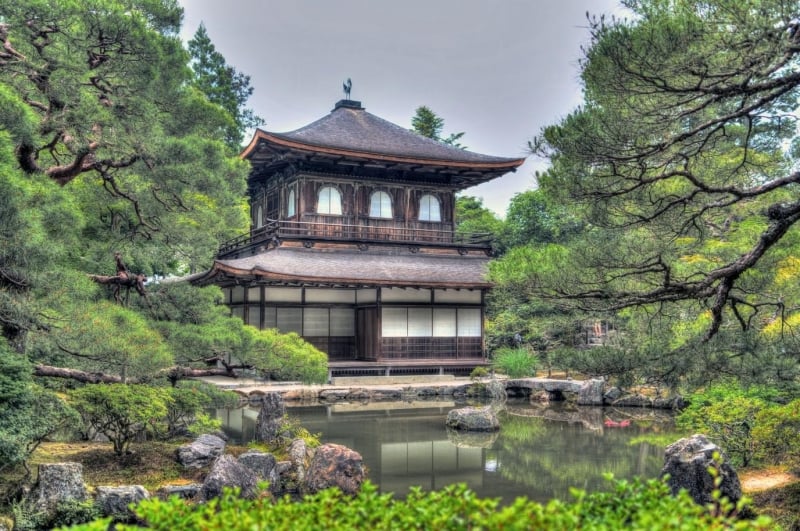 The curiously named Silver Pavilion ("curious" because of the notable lack of silver in its construction) may not be lavish as its golden counterpart, but it will still stun you with its serene atmosphere coupled with a perfectly manicured landscape. If you follow the walking path, you will quickly find yourself in the moss garden, which will reveal an amazing view of the temple grounds and the town stretching behind it.
For extra dedication: Saihō-ji
If you are serious about your temple exploration and are looking to (literally) go off the beaten path, you might want to look into visiting Saihō-ji – Kyoto's World Heritage Sight that actively restricts the number of visitors in order to preserve some 120 species of moss that cover the gardens surrounding the temple. Special reservation has to made in advance in the form of send-and-return postcard set, which Saihō-ji will use to confirm your visit and allow you to enter its mystical grounds.
Also read: 12 Reasons Why Travellers Love Kyoto