The world's biggest continent, Asia, is home to pretty much every type of landscape imaginable. There are the tallest mountains on earth, the whitest beaches and also the driest deserts. It is the beaches, however, that attract many young couples on their first vacation as husband and wife.
Although honeymoons don't necessarily need to involve sandy beaches and tropical weather, that is what the quintessential image of a great honeymoon is.  Therefore, we've selected ten of the best honeymoon destinations in Asia for you – places where you can take your new spouse during your first days as newlyweds.
Also read: 10 Unconventional Beach & Island Honeymoon Destinations in Asia
Phuket, Thailand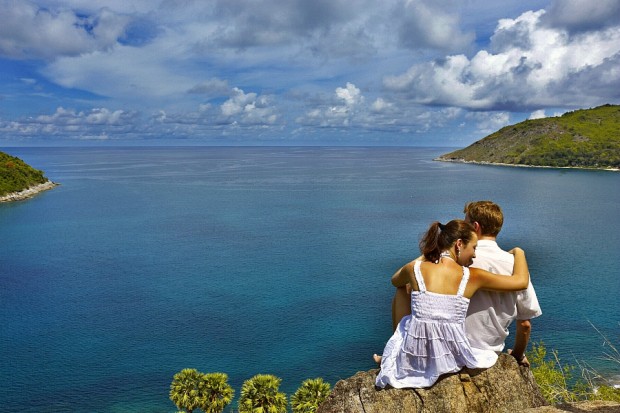 Image credit: Roberto Trombetta
Phuket is arguably one of the most famous beach destinations in the world, and it is the perfect place for honeymooners. This is a place with luxurious resorts, a throbbing nightlife, romantic sunsets, plenty of exciting activities and excellent (sea)food.
The Maldives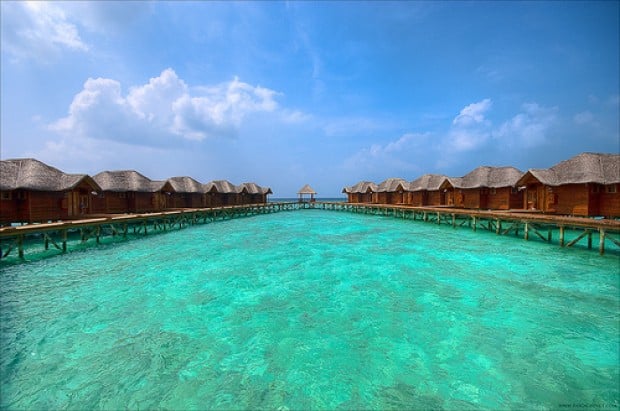 Image credit: Pascal Bovet
No country on earth resembles the image of paradise like the Maldives does. This tiny island nation in the Indian Ocean is visited by more than half a million people each year, among which are many honeymooners. There are bungalows, honeymoon resorts, crystal clear waters, palm trees and the whitest of sand. The scuba diving in Maldives is world-class as well.
Also Read: Honeymoon in Maldives, The Most Romantic Experience You Can Ever Get
Bali, Indonesia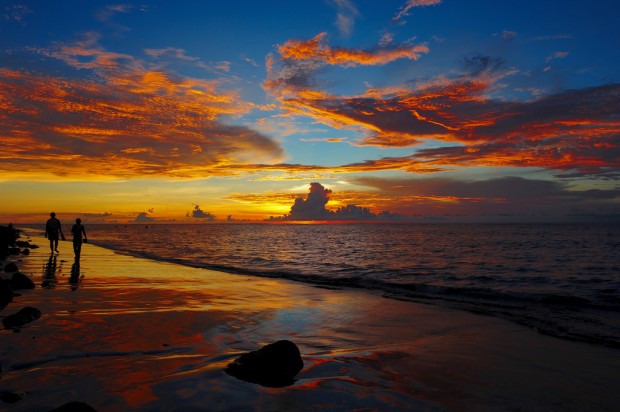 Image credit: Neil Young
Bali is the most visited of all Indonesian islands and for good reasons too. It's an island of secluded beaches, sacred temples, volcanoes, lush rainforests and eco-lodges. Although Bali boasts a huge party scene, it also has many quiet corners where you can spend time alone with your loved one.
Goa, India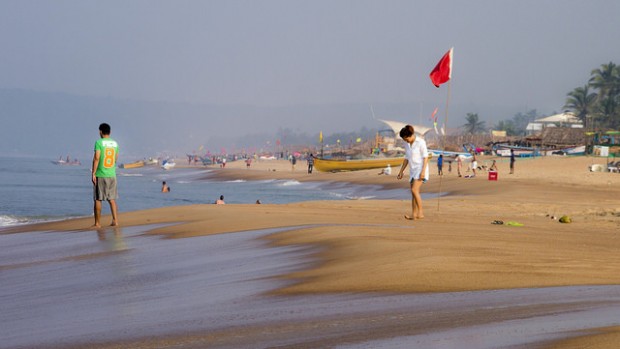 Image credit: Ian D. Keating
One of the most relaxing places in India, Goa is well-known for its shores of palm-tree-lined sand beaches and crystal-clear water. In Goa, the people are friendly, the food is amazing, the atmosphere is welcoming, and natural attractions are gorgeous.
Thai Islands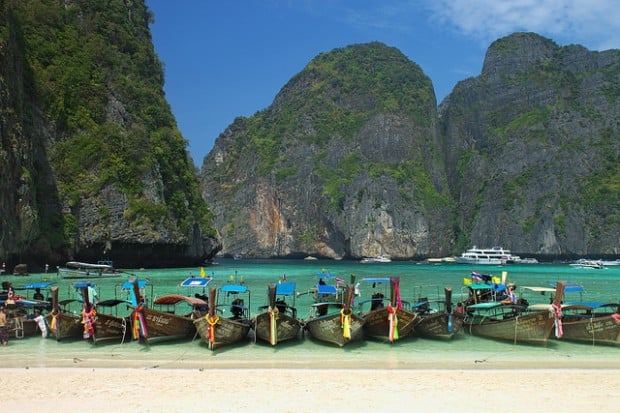 Image credit: Nicolas Vollmer
Thailand is home to numerous tropical paradise islands. Other than Phuket, consider destinations such as Koh Samui, Koh Phi Phi, Koh Phangan, Koh Yao and Koh Tao. All of these islands are blessed with spectacular natural scenery, dazzlingly white beaches and a relaxed atmosphere.
Sri Lanka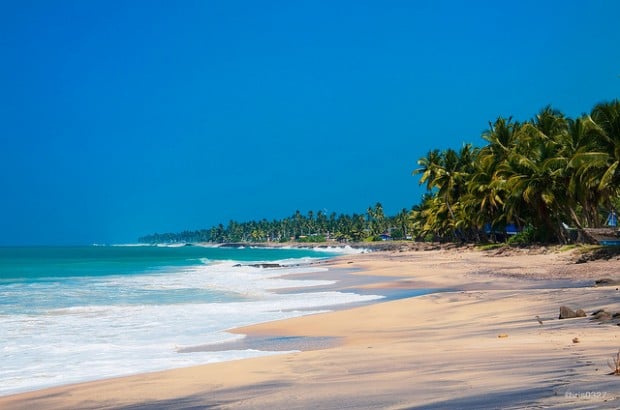 Image credit: IRIS Liu
Sri Lanka is probably one of the honeymoon destinations in Asia that offer most value for money. It's a relatively cheap destination, yet there is an overwhelming amount of activities to do. Sri Lanka is a melting pot of cultures, has a superb food scene, amazing landscapes and fine beaches.
Also read: 7 Alternative Exotic Beach Destinations For Your Honeymoon
Con Dao, Vietnam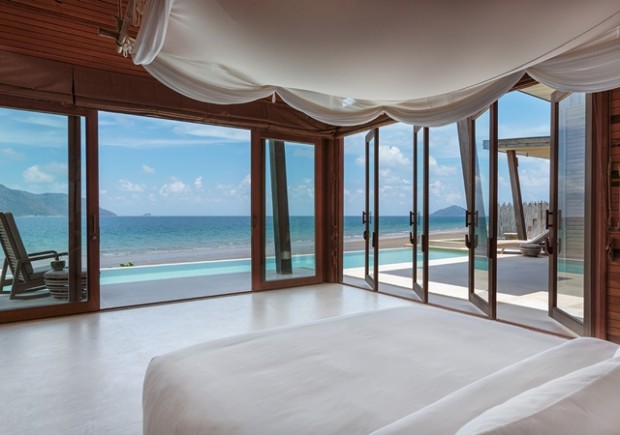 Image credit: Six Senses
There's so much to see in Vietnam that it's hard to pick a specific place. There's the spectacular Halong Bay, the idyllic island of Phu Quoc and also the historic town of Hanoi. But hey, if you really need to narrow it down, then try the gorgeous Con Dao islands at southeast Vietnam. Pick a nice resort and voila – you have yourself the perfect honeymoon!
Palawan, Philippines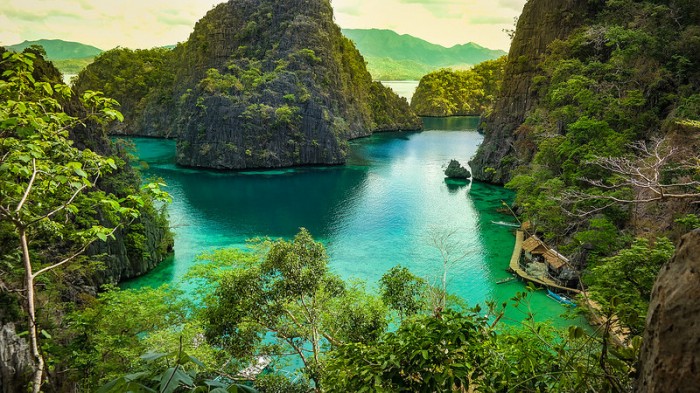 Image credit: Bro. Jeffrey Pioquinto, SJ
An island province in the western Philippines, Palawan is one of the country's most visited honeymoons destinations. This archipelago consists of islands with breathtaking beaches, palm trees, world-class dive sites and nature reserves.
Kerala, India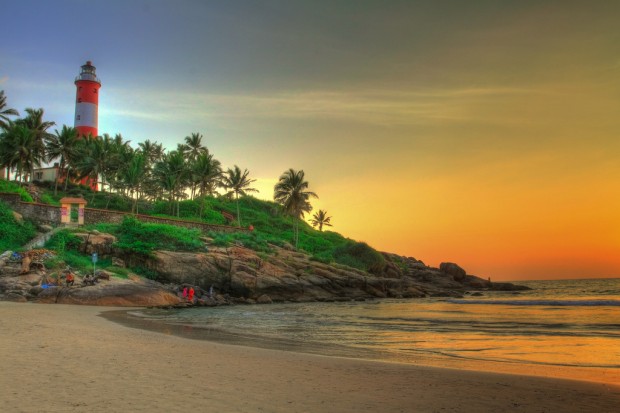 Image credit: Mehul Antani
Kerala in southern India is a romantic destination, with its houseboat cruises, beautiful towns, sandy beaches and coconut groves. There are several historic sites as well, and Kerala's artisanal products, such as handicrafts, bamboo products, chocolate and tea, make for excellent honeymoon souvenirs.
Pattaya, Thailand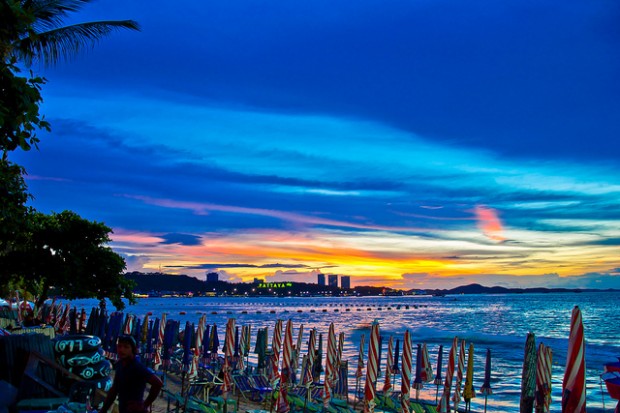 Image credit: Praveen
Another destination in Thailand, Pattaya is one of the greatest honeymoons destinations in Asia. Honeymooners can take part in a wide variety of activities, from scuba diving and sunbathing to to visiting amusement parks and partying. The blue ocean invites people to go surfing, parasailing, boat and water skiing, while evening entertainment can be found in restaurants, bars, nightclubs, cabaret venues and so on.
Also Read: Top 5 Romantic Couples Getaways in Southeast Asia
Are you getting excited to for your honeymoon? Grab one of these exciting honeymoon packages for a romantic and hassle-free vacation.