If you love travelling light, you probably love exploring the town light, too! Who doesn't want to go on an adventure without having to worry about misplacing your bag, anyway? We're in the same boat! That's why we've got you some tips to follow so you can conquer day tours without even bringing a single bag!
Also read: Tricks to Travelling Light
1. Choose what to bring carefully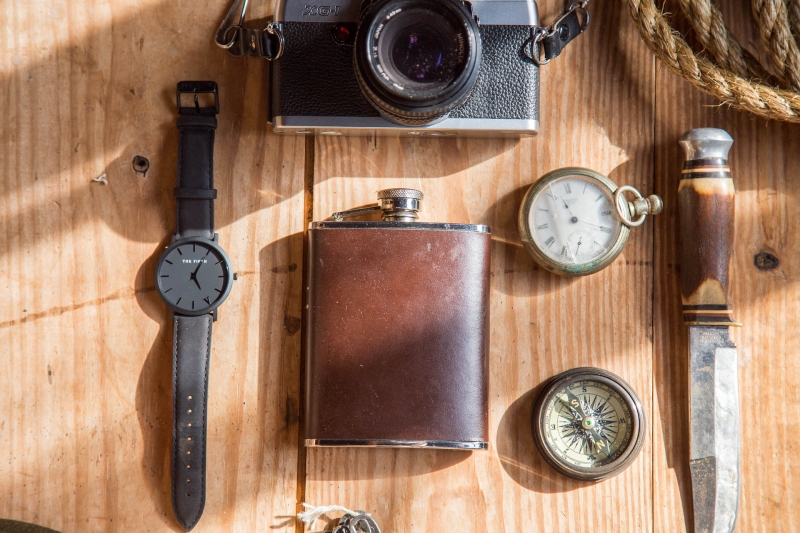 If you intend to go out and about without a single bag, you have to choose which items you're going to bring with you carefully. You definitely won't have space for your "just in case" items. Do you need to bring an ID? Do you need to bring a pair of shades aside from your eyeglasses? How about tissue and alcohol? Don't bother bringing your bulky wallets. Decide which items are going and which ones are staying in your travel bag back at your hotel. The lesser items you carry, the better.
2. Super travel-size your items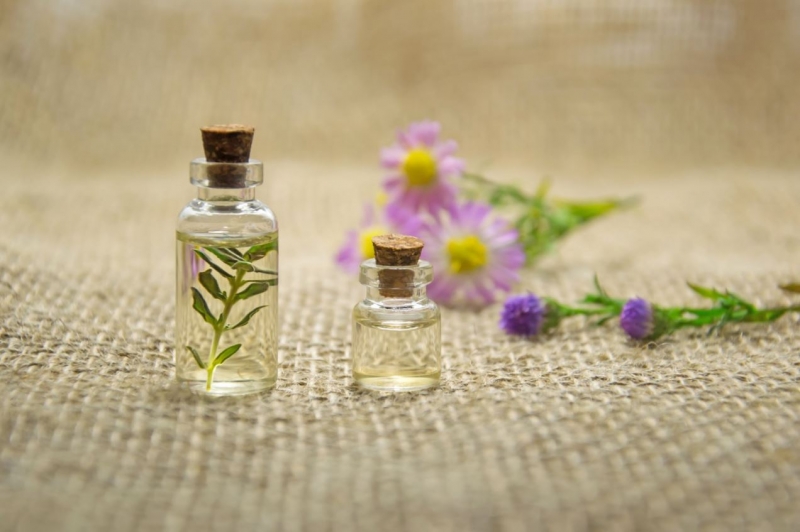 After identifying which items are going with you on your day tour and which ones aren't, make sure that they are travel-sized, too. As much as possible, they aren't just travel-sized but super travel-sized. For example, you can have your perfume in a 3ml vial instead of the 30ml canister. It won't just save space. Your pockets will look less bulky, too!
3. Get multiple pocket clothing
If you don't want to stress yourself about having a bag, make sure that your clothing is useful, instead. Use clothes with big pockets. If you can get cargo pants or a nice jacket with multiple pockets, then better! Remember: You don't have to sacrifice your outfit just to fit everything that you need to bring with you. You can still be stylish and practical at the same time. In fact, we're crushing on this multipurpose clothing called the Baubax Travel Jacket.
4. Bring a water bottle with a handle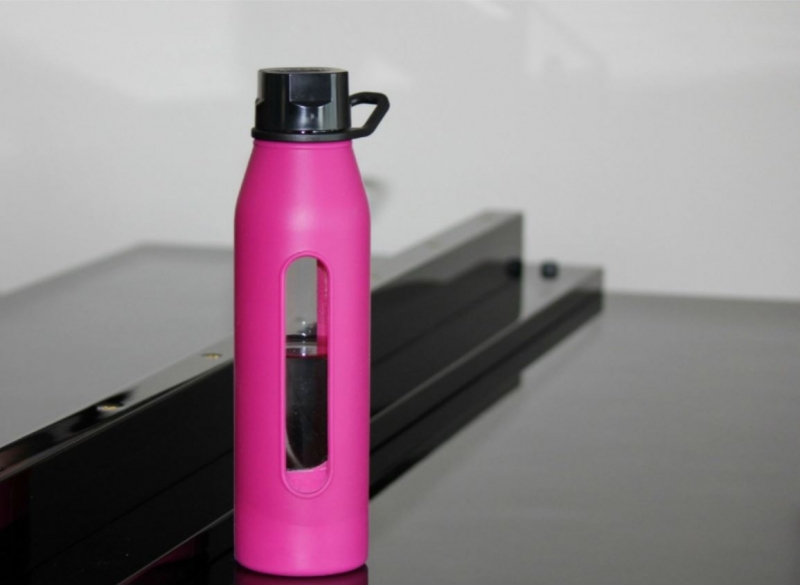 Are you scared of getting thirsty while on the road? Then bring a water bottle with a holder or strap that you can wrap around your wrist. It won't just save you money. You'll make mother nature happy from refraining from buying disposable water bottles, too. If you're lucky, you might even find water stations for free refills as well.
5. Buy things as you need them
When packing for your trip, you've already screened out the things that you're going to bring to save space on your travel bag. You don't have to bring your entire bedroom to make sure that you have all the things you need while travelling. Same goes for going out on a day tour. You can't possibly bring all the items in your travel bag when going out each day. But in case you need random things that you need, you can buy them as you please especially during emergencies.
6. Carry your camera with its strap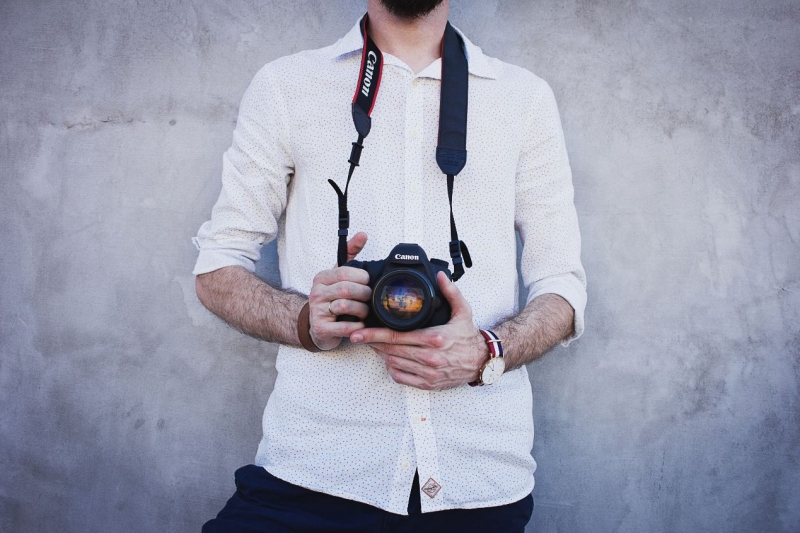 What's a travel day without bringing along your camera with you? If you have your camera, make sure that you bring its strap so you can have it dangling around your neck instead. It's an easy way to carry your gadget especially when you're travelling through a scenic route. Honestly, camera bags need to go. It will just piss you off the third time you miss a subject because you couldn't take your camera out of your bag in time.
Also read: Camera VS Smartphone: Which One Captures Your Travel Photos Better?
7. Hold your tripod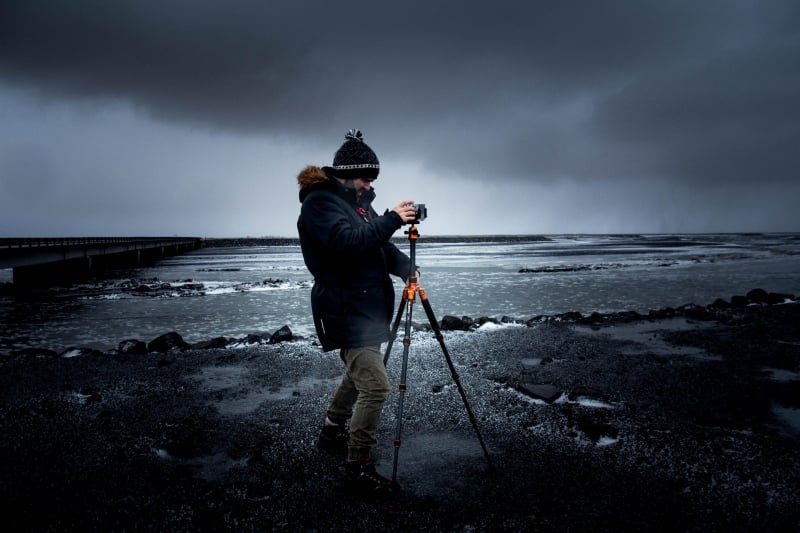 Like your camera, there are day tour essentials that don't have to stay in your bag. Whether it's a monopod or tripod, it's better if you carry it with your bare hands. Admit it, there's a higher chance that you'll use it if you're holding it than having to take it out of your bag every time you stop for a snap.
Also read: Travel Photography: 4 Ways to take a Good Photo When Travelling Solo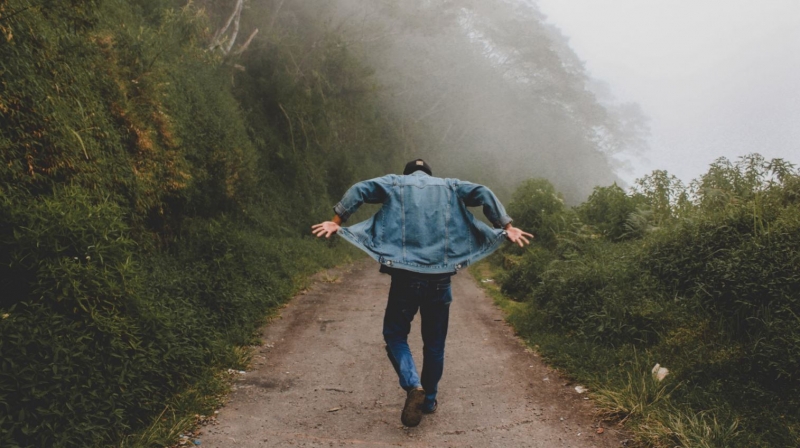 Sometimes, when you're going on day tours, you pack a lot of stuff to make yourself feel like you're ready in case of emergencies. There's nothing wrong with that. But most of the time, you go back to your hotel with the same untouched items because you didn't need to use it for the day at all. So, it's better to think things through and bring only the stuff you REALLY need. No bags, no problem!
So, are you up for the challenge?