Buckle up, ladies and gents, and maybe grab some popcorn while you're at it, because these are some of the weirdest stuff you'll ever see! Okay, I don't know what kind of things you google, but these museums are honestly pretty weird to me. Not convinced? Read on to check it out yourself! Ready or not, here we go.
Also read: Asia's Weirdest Museums that Are Totally Worth a Visit
Jeju Love Land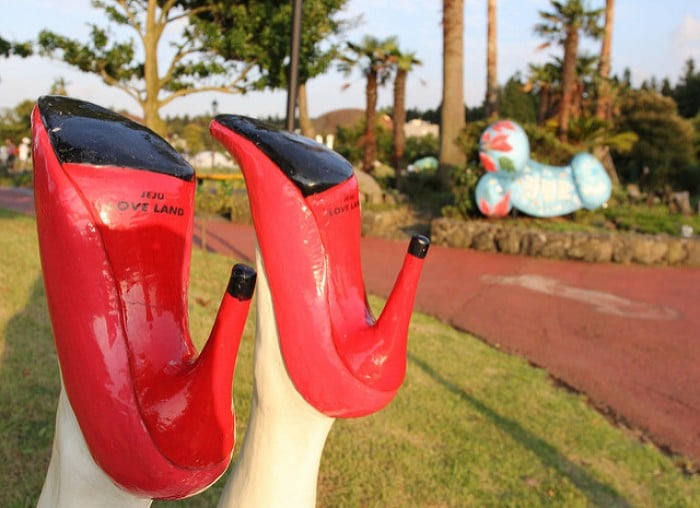 Image credit: whyyan
WARNING! NOT SUITABLE FOR WORK (NSFW)!! At the rated 18 (those below 18 please look away thanks) Jeju Love Land, where "sexually oriented art and eroctism meet", be prepared to be greeted with no less than 140 extremely suggestive sculptures. Feast your eyes on this: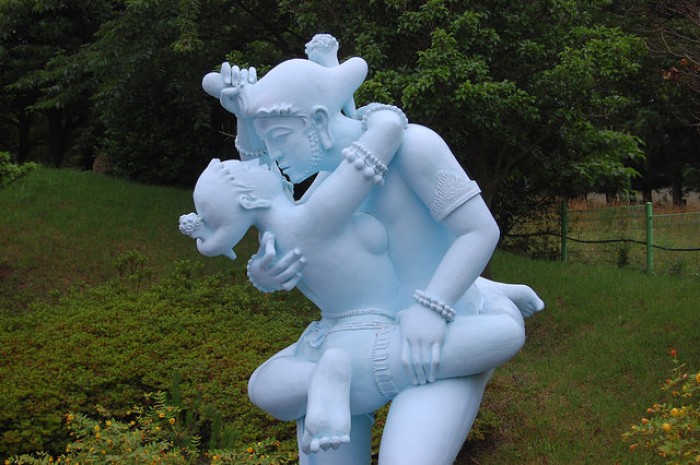 Image credit: Simons Williams-Im
Or this: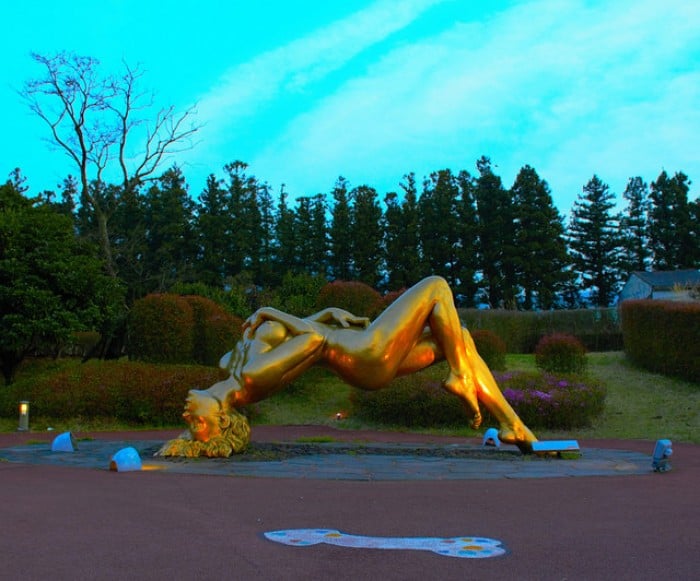 Image credit: Damara Avila
Or maybe even this?
Image credit: Steve Slep
All in all, it'd definitely make for a pretty interesting experience, I would say! Love Land opens till 12 midnight, so for all you couples looking for a fun, late night out, this is the place for you. *winks*
Mr. Toilet House or the Haewoojae Museum
Image credit: Express Tribune
Here's some great advice for you: don't come here before or after a meal. Don't. Just, don't.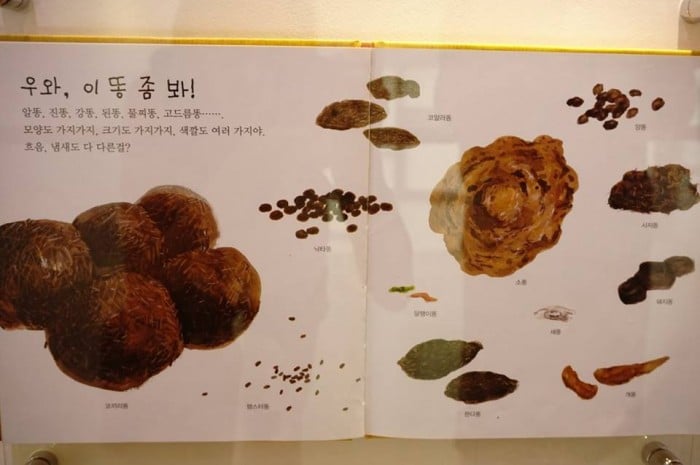 Image credit: Rachel Nicole
A lesson for the young 'uns, maybe? So apparently, this super interesting but dangling-on-the-verge-of-gross museum was borne out of one man's furious desire to improve the toilet conditions of South Korea – who is also, coincidentally, the founder of the World Toilet Association! Now that's passion.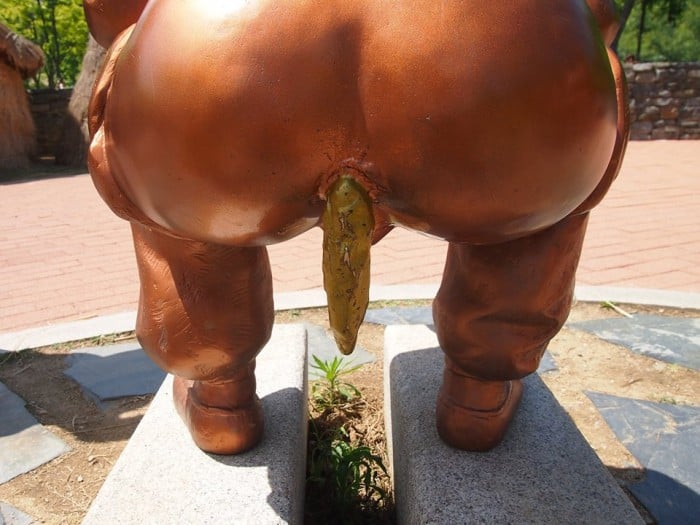 Image credit: Jang Yongdae
Wow… Can you stomach this?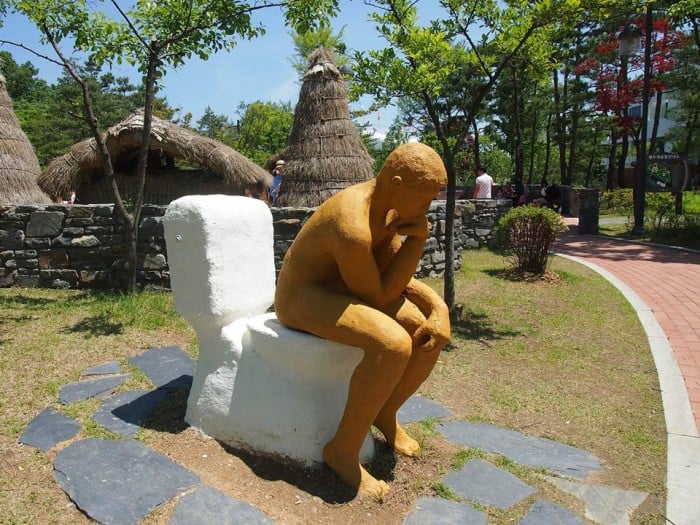 Image credit: Jang Yongdae
The Thinker, reimagined. The best part? It's totally FREE OF CHARGE. Don't get too excited and start running all around, though, or you might just end up more pooped than you want to be!
Also read: The Pee Bucket List: 24 Toilets Around the World to Pee in Before You Die
Treasure Island Garlic Land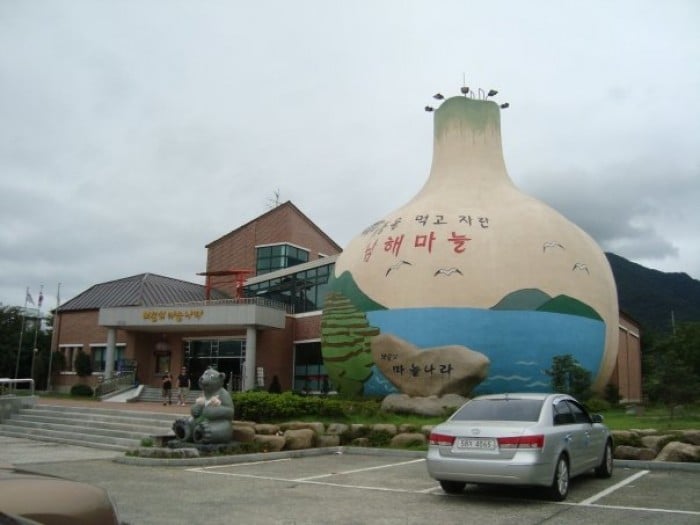 Image credit: Ha Mi Young
Ward off those pesky vampires with a visit to this quirky museum! Or if, you know, you have a deep undying passion for this succulent vegetable that brings literal tears to your eyes.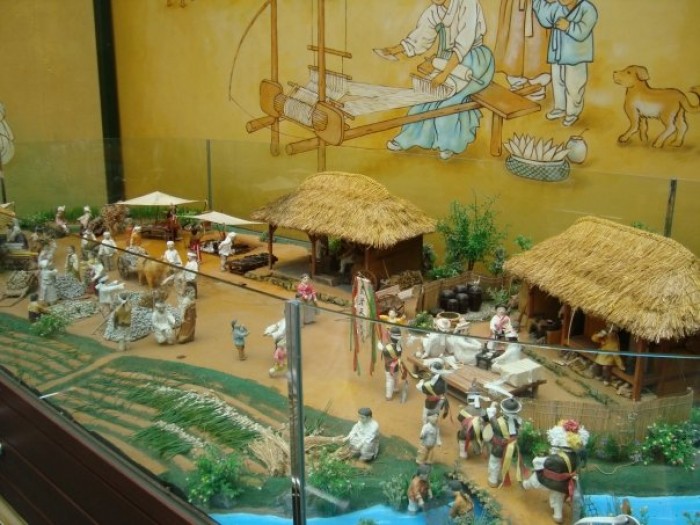 Image credit: Ha Mi Young
From the history of garlic to the different types of garlic to the different uses of garlic (think: garlic jam sandwiches. Yucks!), this museum's pretty much got it all covered.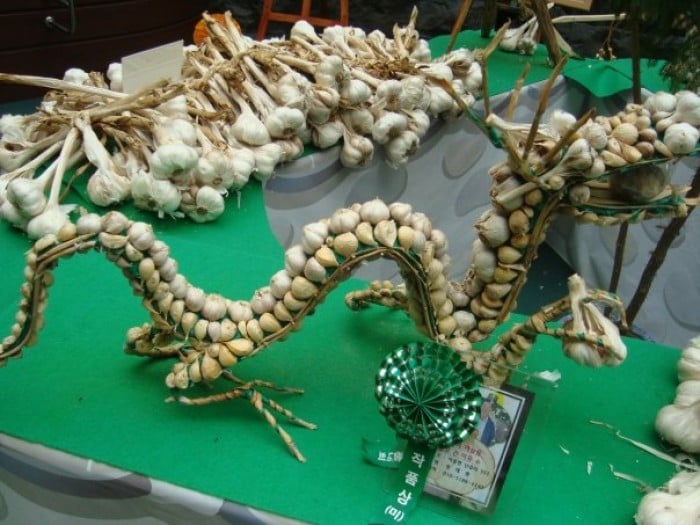 Image credit: Ha Mi Young
Look! They've even got a cutesy little dragon made out of garlic! Very much worth a visit, I would say.
Seoul Museum of Chicken Art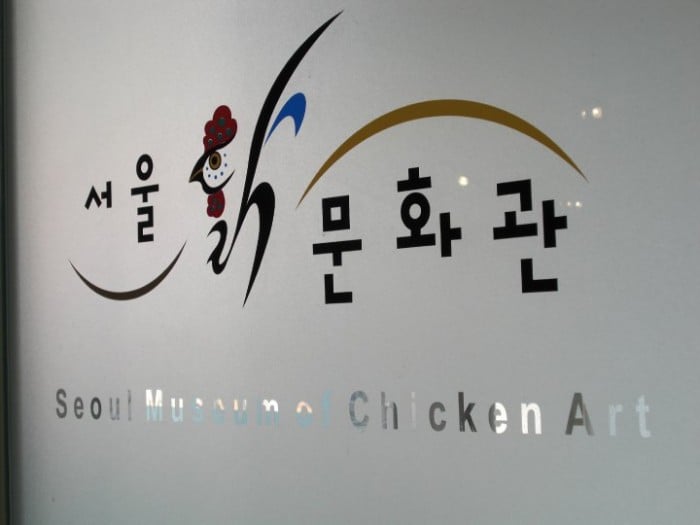 Image credit: Ginny Woo
Now before you cry fowl, I'm totally serious about this being on the list! I mean, how often is it that you get a whole museum dedicated JUST to chicken art! Pretty cool huh? Boys, it's high time to bring your date to this cool coop – a little bird told me that chicks love it.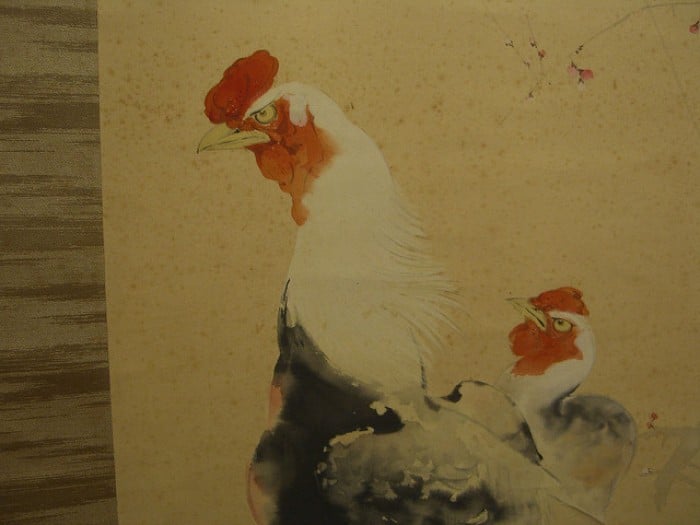 Image credit: Jerry Michalski
From paintings with chickens that look like you've just ate their cousin,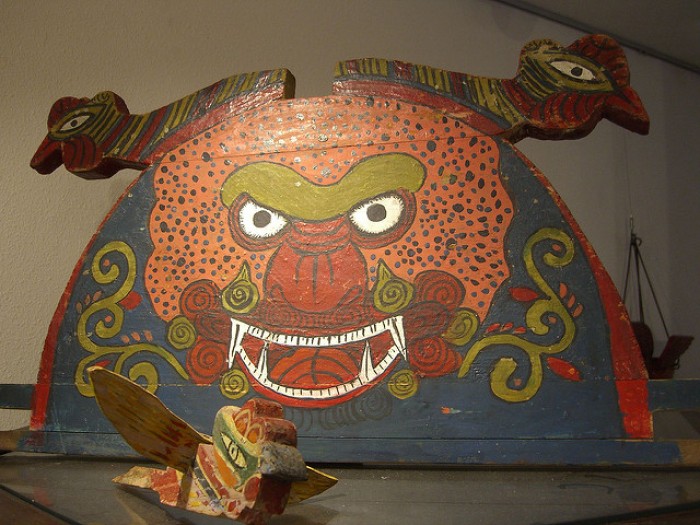 Image credit: Jerry Michalski
To demon chickens to ward 'em evil spirits off, I suppose it'd be rather interesting to see the different interpretations of this creature from all around the world! Other than, you know, being on our plate.
Jeju Glass Castle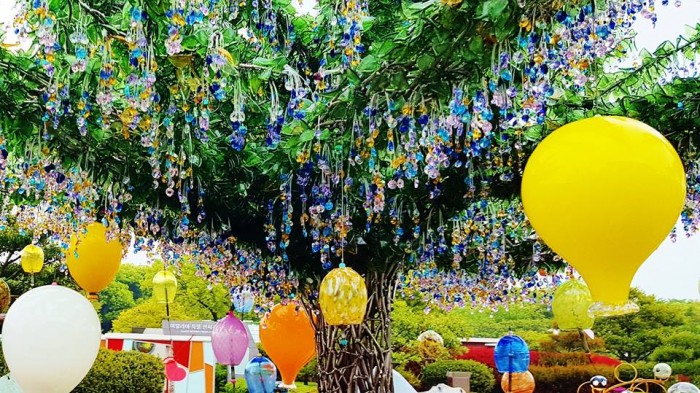 Image credit: Rose Lee
Everything here is made of glass. And I really mean everything. From the waterfall to the flowerbeds to the great green beanstalk to the bookshelves filled with books… Every. Single. Thing.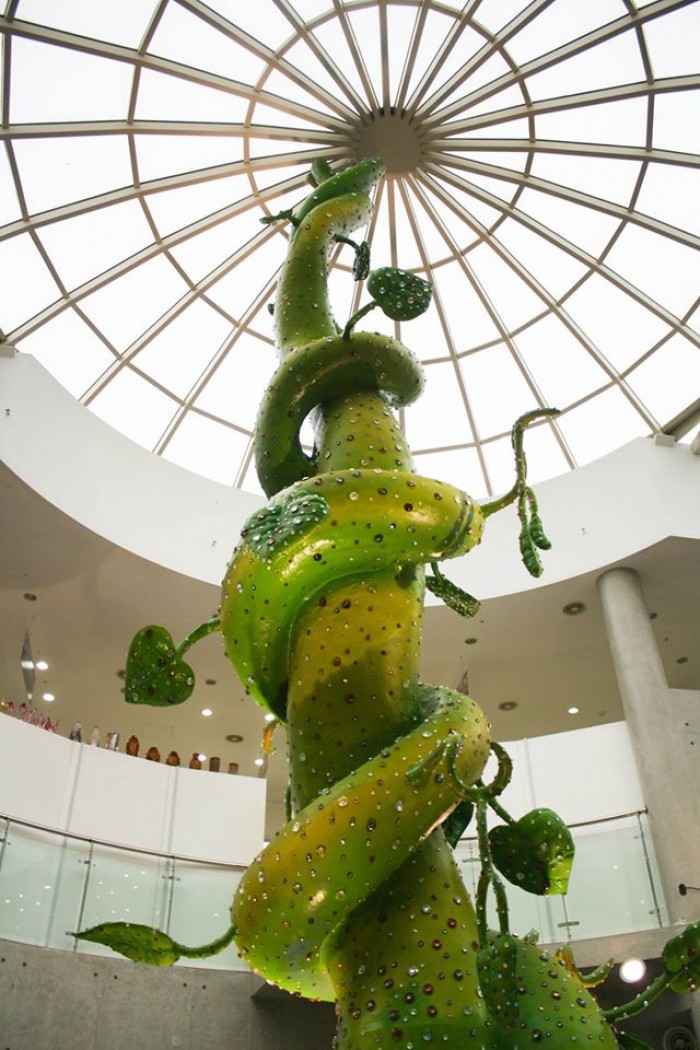 Image credit: Star Cruises
Okay, I might have exaggerated a bit. But still! Glass dominates here, and made with love by artists all around the world, this glistening museum will be sure to bring a spark to your eyes.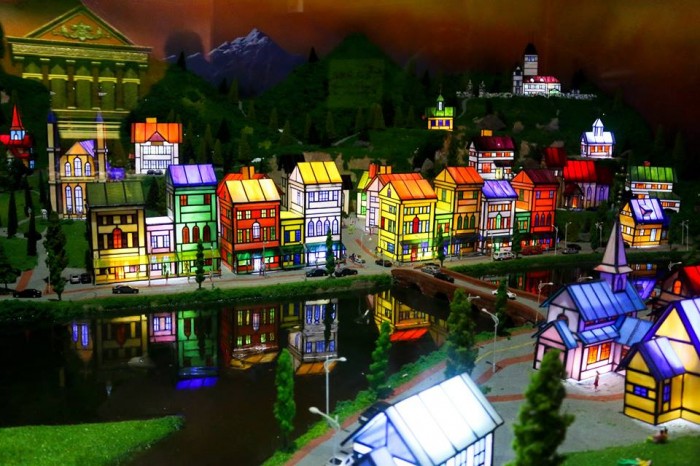 Image credit: Grace Whang Vega
I mean, how can it not? Just look at how beautiful and delicate everything is. This gorgeous place is definitely on my must-visit list the next time I find myself in Jeju, and it should totally be on yours, too!
Also Read: 10 Weirdest Buildings Around the World You Should Visit
Seodaemun Prison Museum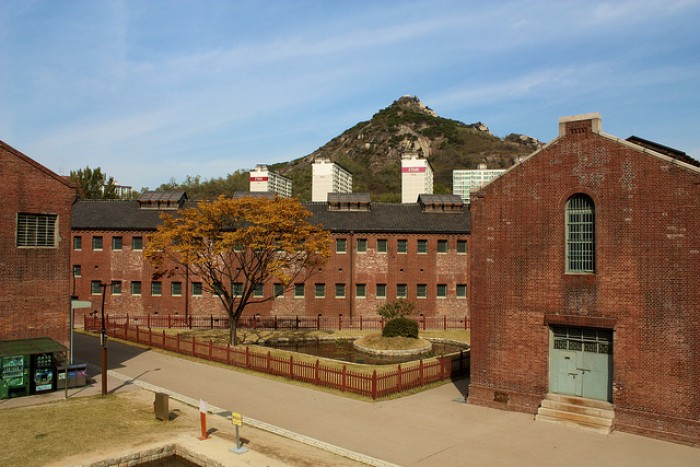 Image credit: Alexey Matveichev
Okay, so this museum might be just a tad bit sombre and maybe just a little creepy… But great if you're a history buff. This museum-cum-former-prison used to house Korean prisoners-of-war during WWII, a place of torture and executions carried out by the Japanese soldiers.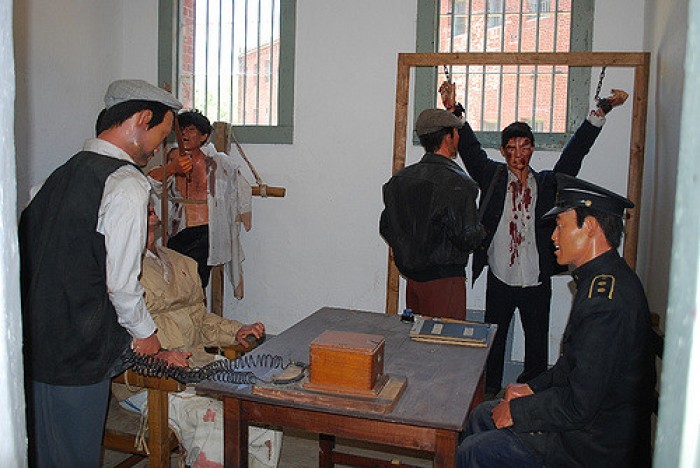 Image credit: Bryan Dorrough
Warning: it can get a bit gory, especially with these life-like statues depicting actual horrors from the war, but I always feel like it's good to just immerse yourself a bit into the bad side of history, just so we can empathise and appreciate a bit more.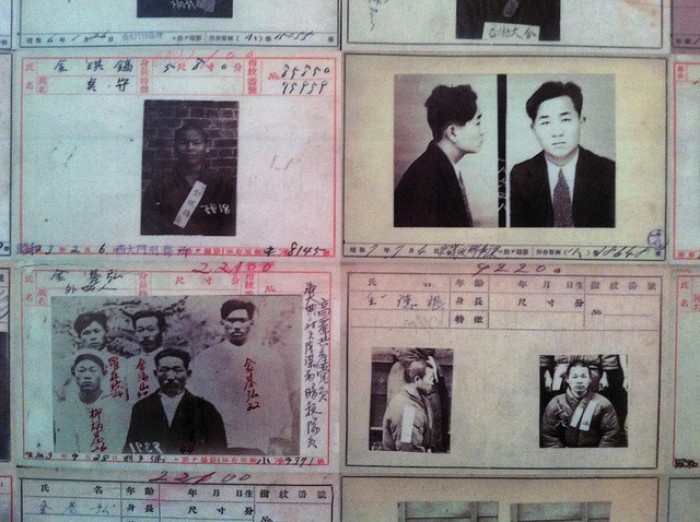 Image credit: dom brassey draws comics
These age-old artifacts, combined with those nasty scenes from above, will bound to give you a pretty unforgettable experience to bring home, yes?
Tteok & Kitchen Utensils Museum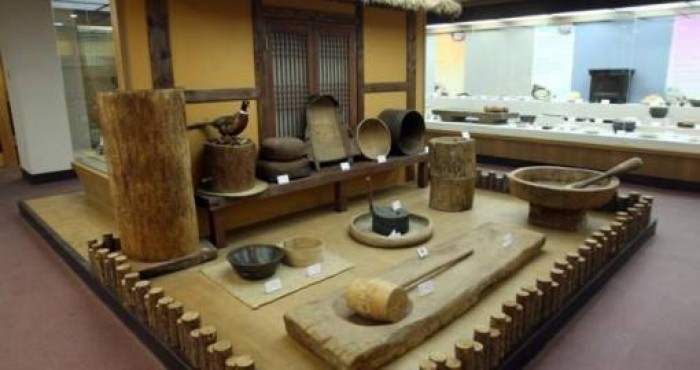 Image credit: Travel Trance
So… A museum just on tteok (rice cake) and Korean cutlery… Nope, not weird at all. With about 2,000 Korean utensils and rice cakes for you to marvel at though, you'll definitely learn a thing or two about Korea's history through it's food!
Image credit: Lea Patch
And, come on, who doesn't like rice cakes?! Just look at these cuties… Please just enter my stomach now.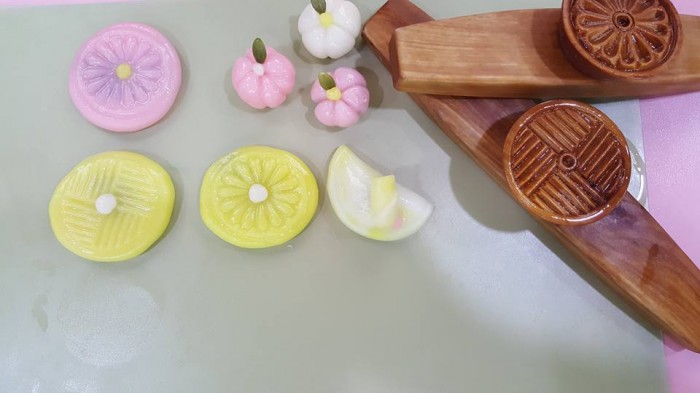 Image credit: Fiona
You can even make your own rice cakes once you're down touring the museum! YUM.
Also Read: 32 Quirky KitKat Flavours That You HAVE to Try when in Japan!
Ice Gallery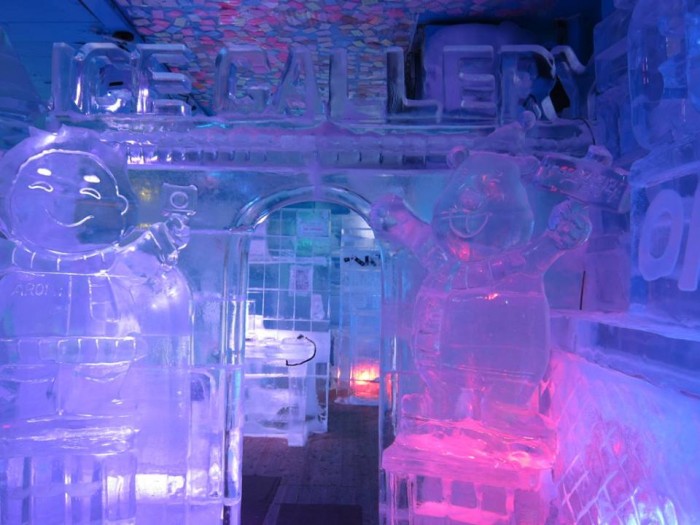 Image credit: Seoul, South Korea by Kimchicrew.com
Okay, so this isn't exactly super weird compared to the rest, but it's pretty cool nonetheless, so here it is!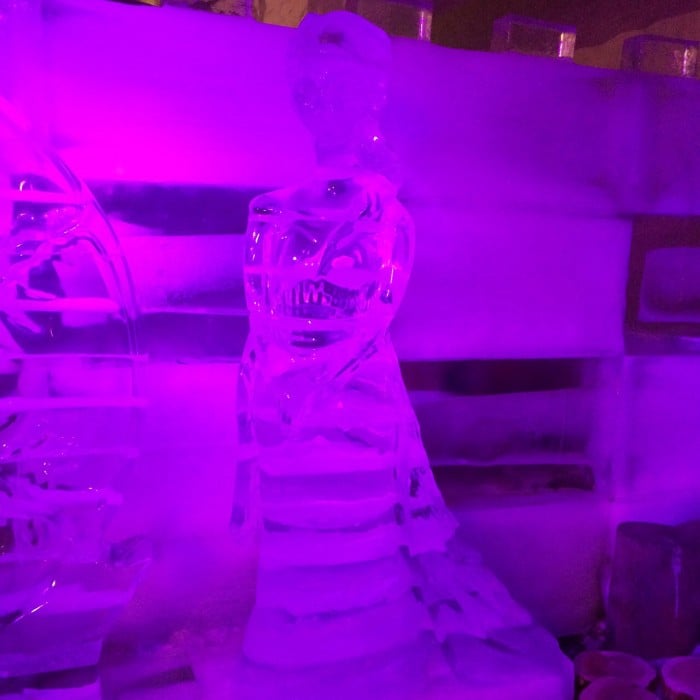 Made entirely out of ice, marvel at these gorgeous icy creations that rivals the likes of Elsa! And the ice queen herself in her natural element, of course.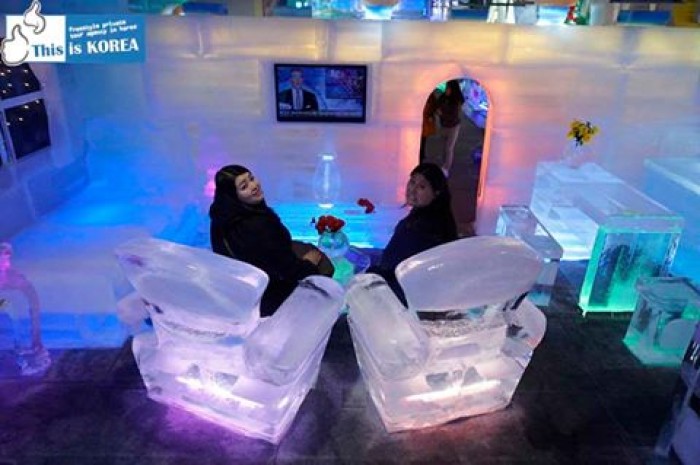 Image credit: This is KOREA
Fancy chilling with your friend in the living room?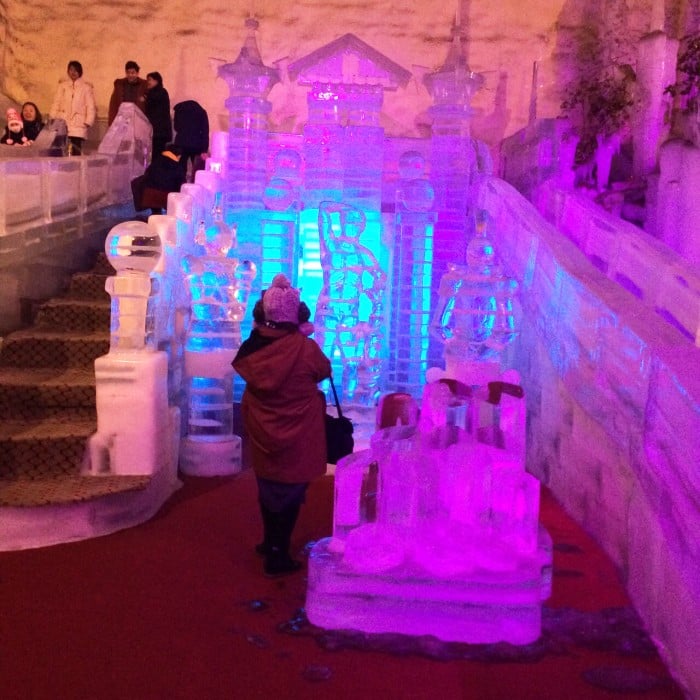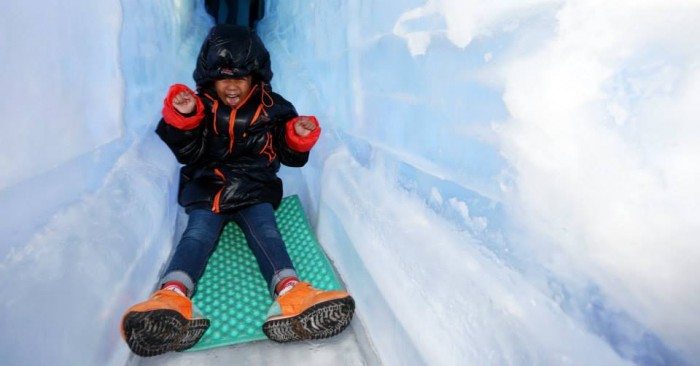 Image credit: Siyeon Kim
There's even an icy slide in this place, for crying out loud! I swear I went at least 3 times when I was here, because ice + slide = the inner squealing child in you.
Impressed? Me too! Wow… If only I knew about all of these before my Korea trip… Siiiiiiigh. These are totally on my bucket list now, and it should so be on yours, too! Because hey, what's life without a little weirdness, aye?