For an island nation so opulent and progressive, it's fairly difficult to imagine what Singapore looked like before it became the "first world country" many people know it today. By people, we mean mostly outsiders who only knew of The Lion City after the 20th century. It was when big-league Singapore attractions like Universal Studios, Gardens by the Bay, and Marina Bay Sands came along.
But yes, there is such a thing as 'vintage Singapore' and it goes as far back as the 1940s. This is almost three decades before the country gained its independence from Malaysia and rapidly grew into one of the world's most powerful economic centres thanks to its founding founder, Lee Kuan Yew. Former New York Times and National Geographic photojournalist Harrison Forman captured important moments from this time and they've been uploaded in the University of Wisconsin-Milwaukee digital archives for the world to see.
Also read: A Cultural Enthusiast's Guide to Singapore
Vintage Singapore in photos
The Forman collection of old Singapore photos show the island nation as it prepares for the Battle of Singapore, or the Japanese invasion of Singapore in 1942. While soldiers and trucks have taken over many of the streets, life went on for most of the Singaporeans, as noted by Facebook user Leong Kwok Peng who shared the images on the social media platform. Shown are locals of all ages selling newspapers and meals in the streets, feeding their children outdoors, or loading cargo on boats docked in harbours all throughout the city-state.
Take a look at vintage Singapore in these photos.
Raffles Hotel fronted by an air raid bunker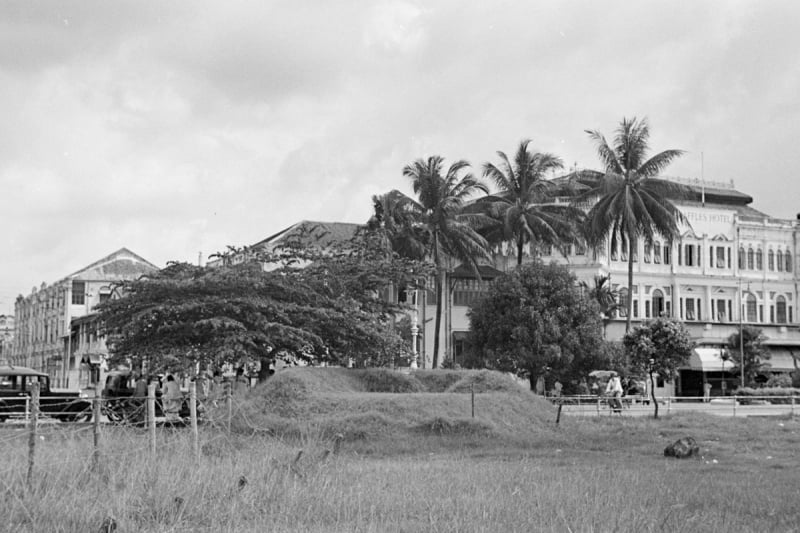 Just outside the old OCBC Centre building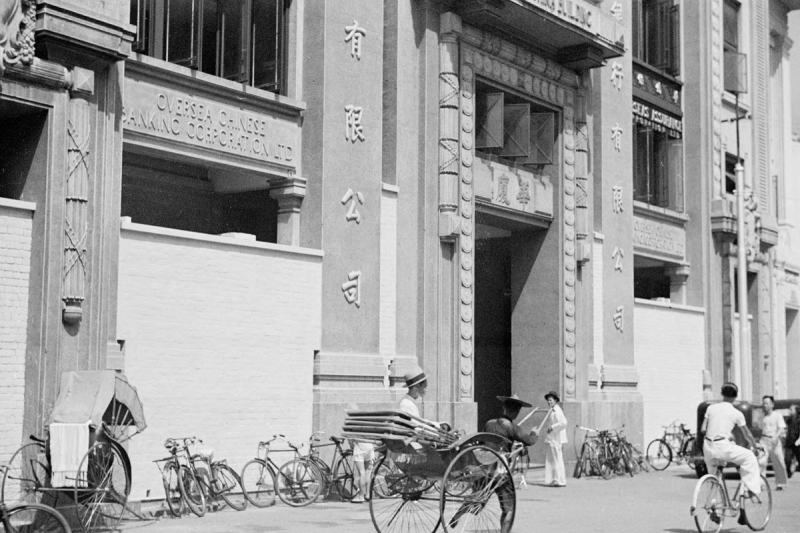 A vendor selling refreshments to Indian soldiers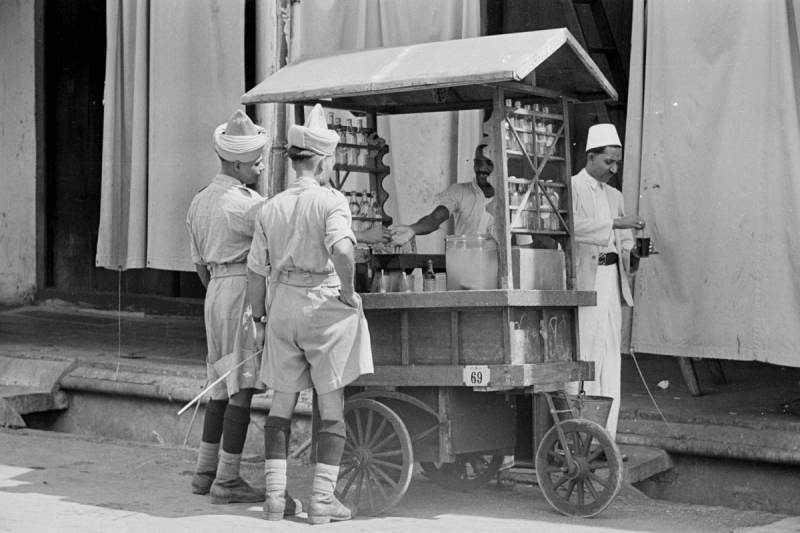 Former Britannia Club, now the South Beach complex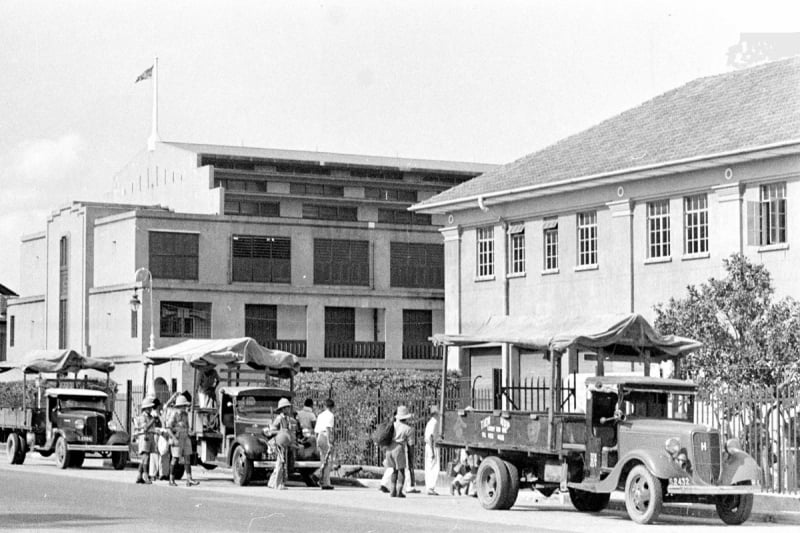 Kodak film vendor on tricycle with Coca-Cola signages in the back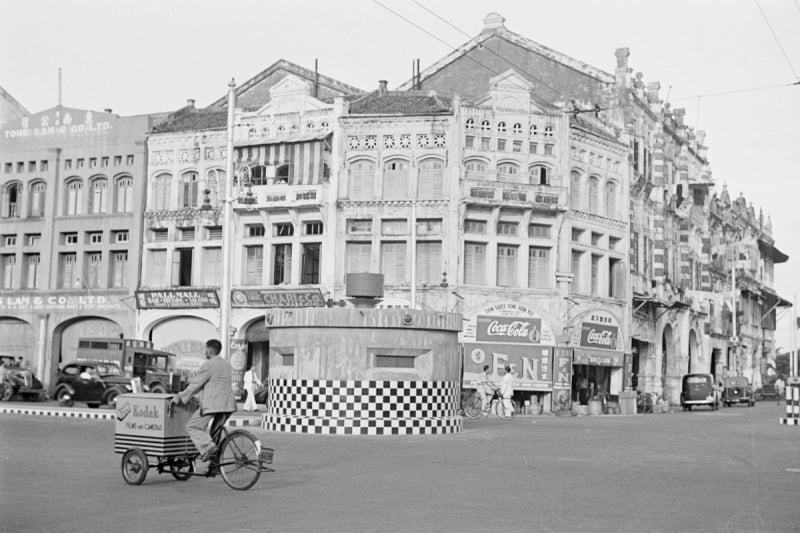 A very, very old Tiger Balm truck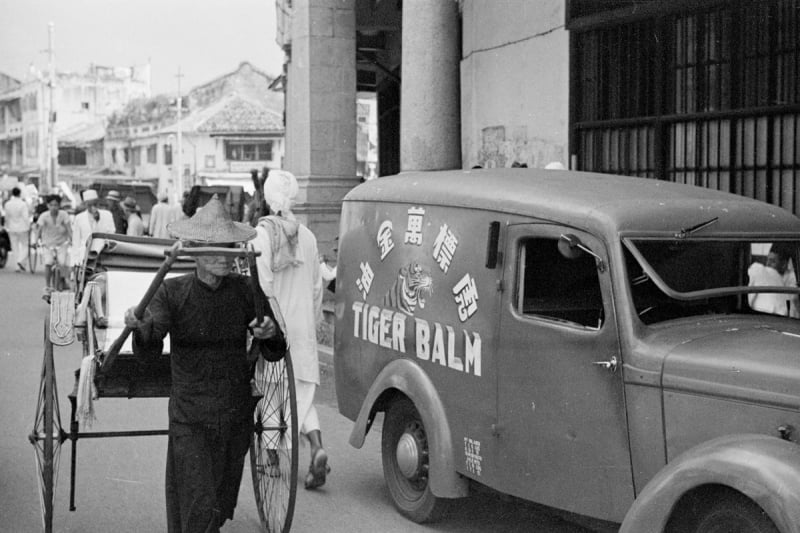 Corner of South Bridge Road and Circular Road in Chinatown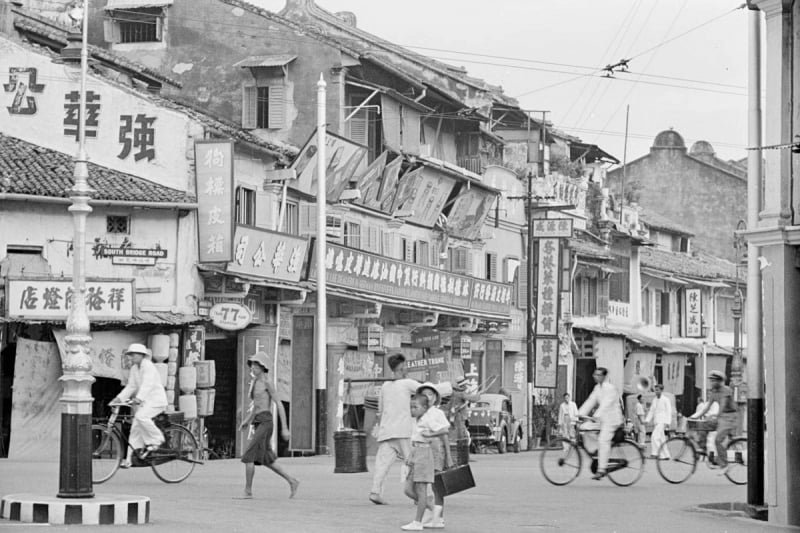 John Little, a former department store chain in Singapore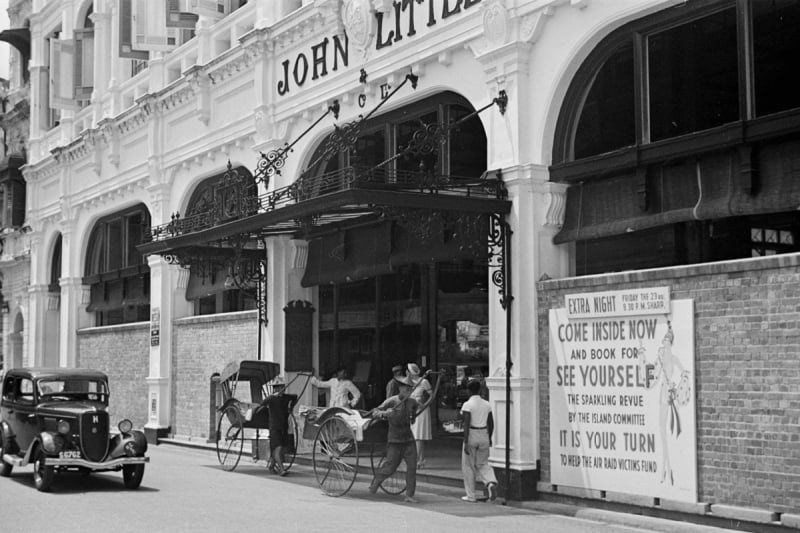 A vintage tramcar plying Cross Street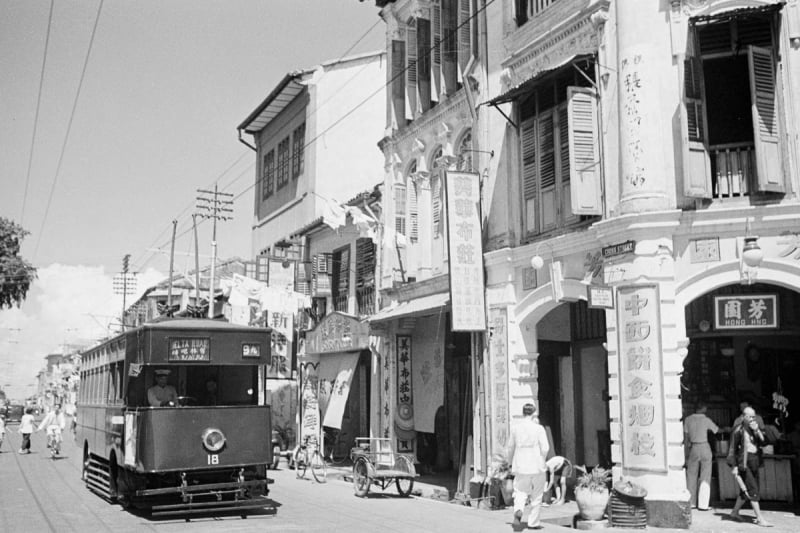 Numerous tongkangs or bumboats in Clarke Quay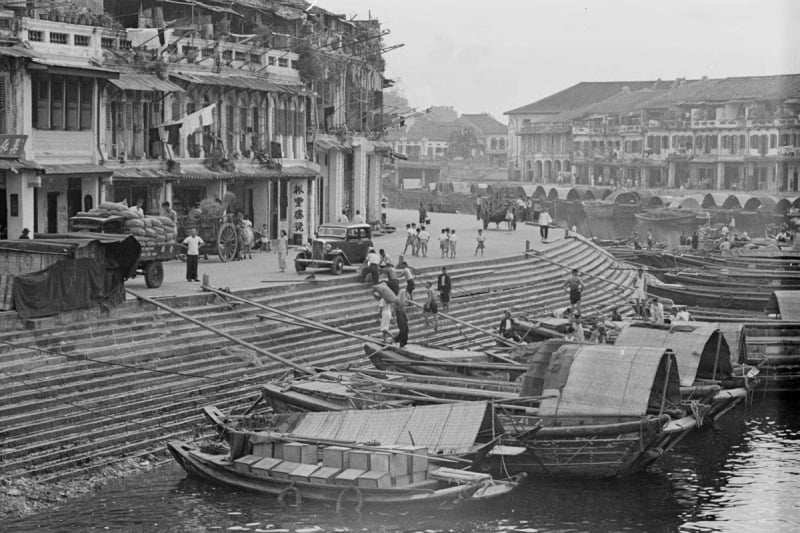 Sailors and civilians at the "air-conditioned" Capitol Theatre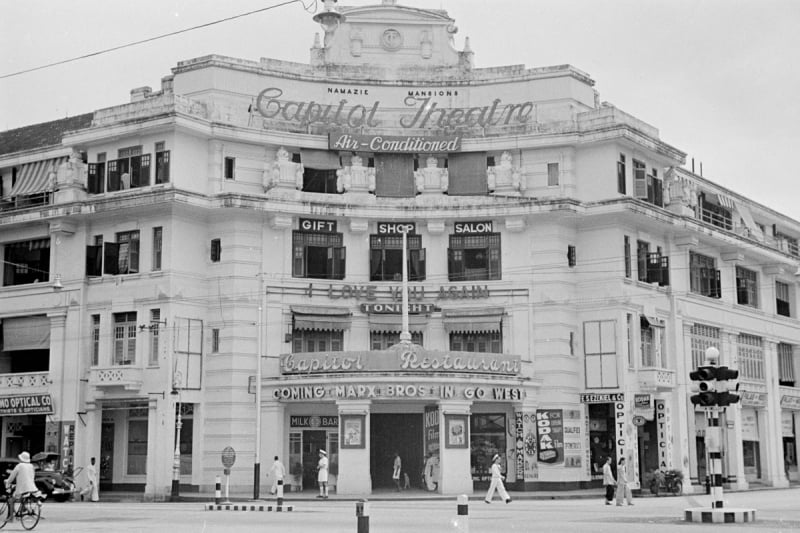 Cathay Building, the tallest building in Singapore at the time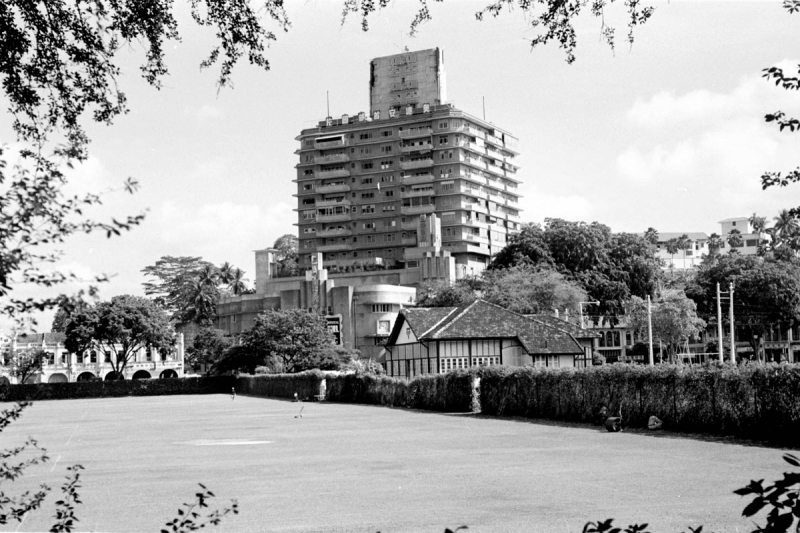 The Old Parliament House with the famous elephant statue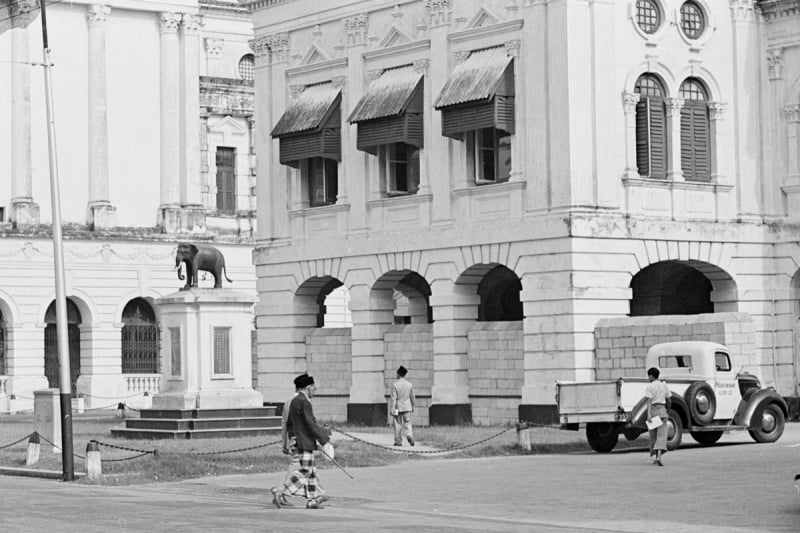 Man eating kway chap noodle soup on the street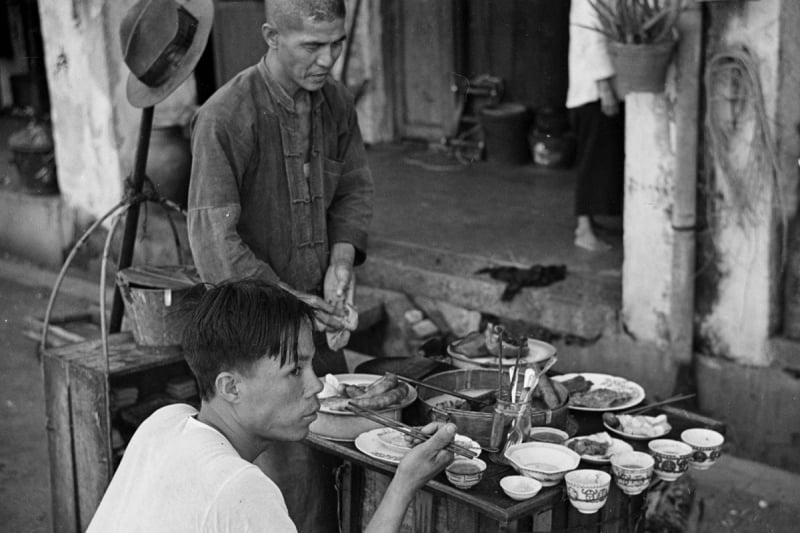 Vintage Singapore shopping at Change Alley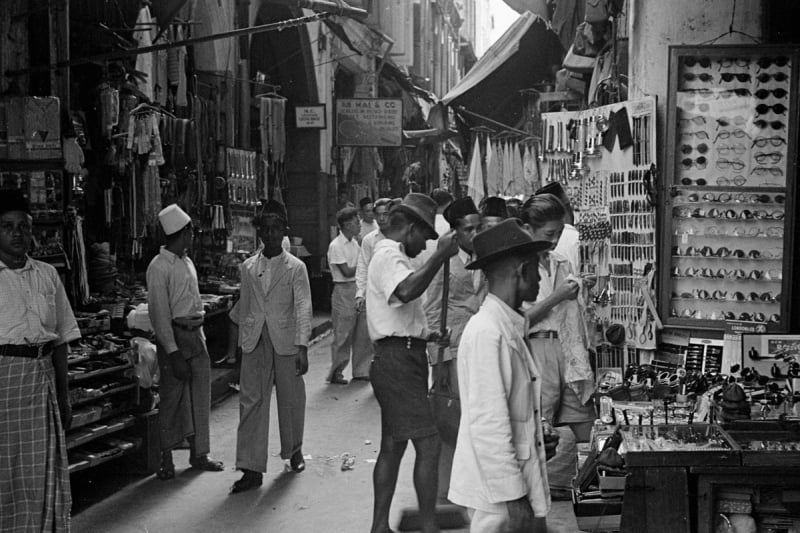 The entrance to a certain Takahashi Hotel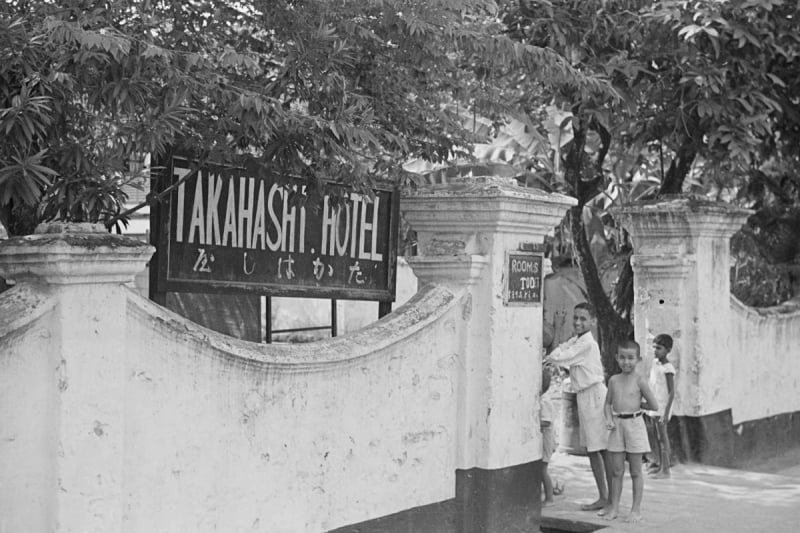 Anderson Bridge featuring all sorts of old Singapore vehicles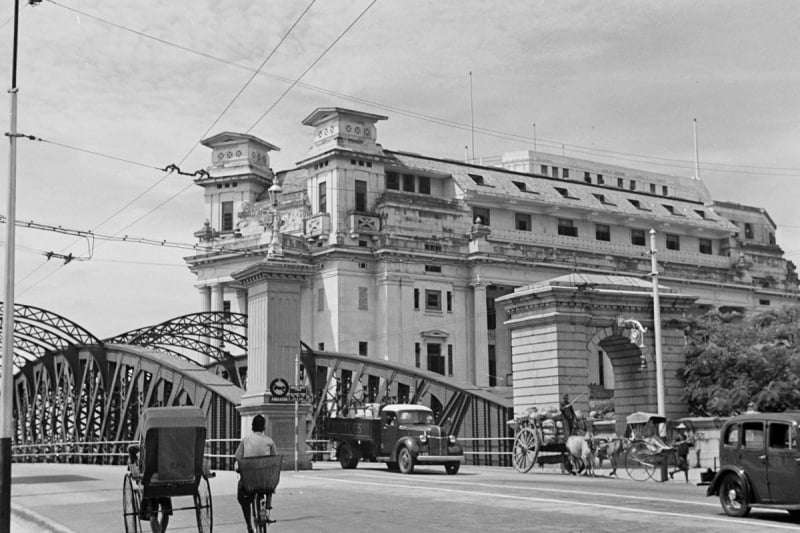 Also read: 8 Ancient Cities in Asia that Will Transport You Back in Time
The rest of Forman's photos can be accessed via the University of Wisconsin-Milwaukee digital archives. You'll also see various other scenes at Raffles Place, known as the financial district of Singapore, soldiers gathering and polishing their fighting equipment and maneuvers at strategic points of the city, and more street vendors selling fascinating Singapore products and services. Singaporeans likewise shared their memories of these places and how nostalgic seeing the images were to them, which you can read via Peng's post.
---
All images credited to the University of Wisconsin-Milwaukee.