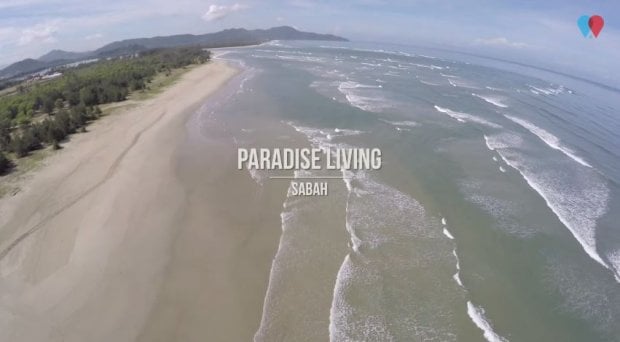 Sabah is a very unique state, with her mountains, forests, and sea all in close proximity, appealing to various groups of travellers. It is still in the midst of developing its tourism industry, which makes it very attractive for adventurous travellers like myself who are looking for off the beaten path destinations. A major draw is that it is still largely untainted by the tourist crowd that seems to mob other popular cities such as Bali or Bangkok. In fact, it is the perfect time to visit Sabah in this stage of its development; it isn't one of the mass-visited tourist hotspots yet, but at the same time it is developed enough to have the requisite creature comforts, making your holiday a relaxing one.
Also read: Uncovering Malaysia's Secret Destinations in Kedah and Perlis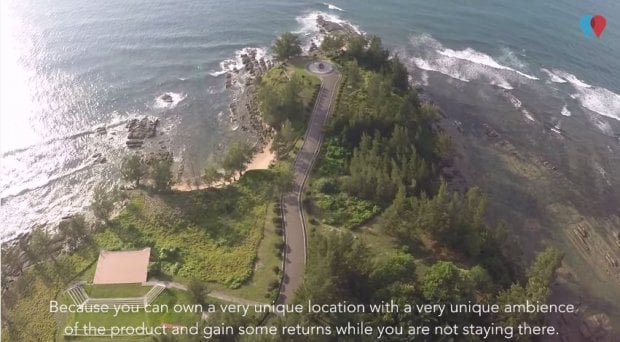 You can see how the forest seems to simply merge into the sea.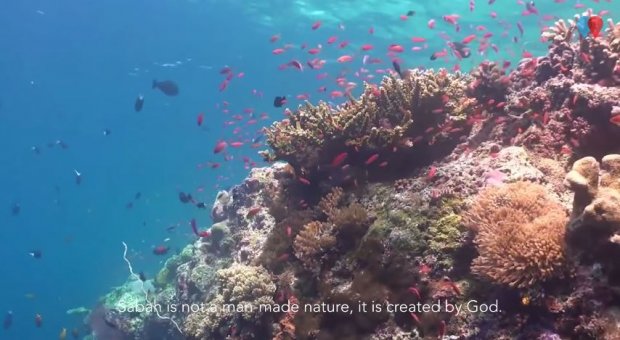 A diverse marine life that's still thriving and void of damage that tourism can bring at times. A great place to snorkel and scuba dive.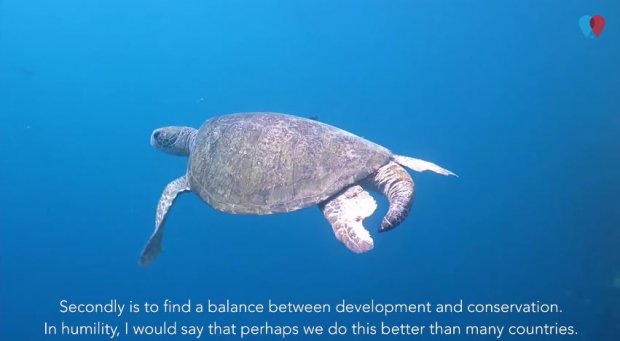 Active conservation efforts contribute to the clear, blue water you're seeing here.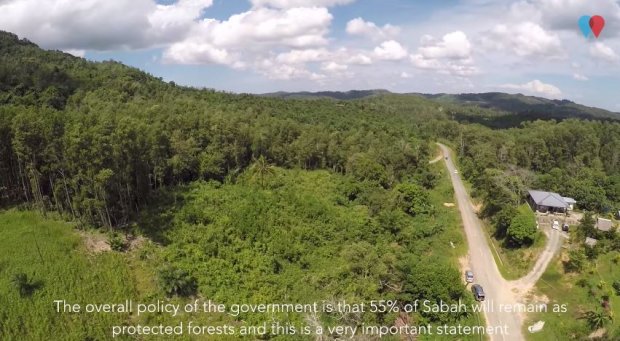 55% of Sabah's land remain as protected forests. I mean, look at that. One measly road and greenery. Greenery everywhere.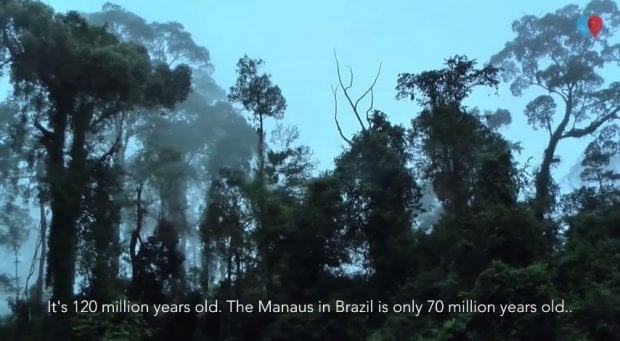 Not just any old greenery though. Sabah is home to one of the oldest rainforest in the world, at 120 million years old.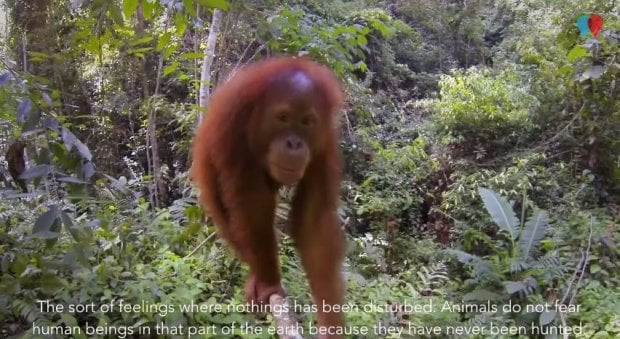 It's home to all sorts of wildlife, including this adorable orang utan!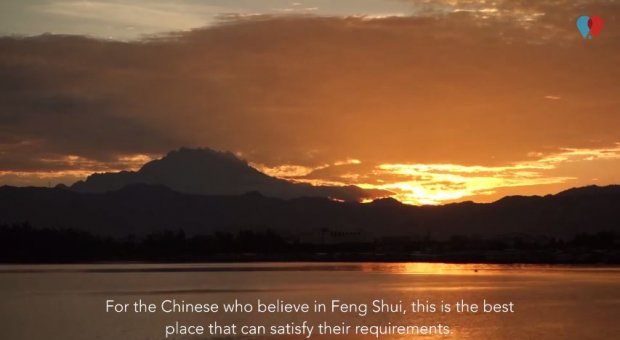 Mountainous landscape provides a dramatic backdrop for the awe-inspiring sunset. Perfect for shutterbugs!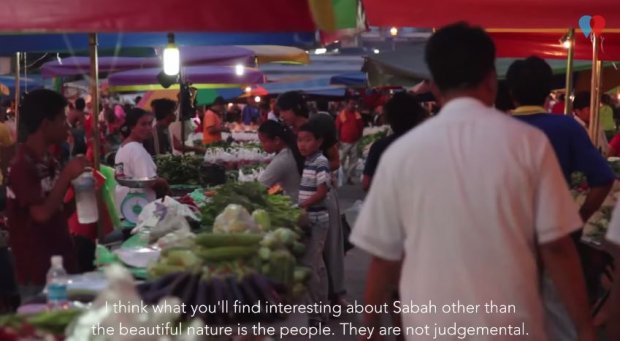 Most importantly, the people of Sabah are wonderfully friendly, welcoming everyone with open arms. In the local markets and bazaars, I saw travellers interacting and conversing with locals, sharing tables at crowded restaurants and getting to learn more about the indigenous culture.
Vacations are often about the activities or sights that can be observed at a destination, but often overlooked by travellers these days is the importance of the locals. In a land where the natural features are already so spectacular, it is the local people which truly sets Sabah apart as a must-visit destination.