Central Asia is a region that is encapsulated in an enigma. It consists of five republics – Kazakhstan, Kyrgyzstan, Tajikistan, Turkmenistan and Uzbekistan – and is commonly simply referred to as "the 'Stans".
Despite having so much to offer, Central Asia has largely escaped the throngs of tourists that popular destinations are familiar with – but perhaps this is about to change soon. 
Just recently, Uzbekistan has relaxed its visa rules, benefiting travellers from 39 countries. Lucky are those from Singapore, Malaysia, Indonesia, South Korea, Japan, Turkey and Israel, who can now travel to Uzbekistan visa-free for up to 30 days.
On top of that, citizens of New Zealand, Canada and the US will no longer need to obtain a letter of invitation to apply for a visa. The visa processing time has also been shortened to two working days instead of five.
These changes in the visa controls take effect from 10 Feb 2018.
Additionally, there are plans for e-visas, which can be applied for online and collected on arrival, to be available from July this year.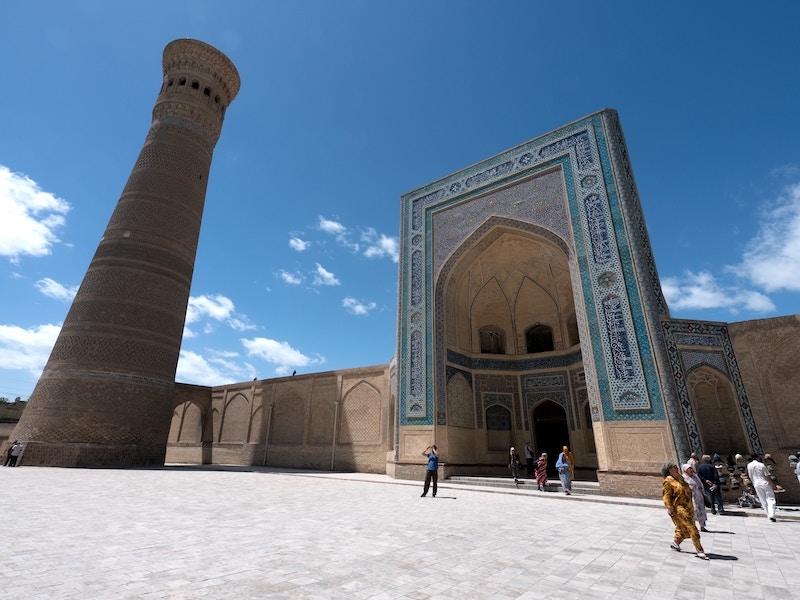 Since Uzbekistan is opening its doors and embracing travellers, perhaps it's time for you to reciprocate by unveiling the enigma of this Central Asian country.