It's often difficult to find a good travel companion. There's always the risk of running into potential conflicting travel styles and having to do things you don't really want to. There's only one person I love to travel with and, if possible, would take all my vacations with – my sister.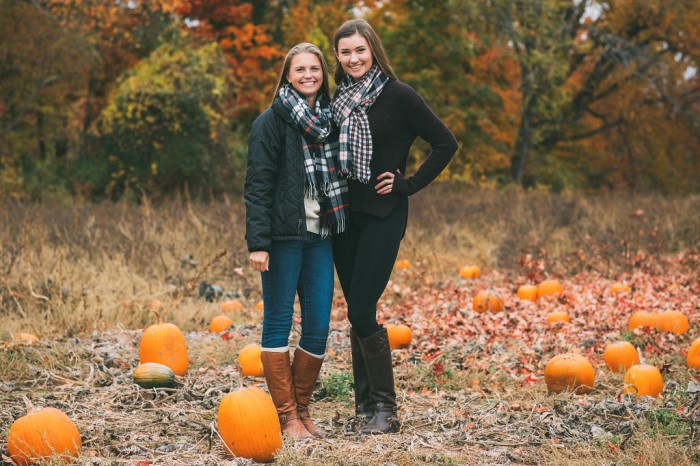 Image credit: Patrick
Having an older sister around all the time is a mixed bag. You can have some of the best moments together, and also some of the worst… Let's face it, you're both highly skilled at pushing each other's buttons. Nevertheless, you also know exactly how to make each other smile! My sister, Natasha, is 6 years older than I am and we've recently found out how much we love travelling together.
I guess it really helps that our likes and dislikes are very similar. Natasha and I are both the kind you'd find admiring scenic views of icy mountains, strolling by gorgeous lakes and exploring medieval castles! We're also a very artistic pair and love to walk for hours exploring cities, amazing architecture and art museums. Most importantly, I love taking photographs and Natasha enjoys being photographed! So this works very nicely for the both of us.
Also read: 10 Things To Consider Before Choosing A Travel Partner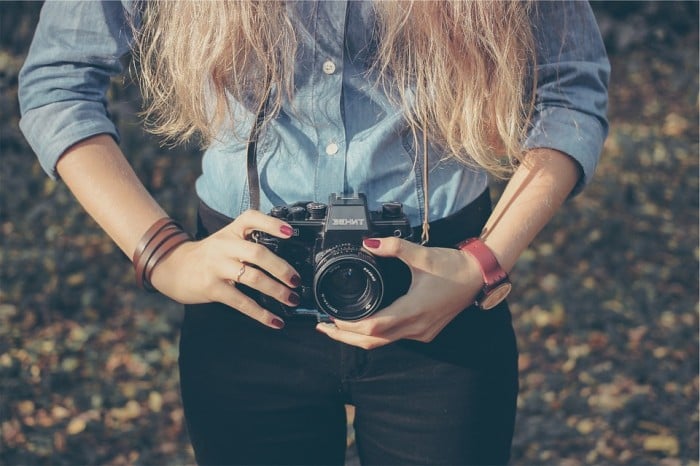 It's also good that our personalities complement one another's. My sister is terrible at all sorts of planning or map-reading. She's also never picky with the places we go. At most she'll have one or two things she'll really want to do or see and I'd be happy to comply. That being said, I'm the control-freak. I always need to have some sort of plan for the day and am always the one with a map in hand. Natasha lets me plan away and this way, we never clash.
Just two months back, my sister and I went for our first sister-trip together to Switzerland! It was a great adventure and we both had so much fun. In light of the trip, here is some advice for anyone who wants to travel with a sibling.
1. Don't push each other's buttons!
Image credit: Antoine K
It's probably best not to since you're pretty much stuck with each other the whole trip. You don't want to be found yelling insults or giving the silent treatment for days. We all know how bad sibling-rivalries can become. If you're losing at blackjack, let it go. Don't prolong the fight for eternity.
Also read: The Six Types of Travel Buddies From Hell
2. Focus on your strengths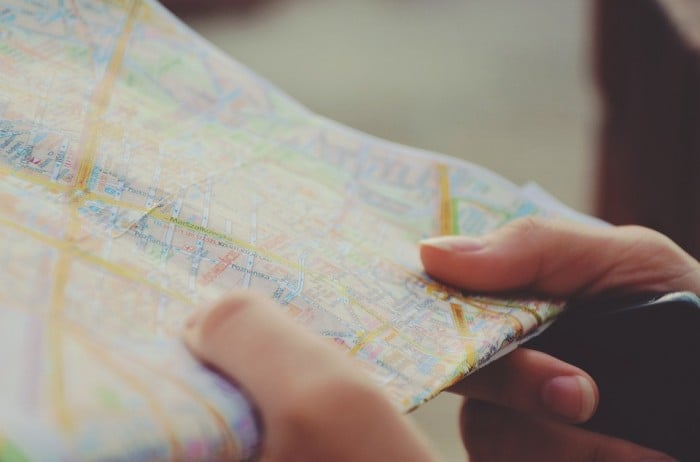 If you're the compass, don't get your sister to read the map. I've tried this before and it always ends terribly. It's better to let her handle the money if she's good at safekeeping.
3. Take turns contacting the family
Image credits: Ben Smith
Your parents are probably going to be extremely worried about both their babies flying off to a foreign land. No, the big sister doesn't always have to be the responsible one. Take turns contacting your parents. Send your family amazing pictures of your trip every now and then so that they'll get some peace back home.
Also read: 12 Signs That You've Found Your Perfect Travel Buddy
Basically, your sister is your best friend, soul mate and pretty much the best travel companion you can ever find. So just let loose and have a great time with her!