Can't wait to jet off to your next holiday? Well you're in luck, because the Travel Revolution Fair 2017 is here again at the Marina Bay Sands Expo Halls A & B from 4 – 6 August! But before you race down to the fair this weekend, arm yourself with this list of travel deals to Europe and beyond to ensure that you're well prepared to hunt down the best bargains!
Europe Deals
♦ 8D Let's Go Winter Wonderland + Saariselka + Glass Igloo ♦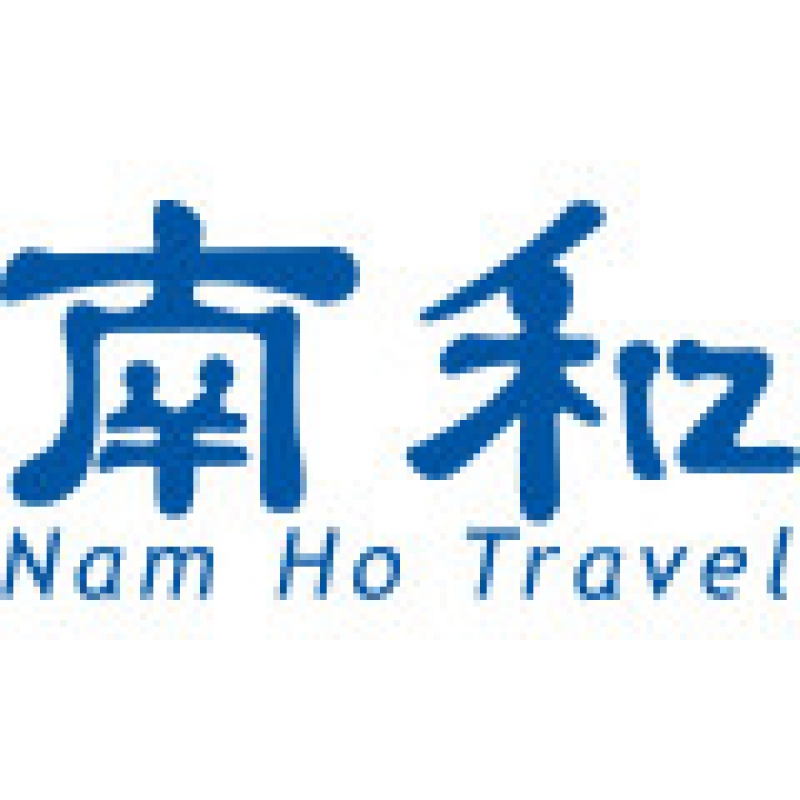 Price: From $1,999
Deal Highlights:
✔ 2N in Saariselka (higher chance to catch the aurora borealis)
✔ 1N stay in a glass igloo with attached bathrooms
✔ 5 Breakfasts and 3 Dinners provided
✔ 4* Hotel stays
Have you ever wondered what it's like to live in a Winter Wonderland? Always dreamed of chasing the Northern Lights or staying in an igloo? This ultimate  8D Winter Wonderland package is just the deal for you! Have fun in the snow when you visit the northernmost ski resort in Europe, where you can try your hand at sledging or riding snowmobiles. Retire to the perfect accommodation after a long day as you spend your night admiring the beauty of Finland's night sky from your glass igloo. If you are lucky, you may even catch a glimpse of the Northern lights dancing above you before you go to sleep!
♦ Savings for ALL SEASONS ♦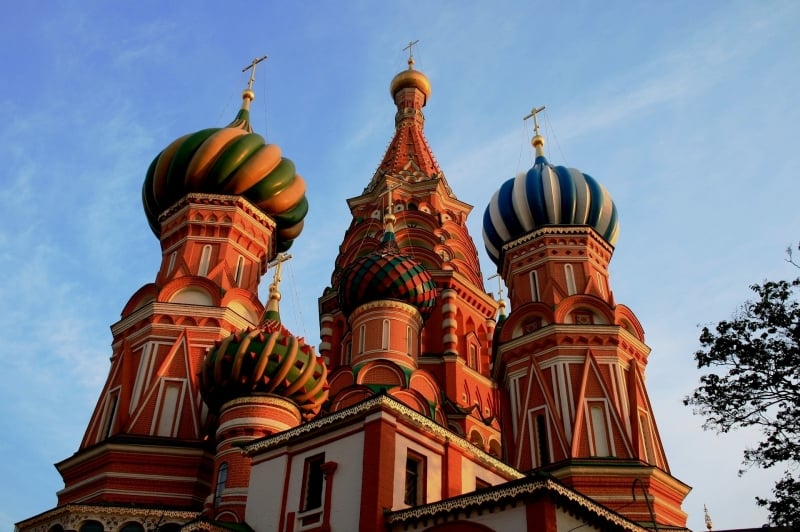 Deal Terms and Conditions:
✔ Valid for new bookings made from now until 31 August 2017
✔ USD150 (~S$205) off each couple for any of the land tours above USD 1,700 (~$2310)
Want to explore Europe on your next vacation? Check out the wide variety of tours that Insight Vacations has to offer and take your pick! You can choose to explore beautiful St. Petersburg and Moscow on this Easy Pace Russia with Christmas Markets tour, or have delicious Swiss cheese fondue on a Magical Switzerland trip. You can even fulfil your dreams of chasing the Northern Lights with this Scenic Iceland and the Northern Lights tour! With so many different packages to choose from, there is bound to be a trip to suit every interest and budget. Every couple even gets USD150 (~S$205) off on any tours above USD1,700 (~$2310), so what are you waiting for?
♦ 10D Treasures Eastern Europe ♦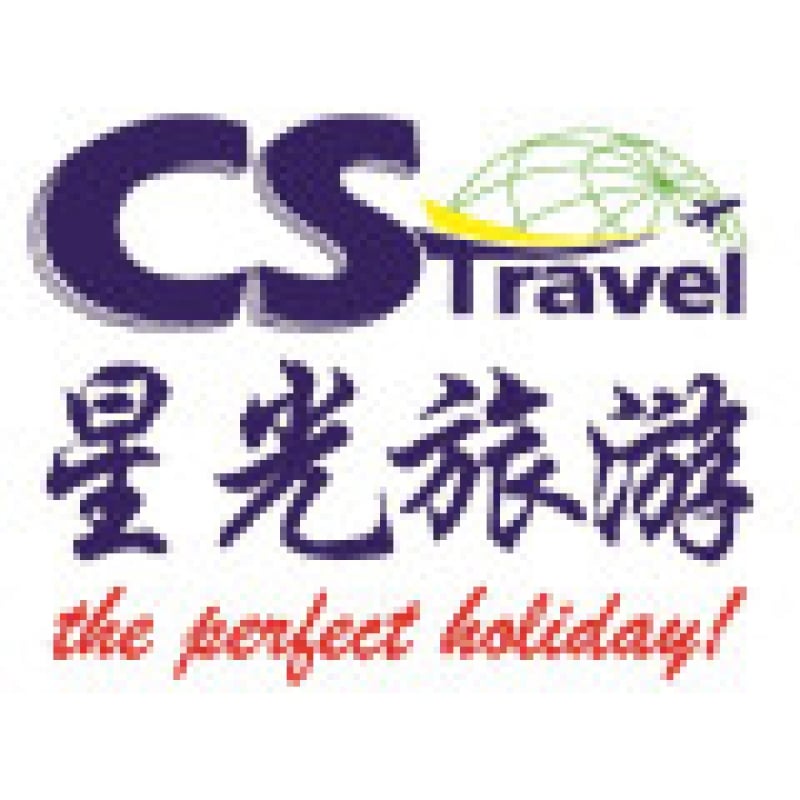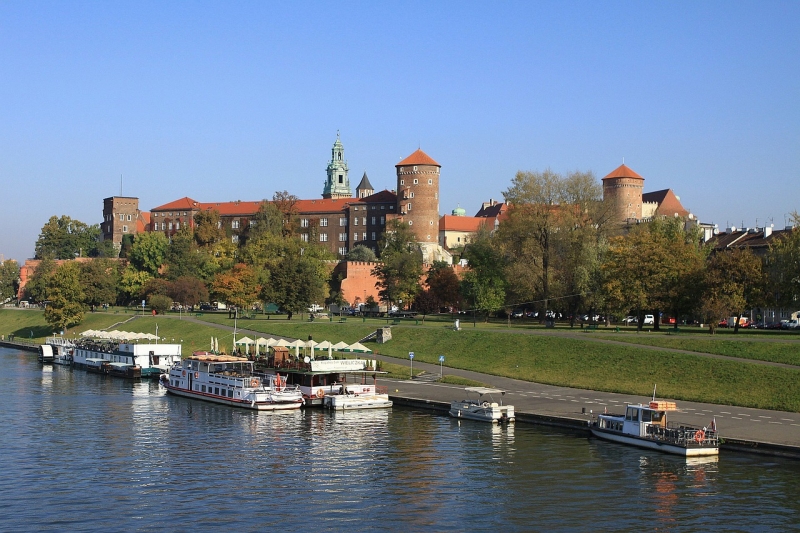 Deal Highlights:
✔ From S$0 for 2nd pax
✔ 7 Nights 4-star hotel throughout journey
✔ Hungarian folklore dinner
✔ Free upgrade to local meals*
✔ Visit Schonbrunn Palace
✔ Visits Salzburgs @ Mirabelle Palace
*Promotion valid for first 100 pax daily!
Get ready to take off and sightsee the best of Eastern Europe with this 10D Treasures Eastern Europe package! This tour takes you on an ultimate cultural immersion from sightseeing the many cathedrals and castles in Prague, to Wawel Hill and Wieliczka Salt Mine in Poland. History buffs will also appreciate the visits to the Berlin Wall and the Auschwitz Concentration Camp. Apart from Czech, Poland and Germany, this trip will also take you to Slovakia, Hungary and Austria! How exciting is that? What's more, 2nd pax prices start from S$0! Make sure you are quick to grab this sweet deal!
♦ Experience Europe in Autumn, Winter and Spring ♦

Offered By: Contiki (Booth D24)
Package: Various tours
Promo Ends: 13 August 2017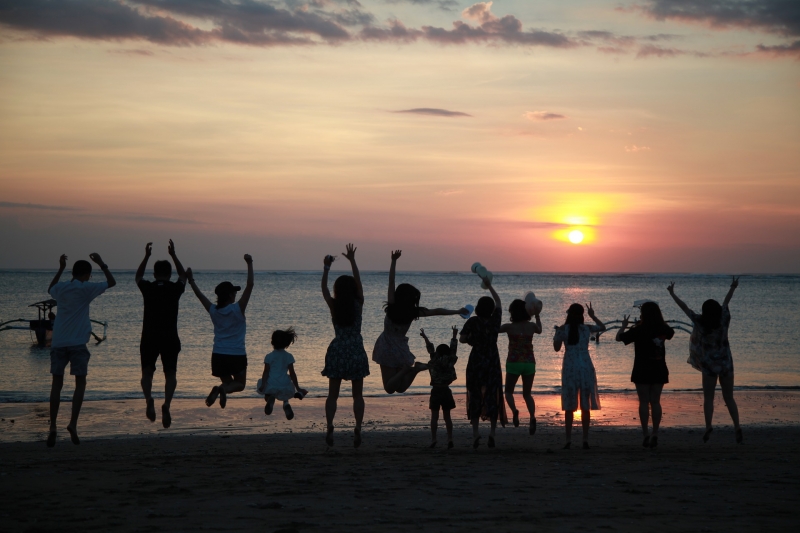 Deal Highlights:
✔ Save up to 20% off all destinations
✔ Save even more if you book early or go in groups
✔ Save up to S$1590 with Last Minute Deals!
Have you and your crew been planning to take a vacation together? Then wait no more, because the time is now! With an array of trips offered by Contiki, you and your friends will be able to conquer the world together! Choose from fun tours like Italian Espresso or Spanish Spree in Europe, The Sun Seeker in Australia, or even a Bali Island Hopper trip if you don't feel like travelling far from home! Discounts go up to 10% off for a 10-person group, so get all your buddies together and take off on your most memorable vacation yet!
Other Deals
Though you won't be able to find some of these deals at the fair itself, we still wanted to share them with you! After all, who doesn't love a good deal, right?
♦ 10D Italy Supersaver ♦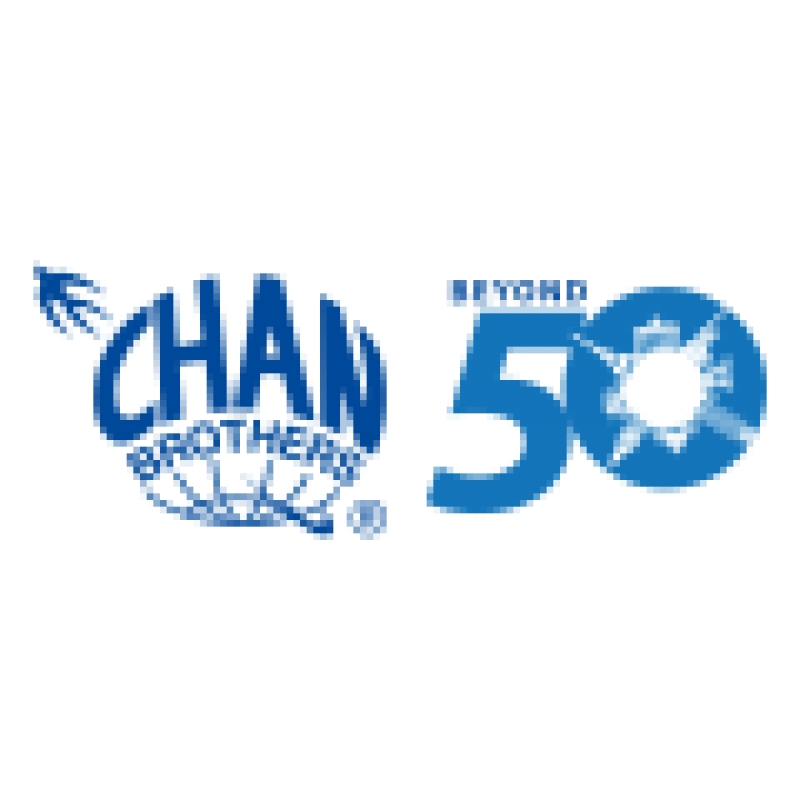 Deal Highlights:
✔ 50% off 2nd pax
From the Rome and the Vatican City to Venice and Pisa, get ready to venture around Italy on this 10D Italy Supersaver trip! You will get to traipse the streets of the world's smallest country, Vatican City, and visit St. Peter's Basilica, as well as explore other famous attractions in Italy including the Colosseum and The Leaning Tower of Pisa. Shopping addicts need not worry as you will also visit famous shopping outlet centres and streets such as The Mall in Tuscany and Via Condotti in Rome. What's more, the second person only pays half price. So grab a friend and go – ciao!
♦ 6D Gold Coast Fantasy (Muslim-Friendly) ♦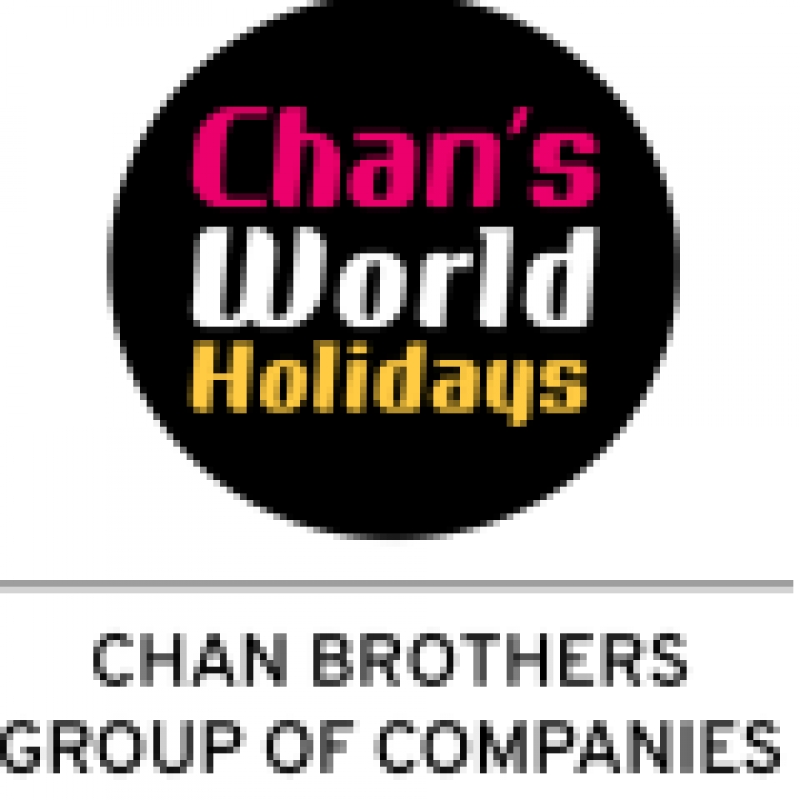 Offered by: Chan World Holidays (Booth D33)
Package: 6D Gold Coast Fantasy
Departs: 4 Sep, 16 Oct, Nov 27, Dec 11
Price: From $1,188
Deal Highlights:

✔
Child flies free

✔
Free tote bag
Always wanted to visit the land down under? Get ready to experience the best of Gold Coast Australia with this 6D Gold Coast Fantasy trip! From having the chance to get up close and personal with famous Aussie wildlife, such as koalas and kangaroos, to having an authentic Aussie BBQ lunch out in the bushes, this trip promises a new and exciting cultural experience! You will also be visiting attractions such as Seaworld and Movieworld, which will definitely appeal to the younger ones. This trip definitely promises non-stop fun and excitement for everyone in the family!
♦ 6/7/8 Days Tasmania ♦

Offered by: Princess Cruises
2017 Sailing Dates: 5 Nov, 11 Dec, 15 Dec
2018 Sailing Dates: 3 Jan, 13 Feb, 2 Mar
Fares from: $811 each (U.P. $1,119)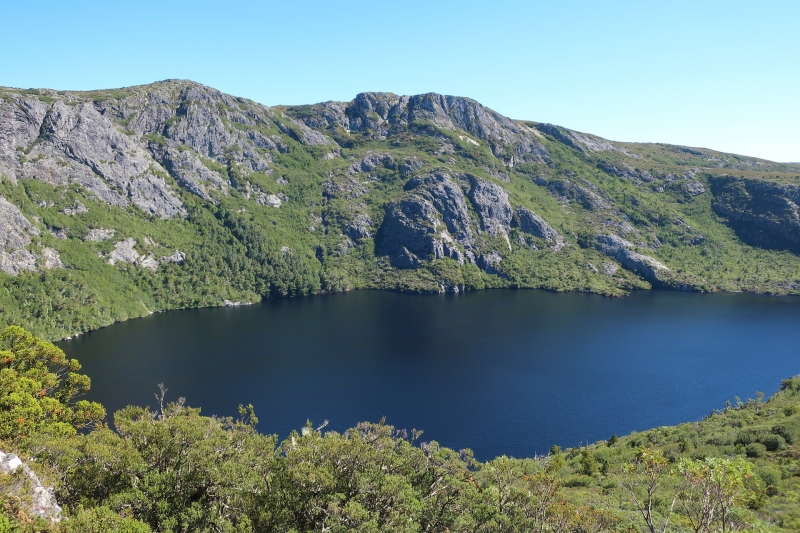 Deal Highlights:
✔ Now from $811! (U.P. $1,119)
Are you looking for something to spice up your holiday experience? What about going for a Fly-Cruise? Yes, you heard me right! A holiday experience that comprises of a cruise trip which departs from the country that you have flown to. Fly-Cruises are amazing as they allow you to customise your trip however you like – choice of airlines or flight timings are completely at your whim, and you can choose to arrive at the location a week or two before your cruise departure date! Fly-Cruises definitely allow you to enjoy the best of both worlds, so start planning your perfect 2-1 holiday now! Itineraries, duration and ports-of-call differ between sailing dates, so send an email to Princess Cruises to find out more.
♦ 9D Holy Land Tour: Jordan – Israel ♦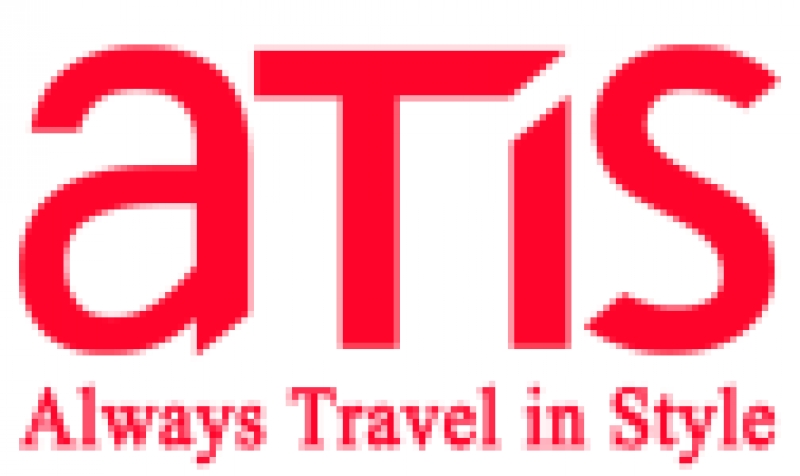 Offered by: aTIS Global
Booking date: by 10th Sep 2017
Travel Period: 19 Jan – 27 Jan 2018
Deal Highlights:
✔ Flights by Qatar Airways
✔ Land Tour + Accommodations + All meals included
✔ Pastor gives explanations on attractions according to the Bible
For an exciting cultural immersion to the Middle East, go on a tour to the Bible Land with this 9D Holy Land Tour! Relive history through your visits to various ancient architecture and indulge in local Middle Eastern cuisine to get a picture of how people once lived so many years ago. Explore the many places of interest from the Citadel of Amman to Bethlehem, the Last Supper Room and even the Sea of Galilee! Get ready to experience the land, history, culture and people of Jordan and Israel in a different light, as you retrace the steps of pilgrims with your Pastor and tour-guide!
♦ The BridgeClimb ♦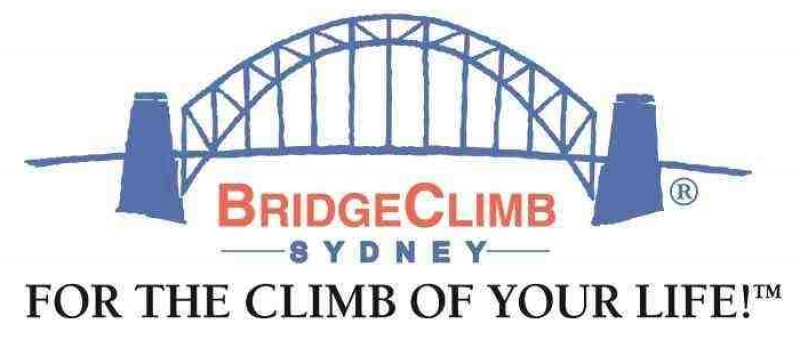 Offered by: BridgeClimb Sydney
Booking date: Always available
Price: AUD253 – 388 (~S$260 – S$420)
Attention, all adrenaline junkies! Have you ever tried scaling the frame of a bridge? Enjoy a 360 degree panorama of stunning Sydney as you make your way up to the summit on BridgeClimb's original Climb experience. You will walk over traffic on the arches of  the Bridge's outer arch on the Opera House side until you hit the very top! After a summit celebration with your group, you will cross the spine of the Bridge to the Darling Harbour side to make your descent to our Climb Base. This is definitely an unconventional, but definitely brilliant way, to get the best views of Sydney!
Already planning on those getaways with these deals? Well, mark your calendars and be sure to drop by the Travel Revolution Fair 2017 at Marina Bay Sands Expo Halls A & B this weekend. We'll see you there!