In Kota Kinabalu (KK), Sabah's capital city, expect to find visitors that arrive in droves, looking to experience a multitude of attractions, islands, and national parks.
With many, many things for you to see and do here (from trying the delicious local cuisine to venturing out into the great outdoors), KK hosts an array of diverse and rare species of animals.
So, explore the many wildlife sites that are present throughout this incredible destination with this 3D2N travel guide to Kota Kinabalu.
Day 1 – A deeper look at some natural gems
Your first stop? The Kota Kinabalu Wetland Centre, located just one mile from the city centre. It's a sprawling mangrove forest that features elevated wooden walkways and plenty of lush greenery. Here, visitors can revel in the majestic natural environment and get a rare opportunity to see species found in wetlands that are normally inaccessible (including more than 80 types of birds, which you can see by renting a pair of binoculars for $2).
Next, about 30 minutes south of Kota Kinabalu by bus, the Lok Kawi Wildlife Park can be a great way to get a glimpse of Borneo's many stunning animals — from tigers, elephants and orangutans to proboscis monkeys and other endangered species that can be found at this wildlife rehabilitation centre.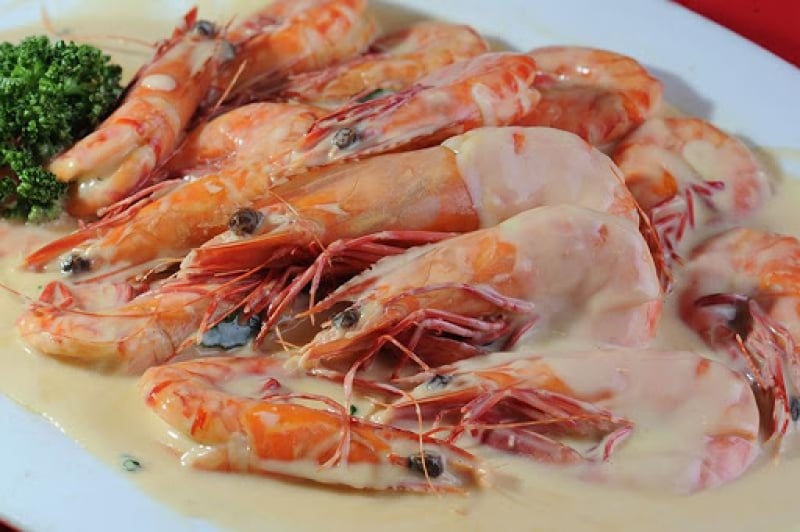 Welcome Seafood Restaurant is where you can feast on luscious seafood after a full day of walking around. Wet Butter Tiger Prawn, Salted Egg Crab, and the Chili White Clam are all signature selections here and seafood is caught and weighed in front of you before being served. Various cooking styles are available too, ranging from fried, sauced and spicy to lemony and garlicky.
Day 2 – Picturesque landscapes and diverse creatures
Looking to get away from the hustle and bustle of Kota Kinabalu's main city centre? Well, a quick getaway to Tunku Abdul Rahman Park (just five minutes from the city) may be in order. Expect to find five small islands featuring undamaged coral reefs, a healthy population of marine life, and various activities ranging from snorkelling and diving to camping and sunbathing.
Kinabalu Park is world renowned. The 300-square-mile national park surrounding the colossal Mount Kinabalu has a dizzying array of plant and animal species, making it one of the most ecologically diverse places in the world.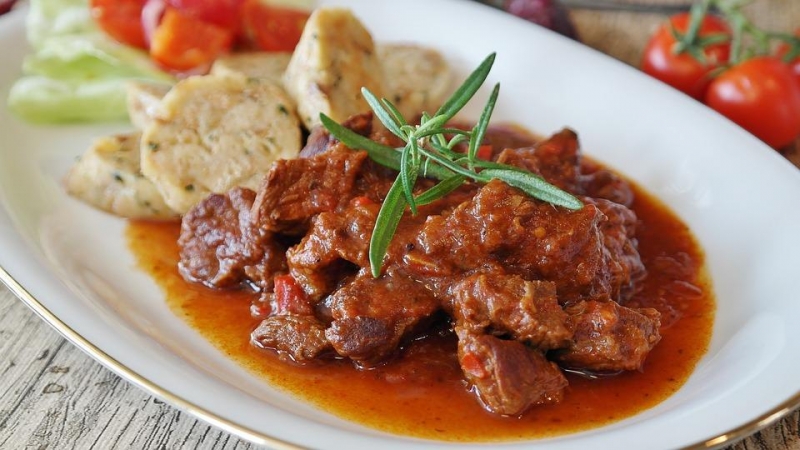 Tonight, why not feast on some delectable Eastern European cuisine at Chilli Vanilla, located just off Jalan Haji Saman. Hungarian classics like the Goulash and Chicken Roulade are all served here along with a fine selection of "international" cuisine such as the Moroccan-Inspired Lamb Stew and Chilli Chocolate Braised Beef.
Day 3 – An intriguing journey into the wild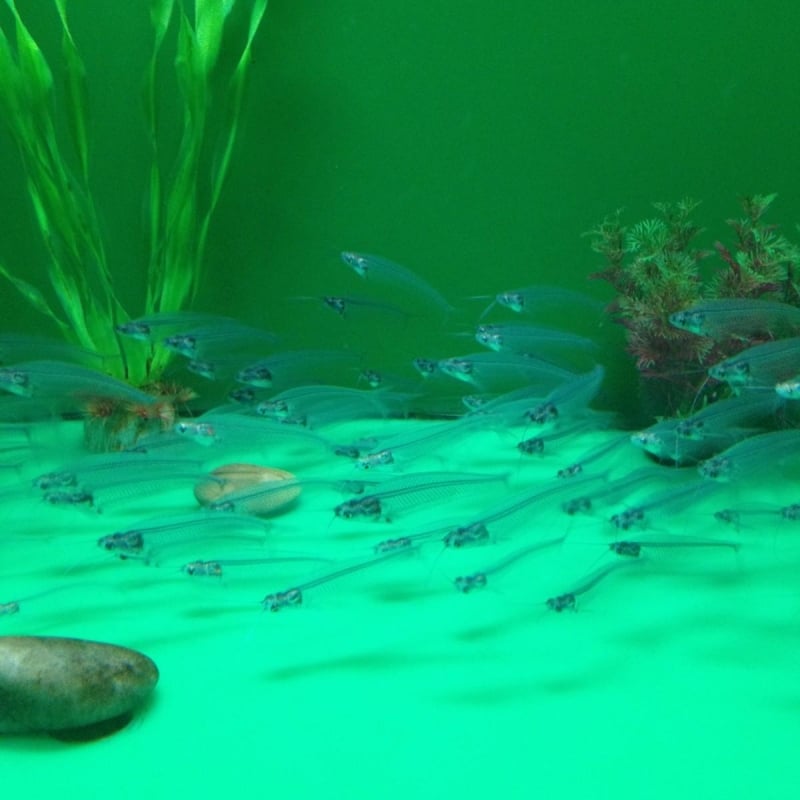 Located along Jalan UMS, the Aquarium & Marine Museum is a great place to witness a winding display of aquariums, marine wildlife, free-standing exhibition tanks, an open-water reef exhibition centre, and even a mangrove walk. Head through a sea tunnel where a multitude of deep-sea species can be seen.
There's one more wetland site that can be worth a stop. The Kota Kinabalu Wetland Ramsar Site has 24 hectares of sheer natural beauty. It's a mangrove forest that once existed extensively along the coastal region of KK. Malaysia has designated this landmark its seventh Wetland of International Importance. Its biodiversity is impressive, featuring 90 species of resident and migratory birds, 5 species of reptiles, 30 mangrove species and associated plants, and a host of other creatures — such as the critically endangered mangrove Bruguiera hainesii, and two vulnerable water birds, the Chinese Egret (Egretta eulophotes) and the lesser adjutant (Leptoptilos javanicus).
Before you wrap things up, grab a bite at the popular Kohinoor North Indian Restaurant located at the Waterfront Esplanade. The eatery has gorgeous sea views, and a long list of delectable North Indian delicacies, like the Mutton Rogan Josh, a thick, Kashmirian meat dish, served with Jeera rice and a mango lassi.
There probably aren't too many places on Earth that can compare to Kota Kinabalu's uniqueness and beautifully diverse range of wildlife. Cover some of the prominent sites with this 3D2N travel guide. You may be able to catch a glimpse of some of the most incredible species of animals that can be found in this region.