I was debating whether to post this favourite restaurant of mine. It is not easily accessible, and you may need to take a cab to get there. Also, if you do make a booking, the staffs will most likely not be able to understand English. That is the problem with most restaurants in Japan – they don't speak English.  So if you need to make a booking, you may want to get the hotel concierge to help you out.
I'll only come here for special occasions.  It is impossible to make reservation at the eleventh hour, so you'll need to plan ahead.  Although the location is not exactly tourists-friendly, I love the very quiet neighbourhood in Tokyo suburbs, you may not even notice the place and might pass by if you are not paying attention.
An important thing to take note is that the restaurant only accepts cash, and no credit card payment, so make sure that you bring extra cash with you.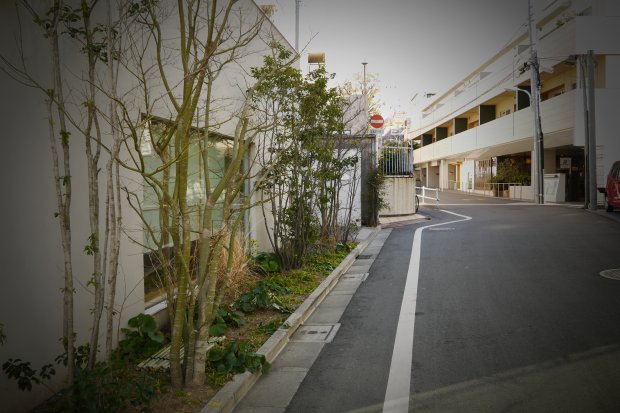 Cabs will probably drop you off at the main road. This is the side road on your left.
After turning to the side road, you will see the entrance to the restaurant.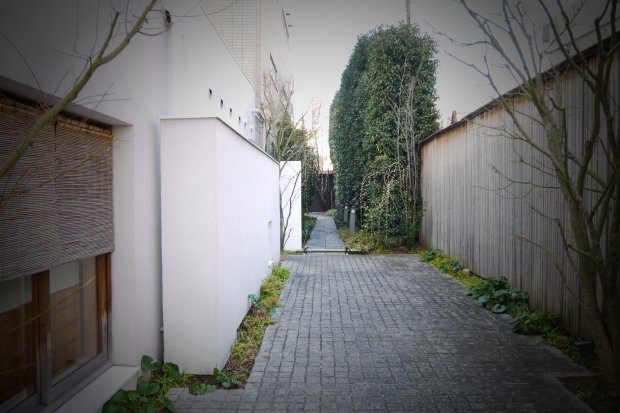 Turn left and keep going.  Like shophouses, the restaurant is on the ground floor, and above it is occupied apartments.
You know you've reached the restaurant when you see this tree. Don't go further unless you want to lost your way. The door is the wooden sliding door and it doesn't have an entrance mark so watch out!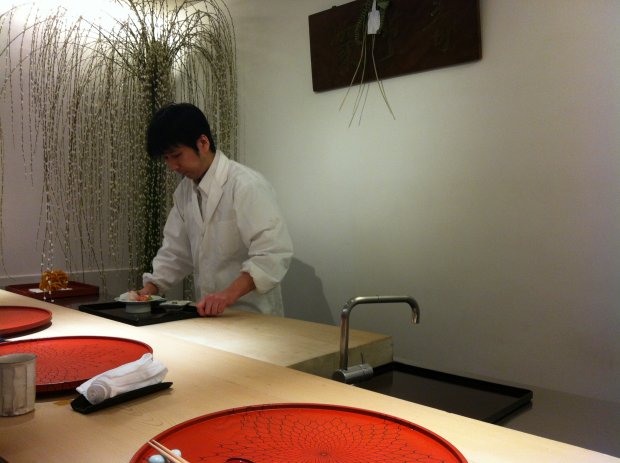 They only have 5 counter seats and 2 private rooms. The two private rooms have 10 seating in a Japanese style room where you sit on the Tatami. The other room is for 4 seaters with table and chair.
The interior décor is a basic clean cut white and wood style.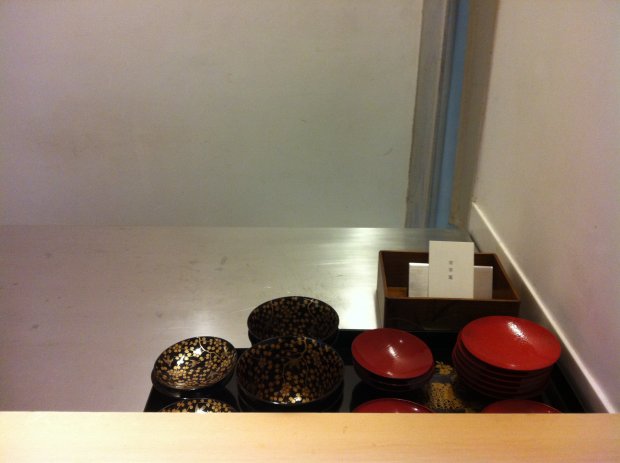 Their food is a Japanese traditional Kaiseki.  Very healthy and non-oily.
I love each and every piece of cups and plates that they use.  Very entertaining.  Here is the lunch dishes that I had.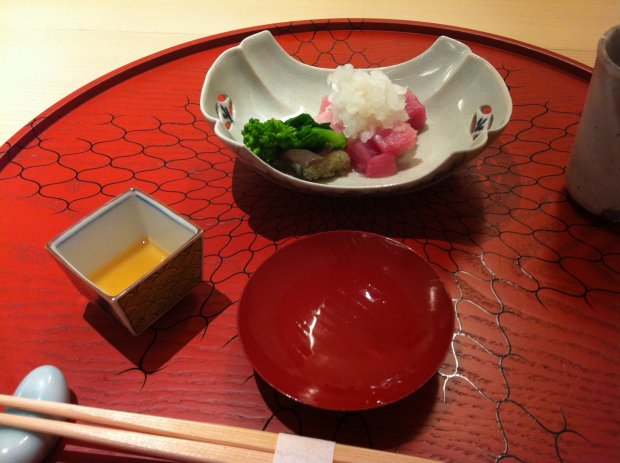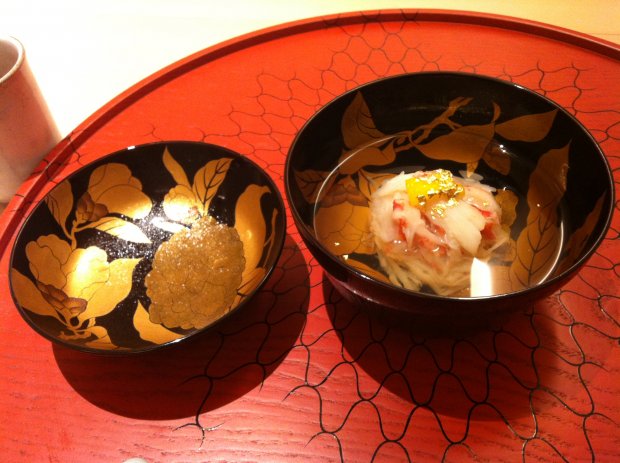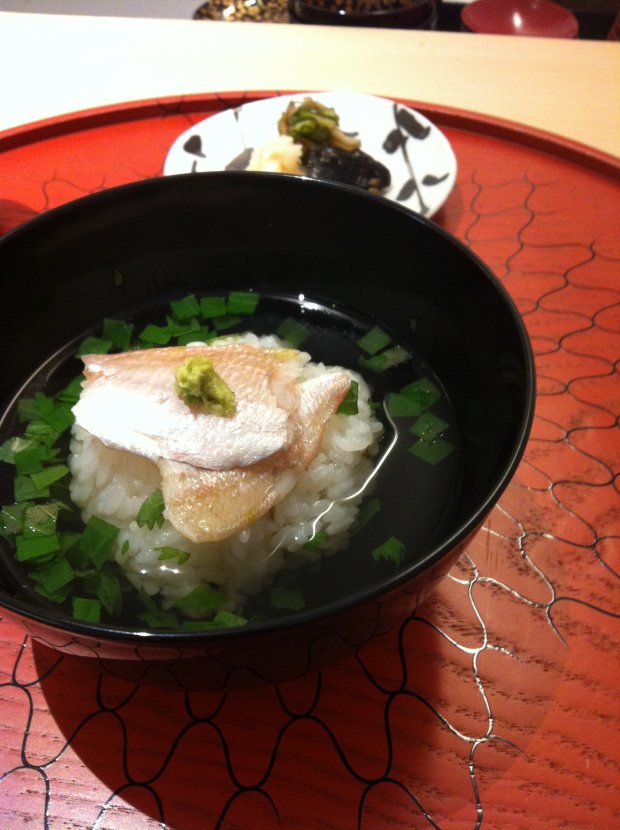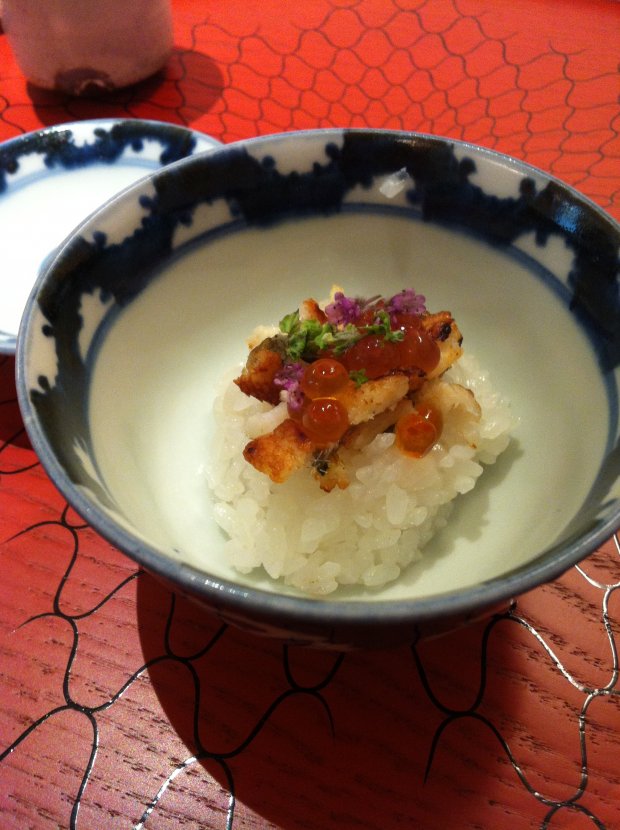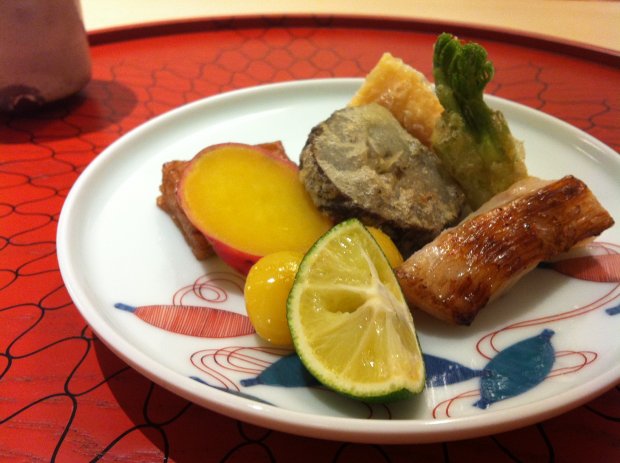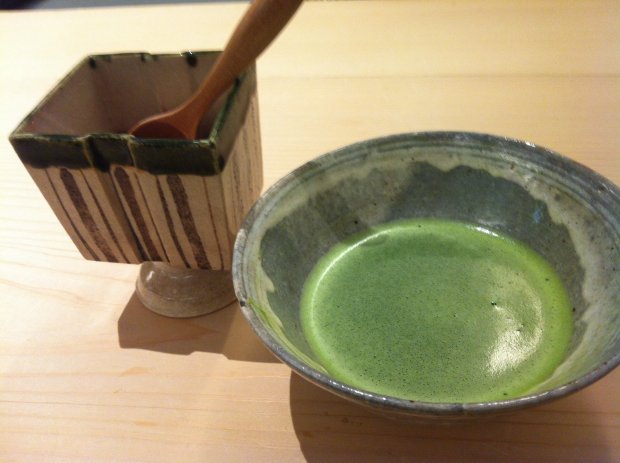 I think I missed 2 shots of the plates, but the final dessert is a good old Matcha with Red bean Mochi.  Very delicious.
The toilet is clean too!  This is very important to me.  No matter how great the food or the restaurant is,  if the toilet is dirty or is not well taken care of, its a no-no for me and  I would cross it out from my "favourite place" list.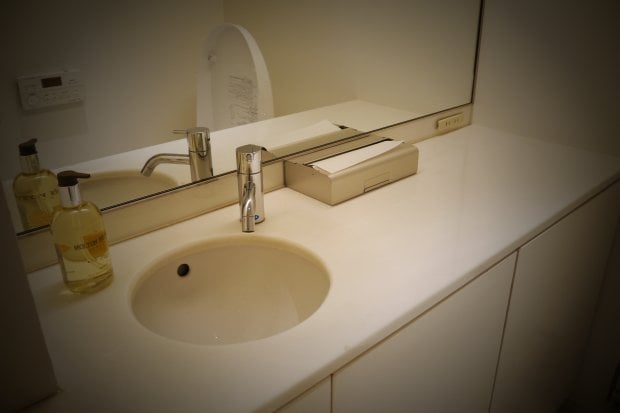 This restaurant pays attention even to the smallest details just to entertain the guests. From the meticulously arranged dishes to the arrangement of the utensils and tableware, this is truly a Japanese culture of welcoming people.
Address:
Shop name: Seisouka (青草窠 )
Tel: +81-3-3473-3103
Address: Tokyo, Minato-ku, Minamiazabu, 4-2-34, Tengenji Square 1F
Average per person: Lunch – USD 80 – 100 (SGD 100.06 – 125.06)
This post appeared first on Simply Tokyo.
Are you craving for some delectable cuisines? Check out TripZilla's list of food packages!