If you have an affinity for visiting skyscrapers in different cities, then watch out for Japan's newest tower. The Torch Tower will officially be declared Japan's tallest building once construction is completed by 2027. It'll be found in Tokyo and will stand 390 metres high, with 63 storeys and four underground levels!
Also read: A Japan Guide: The Ultimate Must-Visit List for Gamers & Anime Fans!
This project is being developed by Mitsubishi Estate Co. Its president, Junichi Yoshida, shared in a press conference that the building's purpose is to drive business into the district of Marunouchi. "By adding a new attraction, we will shape Marunouchi into a district that would be chosen (by businesses)," he said. 
Fret not, because the building will house more than just offices. In fact, the Torch Tower will feature a hotel, commercial facilities such as a spa and restaurants, a large hall — and most importantly — an observation deck where everybody gets a generous view of Mt. Fuji. It was also recently announced that the developers decided to enlarge the outdoor space due to the growing demand for green spaces brought about by the COVID-19 pandemic. 
Also read: This Japan Tourism Video Will Inspire You to Travel There After the Pandemic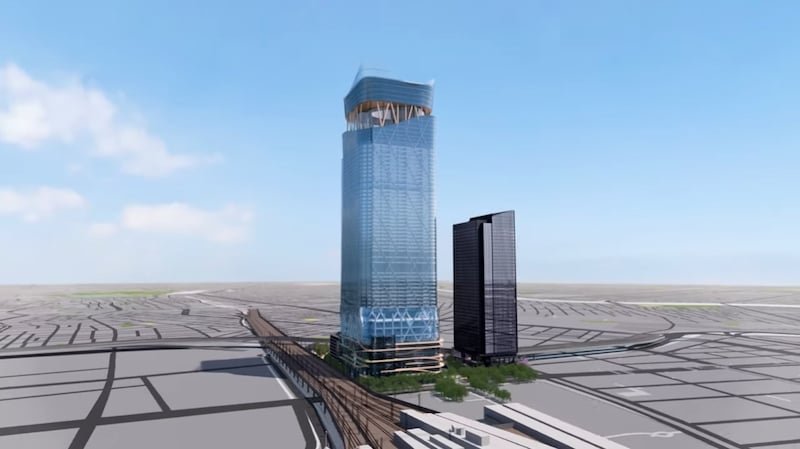 Although we can't be sure when we'll all be able to travel freely to Japan again, this project will still take seven years to finish, so it definitely gives us something to look forward to in our future leisure travels to the Land of the Rising Sun. Wait for us, Japan!
---
All images credited to 三菱地所公式チャンネル | YouTube 
News sourced from Kyodo News and News on Japan.