Kamphaeng Phet is a province in the lower part of Northern Thailand. Connected by bus with Chiang Mai, Bangkok, and other major places throughout Northern and Central Thailand, this province exudes a quiet vibe that can make a refreshing change from the more crowded places in the Land of Smiles.
With ancient ruins, natural splendours, and cultural experiences, there's something for everyone here. Go hiking in national parks and spot varied wildlife, stroll along the Ping River, bathe in hot springs, step back into the past, and more. If you needed even more incentives, locals are friendly and the costs are pretty cheap when compared to other parts of the Kingdom. 
Here are some of the best things to do in Kamphaeng Phet:
1. Visit Khlong Lan National Park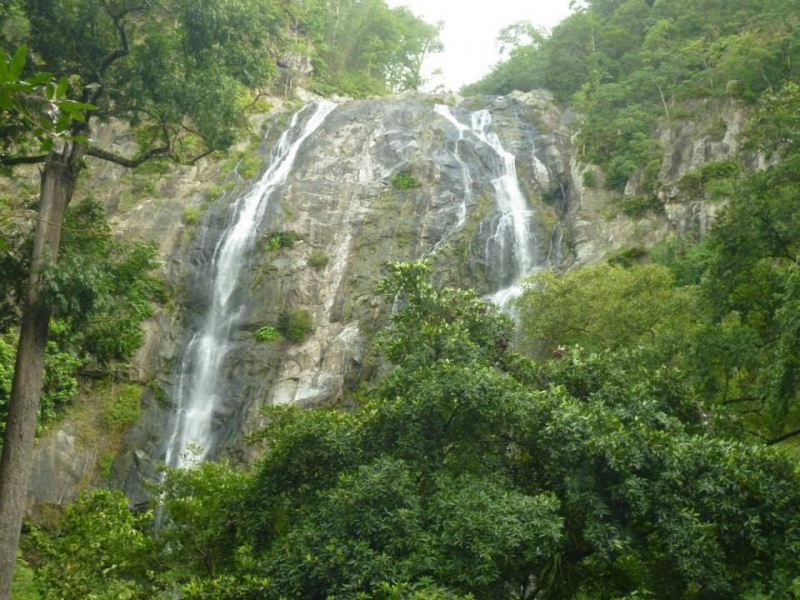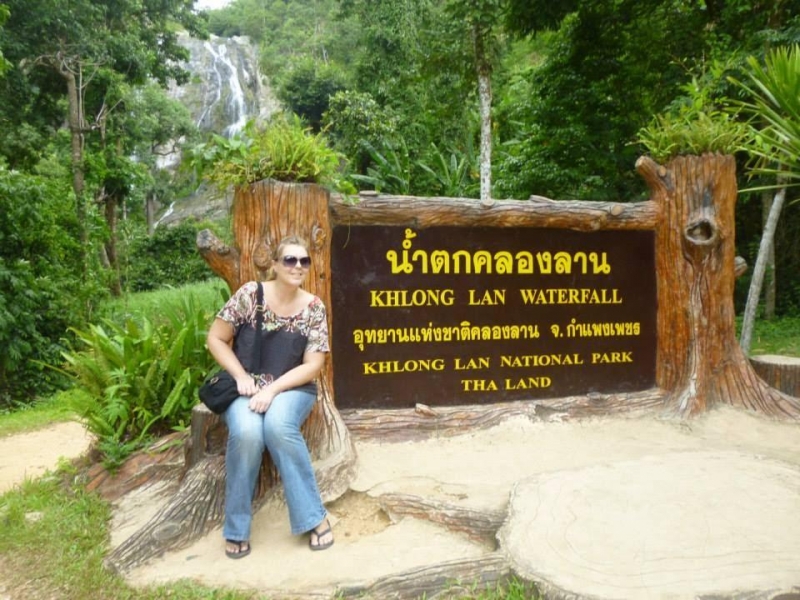 Khlong Lan National Park is home to many tall mountains covered in lush rainforest. It's a favourite spot with forest monks looking for somewhere peaceful, scenic, and natural to spend long days in serene meditation. There are walking trails and driving routes through the park leading to great viewpoints. The 100-metre-tall Khlong Lan Waterfall is a highlight. It's best viewed in the rainy season when at its fullest. Khlong Nam Lai Waterfall, on the other hand, has nine sections that you can hike up.   
2. Discover Mae Wong National Park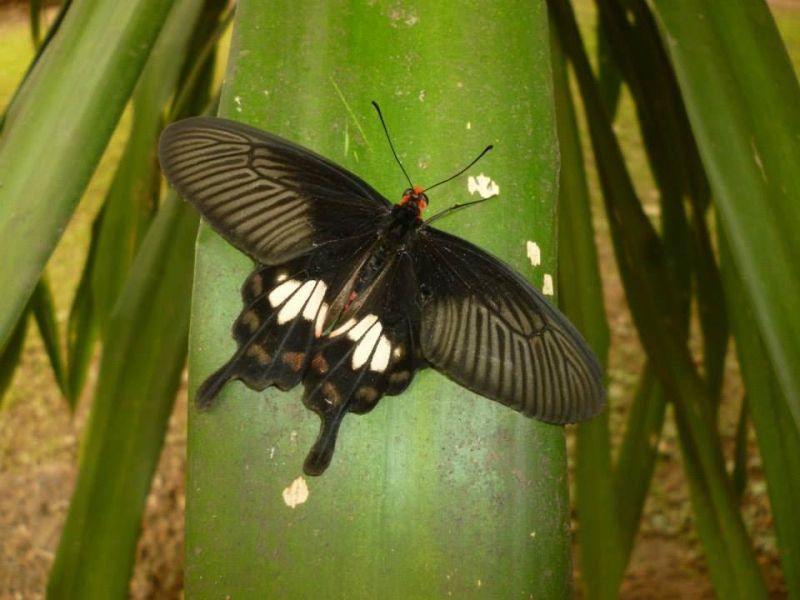 Mae Wong National Park spreads across almost 900 square kilometres in the Thai provinces of Kamphaeng Phet and Nakhon Sawan. Enjoy long hikes to scenic waterfalls or tackle the multi-day trek to reach the peak of the soaring mountain of Mo Ko Chu. (Some climbing is needed too.) You can soak up glorious vistas from Chong Yen lookout point and spot a rich array of flora and fauna. 
3. Walk around the Old Fortress remains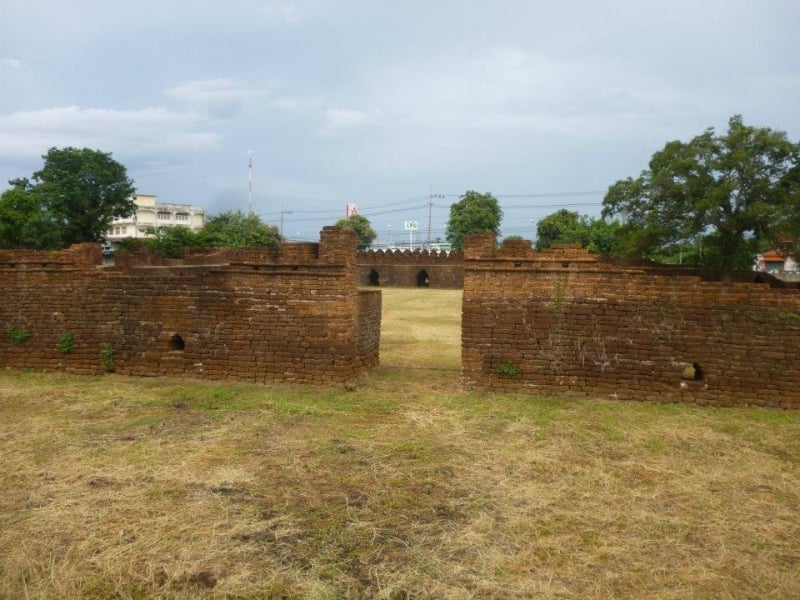 Although little remains of the interior of Kamphaeng Phet's old fortress today, the high outer walls still stand proudly and sturdily, letting you imagine how mighty the fort would have been at the peak of its power. The fort is a throwback from the times when the city was fortified to help protect the nearby ancient capital of Sukhothai. 
4. Soak at Phra Ruang Hot Spring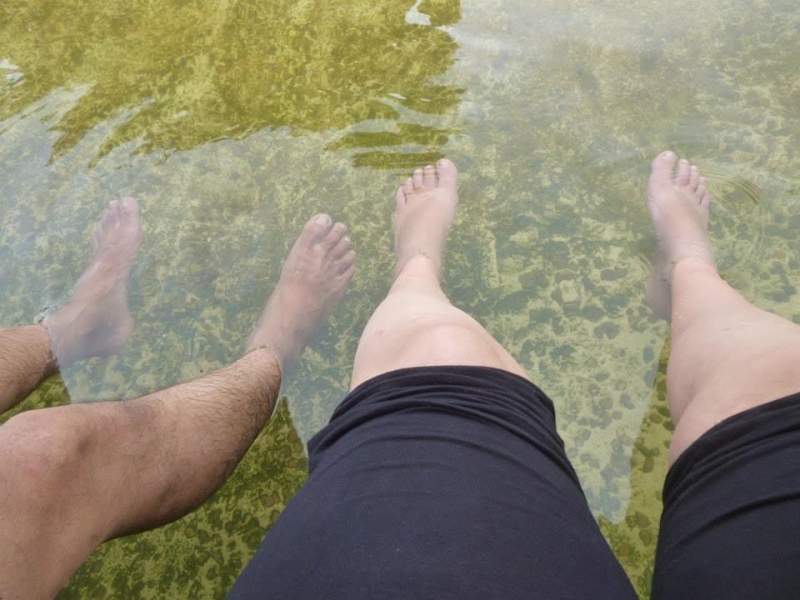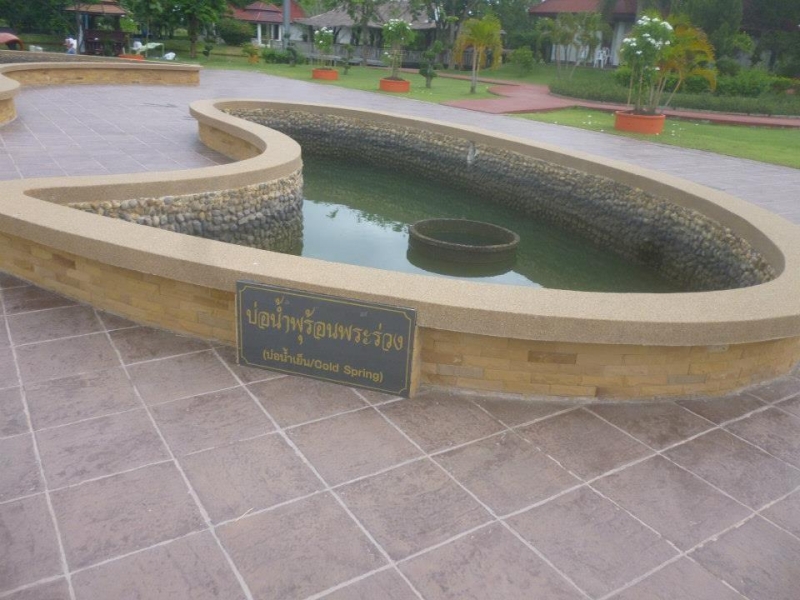 Phra Ruang Hot Spring is a terrific place to rest and recharge. Pools and streams contain naturally heated mineral-rich waters where you can soothe away any aches, pains, stresses and strains. Feel tensions simply melting away in the deliciously warm waters. There are cold springs too for cooling off and really getting your blood pumping. Private bathing areas are available and should you wish to stay the night, the onsite accommodation comes in the form of charming bamboo huts.
5. Explore Kamphaeng Phet Historical Park
The ruins in Kamphaeng Phet Historical Park are atmospheric and sure to fire up your imagination. As a lesser-visited spot, there are few people to punctuate the peace and quiet, letting you explore the nature- and jungle-surrounded ruins blissfully alone. Let your mind wander back to the times when the city was a powerful part of the Sukhothai Kingdom. The historical park is spread over several locations: one is close to the heart of town and easy to explore by foot, while rented bicycles are a top way to get around the more expansive site. (Bikes can be rented on-site.) You'll see ancient walls, ponds, moats, and courtyards, as well as temples, storage areas, pagodas, and lookout points.  
6. See the Town Clock
I only glimpsed at the Town Clock through the window of a moving car, but it is an impressive tower-like monument that reflects the area's local history. There's a large portrait of the King and a waterfall in front of the clock, and Thai flags flutter in the breeze, displaying national pride.  
7. Visit King Chulalongkorn's former home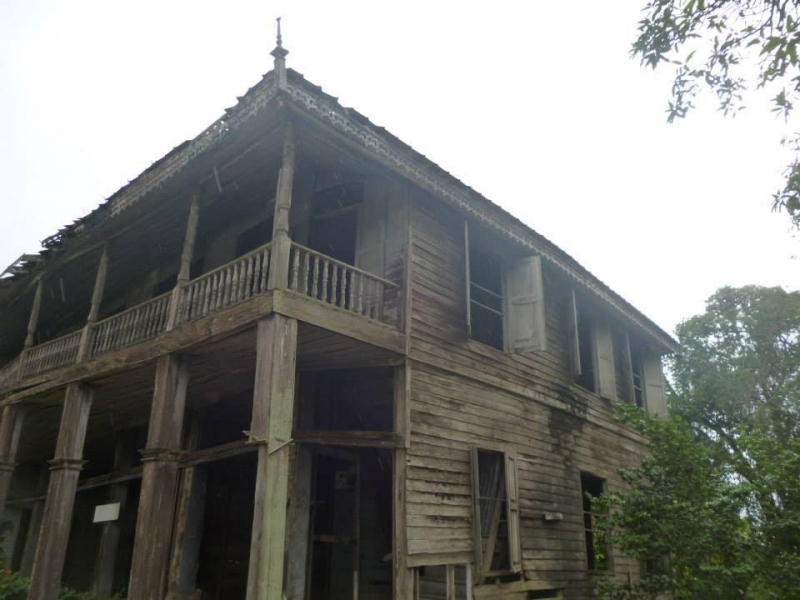 Although now in a state of decay and disrepair, there's something quite cool about seeing the forlorn remains of King Chulalongkorn's former abode. Built from wood, with large shuttered windows that now fly open to the elements, it takes some imagination to think of how grand the home would have been in times gone by. There is little to indicate the building's previous wealth, save for some small pictures and a shrine inside that can be glimpsed through the open doorway. Do note that you cannot enter the property—it would be unsafe to do so. 
8. Stop by the Karen Village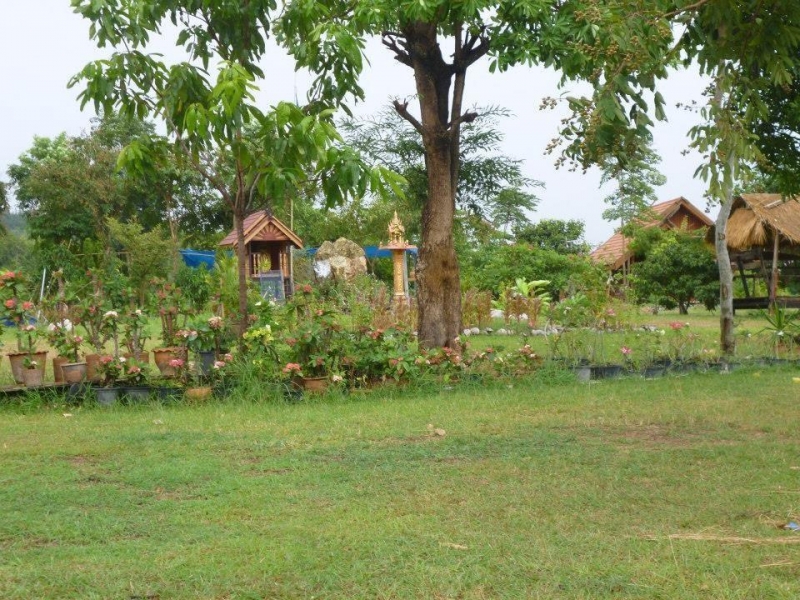 Some parts of Kamphaeng Phet are mainly inhabited by members of the Karen ethnic group. The Karen are mainly found in modern-day Myanmar, around Shan state, but large numbers migrated to Thailand over the years, setting up homes in rural mountain areas. There's a small Karen Village in Kamphaeng Phet where you can see traditional homes and learn more about the everyday lives of one of the nation's ethnic minority groups. 
9. Hit up the local markets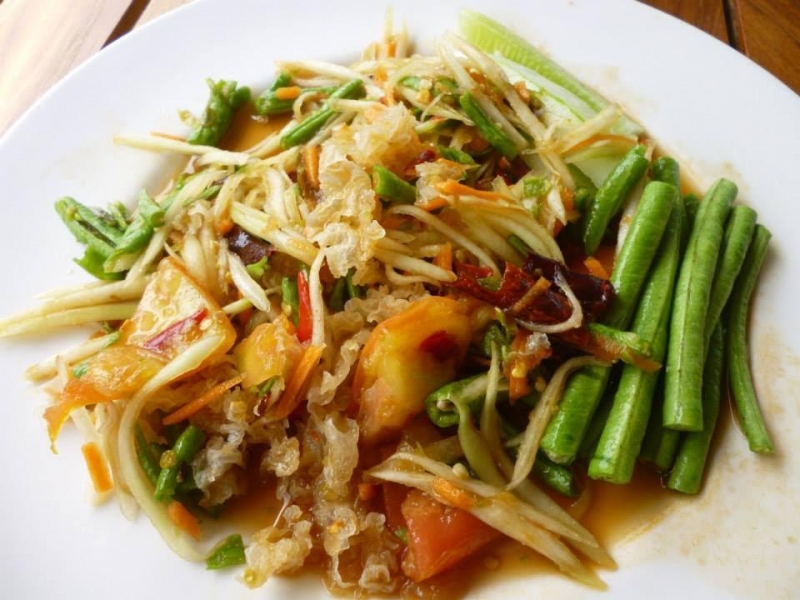 There are several markets throughout Kamphaeng Phet where you can observe local life and browse an assortment of local goods and products. The markets are especially great for foodies, with a wide selection of authentic meals cooked to order. Some stalls have basic seating areas whereas others only offer dishes to take away. Try Northern favourites as well as dishes that are popular right across the country. 
With so many hidden gems to discover in Kamphaeng Phet, it's absolutely worth the visit. Go ahead and see for yourself!