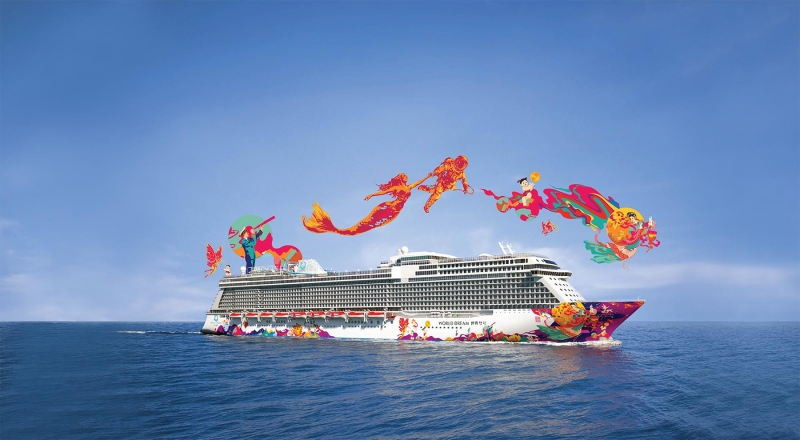 Asia's luxury cruise line, Dream Cruises has debuted Genting Dream – a luxurious floating integrated resort Singapore's newest landmark at Marina Bay Cruise Centre – to the high-end Asian market. This also marks the first time Singapore has hosted a large-scale, 150,695-tonne cruise ship for an extended period and the first homeport for Dream Cruises in Southeast Asia.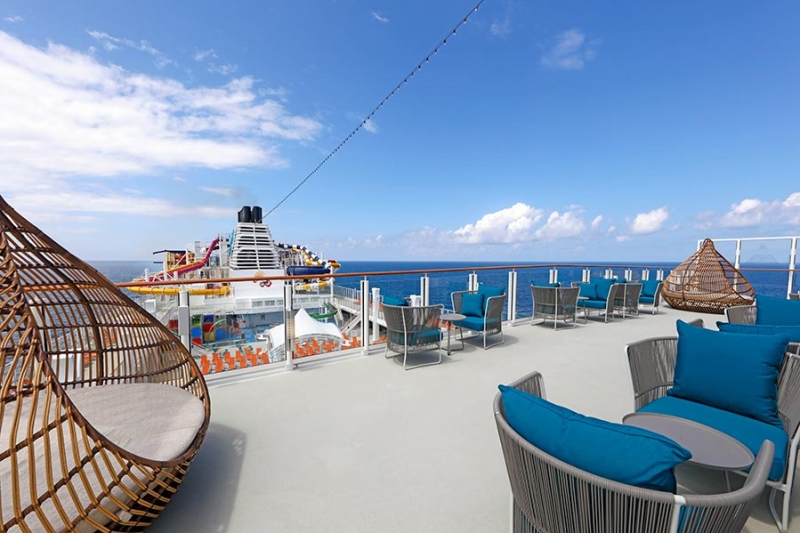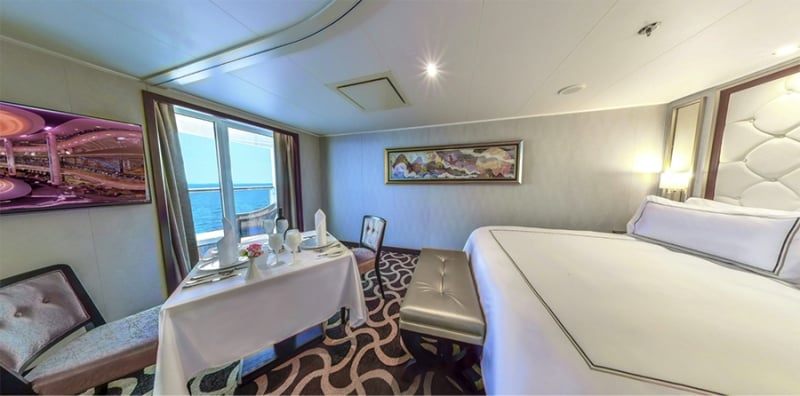 With the new homeport deployment of Genting Dream in Singapore, Dream Cruises has forged an innovative three-year tripartite joint cooperation partnership with the Singapore Tourism Board and Changi Airport Group. This collaboration will see an investment of over SGD28 million to promote Singapore as a key tourism destination as well as an Asian cruise hub and strategic gateway to access neighbouring countries through fly-cruise itineraries.
Offerings onboard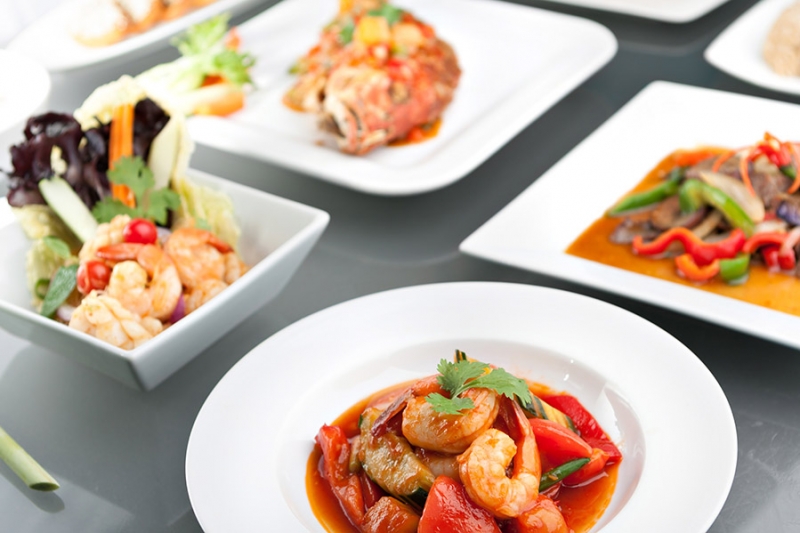 Genting Dream offers a dazzling array of over 35 restaurant and bar concepts, where guests can indulge in the very best of Chinese regional, Asian and international cuisine, lovingly crafted with quality and authenticity.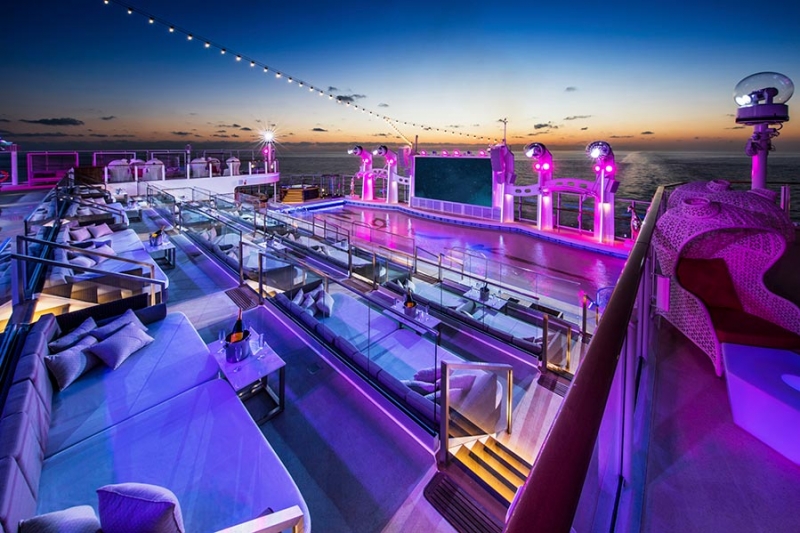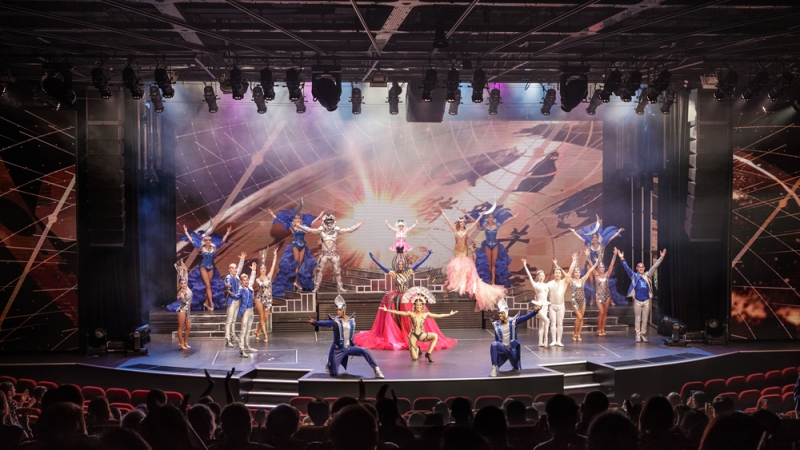 Unsurpassed entertainment options include the first 'China's Got Talent' on the open ocean. Entitled "The Dream Experience", this 45-minute theatrical representation of the worldwide hit TV series will be held in the Zodiac Theatre, a 999-seat state-of-the-art venue that will also showcase other spectacles including "Voyage of a Lover's Dream", inspired by the hull art of renowned pop artist Jackie Tsai.  
An array of inspirational on-board experiences have also been designed to provide the most unforgettable journeys with stimulating enrichment programs, one of the world's largest Asian reflexology spas at sea, over 1,100 square meter of retail space for duty free shopping, state of the art fitness facilities, and a range of activities for family fun for travellers of every age.
Destinations and itineraries

With Dream Cruises' homeport in Singapore, Genting Dream will transport guests on inspirational cruises to a number of extraordinary Southeast Asian ports-of-call including idyllic North Bali, Indonesia and pristine Macleod Island in Myanmar.
As part of a ground-breaking new venture in Macleod Island, Dream Cruises is bringing the private island concept of cruising, popular in the Caribbean – where cruise brands invest in developing their own secluded destinations – for the first time to Asia.
---
Information and images extracted from press release issued by Dream Cruises and www.dreamcruiseline.com
Inspired to make that one epic cruise holiday of your own? Check out our curation of the best cruise itineraries here.