Nakhon Ratchasima, more commonly known as Khorat, is considered Thailand's biggest province and one of the four major cities of Isan. Apart from its cultural and political significance (being the governmental seat of the Nakhon Ratchasima Province and Mueang Nakhon Ratchasima District), this northeastern gem is where you can find beautiful areas of lush greenery and natural splendour.
From national parks, jungles, waterfalls and rivers to reservoirs and stunning landscapes, this 3D2N guide takes you through some of its more prominent natural landmarks!
Day 1
If it's nature you're looking for, it's nature you'll find at the Khao Yai National Park, a cool, lush getaway from busy urban life in the jungles of Thailand. This UNESCO World Heritage site spans five forest types all teeming with wildlife, totalling 2168-sq-km of incredible sights and sounds. In Khao Yai, you can expect long winding hiking trails, fantastic waterfalls including Nam Tok Haew Suwat and Nam Tok Haew Narok, as well as a diverse array of animals ranging from tigers and elephants to noisy gibbons and colourful tropical birds.
Easily one of the most astounding attractions within the park, Nam Tok Haew Narok (which translates to 'Hell Gorge Waterfall') is located in the far south of the landmark about 23km from the visitor centre. This fall has three levels which all form a 150m drop, which makes it the park's biggest waterfall. While the second and third levels aren't accessible, an 800m paved path to the top of the 50m first level is available. Just don't be startled by the 199-step descent to the falls' viewpoint!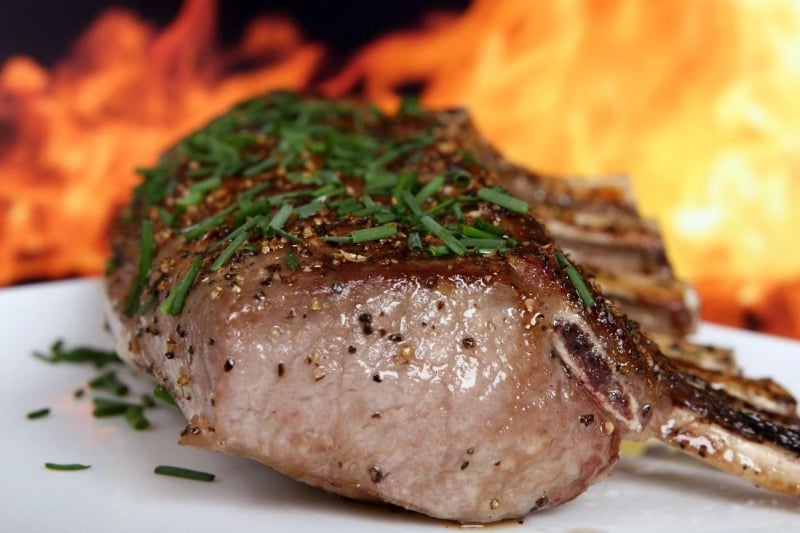 If all this park exploration leaves you knackered, it's time to fill that belly up before getting some rest! The Great Hornbill Grill is an elegant restaurant overlooking the Khao Yai Winery in Pak Chong. Here, you'll find glorious views of rolling greenery and mountainous landscapes. Its dishes range from Western grub like steak and pizza to pad Thai and massaman curry, among others.
The Great Hornbill Grill (Opening Hours): 9am to 8 pm (Sunday to Thursday) and 9 am to 10 pm (Friday & Saturday).
Day 2
Start your morning off by checking out Thailand's largest and oldest banyan tree, Sai Ngam; a 350-year-old giant that has spread itself over an island. It may be a simple attraction but it is one of Khorat's most cherished natural landmarks. Observe the majestic presence of this ancient lifeform as its interlocking branches and gnarled trunks span out into what seems to be a tiny forest.
Next, head over to Lam Takhong Reservoir a beautiful and colossal body of water located in the Sikhio District. It's the result of the construction of Lam Takhong Dam which was built in the 1970s to irrigate agricultural lands. Stop by Lab Som Phit, a famous restaurant that serves up various Isan food. This is where you can find some of the best sok lek in Korat. Sok lek is a traditional dish mainly made up of raw, bloody meat with spices and other additions. It might not look very appetising but it is apparently actually very delicious and you could find regular customers ordering sok lek often, enjoying the texture and taste of the spices mixed with the raw flavourless meat.
Day 3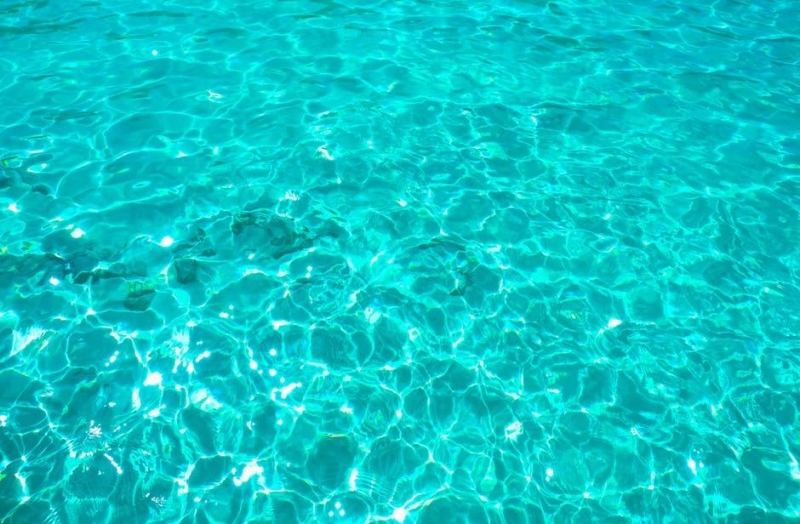 On your third day, explore Korat's natural attractions like the Nam Phut Natural Spring, a picturesque stream with clear, emerald-coloured waters located just off the Rural Road of Soeng Sang. The water here comes from an underground source which flows down to nearby orchards. Expect a laid-back setting, with people relaxing on rocks or picnic tables. There are food and drink vendors nearby too!
Pha Kep Ta is a scenic cliff that resides in Thap Lan National Park, Korat's lesser-known but absolutely beautiful park. If you're looking for gorgeous views overlooking the great outdoors, you should make it a point to stop by. A blanket of fields, forests, orchards, paddies and wooded areas can all be seen from up here and the area opens from 8 am to 6 pm Sunday and Saturday.
If you're feeling peckish after, grab a bite at Chez Andy. Located in the heart of Nakhon Ratchasima, it has made a name for itself since opening in 1998. It's run by a Swiss chef and his Thai wife, who are now proud owners of an internationally-renowned restaurant. You can find a huge selection on their menu which ranges from pizzas, risotto, steak and gnocchi to pasta, raclette and schnitzels, among many others.
Address:: 5 Ban Kob Kaew Manat Road, Nai Mueang. 
See You in Nakhon Ratchasima!
If you love nature, you'll probably agree that Nakhon Ratchasima is a gorgeous Asian province with a flurry of incredible natural landscapes. Refer to this 3D2N guide if you're ever in the area and are keen on checking out several prominent attractions while here.