A melting pot of incredible cultural elements and historical influence, Istanbul stands as one of the most beautifully preserved ancient cities in the world. Nestled between the East and the West, Turkey's largest city offers intriguing sights and sounds and attracts visitors from far and wide.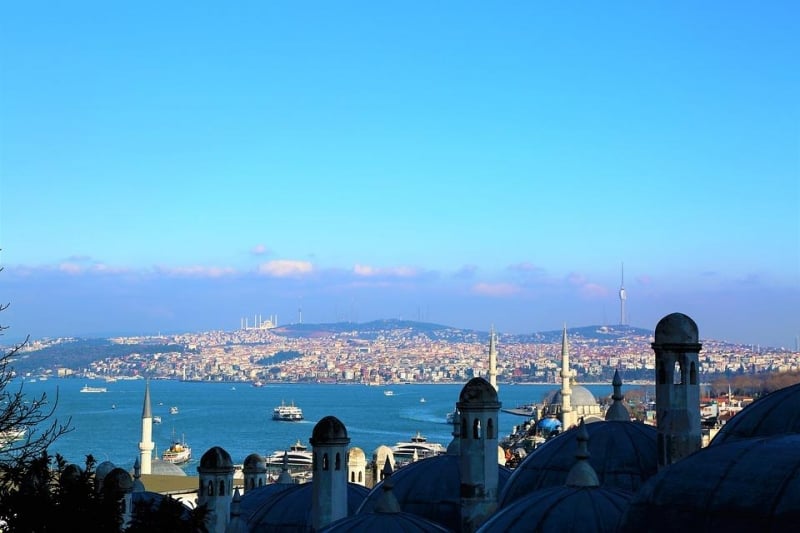 This iconic spot was originally founded around 1000 BC by the colony of Byzantium which eventually grew into the Byzantine Empire's great capital. Get ready for architectural wonders and lavish landmarks with this 3D2N guide which takes you through some of Istanbul's most gorgeously designed attractions.
Day 1: Domes and adornments
The Hagia Sophia Museum may be considered by many to be at the top of the important monument list (which is a big deal in Istanbul since there are so many significant landmarks). This colossal building was commissioned by the Byzantine emperor Justinian, consecrated as a church in 537, converted to a mosque by Mehmet the Conqueror in 1453 and, after all that, declared a museum by Atatürk in 1935.
Next up, head over to the Blue Mosque which is considered by many to be Istanbul's most photogenic building. It was the grand project of Sultan Ahmet I, and his tomb resides on the north side of the site facing Sultanahmet Park. A cascade of domes and six slender minarets make up most of the Mosque's exterior, while blue İznik tiles adorn the interior along with 260 windows and a massive central prayer space. The mosque is so popular that admission is controlled to preserve its sacred atmosphere. It's closed to non-worshippers during daily prayer times so check before visiting.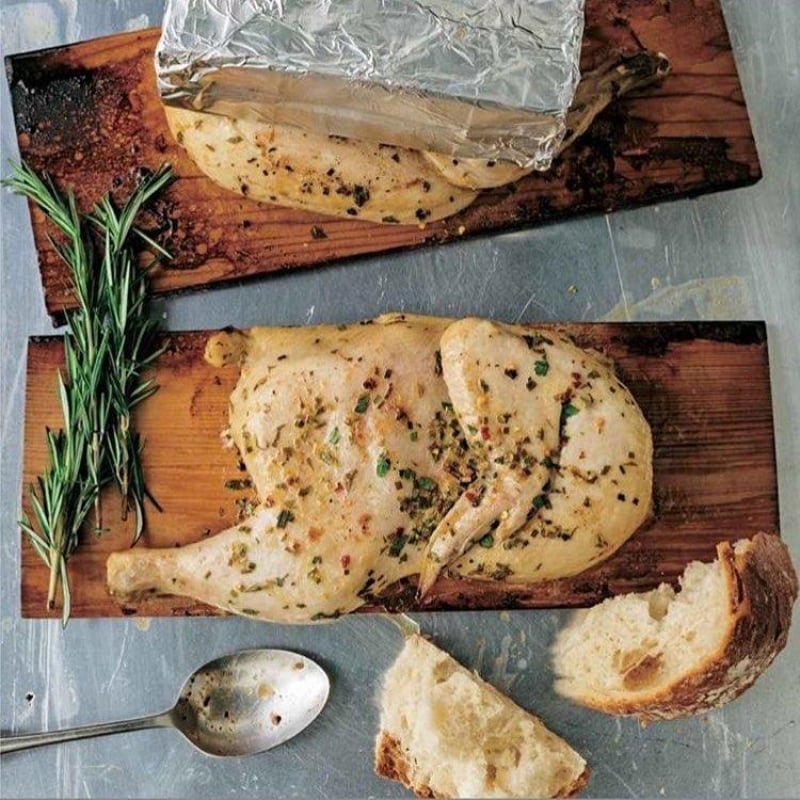 Ready for some incredibly delicious regional cuisine?  Drop by Ulus 29, a restaurant that boasts a spectacular view of the bridges of Istanbul. Located at Ulus Mahallesi, traditional cooking methods meet modern authentic experiences, where visitors can opt for classic Turkish fare or even sushi. Its operating hours differ from day to day, so do check before heading there!
Day 2: Landmarks steeped in history
The Galata Tower is a grand structure that shouldn't be missed out on. Standing at a height of 67 meters, this attraction could be considered one of the most visible parts of Istanbul's skyline and offers great views of the old city's surroundings. Originally known as the Tower of Christ, Galata Tower was built in 1348 and features medieval architecture made up of tattered stones.
Next, check out the Istanbul Archaeological Museum, which is actually made up of three different museums; the Archaeological Museum, the Ancient Orient Museum and the Tiled Kiosk Museum. Collectively, over 1 million objects from civilisations around the world can be found here, including previous artefacts like the sarcophagus of Alexander the Great.
Head over to Râna Meyhane (formerly known as Topaz) and expect an evening filled with an incredible combination of Mediterranean and Ottoman cuisine coupled with an intricately detailed setting fusing geometric design with modern decor. Try innovative dishes like goose liver terrine with cranberry marmalade and walnut or traditional choices like Turkish ravioli with beef and strained yoghurt. You can find this lovely restaurant over at Ömer Avni Mh.
Day 3: Visit a colourful bazaar and a stately attraction
Known as one of the more colourful and vibrant attractions in Istanbul, the Grand Bazaar lies in the heart of the city, dating back centuries. It was built by order of Mehmet the Conqueror in 1461 and eventually grew into a network of shops and market stalls. This spot is architecturally important in its own right, featuring a layout reminiscent of a labyrinth as well as various hidden sections that travellers can explore for days at a time.
Located in the Beşiktaş district of Istanbul, Dolmabahçe Palace served as the main administrative centre of the Ottoman Empire from 1856 to 1887 and 1909 to 1922. Its neoclassical exterior and overwhelmingly lavish interior are by-products of its era. This landmark includes Ceremonial Suites and Apartments of the Crown Prince, all of which are intricately designed in sharp detail. It opens from 9 am to 4 pm every day but is closed every Monday.
Ever wondered what Istanbul's street food tastes like? Head over to Sabirtaşı, which makes Istanbul's best içli köfte (a crispy bulgur shell filled with minced meat, parsley, and sautéed pine nuts). Aside from the restaurant, this treat can also be found on the streets.
Also read: 10 Reasons Why Turkey Should Be on Your Travel Radar
Designs and intricate details come together and in all honesty, the entire city of Istanbul could probably be considered an architectural gem filled with the marks of skilful builders. This 3D2N guide covers some of the prominent attractions but don't forget to go exploring the city streets for other glimpses of days long past.