Chester is a fairly small city in the northwest of England. Easy to navigate and explore, the charming city was once one of the main Roman cities in the British Isles. Boasting lots of history and striking architecture, some of the UK's most intact city walls, many great places to eat, drink, and shop, museums, parks, and more, there are many reasons to add Chester to your UK travel list. Here are some of the top things to see and do in Chester.
1. Chester Cathedral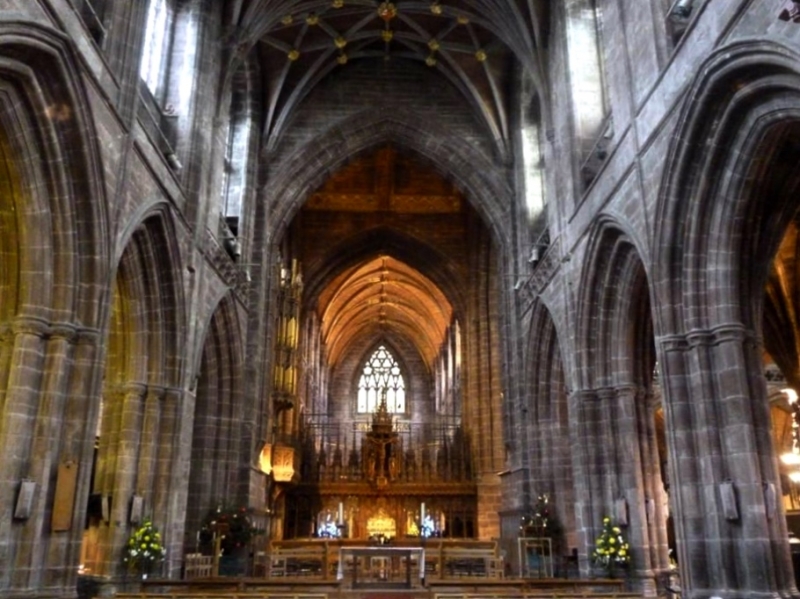 An imposing and impressive Gothic structure, Chester Cathedral's history dates back to the 11th and 12th centuries. Originally established by Benedictine monks, it has gone through many changes over the years. It's surrounded by peaceful and leafy tombstone-filled gardens, and grotesque gargoyles line the edge of the roof. The cathedral has detailed stained-glass windows, a tall tower, and lots of religious symbolism. Inside, there are several shrines around the main hall. High ceilings, a long nave, striking religious artwork, ornate altars, soaring columns, decorative tiles, and beautifully carved pews and canopies add to the splendour. You can wander through the old cloisters and take a tour up the tower, there's a gift shop, and refreshments are available in the refectory. It's free to look around the main parts of the cathedral (but donations are gratefully received).
2. St. John's Church
Another historic place of worship in Chester, St. John's Church is the city's oldest church. Ancient ruins stand next to an intact church that is still used for services. The main church has interesting statues and religious art, but the ruins are truly atmospheric. Wander under old crumbling arches and imagine how grand the church must have been in the past. The old church also has a rather unusual feature—an old wooden coffin base sits high above an archway and has been cemented into the brickwork. Look closely and you'll see the inner inscription of Dust to Dust.
3. City Walls
Built by the Romans, strengthened by the Saxons, fortified by the Normans, and maintained during the medieval age, Chester's city walls are the most complete city walls of any British city. It's possible to walk almost all of the way around the city core on top of, or next to, the walls. There are many gates and openings into the city and several towers and gatehouses remain. A walk around the walls provides many great views of the city and a terrific chance to use your imagination and cast your mind back to the days when the city's perimeter was heavily guarded by Roman soldiers.   
4. Roman Gardens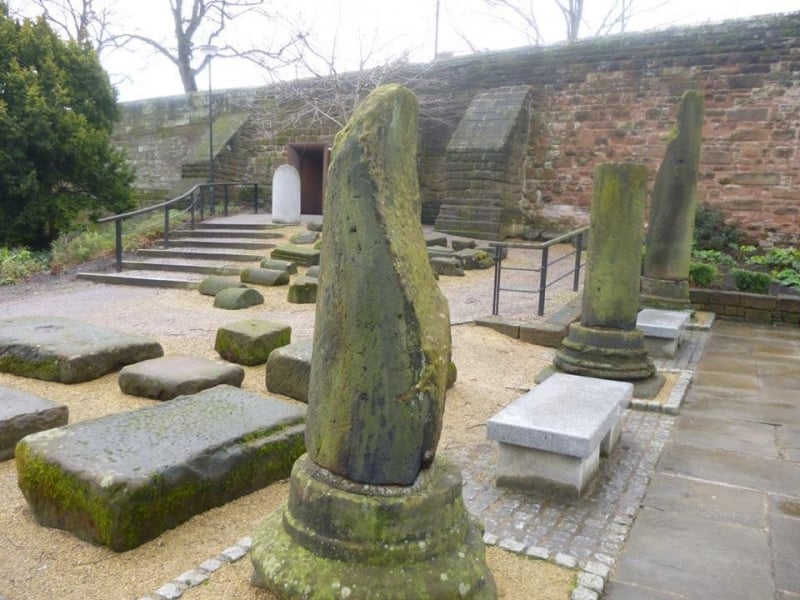 The Roman Gardens contains a replica of a bathhouse and the remains of stone columns, tombstones, statues, and other antiquities from the Roman period. Items on display were all found in Chester during excavations.
5. Roman Hypocaust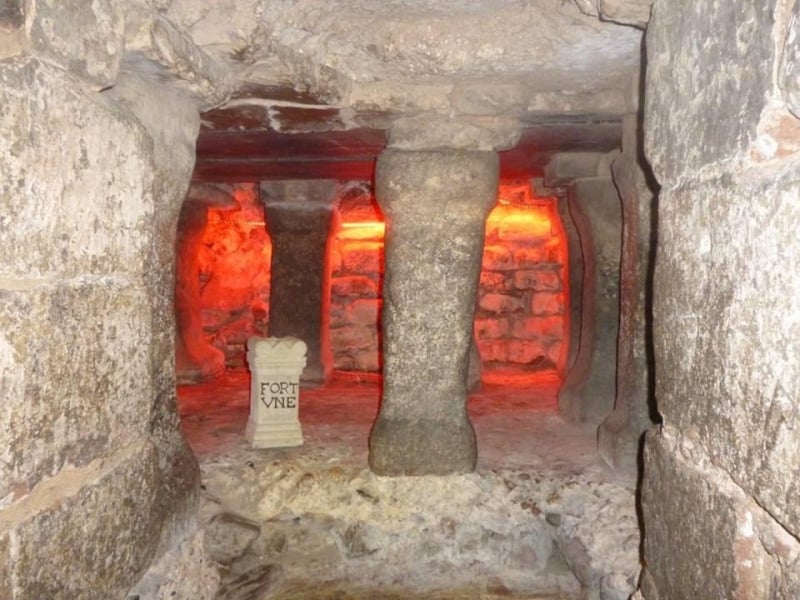 Located below an ordinary-looking eatery is a rather extraordinary sight. Venture down the narrow and dimly lit steps into the cellar of 39 Bridge Street and you'll find the remains of a Roman hypocaust. A hypocaust is a system to heat a building by way of fires that create hot air, and sometimes there were pipes to also heat the walls. Although no fires burn here today, red lights within the dark recesses create a warm glow underneath Chester's streets.
6. Roman Amphitheatre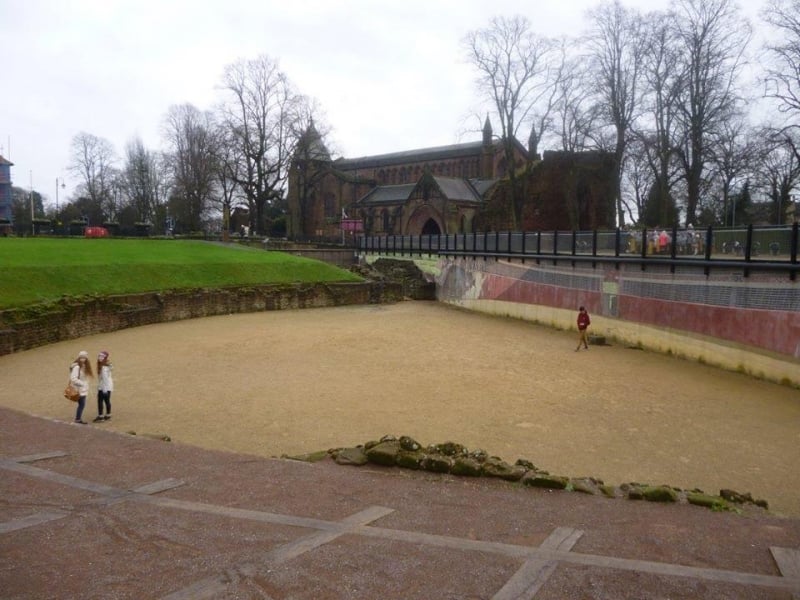 Chester's Roman Amphitheatre has been reconstructed to show what it was like in the times when gladiators fought brutal battles for sport and entertainment. Excavations also suggest that the sight was used for other blood-thirsty forms of entertainment, such as cock fighting and bullfighting. The amphitheatre in Chester is the biggest such place to have been found in Great Britain and it dates back to the 1st century.    
7. Eastgate Clock
Perched on top of Chester's walls, the Eastgate Clock was erected in celebration of Queen Victoria's diamond jubilee. Attractive and unusual, it is among the most beautiful clocks in the UK. It stands at the spot that was the main entrance of the Roman fortress. You can walk on the walls and pass underneath the monumental clock or photograph it from the streets below.
8. River Dee
The River Dee runs through Chester on its course from Snowdonia in Wales and the Dee Estuary on the Wirral Peninsula. Pleasure boat cruises and peddle boats travel the waters, and canoeing is popular at the weir. A number of nice restaurants, cafes, and ice cream parlours sit alongside the water and you can cross the suspension bridge for pleasant views.  
9. Grosvenor Park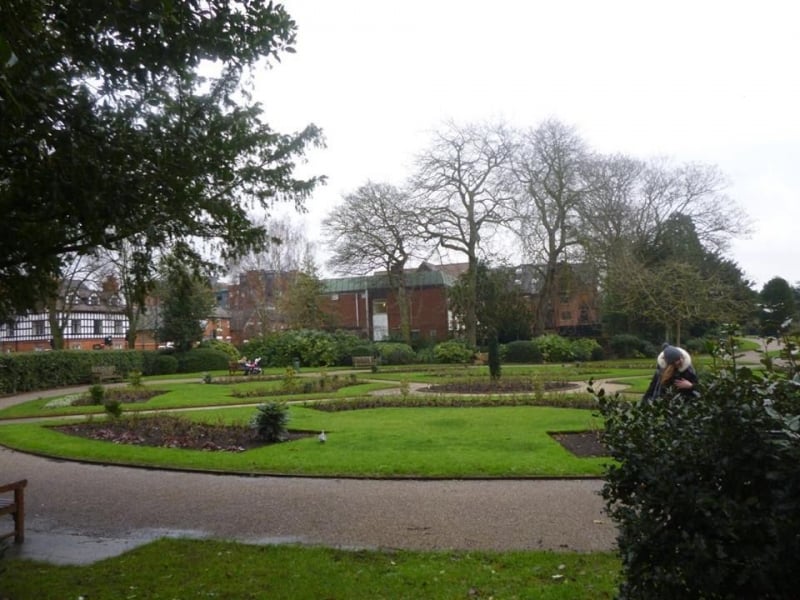 The biggest park in Chester, Grosvenor Park is especially lovely in the warmer summer months. Arranged like a traditional Victorian park, benches surround the large grassy areas and there are formal flower beds, interesting statues, and plenty of trees. The park is home to a large population of grey squirrels who will come and feed right from your hand. For kids, there's a play area and a miniature railway.
10. Roodee Racecourse
Chester's Roodee Racecourse is the oldest in-use race track in the UK. Races have been held here since the 1500s. Chester is positively teeming on race days, with people coming from far and wide to don their fancy attire, place bets, and watch the horses gallop to victory. When there aren't any races, various events are hosted here. The onsite restaurant is popular.  
11. The Rows
The Rows is a unique shopping area in Chester. Indeed, there is no other similar shopping area in the world. Constructed during the medieval era, early buildings were made from wood. Later, stone was used to build shops and homes. The multi-level buildings have covered walkways on the first floor, allowing shoppers to easily move from shop to shop no matter what the weather is doing outside. The cover is an overhang of the upper shops. Many of the ground-level stores are actually lower than the streets, with a few steps at their entrances. There are regular breaks between stores with steps leading to the upper levels.  
12. Chester Zoo
A leading place for animal conservation, education, and exhibition, the large Chester Zoo is home to creatures from all across the world. Clean and well maintained, animals live in large enclosures. From elephants, tigers, bears, and penguins, to zebras, monkeys, jaguars, lions, and kangaroos, there are many fascinating species to observe. The large bat house is ideal for fans of nocturnal creatures. There are landscaped gardens to enjoy as well as a variety of restaurants, cafes, and concession stands. You'll also find several gift shops.  
13. Grosvenor Museum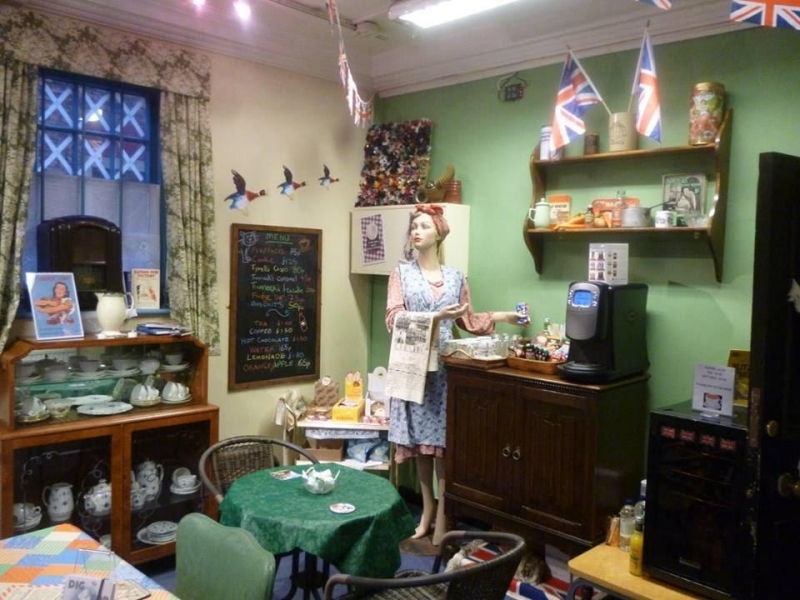 The free-to-enter Grosvenor Museum is a top place to learn more about Chester's long and interesting past. There's a large collection of Roman tombstones and other artefacts that were found during archaeological digs. Clothing and household goods tell the area's social history story. There are interesting natural history exhibits, many pieces of art, large collections of silver wares, and more. The museum also has a nearby period home with furnishings and décor from times gone by. It is free to enjoy the museum, although donations are appreciated.  
14. Dewa Roman Experience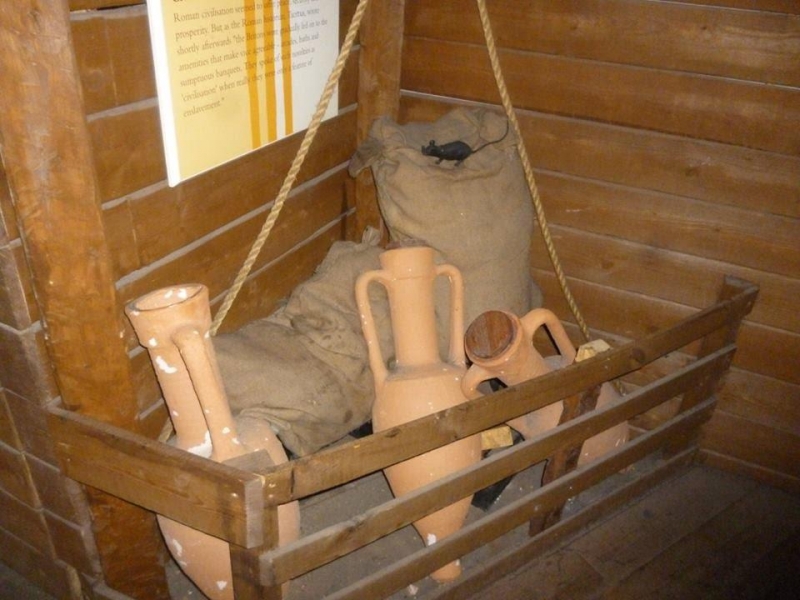 Step back in time and learn more about Chester's Roman past at the educational and entertaining Dewa Roman Experience. A popular place for groups of school children, it is also open to members of the public—just be prepared for lots of sword-waving kids in Roman capes and hats! There's a reconstructed Roman town and you can see excavated ruins that were previously hidden beneath the city's bustling streets. There are interactive displays, which are fun for old and young alike, and you can dress up in an array of old costumes for cool selfies. Don't worry—they have adult-sized costumes too!  
15. Traditional Pubs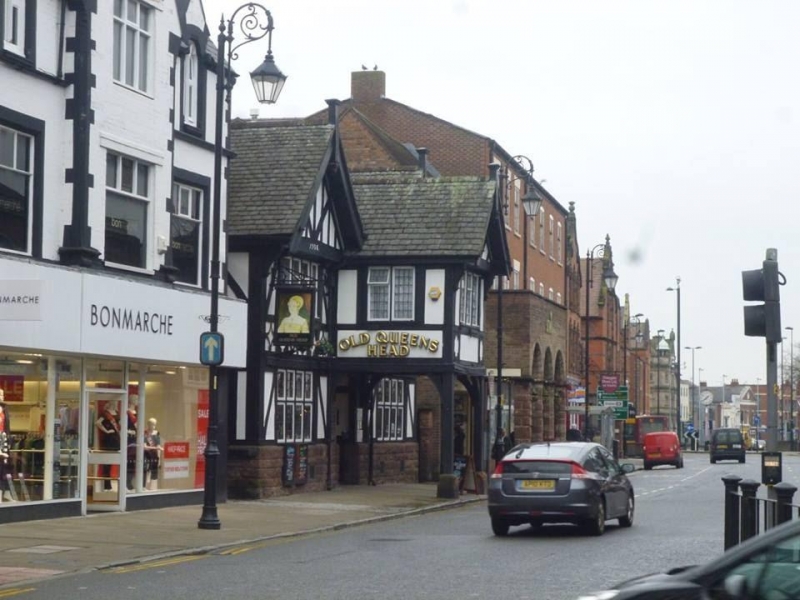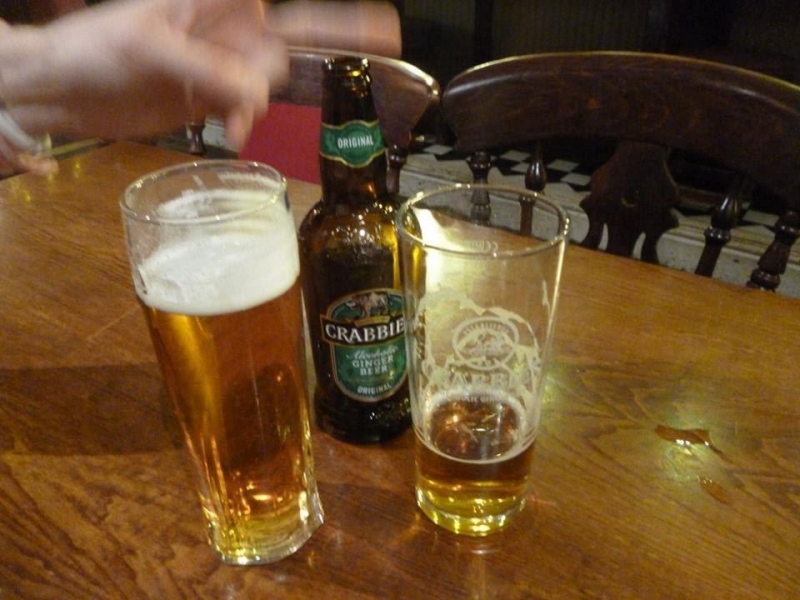 Along with modern restaurants, bars, and cafes, Chester has many olde-worlde traditional pubs. Low beams, exposed brickwork, intimate cubby holes, brass ornaments, open fireplaces, and gleaming beer pumps are all common themes throughout the city's old watering holes. Have a proper pint in one of Chester's laid-back pubs.  
There are many reasons to visit Chester when travelling around the UK!