Earlier this year, we found out that Takehiko Inoue, the manga artist and creator behind Slam Dunk, was planning to create a new movie for the much beloved anime basketball series. Things are evidently progressing quickly because Takehiko just came out with a teaser video announcing the names of the whole production crew officially involved in making the Slam Dunk movie!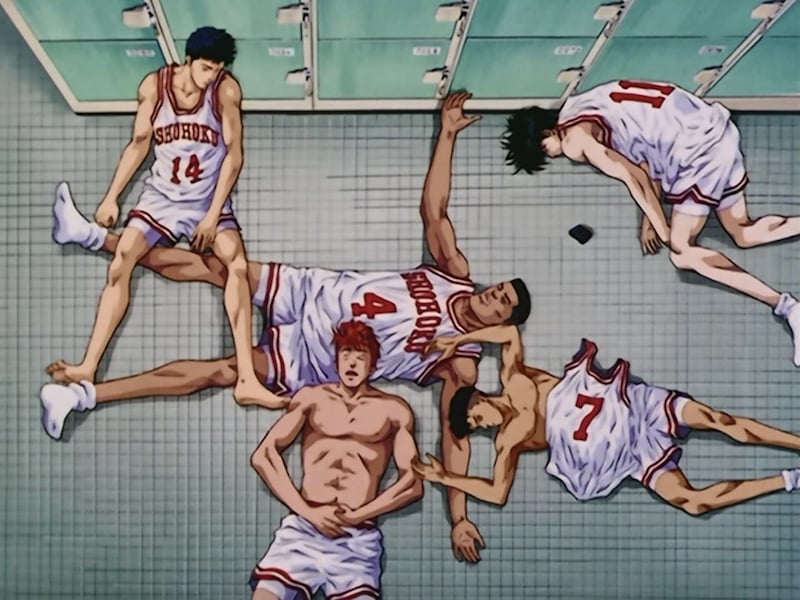 Fans can rest easy as Takehiko Inoue will still be writing and directing the movie. On his Twitter account, Takehiko also retweeted the teaser video from the official Slam Dunk movie account. The caption indicated that the official title is still undecided but the movie is set to be released in 2022. 
The video also shows a sketch of the Shohoku High School Basketball Club in a huddle, sparking the nostalgia everyone needed from this new teaser. We boldly predict that Slam Dunk's 2022 movie will be a smash hit. After all, it's an anime that '90s kids grew up with, and based on a very successful manga that won the 40th Shogakukan Manga Award for best shounen manga in 1994.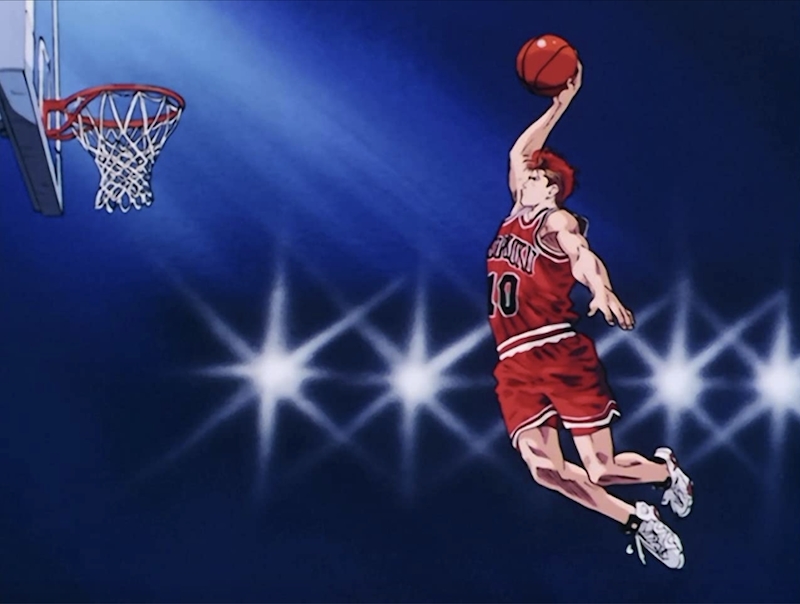 Also read: Check Out This Demon Slayer Ride Opening in Universal Studios Japan!
If you're already at the edge of your seats, we suggest you rewatch the whole series and the four previous movies while waiting for the new Slam Dunk movie. Next year can't come any sooner!
---
All images credited to IMDB | Official Slam Dunk Page