Tag Archives: myanmar
But with safety being a major concern, would most travellers be willing to go?
Embark on a journey through these stunning destinations in Myanmar.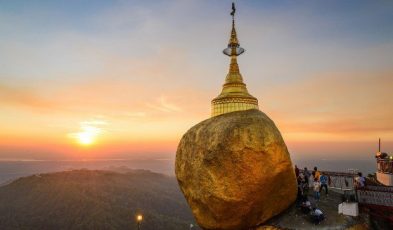 "Tại sao lại đi Myanmar?" – Đó là phản ứng của hầu hết mọi người khi tôi nói với họ rằng mình sắp đi Myanmar. Sự ngạc nhiên của họ thực ra...