I spent two weeks exploring Myanmar and found immense beauty in not just the famous landmarks, but in the people of the country.
These are 13 of my favourite photos I took there that would hopefully inspire and convince you to book a plane ticket to Myanmar next.
Seriously, you have to see Myanmar for yourself.
Also read: 18 Attractions in Myanmar You Need to Visit
1. The Shwedagon Pagoda in Yangon at dusk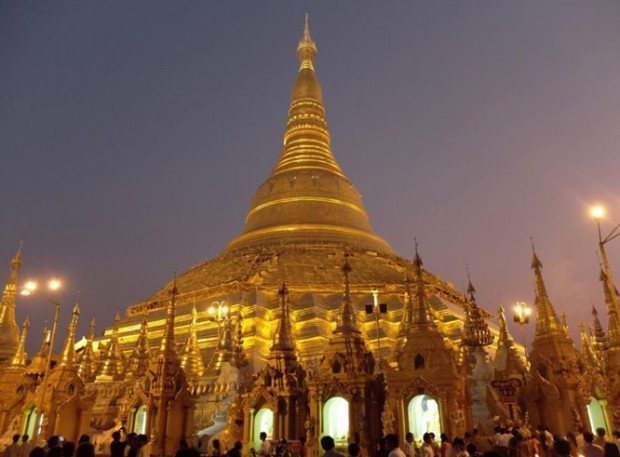 2. Hot air balloons above the temples of Bagan at sunrise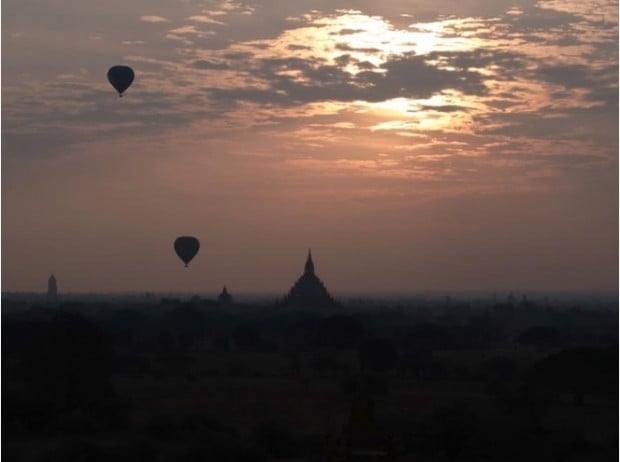 3. Mount Popa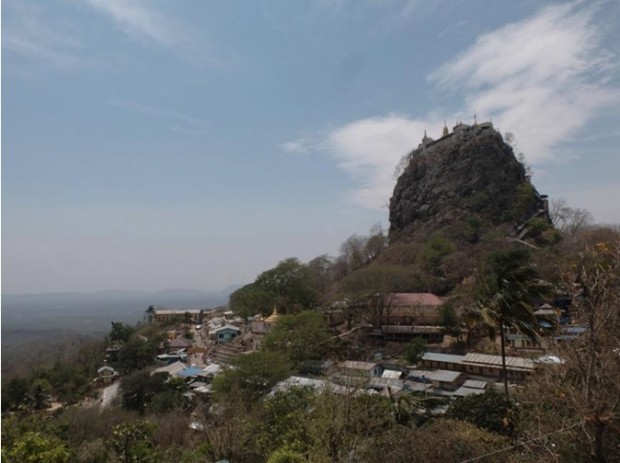 4. A fruit seller balancing a tray of fruits on her head on the Yangon Circular Train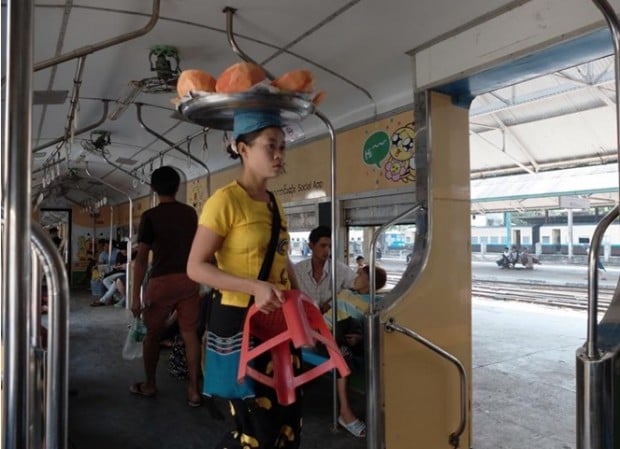 5. A fisherman on Inle Lake with his iconic conical net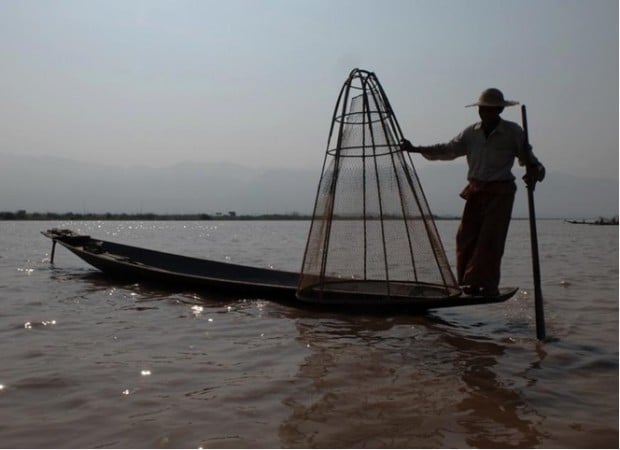 6. Boys looking after a herd of buffalos bathing in a river
7. Sunset on the Taungthaman Lake in Amarapura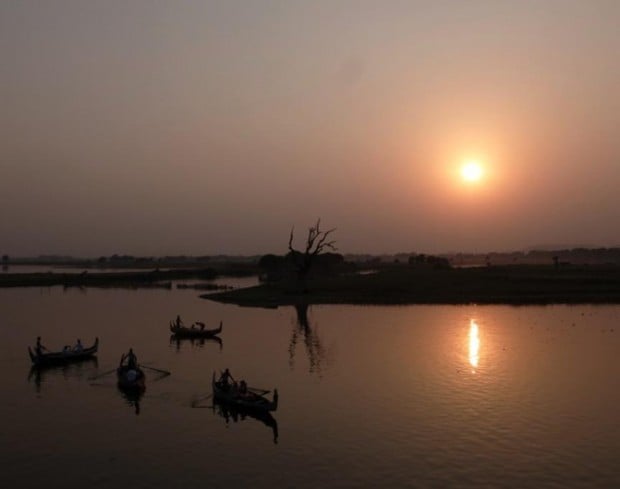 8. Young monks queuing up for lunch at Mahagandayon Monastery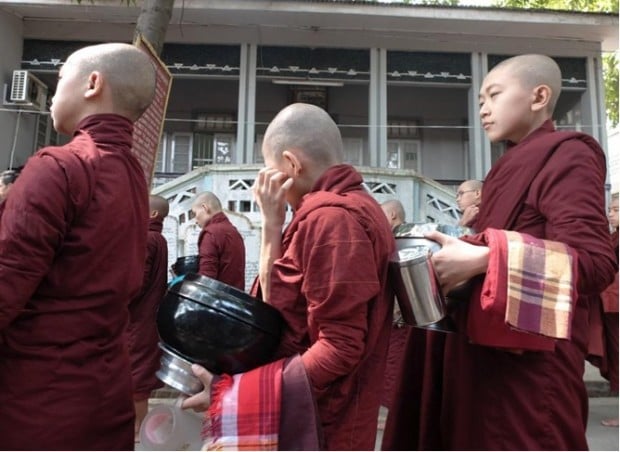 9. A grazing buffalo gets up-close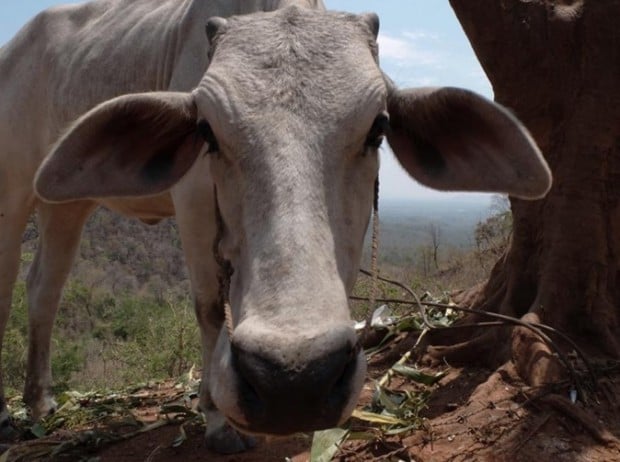 10. Burmese ladies posing for a photo after a day's work in Nyaungshwe
11. A Kayan woman weaving in a traditional stilt house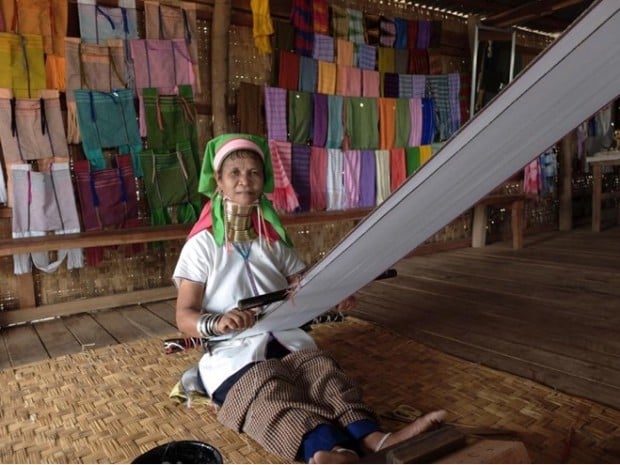 12. Boys at their mothers' stalls on the U-Bein Bridge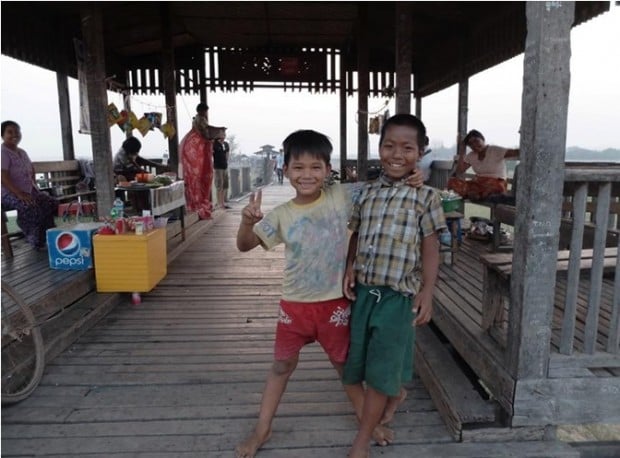 13. Flower girls posing for a wedding photo shoot at Kandawgyi Park in Yangon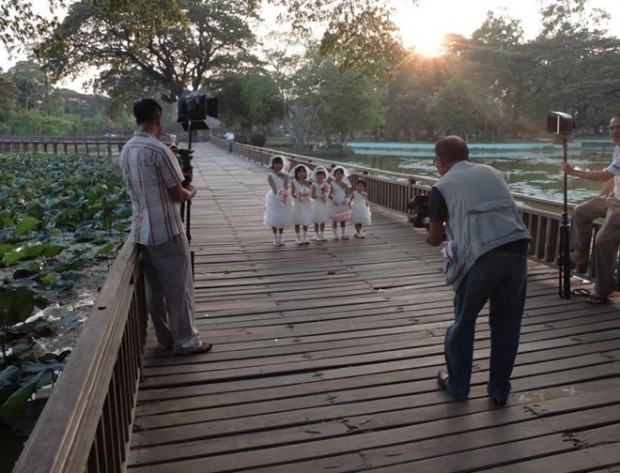 Did you know?
Singaporeans will need a visa for travel to Myanmar. But it's really simple. You do not need to visit the embassy.
You can apply for an eVisa online, and it is really efficient. I got it done in just one day. The eVisa will be emailed to you and you will need to print the physical copy.
Also read: How to Apply for a Myanmar Visa in Singapore
The eVisa processing fee costs USD 50 (about SGD 70).
Interestingly though, there are more than one website offering the eVisa service, so you should do a thorough check to make sure the website is a legitimate one.
Singaporeans with a visa are allowed a 28 day stay.
Citizens from Brunei, Cambodia, Indonesia, Laos, the Philippines and Vietnam have visa-free access up to 14 days.