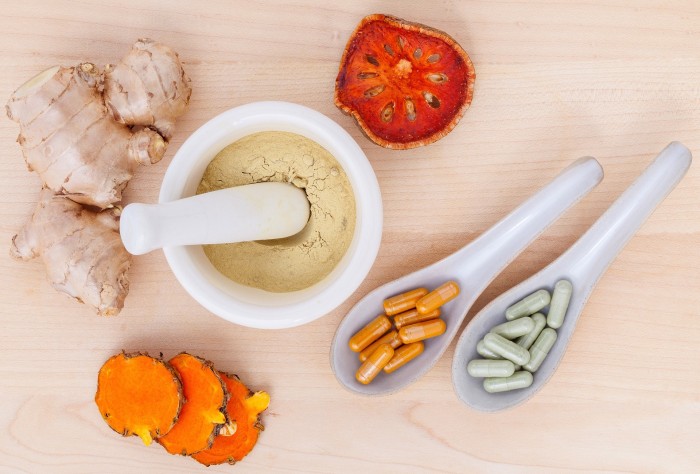 Korean beauty isn't just makeup and fashion. Spas are highly popular amongst Koreans for maintaining great, glowing skin and perfect figures. Think facials, skilled massages, hot steam and clay saunas that help you slim, glow, and detox. If you're looking to get the whole Korean beauty experience, you MUST try their spas.
I have tried a few spas in Korea and here, I've listed the top five ones that you definitely have to check out! Each has unique specialisations, so pick the one that best suits you.
1. Sulwhasoo Spa: Beauty Spa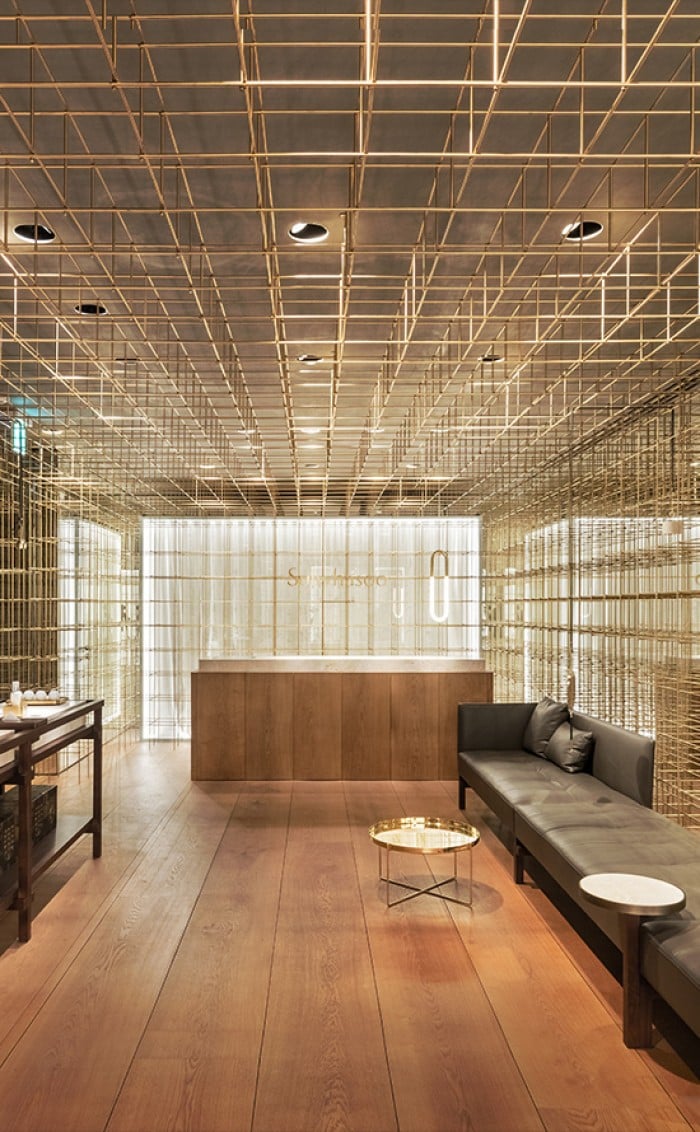 Image credit: Sulwashoo
Sulwhasoo is one of Korea's cult beauty brands that has a huge following. It's no surprise that their flagship store is a gorgeous architectural feat. Gold, glitzy, and elegant, it reflects the quality of their renowned skincare products. It is no small compliment, then, to say that their spa treatment is just as luxurious.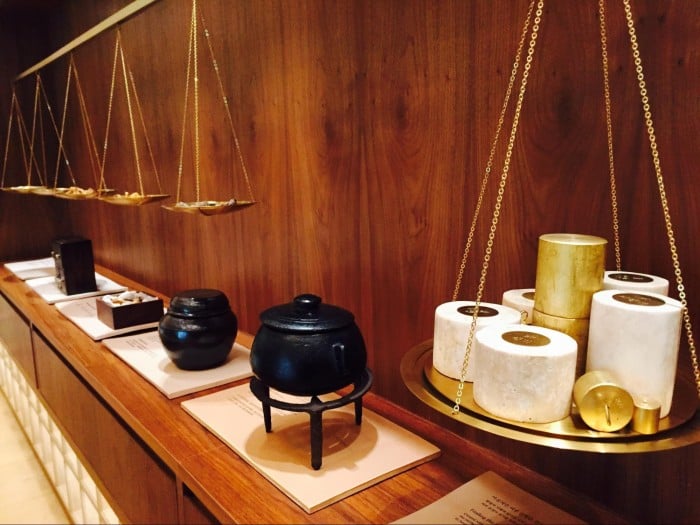 I tried the Purifying retreat, which costs 150,000 Won, for brightening my complexion. They used five to seven of their high-end luxury products with very fancy names including the Sulwhasoo White Clay Mask and Hydro-aid Moisturizing Lifting Cream.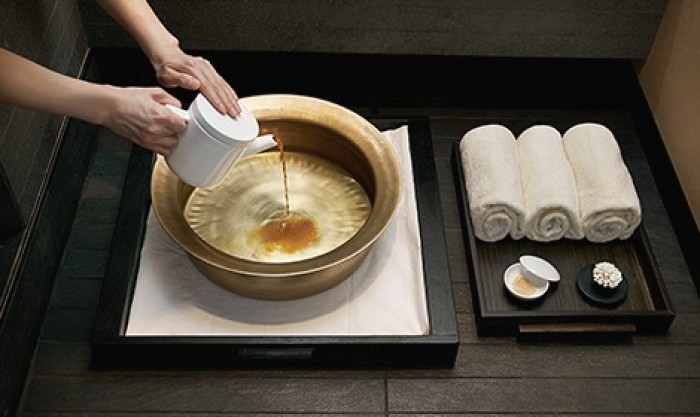 Image credit: Sulwashoo
They started with a red ginseng foot bath and ginseng seed peel foot scrub. You will find Korean ginseng in most of their products; the highly-priced plant is a key ingredient behind Korean ladies' beautiful complexions. The masseuses were very meticulous and even dried my feet for me before letting me stand up. They then applied two different masks on me and gave me a décolleté massage.
My jet lag-induced breakout finally cleared after this facial. They showed me a brochure with a list of products they used in the facial and asked if I wanted to purchase any. I said no…and proceeded to regret it when I looked in the mirror the next day when I woke up. My skin looked amazing. It was glowing, golden, and smooth. I love that you can try out different products during the spa before committing to a purchase — they are a bit pricey but can last a long time!
Try this is you want your skin to look absolutely fabulous!
Price: 100,000 to 250,000 Won
Opening hours: 10am to 9pm, everyday (closed every second Monday of the month)
Address: 18, Dosan-daero 45-gil, Gangnam-gu, Seoul, Korea Sulwhasoo Flagship Store
Contact: Call 02-541-9272 for Sulwhasoo Spa or 02-541-9273 for Sulwhasoo Balance Spa
2. Kwangdong Hospital of Traditional Korean medicine: Medical spa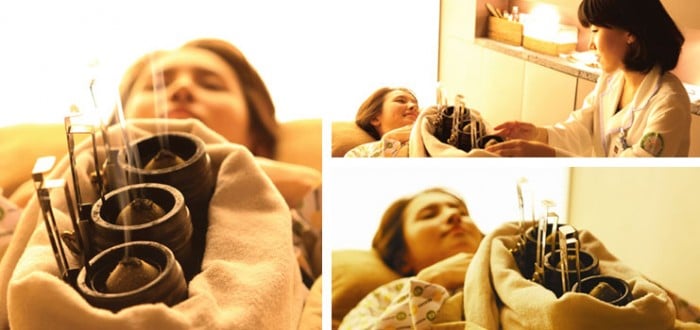 Image credit: Kwangdong Hospital of Traditional Korean Medicine
Right on the other end of the healing spectrum are medical spas. If you have doubts about spas' long-lasting benefits, then try this! They are super legit, like doctor-certified-legit. The spa technicians are actual doctors who use tried and true Korean medicine. A reputable one is the Kwangdong Hospital of Traditional Korean Medicine. Here, you can address medical concerns such as back pain or go for beauty treatments like weight loss treatments and facials.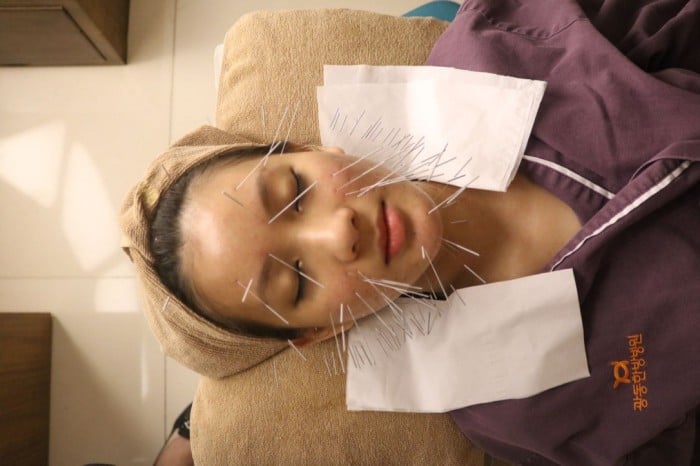 I had the Petite Facial Acupuncture here because I struggle with dull skin (and mostly because I was curious). The doctor examined my face and pointed out that it was asymmetrical. She then proceeded to use needles to create a lifting effect on the right side of my face, which was "sagging". 
These treatments are highly raved and you can see results within three to four treatments. You can also treat wrinkles, tighten your skin and promote anti-ageing. If you are scared of needles, there are laser treatments too.
Try this if you have medical ailments or want a beauty treatment with long-lasting results.
Price: 100,000 Won onwards
Opening hours: 9am to 6pm, everyday
Address: 612, Bongeunsa-ro, Gangnam-gu, Seoul, Korea
Contact: Call +82-2-2222-4907 or email [email protected]
3.  Pocheon Herb Island: Healing Spa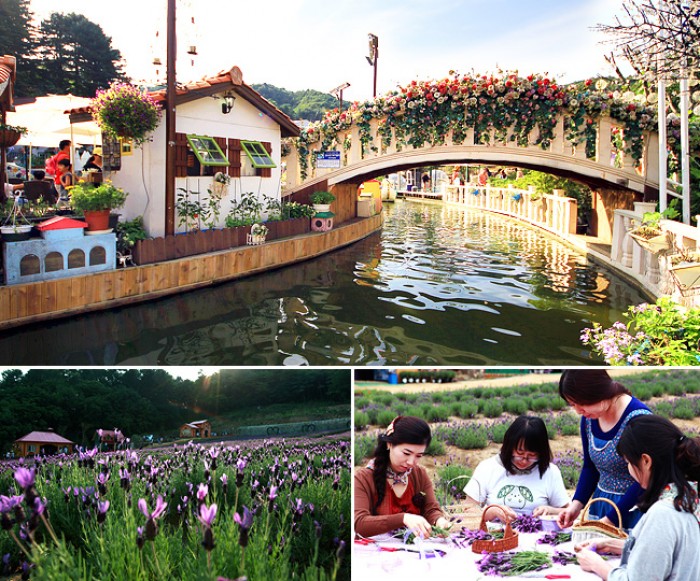 Image credit: Pocheon Herb Island
Trade retail therapy for real therapy at a healing spa. A great spa to try is the Herb Healing Centre at Pocheon Herb Island situated two hours away from Seoul at Pocheon, Gyeonggi-do. Instead of a hot sauna, picture a dreamy European wonderland with calming colours, white frescoes and soothing music…which actually have health benefits for you! Healing spas offer treatments like colour therapy, aromatherapy, music therapy, touch therapy and more.
You can choose a combination of different herbal therapies at the Herb Healing Centre, which grows over 180 varieties of herbs which are incorporated in treatments. I did the Namu Healing Course, which combines aromatherapy in the form of a foot bath, herb & hay therapy, and touch therapy.
The course started off with the most luxurious foot bath I've ever had in my life. I mean, how often do we pamper our feet? They had a jacuzzi just for my legs and poured herbal oils into the warm water to relax my muscles.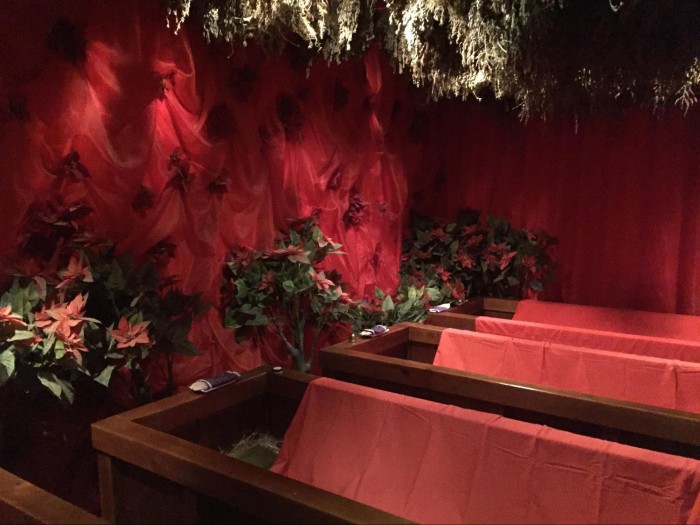 After that, they made me lie down on what looked like a casket stuffed with hay. It was a tad creepy (the rooms were quite dark and they used red lights), but the hay was infused with herbs and it was so comfortable that I fell asleep within five minutes of lying down. 
Finally, the last course was a massage with herbal oil that smelt like rosemary, thyme, and other herbs. After the massage, they told me not to shower so the oil could soak into my body. I suffer from neck and shoulder tension, and the oils worked their magic and my muscles loosened up over the day.
Try this is you are fatigued, overstressed, and have been neglecting your health.  
Price: 120,000 to 336,000 Won
Opening hours:
10am to 10pm on Weekdays and Sundays
10am to 11pm on Saturdays
Address: 35, Cheongsin-ro 947 beon-gil, Sinbuk-myeon, Pocheon-si, Gyeonggi-do
Contact: 1330 Travel Hotline: +82-2-1330 
Tip: You can make this an overnight trip and stay at their gorgeous hotel at night. After the spa, explore Pocheon Herb Island, home to a herbal restaurant and bakeries, a museum with 340 varieties of herbs, a Venetian-style village and more.
4. Homely Korean bathhouse (Jjjimji-bang): Spa Lei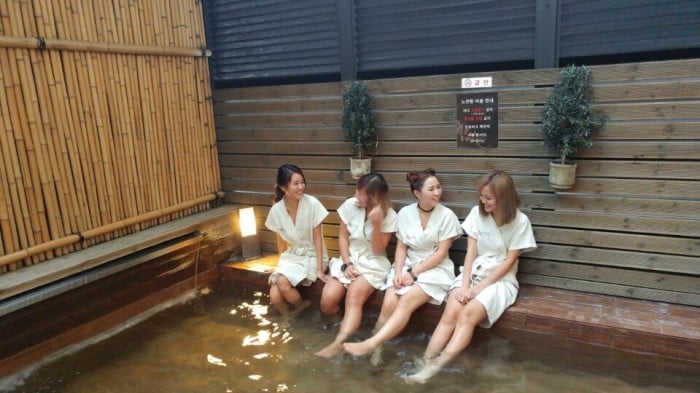 If you're not looking for high-end luxury, why not combine spa relaxation and a girls' day out at a jjimjilbang? These public bathhouses have been all the rage lately, and one of the best is Spa Lei. It is exclusively for women only and open 24 hours a day. If there was a (budget) spa utopia, this is it. They have a dizzying amount of facilities. We tried seawater, freshwater, cold and hot pools, jacuzzis, and charcoal, salt, clay, mist and stone saunas.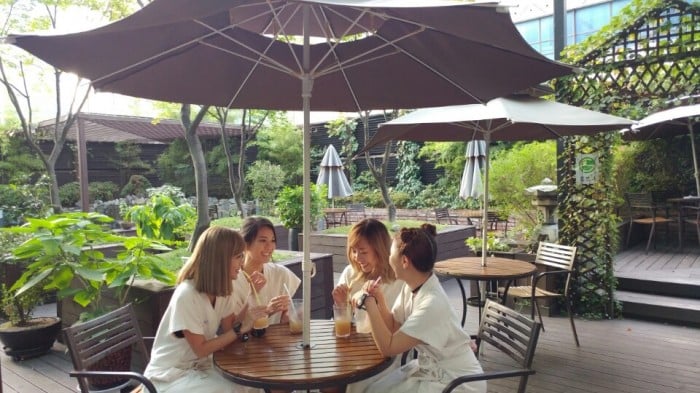 My friends and I enjoying a home-brewed Korean rice drink.
Local ladies spend all day, and even all weekend long, at jjimjilbangs. That is because Spa Lei even has quiet sleeping rooms for naps, an open-air deck, a restaurant that serves delicious and healthy food and an internet cafe. You can also choose to do your nails or ask for a plethora of massages, scrubs, and facials to get pampered from head to toe. I heard that office ladies come here after work and lounge all night before heading to work the next day.
Try this if you want a fun day at the spa to just relax.
Price: 14,000 won for the first 12 hours
Opening hours: 24 hours, everyday
Address: 5, Gangnam-daero 107-gil, Seocho-gu, Seoul
Contact: 1330 Travel Hotline: +82-2-1330
5. Luxe pampering: S Class Spa

Image credit: S Class Spa
If you are looking for the most mindblowing luxe experience, go to the S Class Spa. S stands for Sleek and Sexy. Ok, I made that up, but you can't help feeling like you just walked into the spa equivalent of a Mercedes S-Class at the S Class Spa.

Image credit: S Class Spa
The spa rooms are how I imagine Ritz Carlton to look like. They are lit with warm lights and made of wood, stone, and marble. They have premium jacuzzis that you can soak in while listening to classical music and soothing bird calls.

Image credit: S Class Spa
The masseuses are professional and friendly. You get a range of divine massages and facials that are both healing and relaxing. They use branded products including Fedora cosmetics, which can also be found in high-end hotels like Four Seasons Hotel and Imperial Palace Seoul. I recommend coming here with a loved one and soaking in the hot tub together in the couple room!
Try this if you want top-class pampering and beauty treatments.
Price: 198,000 Won onwards
Opening Hours: 10am to 6pm, everyday
Address: 547 Samsung-ro, Gangnam-gu, Seoul
Contact: Call +82 2 556 8155
Korean spas can't be beat! Honestly, I am tempted to move to Korea just so I could enjoy spas like these every week. For now, enjoy these top five Korean spas on your next trip to Seoul!
Also read: 24 Fun Things to Do in Seoul on Your Very First Visit