In a recently-published annual Worldwide Holiday Costs Barometer by the UK-based Post Office, Singapore was revealed as the world's costliest country for British vacationers.
In this study, 42 popular destinations were surveyed and prices of eight tourist-related items were computed, including a dinner for two with wine, a range of drinks, sunscreen and insect repellant.
According to them, this bundle of items total up to £153.72 in Singapore's district of Chinatown.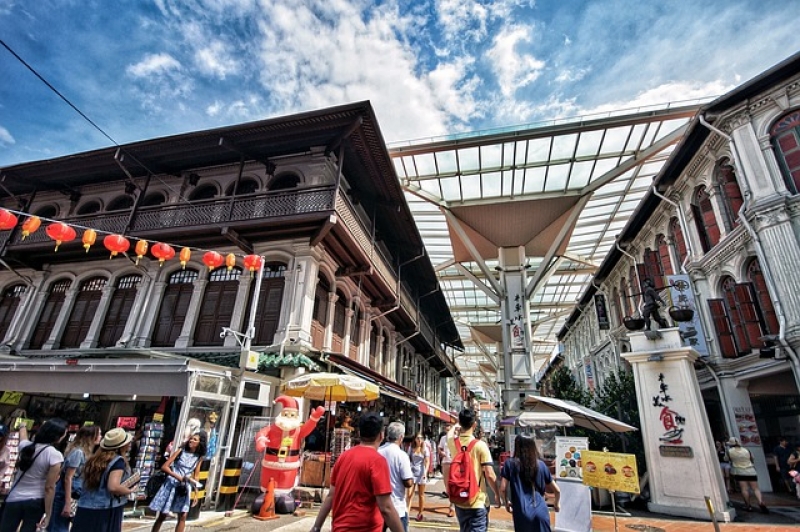 At the other end of the spectrum, the cheapest holiday destinations include Bulgaria (£37.92), Japan (£43.14), Portugal (£43.14) and Czech Republic (£53.40).
Here comes the big question: Is Singapore really as expensive for tourists as this study suggests?
To answer this question, we feel the need to first address the methodology of this study.
Look at the list of items above: water, coffee, cola, beer, dinner for two with wine, a glass of wine, an insect repellent and sunscreen.
Six out of eight items on the list fall under food and drinks. Yet what percentage of a holiday cost would fall under this category? What about accommodation, transport and activities? Those would bite large chunks of a tourist's budget too.  A more sound study would include, at the very least, the average nightly cost of a mid-range hotel.
The study also fails to take into account the variety of dining choices that are potentially available at a destination. According to The Independent, a spokesperson for the Singapore Tourism Board shared that "Singapore enjoys a thriving culinary scene with something to suit foodies on every budget, from fine-dining at some of the world's best restaurants, to its renowned hawker centres, where visitors can still purchase a Michelin-starred meal for under £5."
There's a lot more we can pick on but…  a can of cola for £2.36 in Singapore? Any local in Singapore would tell you that a can of fizzy drink would cost at least half of that in convenience stores, which questions the whole accuracy of the study.
The pertinence of the study's results is its potential to cause the misconception among travellers that Singapore's simply too expensive a travel destination – roughly more than triple that of Tokyo, to be specific (and don't get us started on how ridiculous this is).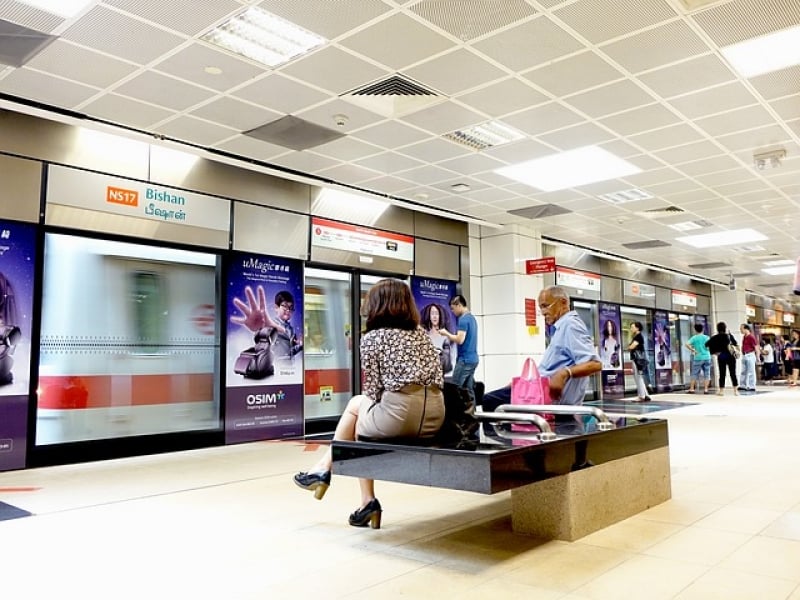 And while Singapore is undoubtedly more expensive for travellers compared to other countries within the region, there are many ways to travel affordably in Singapore without compromising on gaining a rich local experience – from dining in hawker centres, taking public transportation to get around (£11 for a 3-day pass), and enjoying the many free attractions around the country.
And when all else fails, perhaps travellers can simply do away with all the "expensive" drinks on the list and stick to tap water which, by the way, is potable in Singapore.