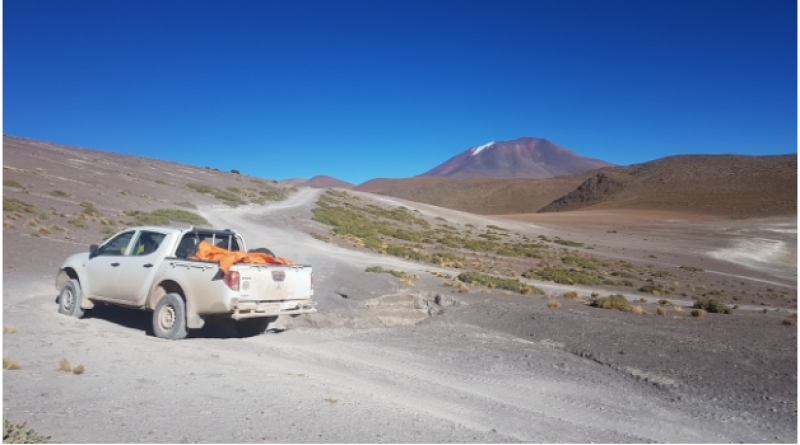 Tell your friends you are going to Bolivia. Tell them you would like to see its finest works of nature. Most people tell you to check out Salar de Uyuni, one of the world's largest lithium reserve.
Unknown to many, Bolivia is a playground for nature lovers, especially its most popular park, Eduardo Avaroa Faunas National Reserve. With the stunning Andes, rock formations, high plain deserts and gorgeous hot springs, this is definitely the Iceland of the South.

Situated in the southwestern region of Bolivia and Andean mountains, and spanning 714,745 hectares, the reserve was created in 1973 to protect the fauna, wildlife and indigenous residents of Bolivia. If you want to see South American nature for what it really is, this is it.
Getting there



Most of us would fly into Bolivian capital La Paz before catching a budget flight into the city of Uyuni. The only way to explore this place is to either get on a tour or do a self-drive. You can rent a jeep in Uyuni and drive past salt flat Salar de Uyuni into the national reserve.
I must admit, I was sceptical to take the self-drive option in such a cold, dry and harsh environment but my perspective changed. Four days of Andean scenery? I wouldn't say no to these seven wonderful sights:
1. Stunning coloured lakes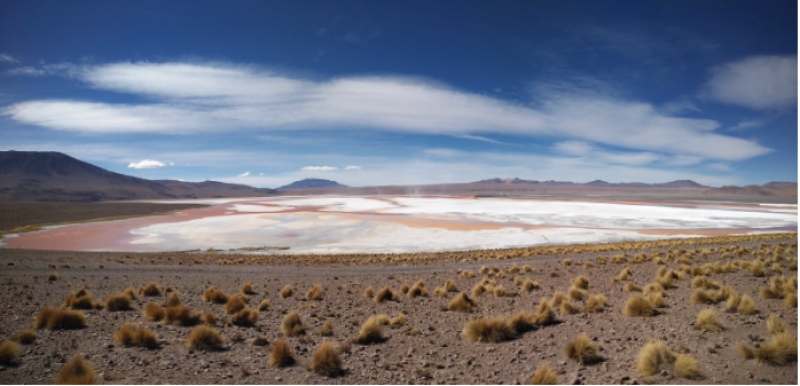 None stands out more than the Laguna Colorada, which is both otherworldly and breathtaking. Formerly a salt flat, the lake soon became tinged with red algae and other microorganisms, turning the water into an orange hue. Amidst the mountains and rock shores, Laguna Colorada is hands-down one of the most immaculate wildlife areas I've seen.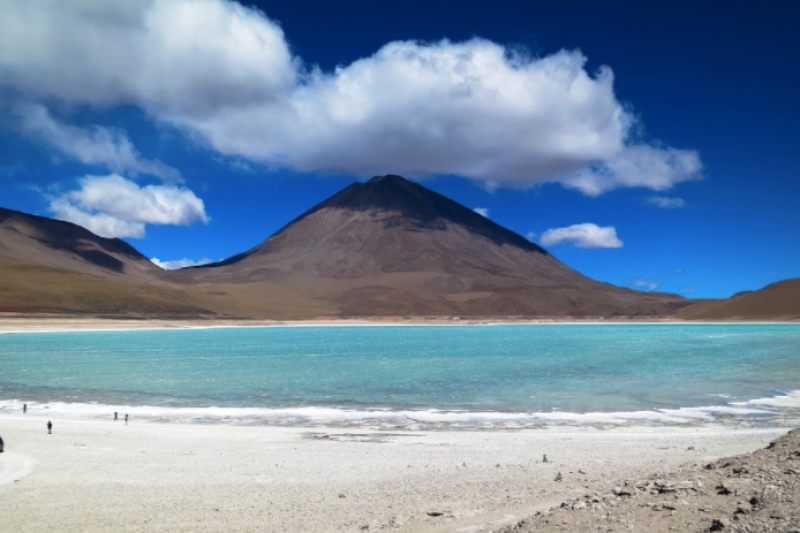 This particular altiplano in the national reserve has many brilliantly coloured lagoons due to the minerals entering the lake. Another one would be the emerald-coloured Laguna Verde, which is located at the foot of the volcano Licancabur. It contains arsenic and other minerals which render colour to the lake waters, and the disturbance of sediments by winds cause it to evolve from turquoise to dark emerald.
2. Surreal Andes mountains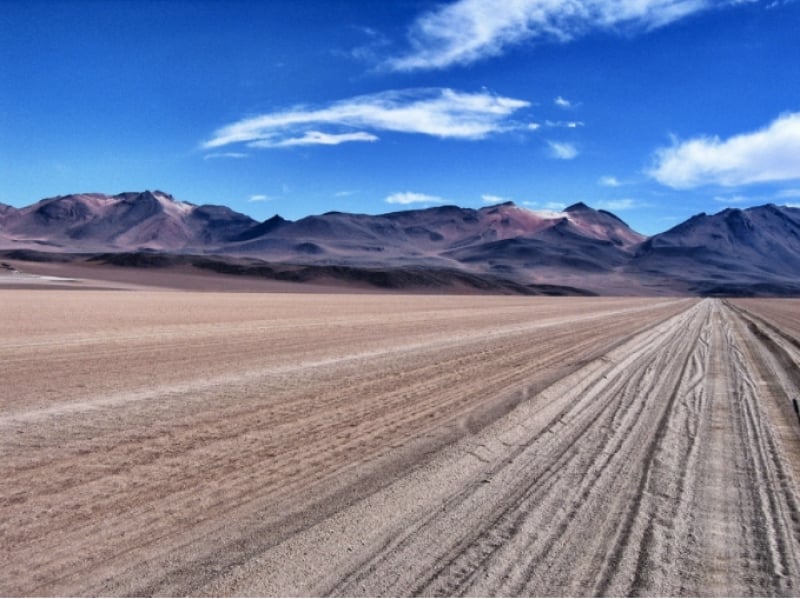 The mountains in the reserve are the highest in the Andes, on Bolivia's borders with Chile and Argentina. The mountains stand amid expansive deserts, impressive dunes and isolated passes, and are not just majestic but also breathtaking.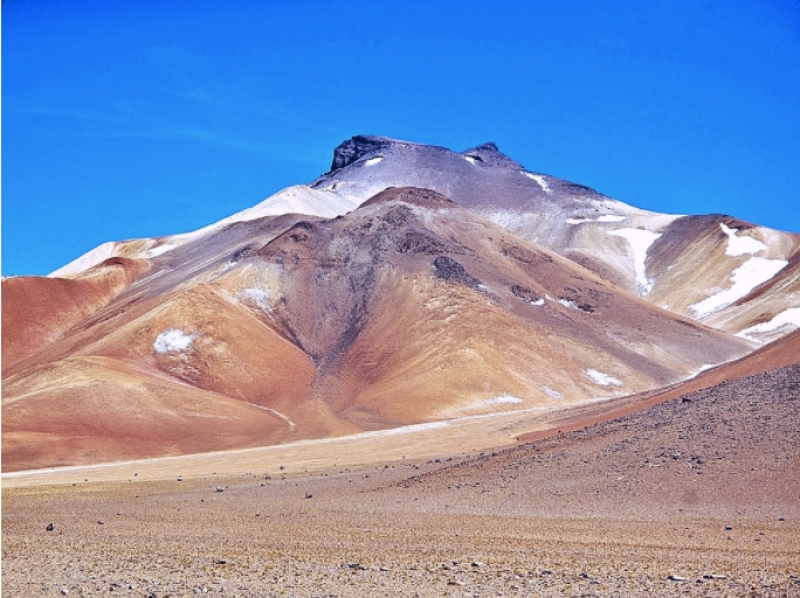 Also check out these colourful peaks, dubbed the multi-coloured mountains in the desert, which look like it came out of blended colours in paintings. It is no wonder the desert is named Salvador Dali Desert.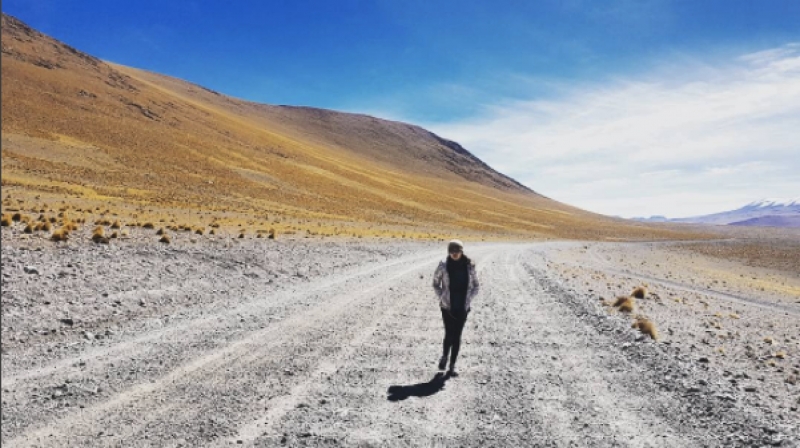 These solid coloured mountains along a clear driving route also make a spectacular landscape.
3. Unusual rock formations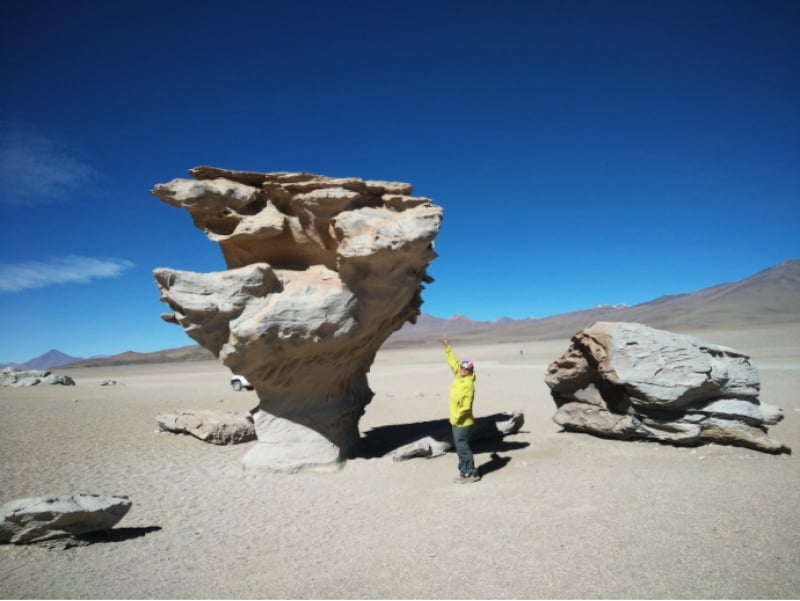 Árbol de Piedra, which translates to "Stone Tree', is in the shape of a stunted tree. Standing at about seven metres, this rock formation was carved not by humans, but from wind-blown sand in the reserve.
Most jeeps stop here for 10-15 minutes but this is more than enough to take in the breathtaking view because the winds are especially strong in this area. It is also unfortunate that this has become a toilet stop for tourists. After all, you can certainly hide behind those rocks!
4. Breathtaking deserts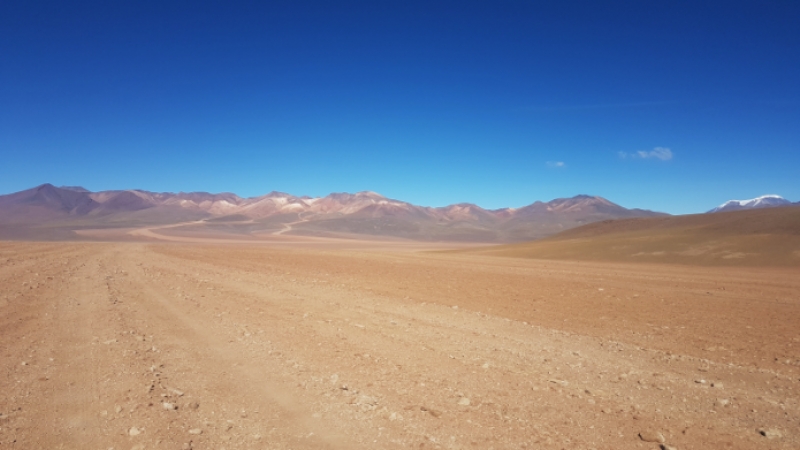 These rock formations are found in the Siloli Desert. Unlike the deserts in Asia and the Middle East that are sweltering hot and full of sand, the deserts in this national reserves are at high altitude which means they are drier, colder and accentuated by the Andes mountains in the region.

Still, deserts here are a surreal beauty with barren wilderness and roads that stretch beyond what the eyes see. Even though roads are virtually non-existent and Google Maps may not give you the best directions, those who embark on the arduous journey to visit these Southern Bolivian deserts will be rewarded by its otherworldly-ness.

5. Warm reprieve in hot springs



Now there's nothing quite as refreshing as stepping into a hot spring when temperatures are chilly and you're in the middle of the desert. You can do this in Termas de Polques, well-known because of its volcano activity. Just seeing the steam rise from the waters is enough to make it feel like paradise in such a harsh climate.
The water isn't boiling and is suitable for a cool soak, and the mineral-rich properties are said to relieve symptoms of arthritis and rheumatism.

6. Lodges with a view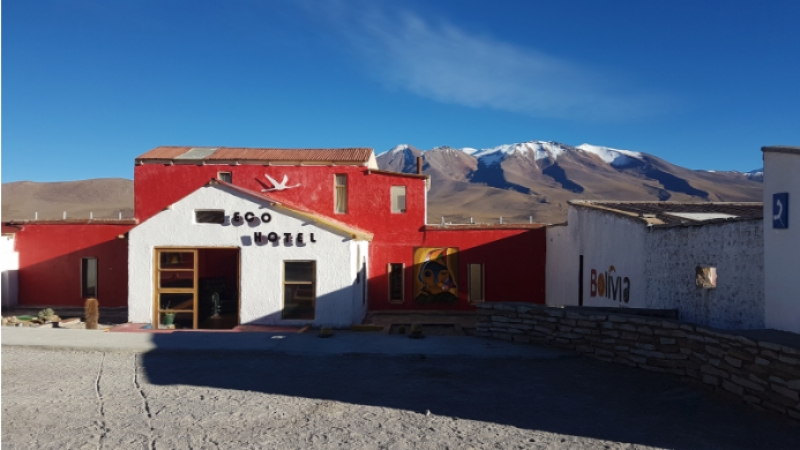 Just like any road trip, you'll look forward to crashing in a nice accommodation at the end of the day because driving all day can be tedious. When you're in the Andes, chances are, you'll wake up to stunning views.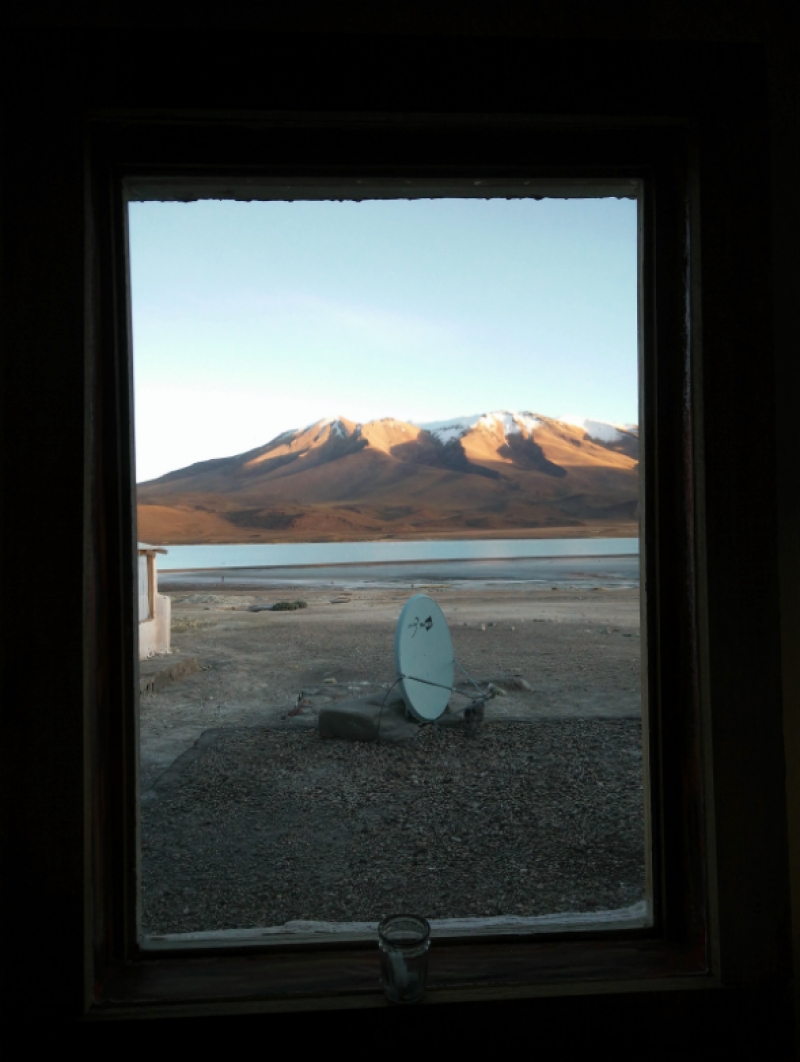 And this is what you see when you have your breakfast before hitting the road. Now, this is what truly is breakfast with a view.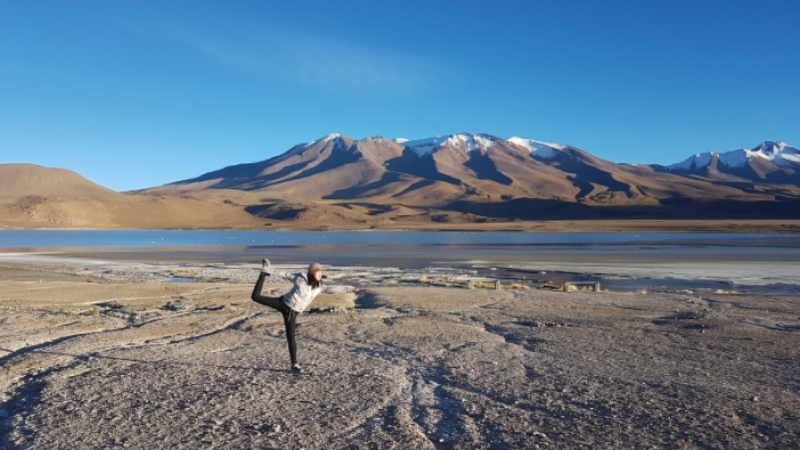 Of course, who could pass up on the chance to head out for photographs at the gorgeous Laguna Hedionda.
7. Pastel sunsets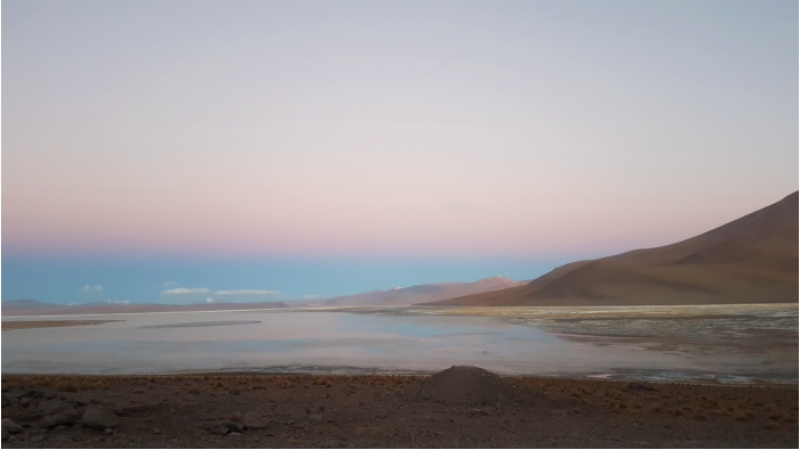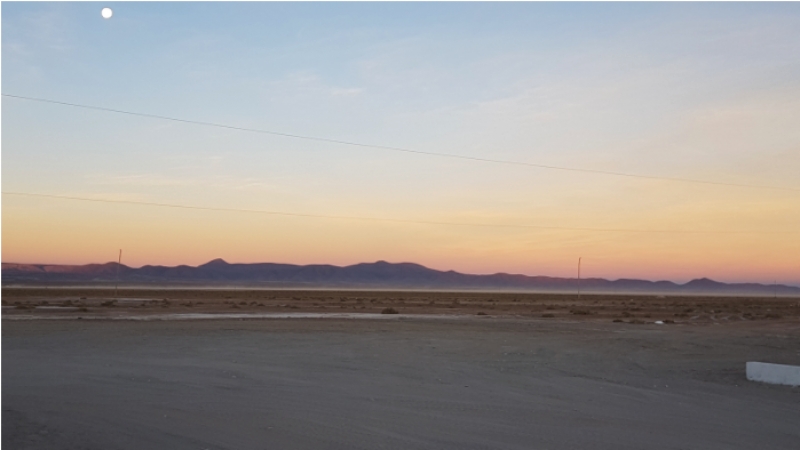 And when all's said and done for the day, enjoy these pastel-coloured hues amid the mountains and lakes when the sun sets.
While the winds bring chills to the bone, your clothes get dusty from the sand and the road trip seems long and never-ending, the visually arresting scenery certainly proves that this is one ride you won't regret taking!