The town of Gwangju lies at the heart of Jeolla Province, a region known for its distinct character which is reflected in rich history, colourful cuisine and fierce local pride. Despite being overlooked in favour of Seoul's metropolitan buzz or the laid-back vibe of Busan, a visit to Gwangju can be incredibly rewarding for many different aspects.
1. Its powerful history is felt at every step
Gwangju is considered to be the birthplace of Korean democracy. In 1980, its citizens defiantly stood up to the regime in an event that would later become known as the Gwangju Uprising. The rebellion took a tragic turn and resulted in a massacre, while May 18 became a date of enormous importance for the citizens of Gwangju. There are several sights in town commemorating the defining moment in the history of Gwangju and entire Korea. Among the most famous ones are the 5.18 Memorial Park and May 18th National Cemetery.
2. It has a vibrant year-round art scene
The town's dedication to culture is visible everywhere you look – from the charming, mural-riddled Art Street to the ultra-modern Asia Culture Center, you'll be sure to satisfy all your artsy needs. Gwangju also hosts a biennale, which showcases works by prominent Korean and international artists and designers.
3. It also has an entire street dedicated to Tteokgalbi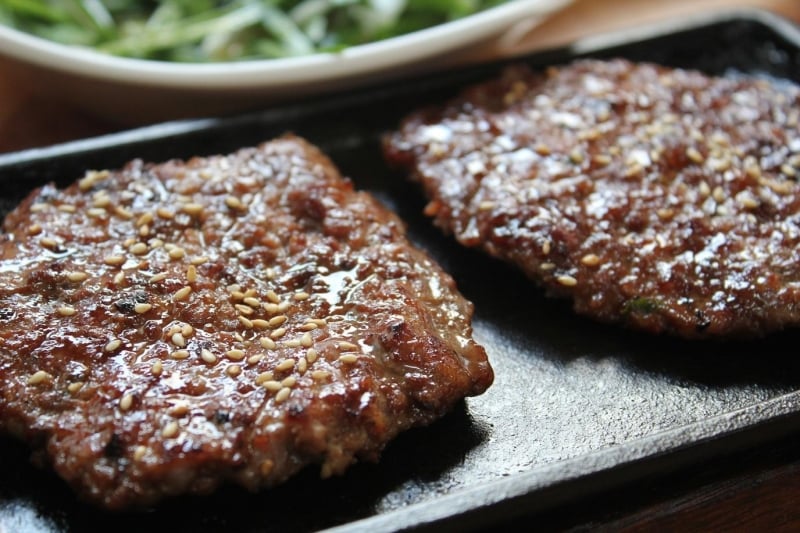 Jeolla province is famous for this mouthwatering Korean dish, which consists of grilled beef short ribs patty served with rice and countless other side dishes. Gwangju is known to have some of the best tteokgalbi restaurants in the country, all located in in the ever-popular Tteokgalbi Alley in the southwest part of the town. Step into any one of the busy eateries and you won't be disappointed!
4. The Damyang Bamboo Forest is a short bus ride away
Nestled just outside of Gwangju, Damyang is a small village best known for a serene bamboo forest that stretches for 25 acres. The forest is riddled with hiking trails, waterfalls and artisanal shops where you can pick up all kinds of creative souvenirs made from this distinctly Asian plant. And if you want to experience Damyang inside-out, be sure to treat yourself with bamboo-flavoured ice cream, served at numerous stands and cafés at the edges of the forest.
5. 1913 Songjeong Market is one of the hippest in Korea
Much like every corner in Gwangju, the 1913 Songjeong Market is packed with history. It was first opened more than a century ago – however, over the years the visits declined due to its location and the rise of big supermarkets and shopping centres. With the opening of a modernized KTX station in its vicinity, Songjeong Market underwent a revitalisation process, this time thanks to young innovators who chose this historic location for their independent businesses. Today, you can stroll down this quaint street and taste artisanal Gwangju bread, feast on a variety of street snacks or taste delicious local craft beer.
6. The village of Yangrim-dong is an intriguing cultural hybrid
Yangrim-dong flourished at the beginning of the 20th century when many Christian missionaries from the West chose to settle in this very neighbourhood while in Korea. This is why you shouldn't be surprised when you bump into a house that looks like it belongs in New England as you walk through Yangrim-dong. Pair up this historical oddity with numerous public art initiatives and overall quaint atmosphere, and it becomes clear why a visit to Yangrim-dong should be at the top of your Gwangju list.