Raja Ampat, a name unbeknownst to many, is an incredible place – a heaven on earth. A quick Google search will bring up the sublime scenery with odd mushroom-shaped islands, insane diving, and the bluest water you will ever see.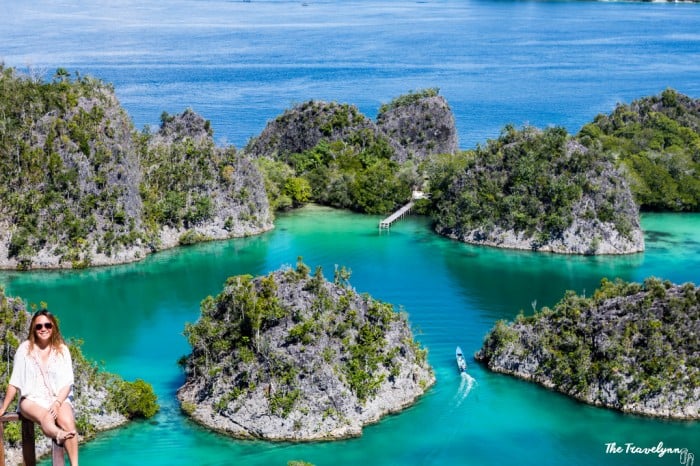 Raja Ampat literally means "four kings" and is a testament to the four large islands – Waigeo, Batanta, Salawati and Misool – in the archipelago containing over 1,000 islands in total. Raja Ampat is located in the coral triangle which makes for its incredible biodiversity; with over 1,000 species of coral fish and 700 different types of mollusks, scientists reckon it's the most biodiverse place i+n the world.
From mantas (even the rare oceanic mantas) to schools of barracuda to the endemic pontohi pygmy seahorse (found in very few places in the world), Raja Ampat has something for everyone.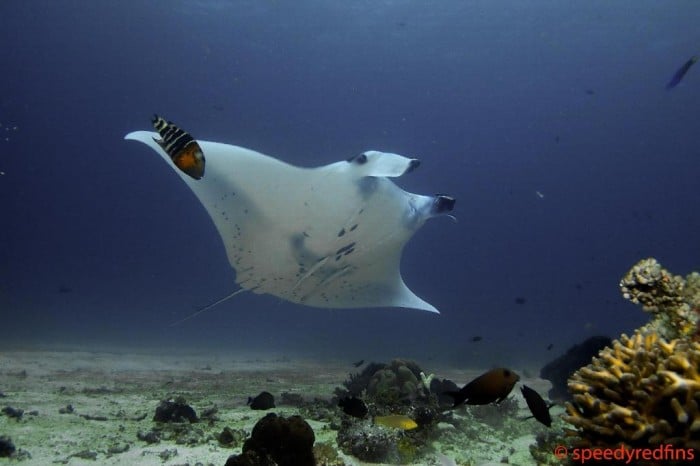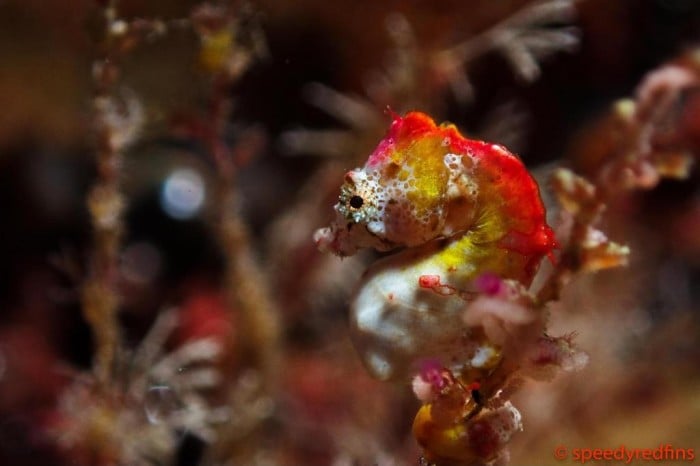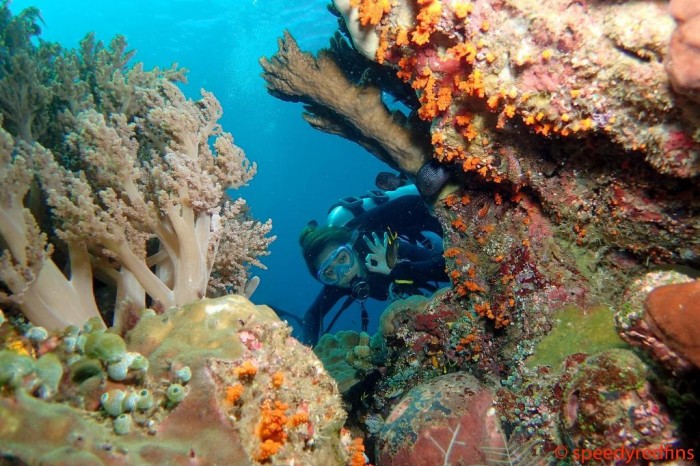 These underwater photos were taken by my friend, @speedyredfins (Instagram.com/speedyredfins)
However, what captivates me the most is Raja Ampat's dazzling array of corals. I cannot begin to describe the myriad of colours you see underwater. The diversity of shape, of size, of colour, of movement is simply phenomenal. It's amazing how the turquoise waters can hold such life.
If the underwater activity cannot convince you of Raja Ampat's breathtaking beauty, surely the weird and wonderful mushroom-shaped islands of Wayag would. The iconic landscapes of Wayag have become the epitome of Raja Ampat's unique landscape. Mushroom-shaped islands surrounded by snow-like sand dissolving into crystal clear waters will surely tempt anyone to take a dip.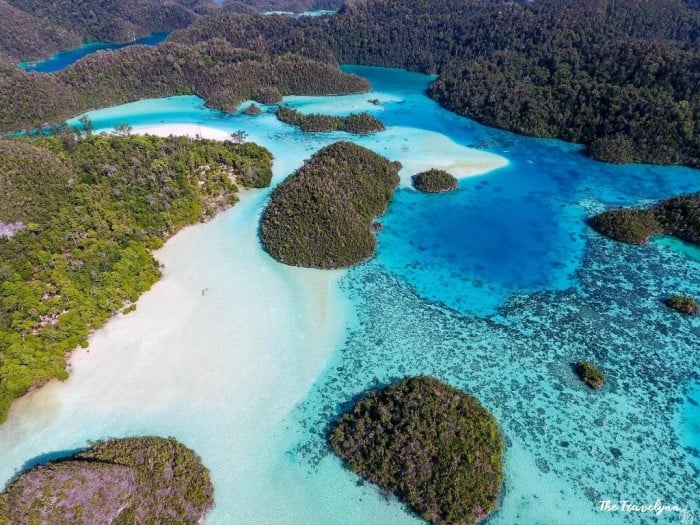 Wayag from a bird's eye view
Other than Wayag, there are the Fam Islands which also hold spectacular sights. The flight of stairs is definitely less perilous than Wayag's almost vertical climb and it offers equally stunning views.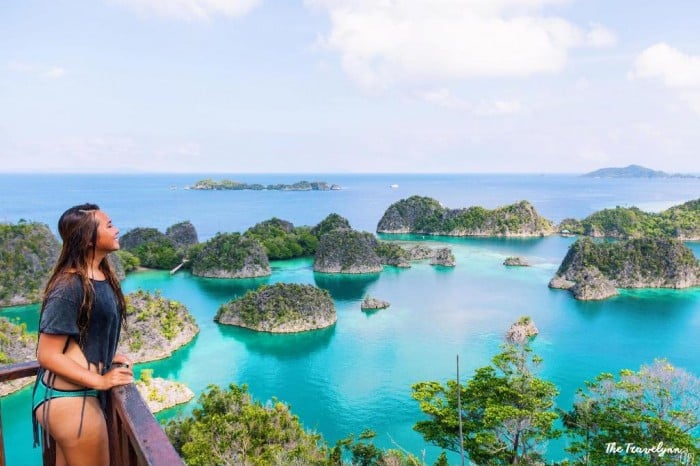 The friendly locals and the simple way of life are another reason to visit. If you're lucky, you might have the good fortune of venturing around some of the picturesque villages of Raja Ampat. While people don't have much, they find joy in the simplest of things. Kids are jumping off jetties, some even showing off their skilled cannonballs or backflips while the adults chit chat under the shade of palm trees. Life here is simple and unaltered; it's hard to understand how someone can have so little and yet have so much. It makes me wonder what we have lost in the hustle and bustle of city life and the meaningless pursuit of material goods.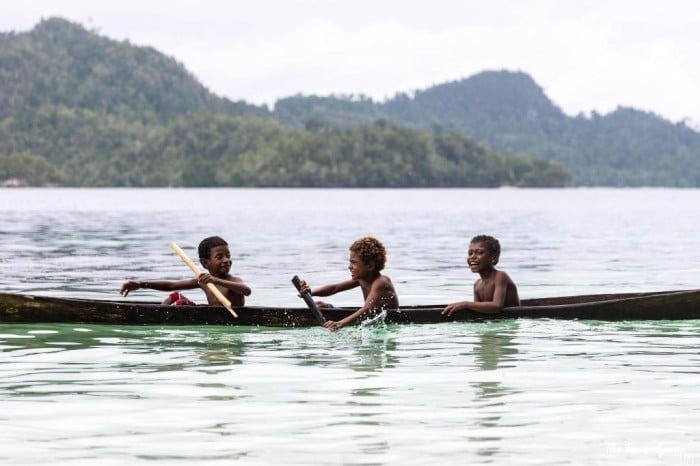 Which brings me to the most important reason of all: its soul. There are few places like Raja Ampat left in the world. Unscathed by the wrecking ball of technology, it is the soul of Raja Ampat, one that is pure and innocent, that makes it somewhere truly special and unforgettable.
How to get there
There are three possible transit points to get to Sorong, Raja Ampat's old capital: from Jakarta, Manado or Makassar. Flights are usually daily, albeit at weird hours; think a 1am departure for a 4-hour flight.
Where to stay
Accommodation choices are aplenty but the two main options are to explore the islands by a liveaboard or by staying in a resort.
There are drawbacks and benefits to both options. If you're an avid diver, the liveaboard might be a better choice for you because of the sheer number of dive sites you can visit. On a liveaboard, you have the benefit of diversity. I recommend Lady Denok for a breathtaking journey. Relatively new, the Lady Denok offers spectacular diving and world-class service without breaking your wallet.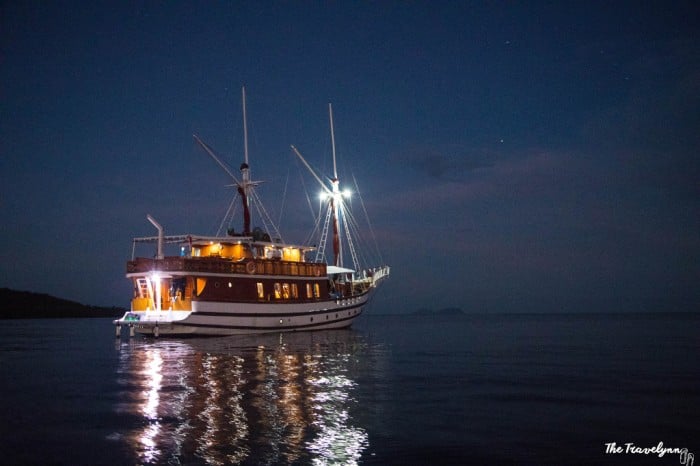 The Lady Denok
Staying in a resort is another great option for people who don't have sea legs. In a resort, you might not have as much freedom to venture to far-flung locations but you'll be rest assured to have some stable ground. You can explore neighbouring villages by foot and spend the afternoons swimming on the house reef. I recommend staying in Papua Explorers. Based on my visit there twice, Papua Explorers has high standards and does not compromise on safety and comfort. It is located in the Dampier Strait, and world-famous dive sites like Cape Kri and Blue Magic are accessible by boats.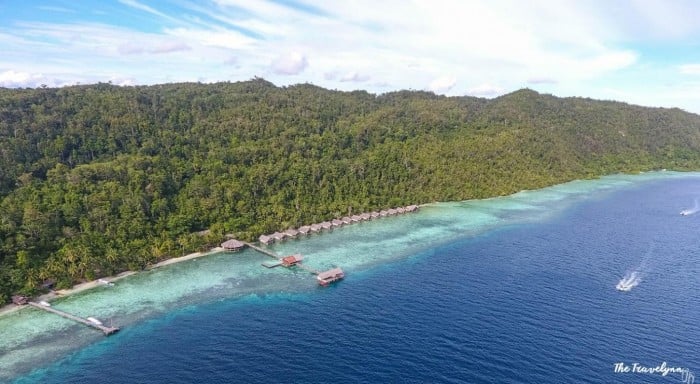 Postcard perfect Papua Explorers Dive Resort
Raja Ampat is breathtakingly beautiful and there is nowhere else like it! It's time to enjoy this little slice of heaven before it disappears forever. Share this with someone you'd like to visit Raja Ampat with!
Also read: 10 Best Dive Destinations in Indonesia That Are Downright Mesmerising