Does having kids have to stop you from travelling abroad? We don't think so. Whether you're a frequent traveller or not, it's amusing to let them see more of the world and explore it with you. But let's be honest, it's not just pure fun. There are several pros and cons of taking kids abroad especially to far-off destinations. And we've noted them here to help you decide if you'd still want to bring your lovely kids with you the next time you book a flight.
Also read: 10 Family Friendly Destinations to Bring Your Kids to
Pros
1. Kids will know that there's a bigger world out there
Travelling will let your kids know that we're living in a big world with a lot more strangers. Skin colours may be different. Some languages won't be easy to understand. But exposing them to the differences we have with other nations will teach them to be culturally sensitive at an early age. They will learn how to be more accepting of who they are and how others are. It's an introduction to the world without exactly imposing anything on them. You can let them observe and see how they adapt to it. You may have to prepare for a lot of questions especially when things get confusing for them. But it's also your opportunity to guide them and teach them about respect and understanding the uniqueness of each country's culture.
2. Kids will experience activities that they can't do at home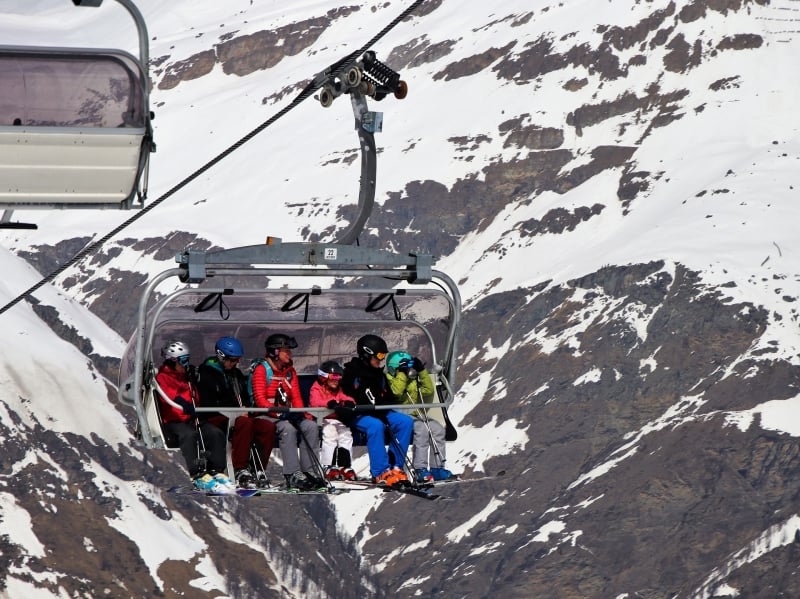 No snow in your home country? No problem. There's a lot of destinations within Asia and beyond where your kids can finally learn how to ski on real snow, among other activities unique to different countries. The variety of the activities available in your destination can appease the curiosity of your children. It's practically like homeschooling while you're on a vacation.
It's not always about playing, either. While enjoying, you can teach your kids about the things that you want them to realise and remember. Hear their stories about the animals they've encountered in the zoo you visited. Ask them what they think of the firework display you watched at the park. Make follow up questions and don't stop when you hear that they've enjoyed the activity. If you listen to their thoughts, you might even be surprised how attentive they are and how much they're learning already. Experience is the best teacher, they say. So, take advantage of your travels and allow your children to learn a thing or two.
Also read: 8 Popular Family Getaway Destinations for 2018
3. You enjoy the discounts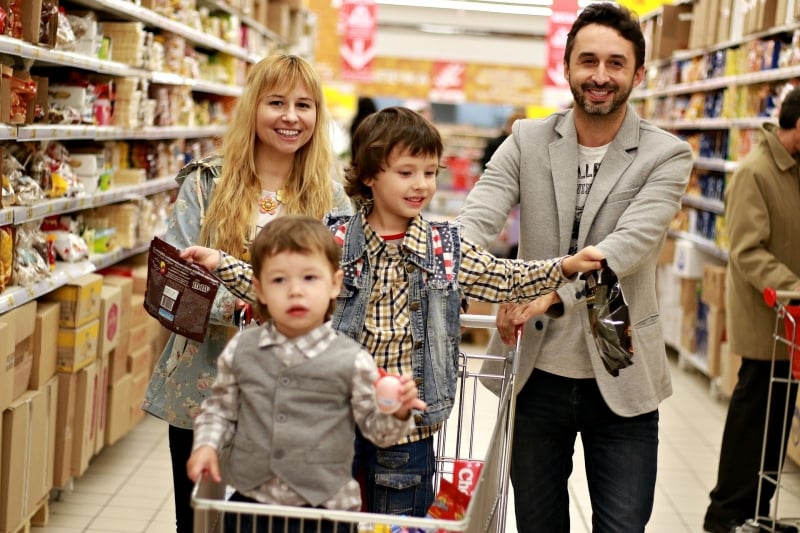 Ah, you'll love this for sure. Discounts! Kids usually only have to pay half the price in amusement parks, museums, and other activities. It's one of the perks of taking your kids with you. You get to let them experience new and exciting things without having to pay full price all the time.
4. You become a priority
Travelling with infants and small children usually gets you the pass to board first in planes and buses. When the place you're visiting is busy with tourists, you'll always find people willing to let you go first so your kids are comfortable. What a treat, right?
5. You can enjoy activities for kids without anyone judging you
The fact that you have to be with your kids all the time means that you have to cater to their needs and interests when making your itinerary. Others won't have to know about it. But there's no shame in enjoying what your kids enjoy too. Really! Don't ever say that you never wanted to go and explore Disneyland, okay? It's for the kids and kids at heart. And whether you admit it or not, Disneyland, or any other amusement parks, is one of the best places to make long-lasting memories with children.
6. You can travel slow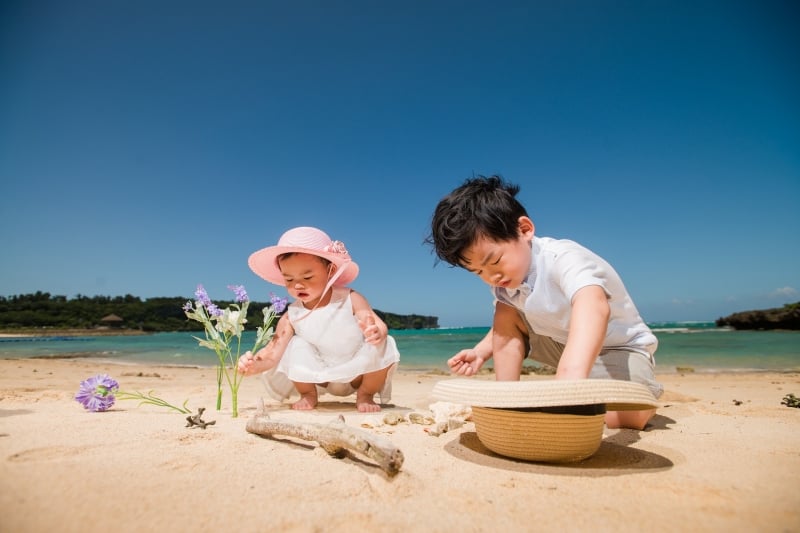 Kids have little feet, alright. Is it okay with you to carry your kids along with the other stuff that you have to bring with you? If yes, then, by all means, block all slots on your schedule. But honestly, travelling with kids also entails that you might have to travel slow. You can't be in a hurry all the time. Downtime is necessary. Or else, you might have one grumpy kid having tantrums that will make strangers raise their eyebrows at you.
If you think about it, travelling at a slow and relaxed pace lets you enjoy the moment more. No need to get stressed about missing a bus or train. You can walk slow and savour each moment. When you're travelling with kids, it's not about the number of countries you visit. It's about the memories that you've made with them.
7. Your kids will be grateful
Imagine when they're older, and you hear them tell stories of how they've enjoyed a particular place you visited together. It may be many years after the trip. But in the future, you'll see how much they'll appreciate the opportunity to have travelled at such a young age.
Also read: Real Travellers Share: Why You Should Travel at least Once a Year
Cons
1. Kids might feel uncomfortable when travelling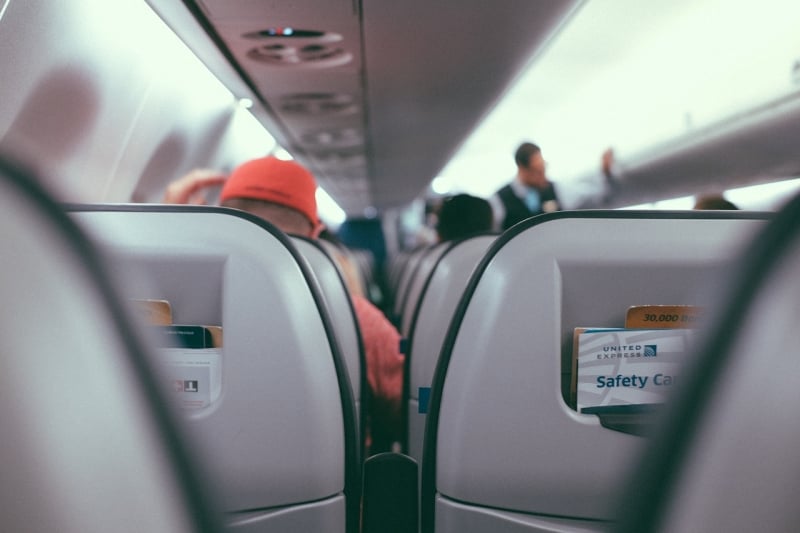 They might find it hard to adapt when stuck in a long-haul flight. Going on a trip with kids can be intimidating. It might be hard for them to sit still. And when the screaming session begins, it's going to be hell for everyone. So, keep your kids busy and make sure that they are well-fed and entertained during travel time.
2. Walks and treks might be extra challenging
When the kids are already tired, and you have to keep going, there's no other way but carry them along with ten thousand other things that you had to bring for them. More than that, there are moments when they seem to have an endless amount of energy and won't stop running even though you're so tired already.
3. They might not remember the trip so much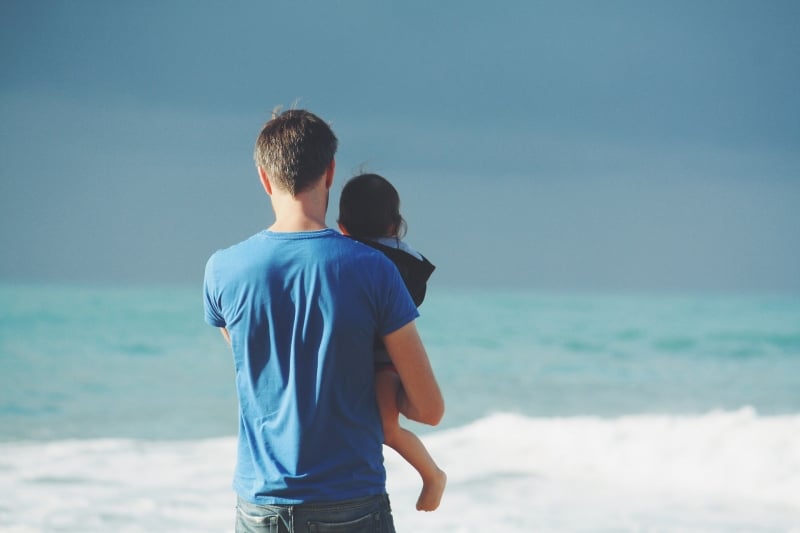 Depending on the age of your kids, there are certain things that they might not exactly remember compared to how older children or adults would value their travels.
4. Medical emergencies might stress you out more
If medical emergencies scare you already back home, what more when you're in a far-off destination where you can't easily get emotional support? Foreign doctors may not even speak your language. Bills might be incredibly expensive abroad. You could be genuinely at a loss, but you have to be strong.
Also read: 35 Travel Disaster & Misfortunes that Could Happen to You
5. You have to bring a lot of your kid's things most of the time
It's pretty close to impossible to pack light when you're travelling with your kids. For some reason, parents don't like risking not having everything that might be needed when travelling especially to far-off destinations. Children's comfort is the number one priority all the time. So, even if it's hard to bring your kids' bags with you on top of the stroller for their nap time, you carry them anyway.
6. The itinerary should be 100% family-friendly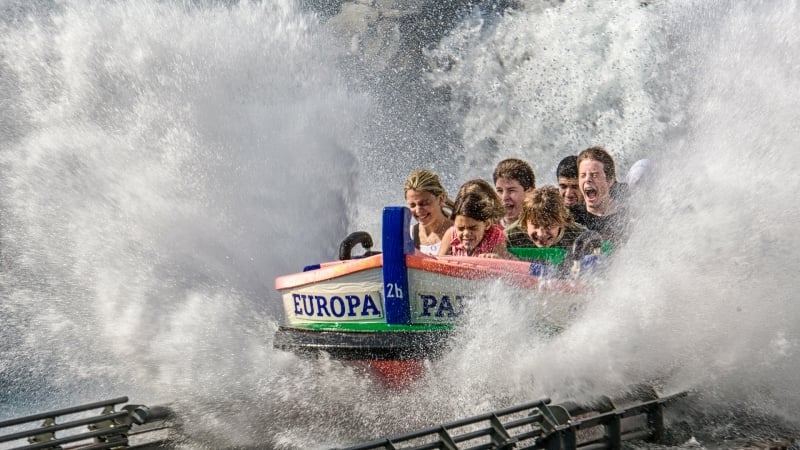 Even though your kids have zero control over your itinerary, you're still forced to make room for their interests. Of course, you can still enjoy the extreme rides in an amusement park, but make sure that the park you chose also has space for kids to explore. You can't bring your kids to go skydiving, can you? And even if you can, it's highly likely that you wouldn't, anyway. All the activities should be family-friendly. They shouldn't be just amusing but safe as well.
7. Following the schedule takes much effort
Even if you've made a schedule already, some adjustments are unavoidable when travelling with your kids. It may also be hard to get a paid tour with an early call time. Waking the kids up earlier than usual is a challenge when they're tired. But you have to be firm so you won't waste time and money.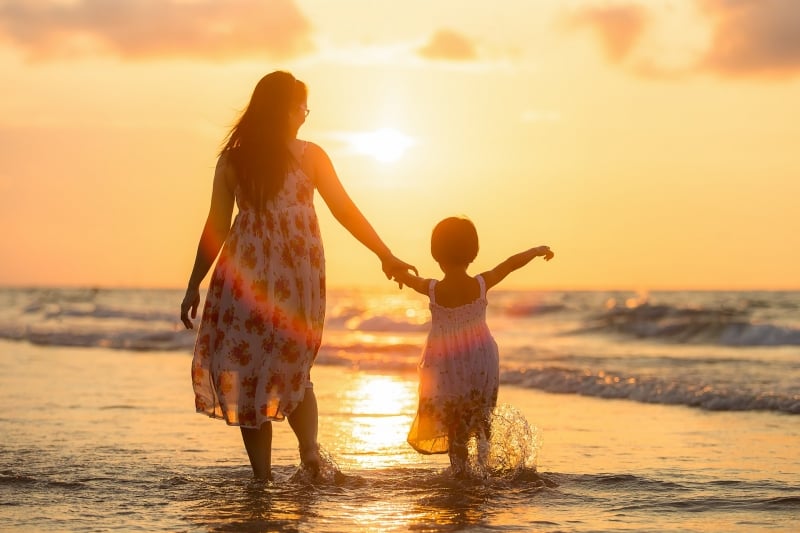 Travelling with kids may not be as easy as going solo or with your friends. There are a lot of considerations and a lot of stuff to carry with you. But no matter what the cons are, the advantages of taking your kids out of the country still outweigh the disadvantages. Wouldn't it be great to make awesome memories abroad? As long as you see your kids having fun, learning, and having the best time of their lives, trust us, everything is going to be worth it.