Phuket, Thailand


Image credit: Angsana Laguna Phuket
Resorts are everywhere to be found on Phuket. They go all out to pamper adults with exclusive spa treatments and other privileges, but there are those who cater to kids as well, offering activities that would keep the young ones occupied.
Angsana Laguna Phuket is an example of such a resort. With a variety of family friendly rooms, Phuket's first ever Tree House themed kids' club and residential baby elephants, it lives up to its reputation as a "super child friendly",  family-oriented resort. The resort even offers Yoga and spa treatments just for the kids.
Taiwan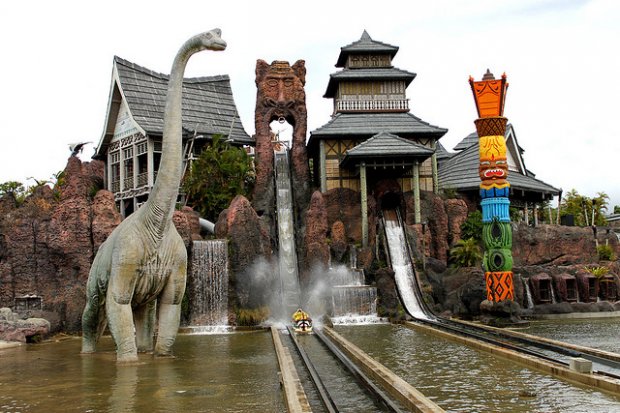 Image credit: http://bit.ly/1z4h61h
Taiwan is a land of yummy food, prettily lit streets and majestic mountains, so it is no wonder kids are as attracted to the country as adults, making Taiwan easily one of the most popular family-vacation spots around.
The island offers plenty of child-friendly attractions, with many restaurants in various cities coming up with kiddy meals, while tourist spots like the Taiwan Coal Mine Museum offer exhibits that are as educational as they are fun.
And if you are looking for thrills and spills, theme parks such as the Leofoo Village Theme Park and the Taipei Water Park would provide much delight.
Cottlesloe, Australia

Image credit: http://bit.ly/TLlQs2
If you have been thinking of taking the family to the beach for rest and recreation, then the coastal suburb of Cottlesloe in Perth may be of interest to you.
Let your kids experience a holiday by the sea, soaking in the sun and enjoying the salty breeze.
Cottlesloe's laid-back atmosphere makes it a great place to chill and escape from the stress of city life.
No visit to the beach would be complete without a visit one of the many seaside cafes, where you and your family can enjoy coffee and fresh fruit juice.
You can even go fishing along the coast. Take up a rod and bait, and teach the little ones a thing or two about reeling in a big catch.
Copenhagen, Denmark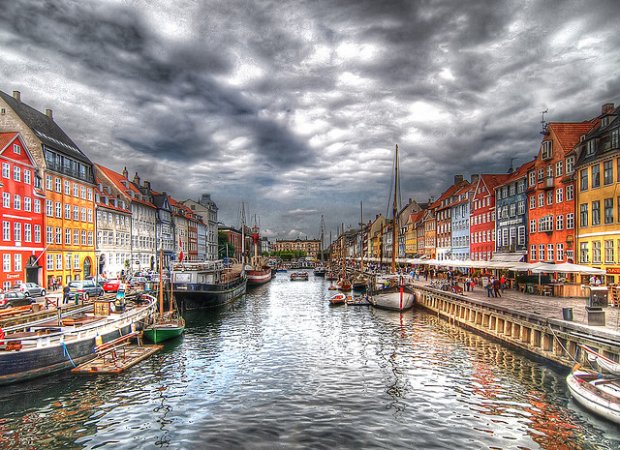 Image credit: http://bit.ly/1vr1H6l
The capital of Denmark is one of the most child-friendly cities in Europe. It offers plenty of sights and attractions for the whole family to savour and enjoy.
Copenhagen is also home to pretty architecture and its world-renowned mermaid statue. You know that you are in the right place for family vacations when the world's oldest amusement is found here. At Dyrehaven, located in Klampenborg north of Copenhagen, you can watch the traditional pantomime figure of Pierrot telling hilarious stories or take picnics in the forest.
Alternatively, you can take your kids to Legoland, filled with sights that would definitely bring back fond memories even for the adults. You can also visit Kronborg Castle, the most famous of a number of fairytale-like castles scattered around the city.
There is also Copenhagen's zoo, one of the best in Europe, as well as the Oresund Aquarium.
Seoul, South Korea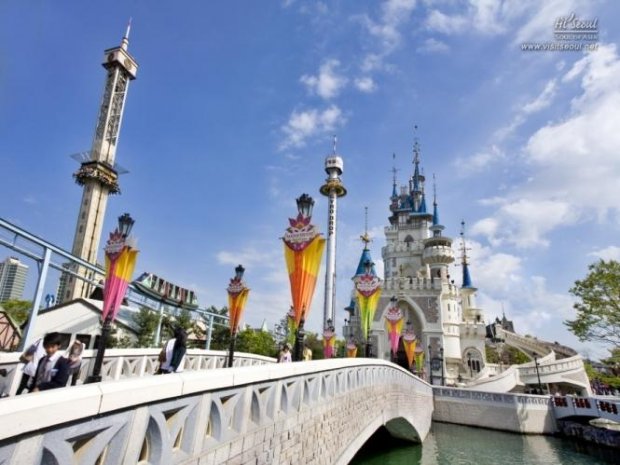 Image credit: Visit Seoul
South Korea offers much more than K-pop and Kimchi. It is home also to a thriving tourism industry that provides much in the way of family entertainment as well.
For example, the capital Seoul is home to the Lotte World amusement park, a mini city that includes a folk museum, a hotel and plenty of services such as hair salons. With a skating rink and slide park to complement numerous thrill rides and colorful performances, Lotte World is definitely a place for family fun.
Hanoi and Da Nang, Vietnam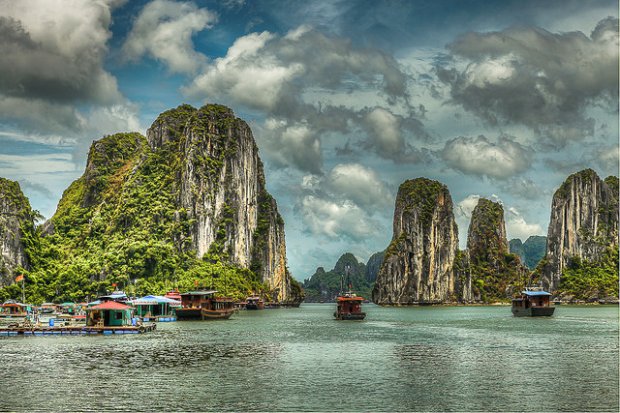 Image credit: http://bit.ly/1x9Pmqb
Unlike chaotic Ho Chi Minh City, Hanoi offers lush gardens and intricate architecture.
Take your family on a leisurely holiday, as you board a Chinese junk and sail along the spectacular Halong Bay. Opt to stay in one of the Vietnamese beach resorts for added comforts and a range of a water activities for the whole family.
Explore the villages in Hanoi and sample the unique flavor of Vietnamese cuisine. Let your kids mingle with the local children, and learn about the country's culture.
Away from Hanoi, Da Nang is another city that has a charm of its own. Beautiful beaches line the the 30km shoreline, while the luxurious Furama Resort provides accommodation, with rooms that offer superb views. The resort also boasts a Kids Club as well as a private beach for families to play.
Europa Park,  Baden-Württemberg, Germany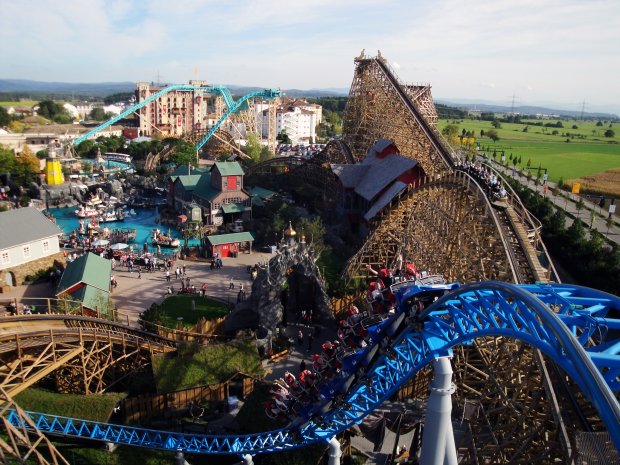 Image credit: Europa Park
Europa Park was opened in 1975, and run by the famous Mack family, builders of roller coasters since 1921.
It's a colossal park, divided into 15 areas, each representing one European country or region. You will need to make good use of two monorail systems to get around the attraction. Plan to stay two days in any of the park's four hotels to fully enjoy the many activities available.
uShaka Marine World and Kruger National Park, South Africa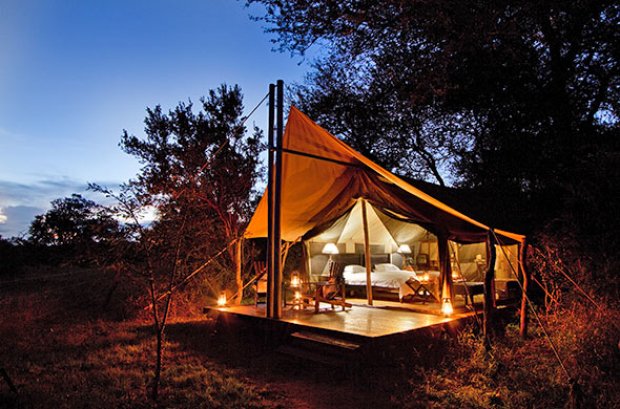 Image credit: Kruger National Park
Mention Africa and you'd probably think of expansive savannahs and exciting safari.
But in Durban, South Africa, you'd also see Africa's impressive modern face. The city's uShaka Marine World is one example. It's one of the largest aquariums in the world, boasting 32 tanks filled with 17,500 cubic metres of water. It's also a place that is sure to delight kids, designed as it is to resemble an old wreck.
Since you're already in the country, you may as well get a taste of nature at the world-famous Kruger National Park. Located in Cape Town, this safari showcases the best of South Africa's wildlife.
Yucatan Peninsula, Mexico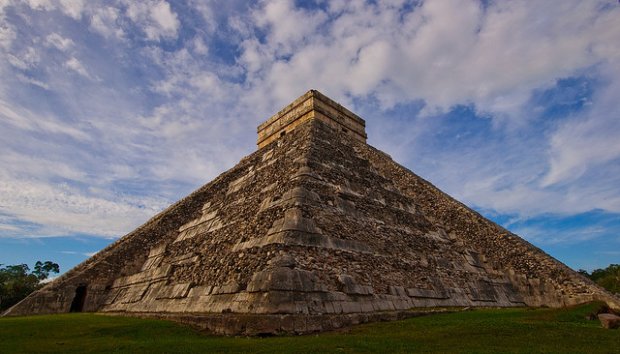 Image credit: http://bit.ly/1mPHbvP
Take the family to the Yucatan to experience the beauty of the extinct Mayan empire. Explore the ruins of Chichen Itza and other protected heritage sites.
The Yucatan Peninsula is one of the most visited and attractive parts of Mexico. It offers an unrivaled mix of resorts, sandy beaches, rustic inns and exotic Mayan culture.
The Mayans were the discoverers of food such as avocado, chocolate, papaya, and vanilla. Your family can enjoy tantalising tacos and tamales, while the adults enjoy famous Chipas coffee.
Fiji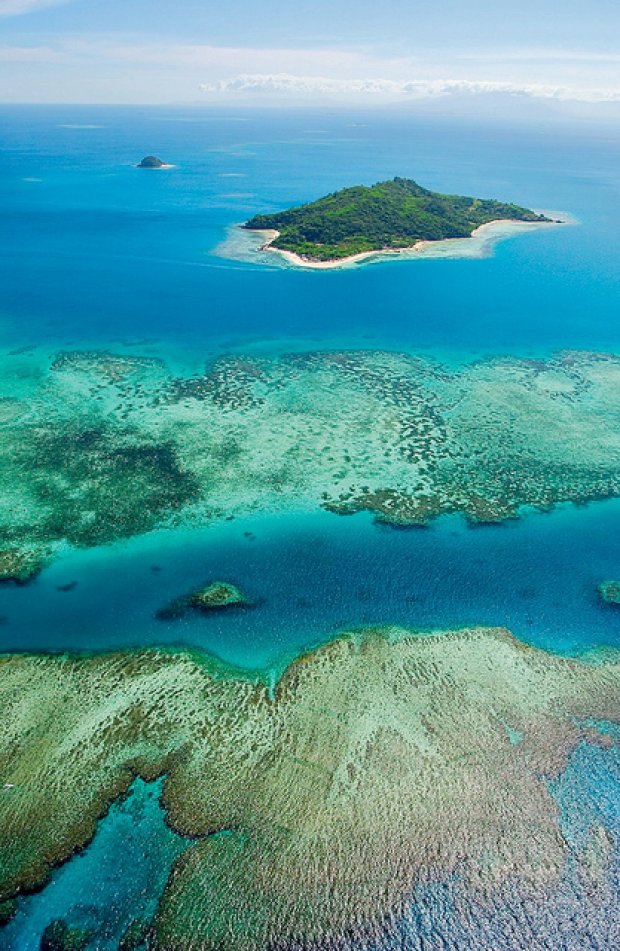 Image credit: http://bit.ly/1pSrEui
Fiji is probably the most child-friendly country in the world. Many of the island's resorts even provide personal nannies to take care of the kids!
Add to such facilities the fact that Fijians are extremely friendly people, and you will immediately understand why Fiji is such a wonderful travel destination.
Choose from any one of their numerous five-star resorts, and surf, snorkel, or kayak to your heart's delight. Meanwhile, the personal nanny can take kids for treks and birdwatching excursions. The children can also enjoy swimming in Fiji's national parks and reserves.
The whole family can also go watch traditional pottery being made, or enjoy the traditional song-and-dance performances of kava and mekes.
Spend some time in the northwest of Fiji's largest island, Viti Levu, for spectacular views. Visit Suva, with its trail of vibrant markets and beautiful colonial architecture. Take the kids to the Fiji Museum, where they can learn about the culture and history of the Fijian people.
Inspired? Bring your family along and explore the world with TripZilla Packages for families.