The first thing you need to know about buying travel insurance online is to compare insurance quotes. You can find different kinds of travel insurance policies online. It is a good idea to spend some time comparing each policy to find out which one has ideal rates and coverage that is the most appropriate for you.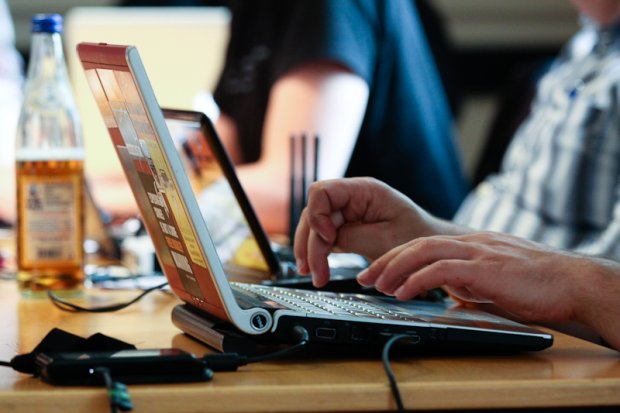 Image credits: http://bit.ly/1n1VNbq
There are also a number of factors you have to take into consideration before purchasing travel insurance.
Also read: Best Travel Scientists' Guide to Your Travel Insurance Must-Haves
Firstly, consider how long you are planning to stay in a certain location. If you are likely to be gone for quite a while and the trip turns out to be expensive, it is best to protect yourself with travel insurance just in case certain circumstances force you to cancel your trip. This will guarantee that you will have money to cover any possible cancellation penalties.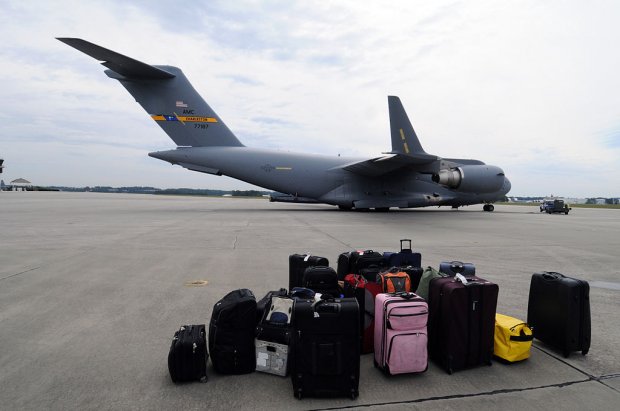 Image credits: Federal Emergency Management Agency

Secondly, determine the activities you will participate in. Understandably, if you are planning to engage in risky activities such as cliff jumping, white-water rafting, or bungee jumping, we would highly recommend a comprehensive travel insurance package.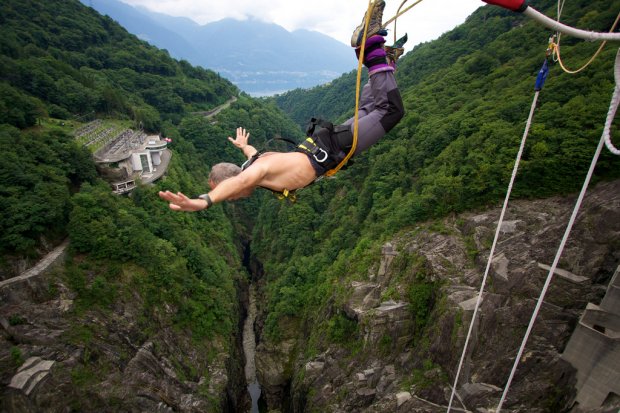 Image credits: http://bit.ly/1l4kROs
Thirdly, journeying to more exotic destinations such as South Africa or harder-to-reach locales such as the Swiss Alps would also require travel insurance that covers any medical evacuation or travel health claims in case of emergency.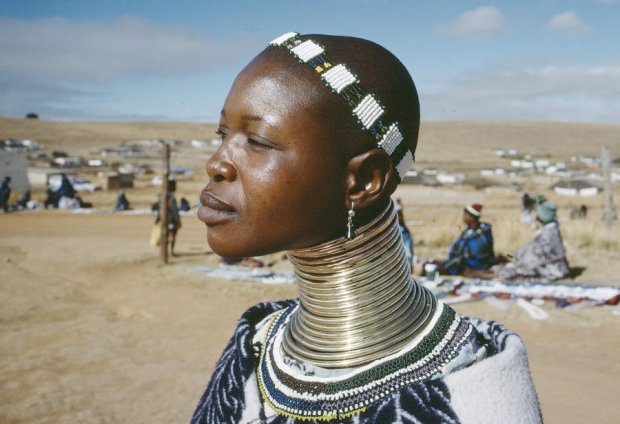 Image credits: http://bit.ly/1lGd0ll
You can use the insurance to shoulder the cost of medical transport on private planes or jets, whenever necessary. You also have to remember that your health can be greatly affected by your surroundings if there are any unexpected and drastic changes to the temperature or altitude. At that point, you may be prone to exhaustion or even breathlessness. Such travel insurance policies can be used to cover the medical costs you may incur. However, if you have any pre-existing conditions, it is advisable to ask for your doctor's advice to determine if you are fit to embark on your trip.
Also Read: Travel Insurance Simplified – Know What Your Travel Plan Really Covers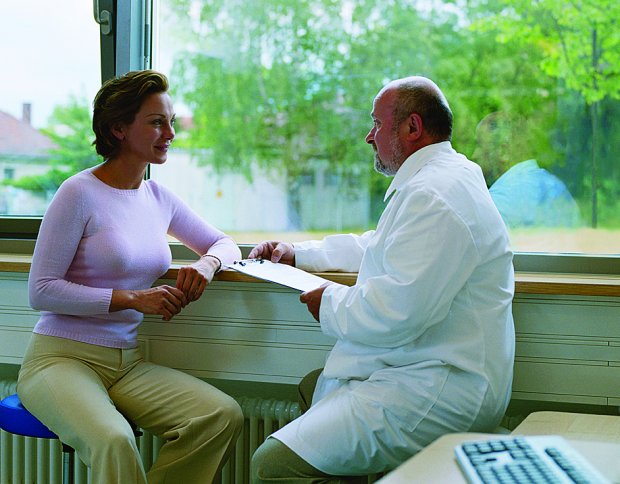 Image credits: United States Centers for Disease Control and Prevention
Furthermore, know what is being covered. Insurance policies generally cover many aspects. These include lost luggage or travel documents, terrorism, emergency repatriation, medical care, hospitalisation, delays in flights, illnesses such as bird flu, and body repatriation in case you meet your demise in your destination. However, your coverage will depend on the insurance policy you purchase in the end
When you purchase travel insurance online, do not forget to read the terms and conditions carefully, especially the exclusions. There are some that exclude dangerous activities, and most would need you to declare any pre-existing conditions.
After this, you can have a fun, worry-free holiday adventure!
Inspired? Get your travel insurance and make your travel happen:
TripZilla Travel Packages