I think one of the most basic requirements for being a writer, more than penmanship or literary prowess, is simply the passion and love for writing. Words are powerful things, able to capture the most sophisticated of concepts and present them in a simple manner.
But as a travel writer, or as a traveller in general, an even more vivid way to capture a moment is through photography. A picture is worth a million words, as they say, and I think a picture has a way of showing the intrinsic beauty of a place in a way that words cannot.
What am I getting at? Well, you must have looked at the title by now, so let's not beat around the bush! This article of 22 photos will show you just how beautiful East Malaysia (or Malaysian Borneo) is and why it'll bring out the wanderlust in you!
And just to spice things up a little more (and because I'm feeling poetic as I write this), this photo article will come in the form of a poem…more or less. Enjoy!
There exists an island, oh so dear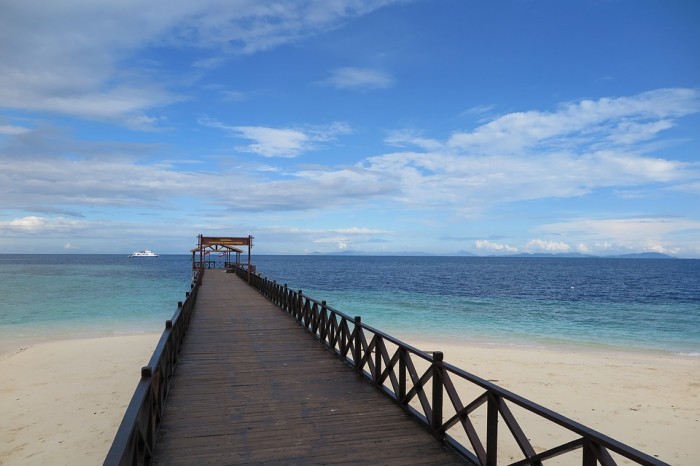 Image credit: Carriezhang
With luscious green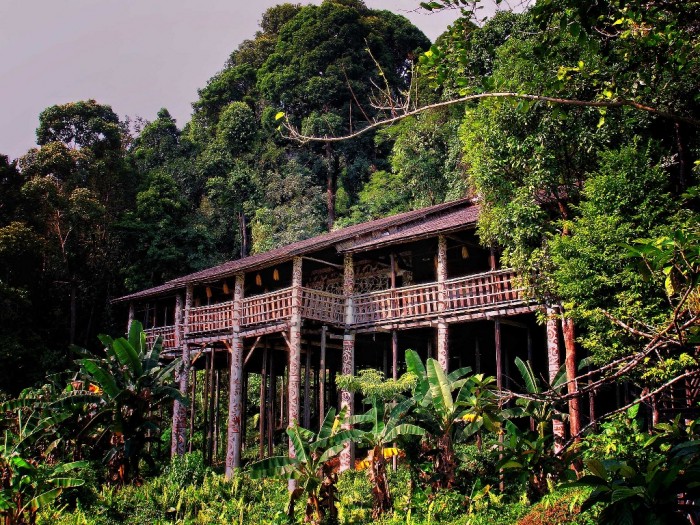 Image credit: Rod Waddington
And waters clear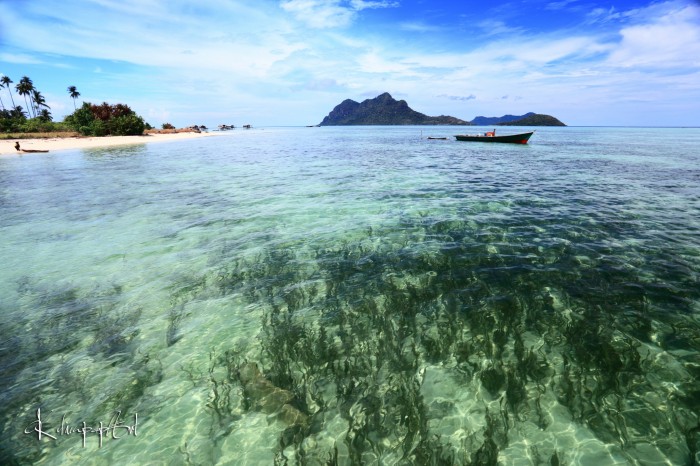 Image credit: Amri HMS
Where would one find such silken sand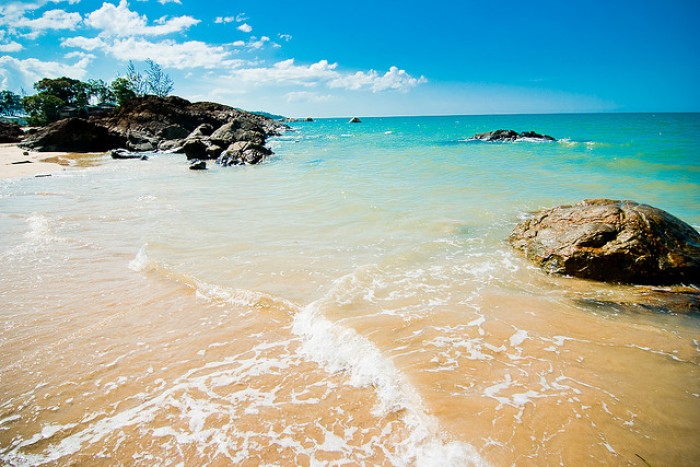 Image credit: Joseph Lim
Where waters meet with sky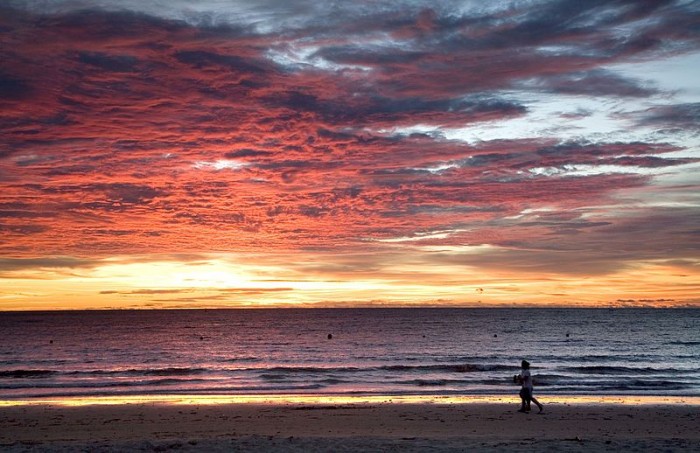 Image credit: Chi King
And sky with land?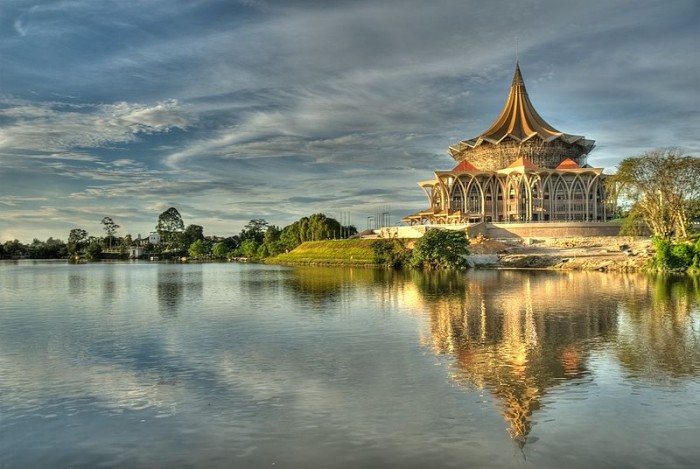 Image credit: Peter Gronemann
And houses made of wood, like times of old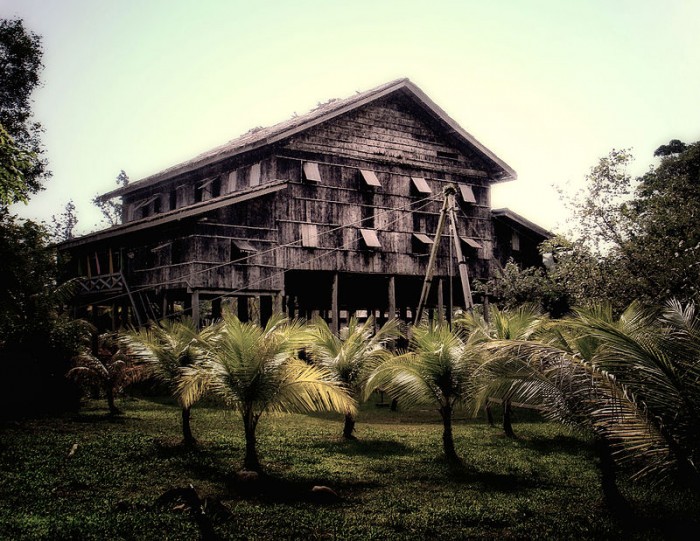 Image credit: Rod Waddington
And buildings, tall and grand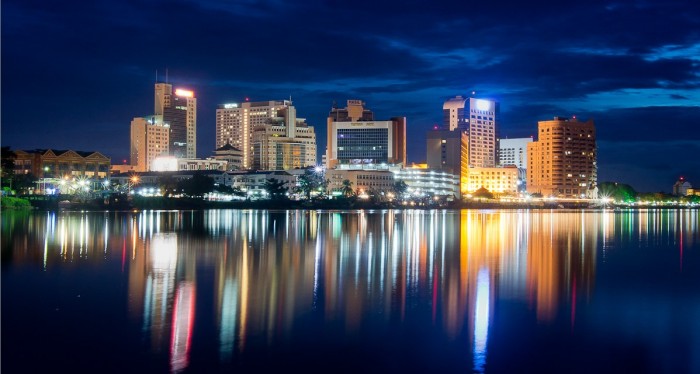 Image credit: Studying in Kuching City
And ones that gleam like gold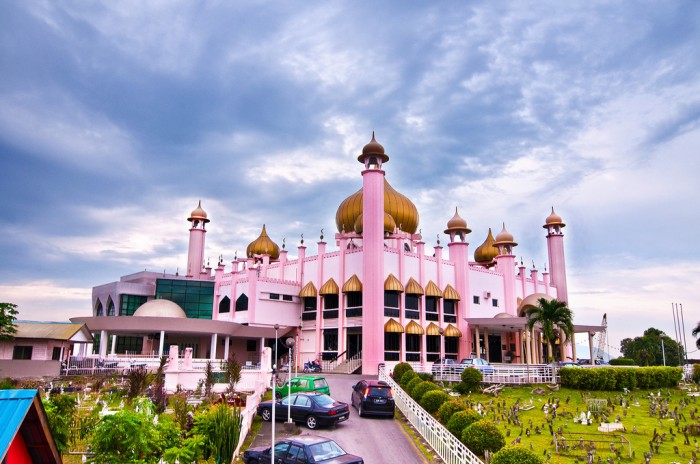 Image credit: CEphotos,Uwe Aranas
Yet, it is a city of mystique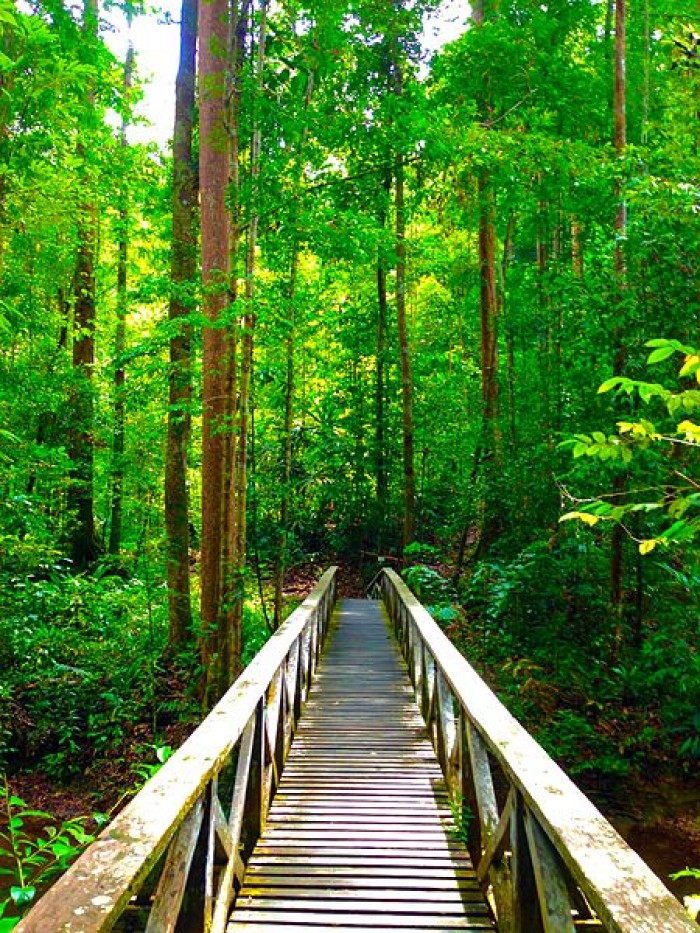 Image credit: Nicolai Edgar Anderson
With rocks and hills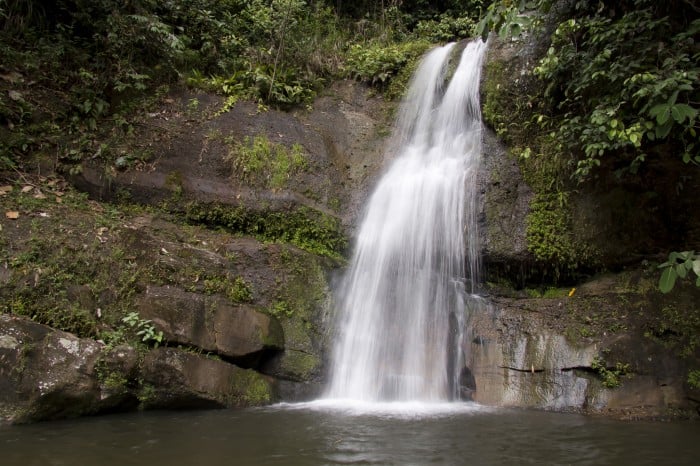 Image credit: Luke Price
Also read: Stunning Places of Malaysia That Will Make You Feel You're in New Zealand
And caves so deep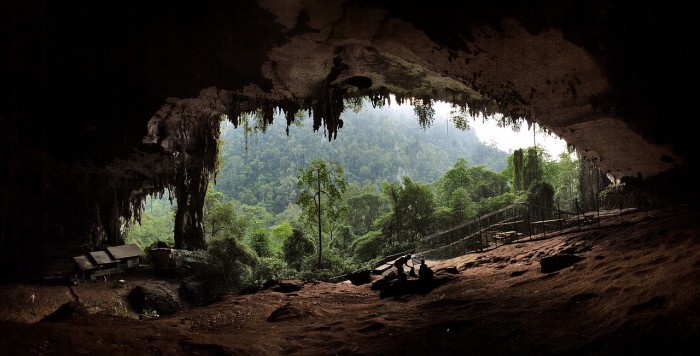 Image credit: Starlightchild
As it basks in warmth and smiles so bright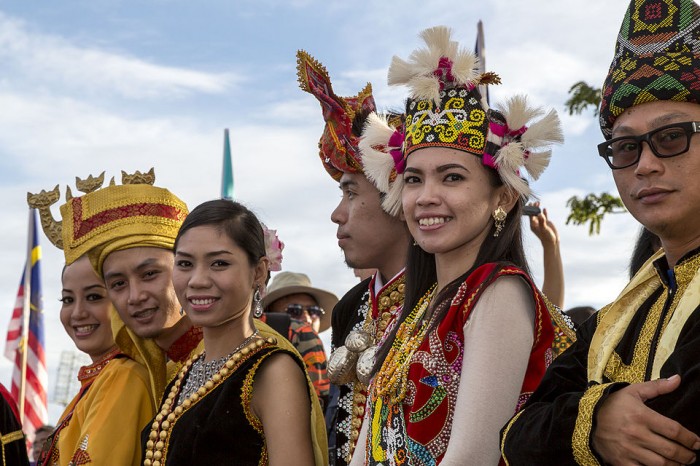 Image credit: CEphotos, Uwe Aranas
So too, do the mountains, scream, delight!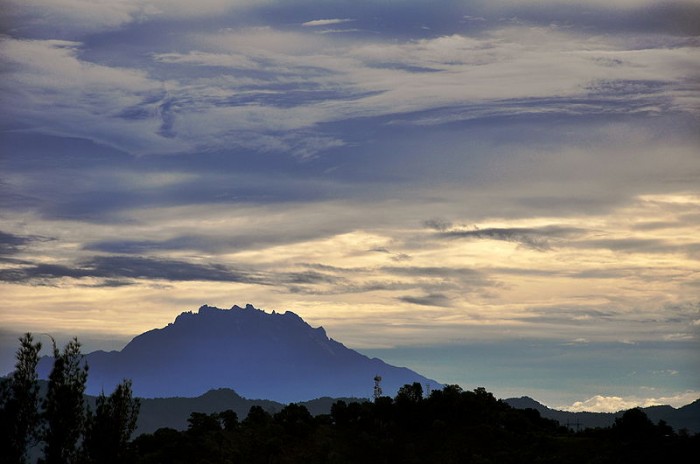 Image credit: Dcubillas
But what good is a feline city?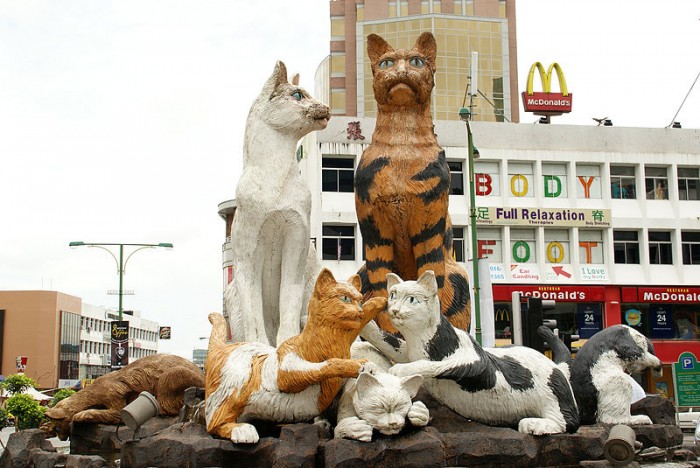 Image credit: JKT-c
If it has naught to offer for your tummy?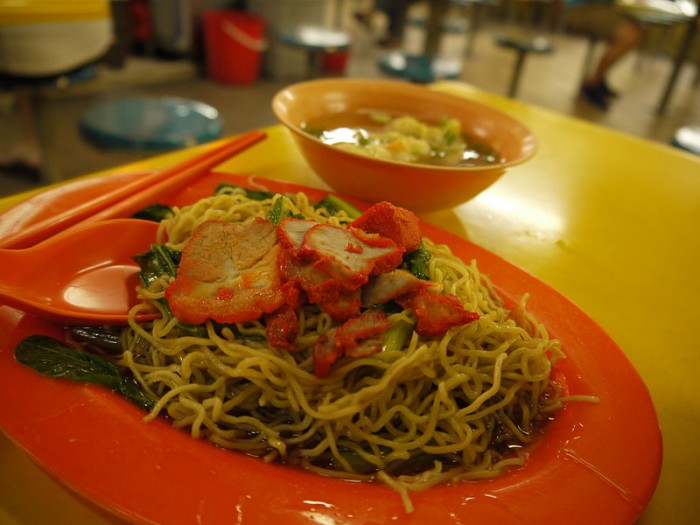 Image credit: Brownc
Noodles, cakes and sugars, sweet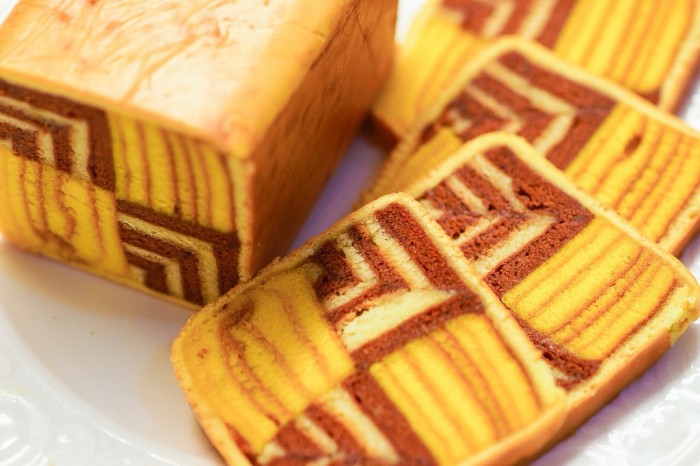 Image credit: Mohdrais
In East Malaysia, one can't help but eat!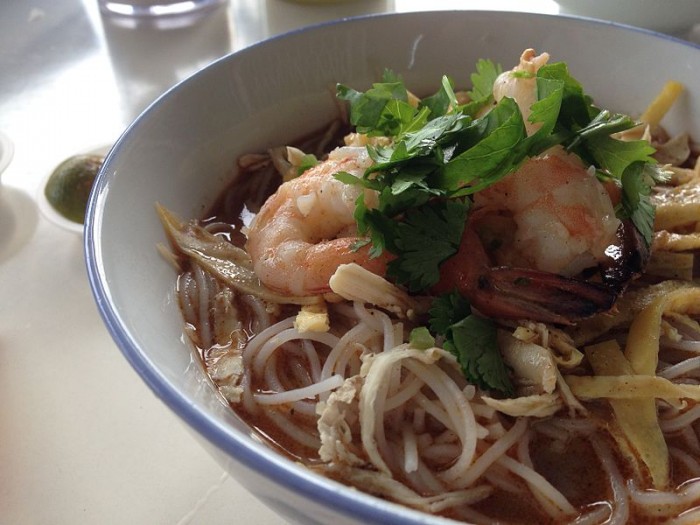 Image credit: JHLam79
The Land of Hornbills, come and see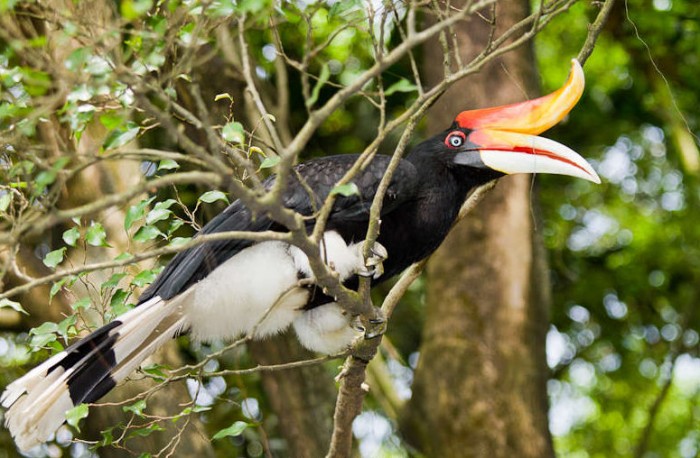 Image credit: AbZahri AbAzizis
So too do the mountains beckon thee,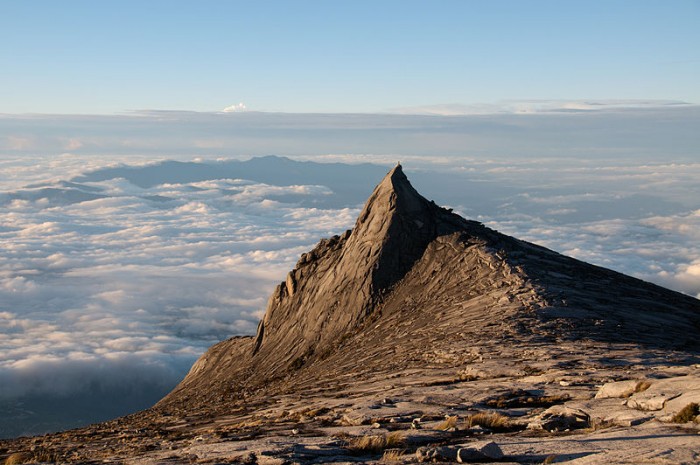 Image credit: Peripitus
Be it rain or shine, or wind, or sea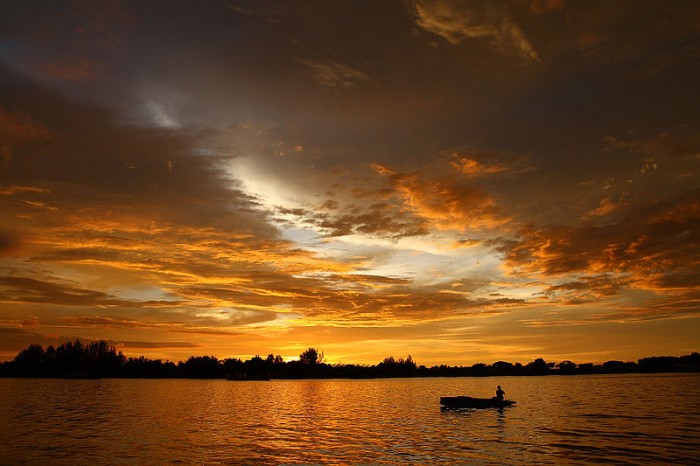 Image credit: Eric Lim Photography
East Malaysia is the place to be!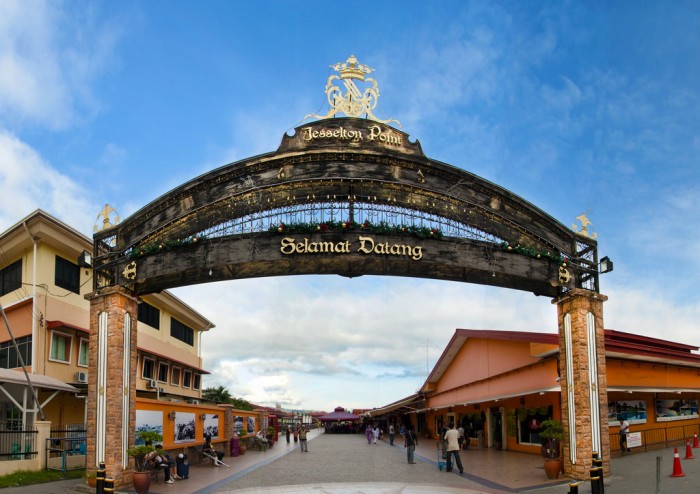 Image credit: Adib Wahab
Also read: 15 Reasons Malaysians Absolutely Love Their Country
Ah, you have now reached a spiritual state of poetic zen. Let us now just soak in this silence and the beautiful aesthetic of the pictures again. And then, when you're done, you can go book the next flight to Sarawak and Sabah! Ayyyy!