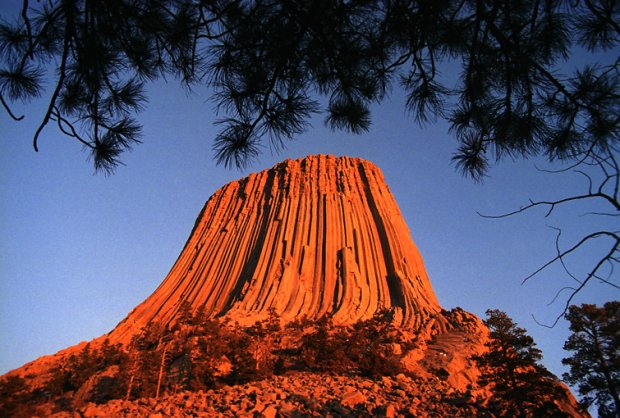 Image credits: http://bit.ly/1sYpM5F
Devils Tower is a huge mass of igneous rock in the Black Hills of Crook County, north-eastern Wyoming. Declared as a National Monument by President Theodore Roosevelt in 1906, the site is now a popular attraction for mountain climbers and adventure-seekers alike.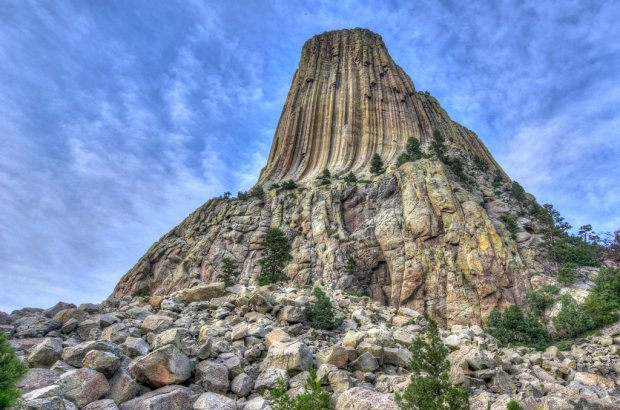 Image credits: http://bit.ly/1r8RTla
Legend has it that the Great Spirit made the rock rise from the ground to save the girls who were chased by the bears. There were different versions of the story which became part of the Native American's folklore. In the scientific aspect, the strangely formed rock is believed to be a by-product of an igneous intrusion that happened millions of years ago.
Whether you believe in the legend or accept the scientific explanation, you cannot deny the fact that this gigantic rock is a sublime piece of nature.
44.591450, -104.714530,Devils Tower National Monument, Devils Tower, WY
Would you dare climb the Devils Tower? Plan your great adventure now with TripZilla Travel Packages to USA.