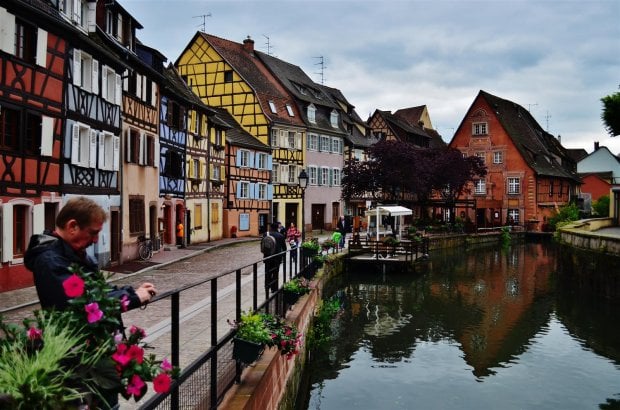 Isn't it awesome to experience two countries in one place? When in France, you can actually have a taste of the famous Italian city of Venice. To have a glimpse of Venice without actually going to Venice, head down to Colmar, the third-largest commune of the Alsace region in north-eastern France.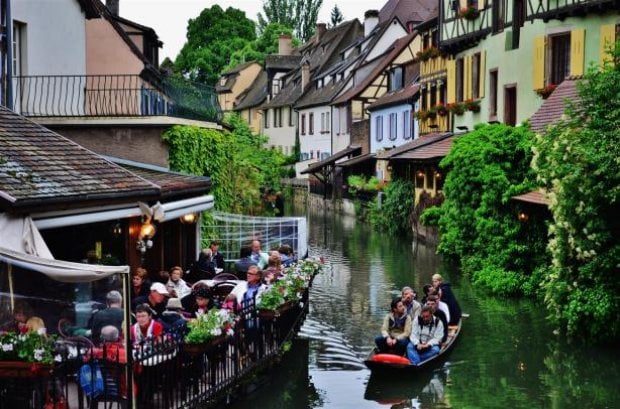 Welcome to La Petite Venise, the "Little Venice" of France. The colourful houses and lush vegetation that line the river gives Colmar the resemblance to Venice. You can also hop on a gondola and cruise through the river, as though you're on Venice's signature waterway. If you are famished, you can grab a meal at Les Bateliers while enjoying the peaceful view. Although La Petite Venise can never replace the real Venice, it is still definitely worth a visit.
48.073985, 7.357232,La Petite Venise, Colmar, France
Head down to France to explore the beauty of Little Venice before it's gone.
Image credits: Annie Bananie En Europe