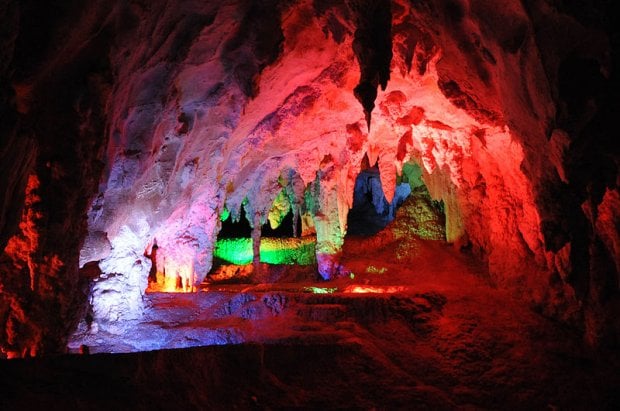 Image credits: JERRYE & ROY KLOTZ MD
Who says caves are only for the adrenaline junkies? The family-friendly Jenolan Caves in New South Wales, Australia gives visitors of all ages a chance to explore one of the oldest and most outstanding cave systems in the world. The caves and the conservation reserve are part of the eight protected areas listed as a UNESCO World Heritage Site of the Greater Blue Mountains Area.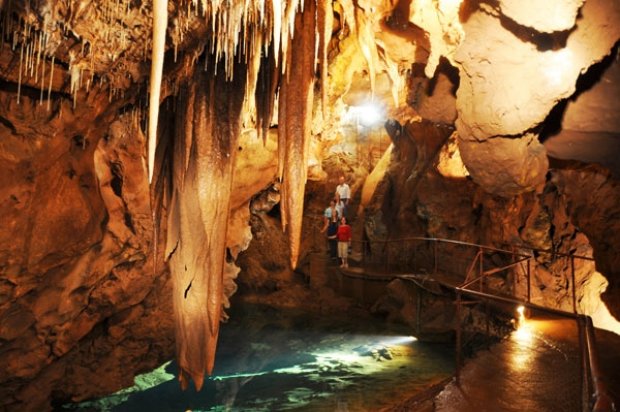 Image credits: jenolancaves.org.au
Award-winning guided tours are available to give you the opportunity to enter the subterranean world while being enchanted by the spectacular limestone formations and underground rivers. Don't worry if you're too old to do strenuous cave adventures, there are other activities to suit your fitness level. With a constant temperature of 15 degrees Celsius all year round, Jenolan Caves make for a perfect hideaway to those who want to chill during summer or hibernate during the freezing months.
-33.818848, 150.022578,Jenolan Caves, Australia
Head down to Australia to explore this spectacular cave before it's gone.