Travel is arguably one of the best things that money can buy. It makes you richer in ways material possessions can't. As such, an increasing number of people do not mind forking out money for their dream vacation – but how much are they really willing to spend? We give you insights into travel expenses and habits of each age group.
Millennials Are Big Spenders And Travel the Most
According to Travelport, young people between the ages of 18 and 34 are most likely to spend more money on their vacations as compared to other age groups. To convert that into figures, one out of three millennials are glad to lay out $5000 or more for their holidays!
This amount may not be exorbitant considering the fact that they spend 35 days travelling. That's more than a month away from their hometown!
Gen Z Travel Often But Are Budget-Conscious
Coming close is Gen Z (anyone aged 7 to 22) who takes 29 vacation days a year. This tech-savvy generation gets their travel inspo mainly from social media, which comes as no surprise as they are the first generation of smartphone natives. A prodigious 90% of them turn to Facebook, Instagram and Snapchat to scour ideas for their trips.
Despite spending only slightly less than millennials on travel, Gen Z are budget-conscious. They are more likely to find inexpensive accommodations.
Gen X Rely on Word-of-Mouth Recommendations
Generally those over forty ('Gen X') travel the least as a result of work and family commitments. They only take 26 vacation days a year and spend the least as compared to their travel counterparts.
In spite of the proliferation of the Internet, one fifth of Gen X still decide on ideal destinations based on word-of-mouth. Particularly through what is shared by their friends and families.
It is also interesting to note that millennials took 5.6 trips last year, compared with 4.4 (Gen Z) and 4.0 (Gen X).
#TripZilla Tip: Are your travel insurance papers in order?
Regardless of the kind of traveller you are, one of the must-haves for your travels is your travel insurance. If you haven't purchased one yet, get yours now from HL Assurance, winner of 'Best Travel Insurance (Single Trip)' in the TripZilla Excellence Awards 2019. Covering accidents, medical and treatment expenses, damaged baggage and more – you don't have to worry while you enjoy your trip!
Even How They Travel Differs Across Generations
While older generations of travellers relish a relaxing holiday to rejuvenate, the younger generations particularly the millennials and Gen Z crave an immersive experiential experience. They expect indelible moments and exciting activities that will empower them to make significant changes in their life.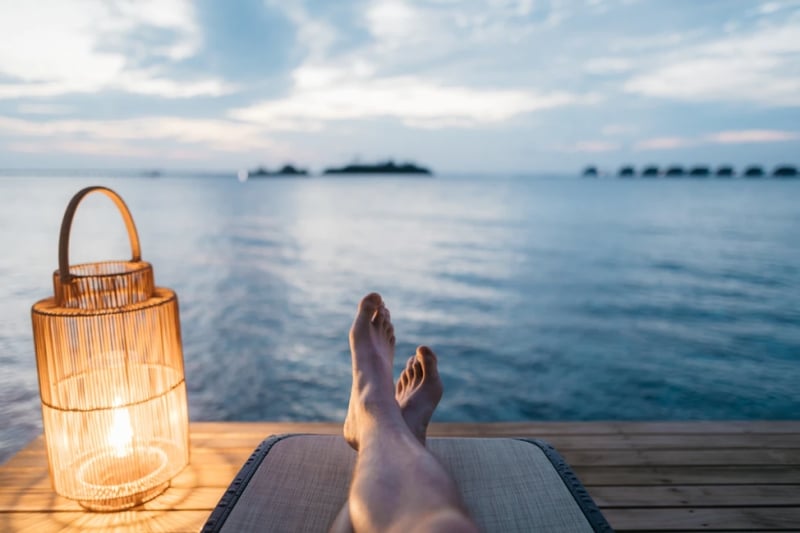 Gen X can visit any quaint beach towns, luxuriate in the sun while sipping on cocktails and make their way home feeling revitalised after a week. It matters not where the resort is. After all, de-stressing from their humdrum schedule is what they yearn for.
For Gen Z and millennials, that simply does not suffice. The beach resort has to boast a plethora of amenities. They want to practice yoga on the beach and attend a mixology class. They have to venture out of the property to explore the destination rigorously. They want to interact with natives and savour tantalising local cuisines.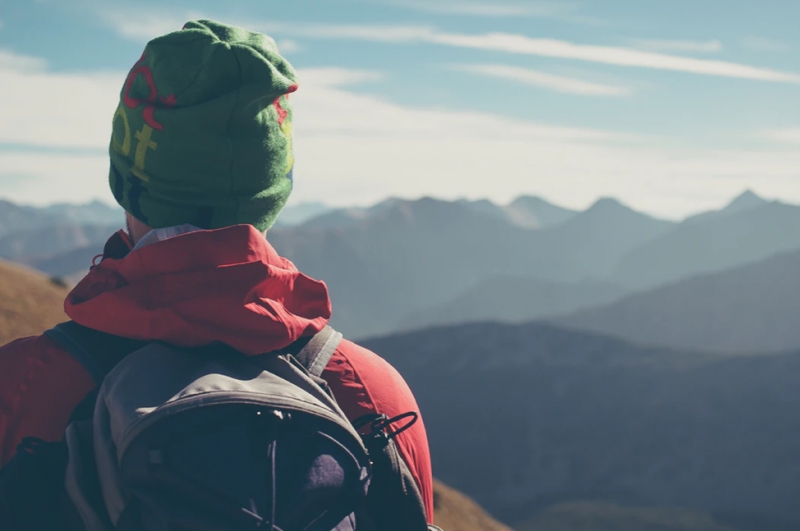 Generation Z travelers are also more inclined than the rest to go on an activity-based trip such as trekking, traveling for a particular event like a concert or prioritising high bucket list adventures.
All in all, it is fascinating to note that people young and old are valuing experiences over material things. And this clearly attests to the power of travel to make people feel more fulfilled and happy. After all, spending money on experiences that come with travelling elicits a priceless kind of joy.