Japan just won't stop improving their public transportation system and making every other country look bad. Launched last summer, the newest overnight bus in Japan called the ReBorn Bus by Willer Express stayed under the radar given the travel restrictions. But now that Japan's situation is significantly better thanks to vaccination rollouts, the ReBorn buses have taken the spotlight that they deserve. 
Willer Express ReBorn buses and their sleeping pods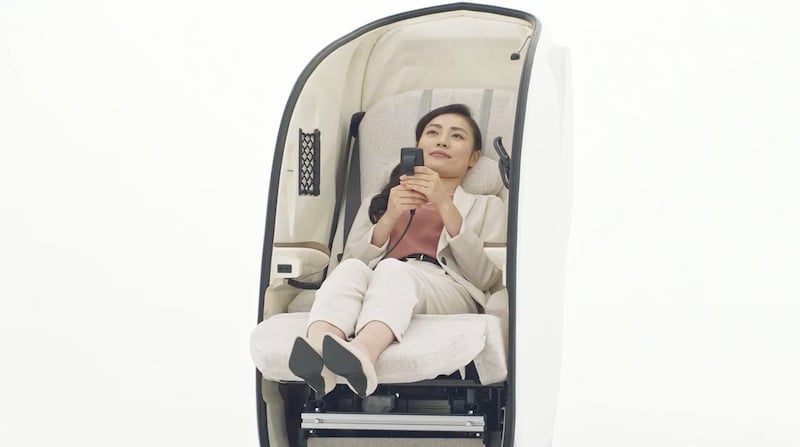 Everything is made more convenient in these luxurious buses; they come with ultra-comfortable sleeping pods lined separately in three rows. They might remind you of an airplane's First Class seats, except these ones are obviously more affordable. In fact, the ReBorn buses are approximately ¥5,000 cheaper than the Shinkansen bullet trains, which are most people's default transport between Tokyo, Kyoto, Osaka, or Kobe.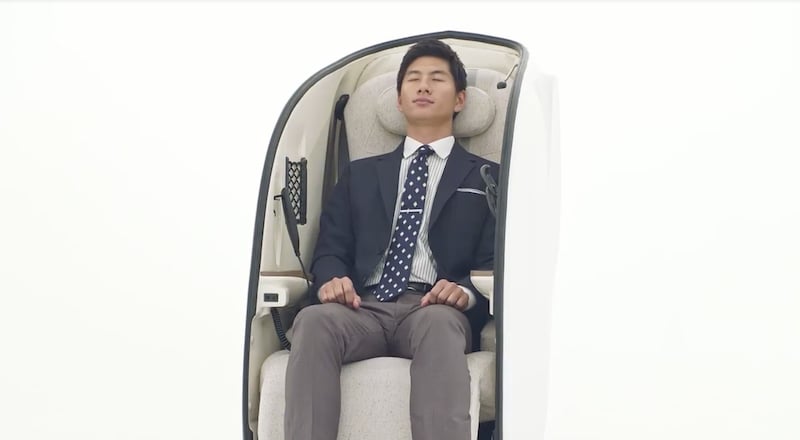 These overnight buses can likewise take you to the said destinations on a cheaper ticket and without the need for you to book an overnight stay at a stopover. Go to sleep on the comfortable sleeping pods and wake up in your destination the morning after.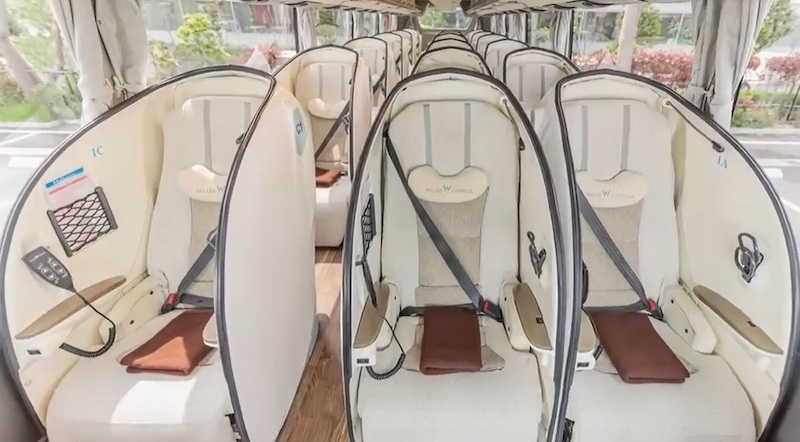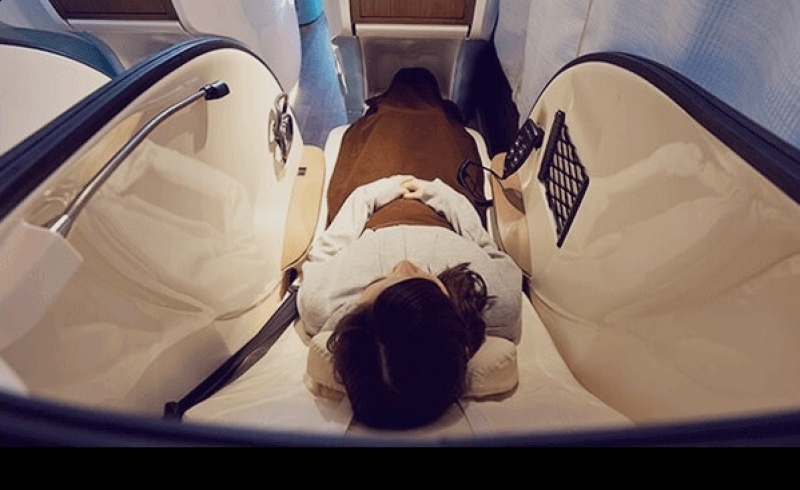 Similar to First Class seats, the sleeping pods feature power reclining and footrest seat functions, a blanket, foldable table, electric outlets to charge devices, and a mounted drink holder. Matched with a light creamy colour motif, relaxing in these innovative sleeping pods is hardly an effort.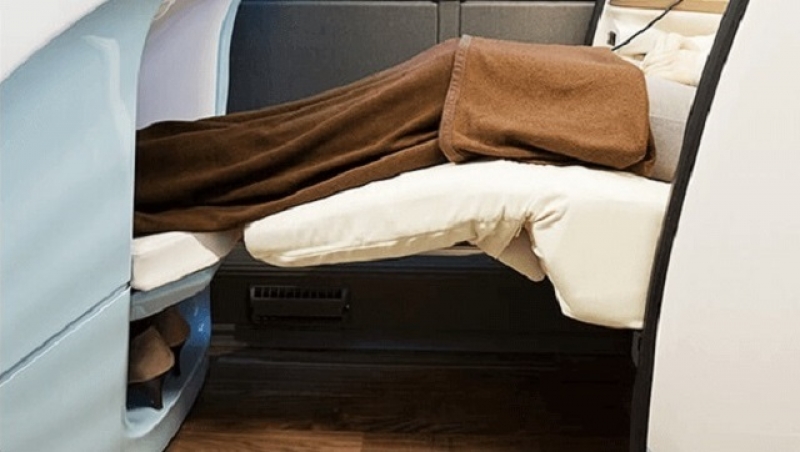 What's more, the ReBorn buses are equipped with Aeropure, a space sterilisation and deodoriser with deep ultraviolet LED confirmed to be effective against the coronavirus. If that doesn't sell you on these Japanese buses, we don't know what will!
Want to know more about Japan's newest ReBorn buses? Check out its website. 
Also read: Tourists Can Still Ride These Charming Vintage Trams While Exploring Japan!
We can't wait to try the newest overnight bus in Japan for ourselves. The Willer Express ReBorn buses will surely pave the way for more bus lines to up their game for overnight travels. If you're lucky enough to ride these buses soon, let us know how it goes on our Facebook page. 
---
All images credited to Willer Express | Official Website