The cherry blossom season might be fast coming to an end but fret not, floral-lovers, because azaleas are coming to save the day! Though not as famous as Japanese cherry blossoms (sakura), azaleas are just as pretty and somewhat underrated. A type of flowering shrubs, azaleas have been typically categorised into two groups, the Satsuki and the Tsutsuji. These azaleas are coming to bloom between May and early June in Japan, and here are the top three places in Japan to get your dose of azaleas.
Also Read: How to Travel Tokyo on a Budget in 2015
Nezu Shrine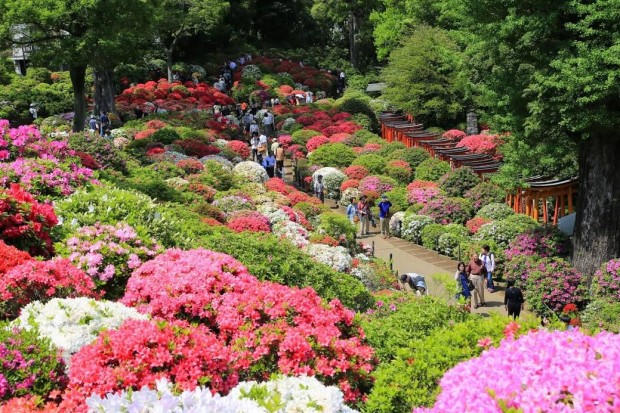 Image Credit: Bunkyo City
The historic Nezu Shrine has seen gorgeous azaleas, including those of rare varieties, blooming over and over again for more than 300 years. Other than basking in the floral atmosphere, visitors can also explore the many stalls that are set up as part of the Bunkyo Azalea Festival, which falls from April 11 to May 6.
Address: 1-28-9 Nedu, Bunkyo-ku, Nedujinja Shrine
Kurume Forest Azalea Park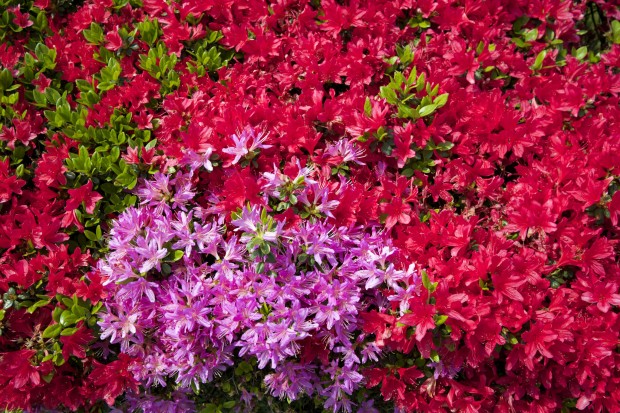 Image Credit: gtknj
The flower of Kurume City is the Kurume azalea, and this city has a huge nature park housing some 61,000 azalea trees of various kinds. This is the place to go for an overdose of azaleas. Head to the southwest corner of Kurume Forest Azalea Park, up the Hiundai Hill, for magnificent views of the Tsukushi Plain and don't forget to visit the famous stone monument which has been inscribed with a poem by writer Natsume Soseki.
Address: 299-354 Mii-machi, Kurume-shi, Fukuoka
Nasu Kogen Highlands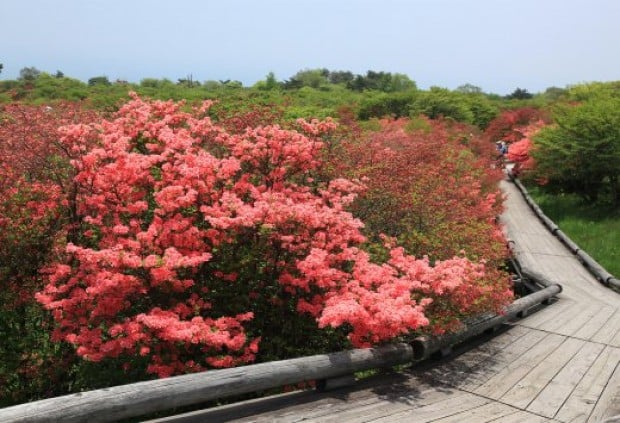 Image Credit: yokoso-japan
Put on your best walking shoe and escape to the flowery paradise of Nasu Kogen highlands, which has plenty of walking trails with spectacular views. Colonies of azaleas can be found in this area. If you're up for it, take a 45-minute hike to the summit of Mount Nasudake and then wind down by visiting one of the many hot spring baths in the area.
Address: Yumoto, Nasu-machi, Nasu-gun, Tochigi
Also Read: 5 Reasons Why Studying in Japan is my Best Decision Ever
If your Japan trip isn't booked yet, check out some of these affordable Japan travel packages now.